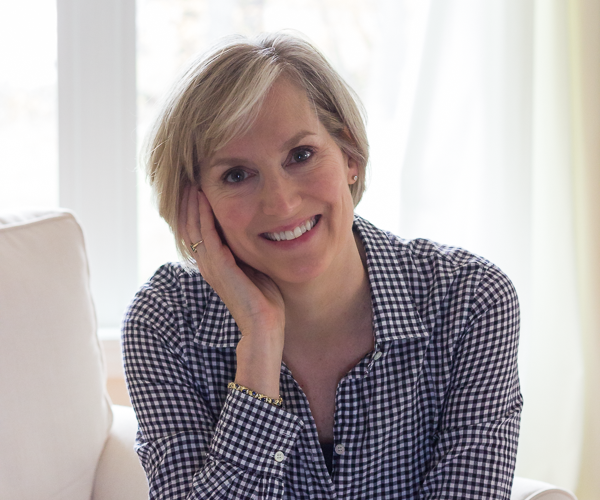 I'm Karen.
 –  journal keeper, photographer, homebody, perpetual overthinker, and aspiring author.
I live in a tiny village nestled in Vermont's Green Mountains – the inspiration for my mystery series. When I'm not at my laptop causing trouble for my characters, I am rambling through the forest with my husband and spirited Labrador retriever – camera in hand.
Join me on my writing and publishing journey. It is shaping up to be a rocky  – and humorous – trek.
camera club mystery series
A widow, seeking a new beginning
An idyllic village nestled in the Green Mountains
A cast of loveable (and not-so-loveable), quirky characters
And a murderer on the loose…