It's been a long time…
I have a bad case of 2020 fatigue – feeling like I'm in a thick fog.
I don't know about you, but I just want this year to be over – and while there's no magical switch, I do think that January 1 is going to feel like a fresh breeze is blowing from another direction. At least I hope so.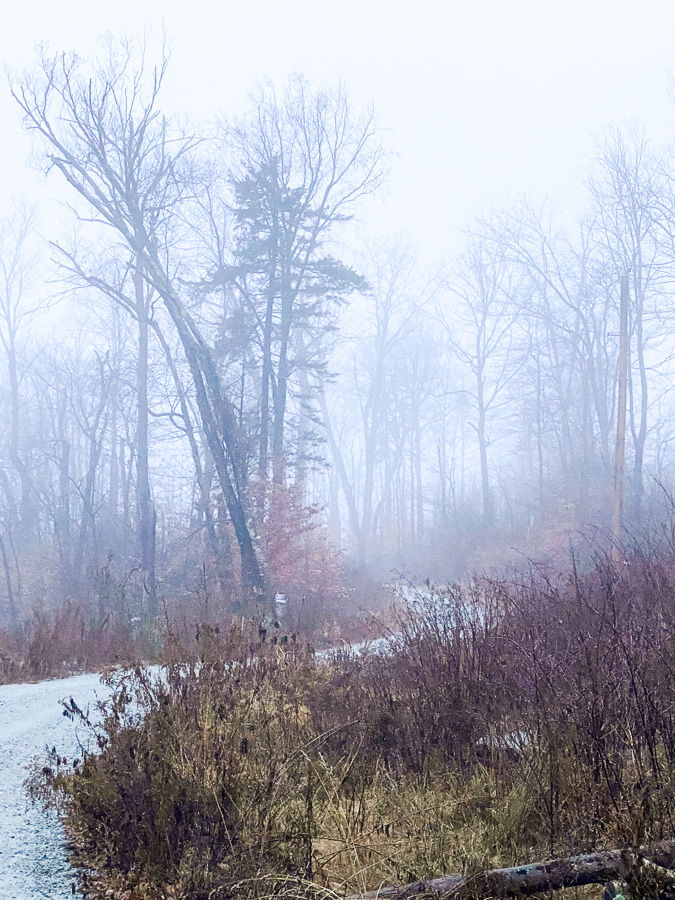 2020 has been a difficult year for so many
– unsettling for most. The last few months have been rough. When I last left you, I had just finished writing the first draft of my mystery novel. It's been a l-o-n-g process of rewriting, revising, and editing – diligently turning my messy draft into something readable.
Autumn found my heart elsewhere, though, ending with the loss of my mom in late October. After several months of isolation due to COVID precautions, I am grateful my siblings and I were able to share time with her during her last several weeks. And while her death was not COVID related – man! – I feel as though this pandemic has robbed so many of so much in so many ways!
BUT – there's light at the end of the tunnel, yes?
 Even 2020 had its bright spots
We welcomed two Olivers into our lives, this year.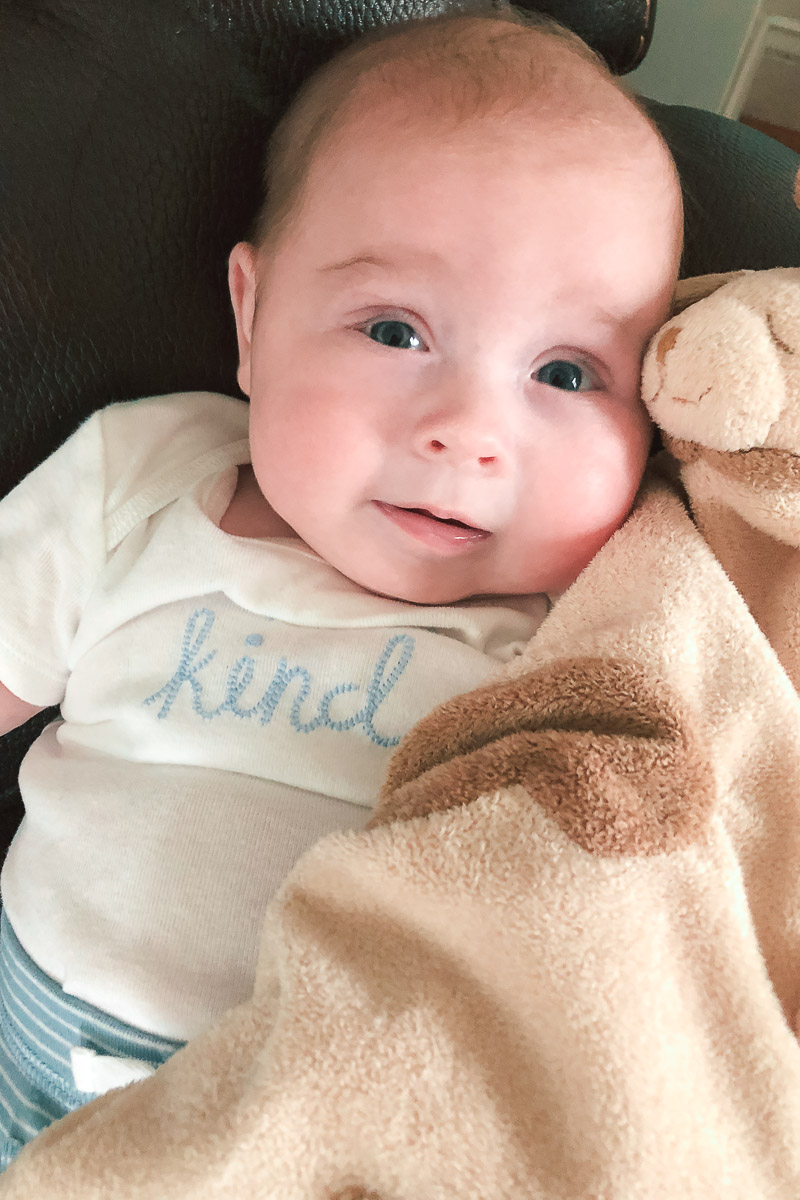 Our grandson, Oliver, was born in July. We are so lucky that our everyday lives allow all of us to quarantine, enabling the occasional get-together.
And – we "inherited" my mom's sweet cat, also named Oliver. He and Chessie have been cautiously ignoring each other – I hope they might become friends someday. The jury is still out.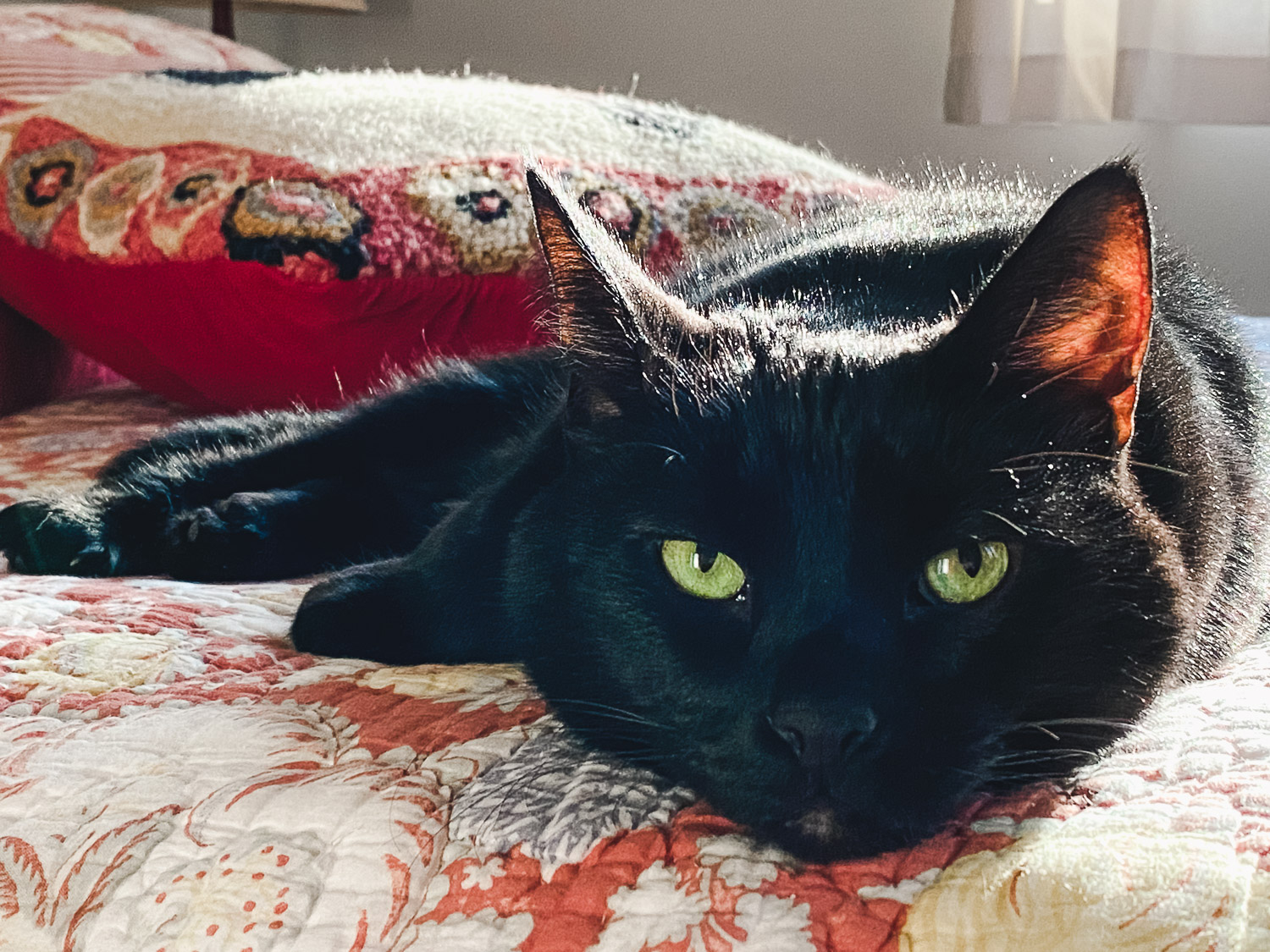 In 2020 my inner voice led me back to writing
I've attended virtual conferences, taken online writing courses, and met a supportive group of writers. After deciding I needed some time away from revising my first wip, I jumped into NaNoWriMo (National Novel Writing Month) in November where I sent my beloved characters on a second mystery adventure. It was a frenzied month of scribbling 50,022 words, forming what I'm calling a "skeleton" draft. It was a decidedly weird way to take a "break" but I'm happy I did it. I feel ready, again, to refocus my energies on mystery #1.
Happiness is a big ole pile of books
My to-be-read list continues to grow faster than I can read – but hey, my growing pile(s) makes me smile.
Just read – and currently reading: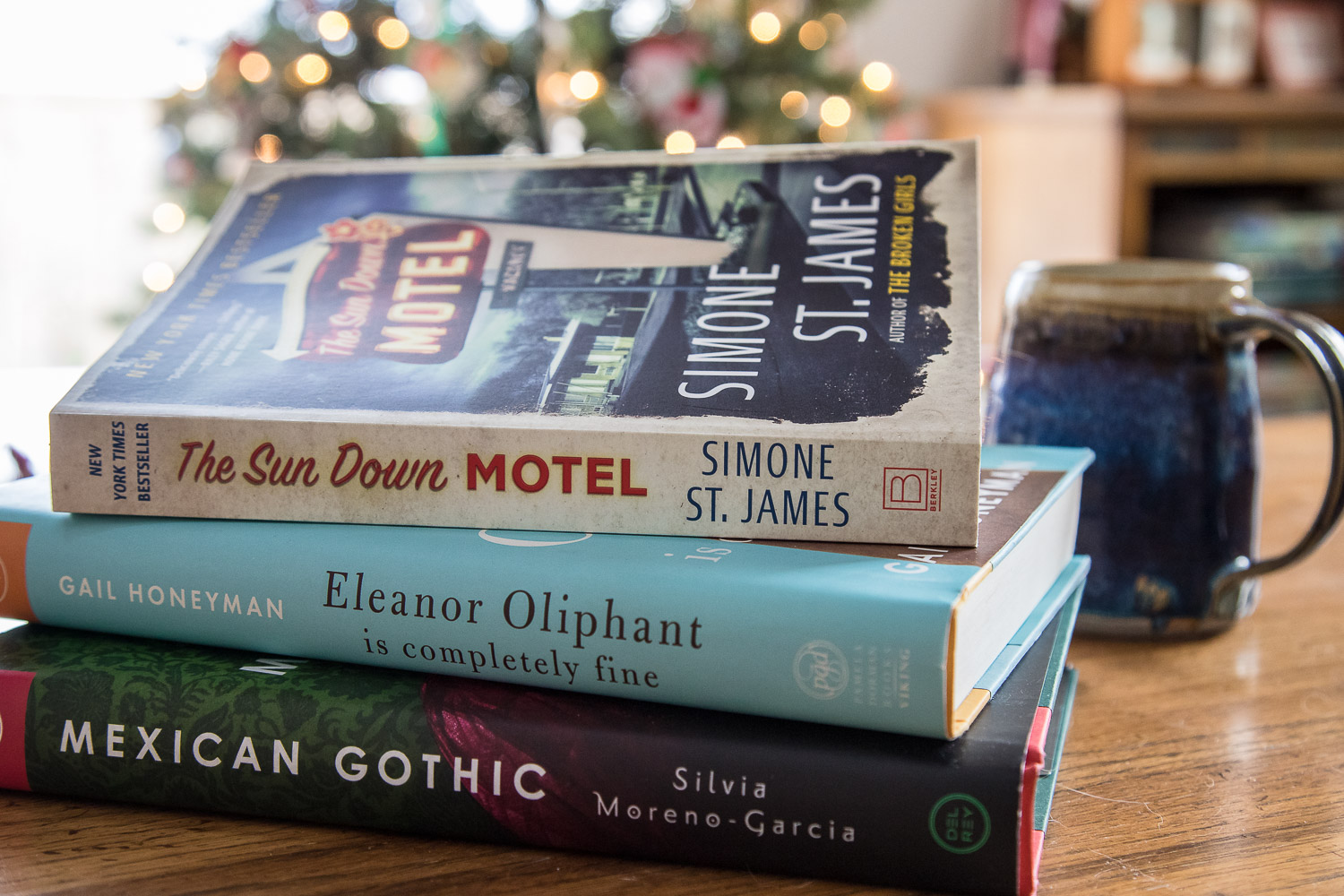 Mexican Gothic – well written, suspenseful, and creepy – but it crossed a razor thin line for me – the line between ghost story and fantasy. I'm just not into fantasy. But don't let that stop you from reading it – it's gotten great reviews.
Eleanor Oliphant – Loved it! – Such a strong voice, like slipping into the protagonist's head (not that you'd really want to be there).
The Sun Down Motel – current read, and so far it is deliciously creepy!
Next up – I'm going to lighten the mood with a rom-com or two (or three). Not my usual type of read but I intend to be smiling (maybe even laughing) as I bid adieu to 2020!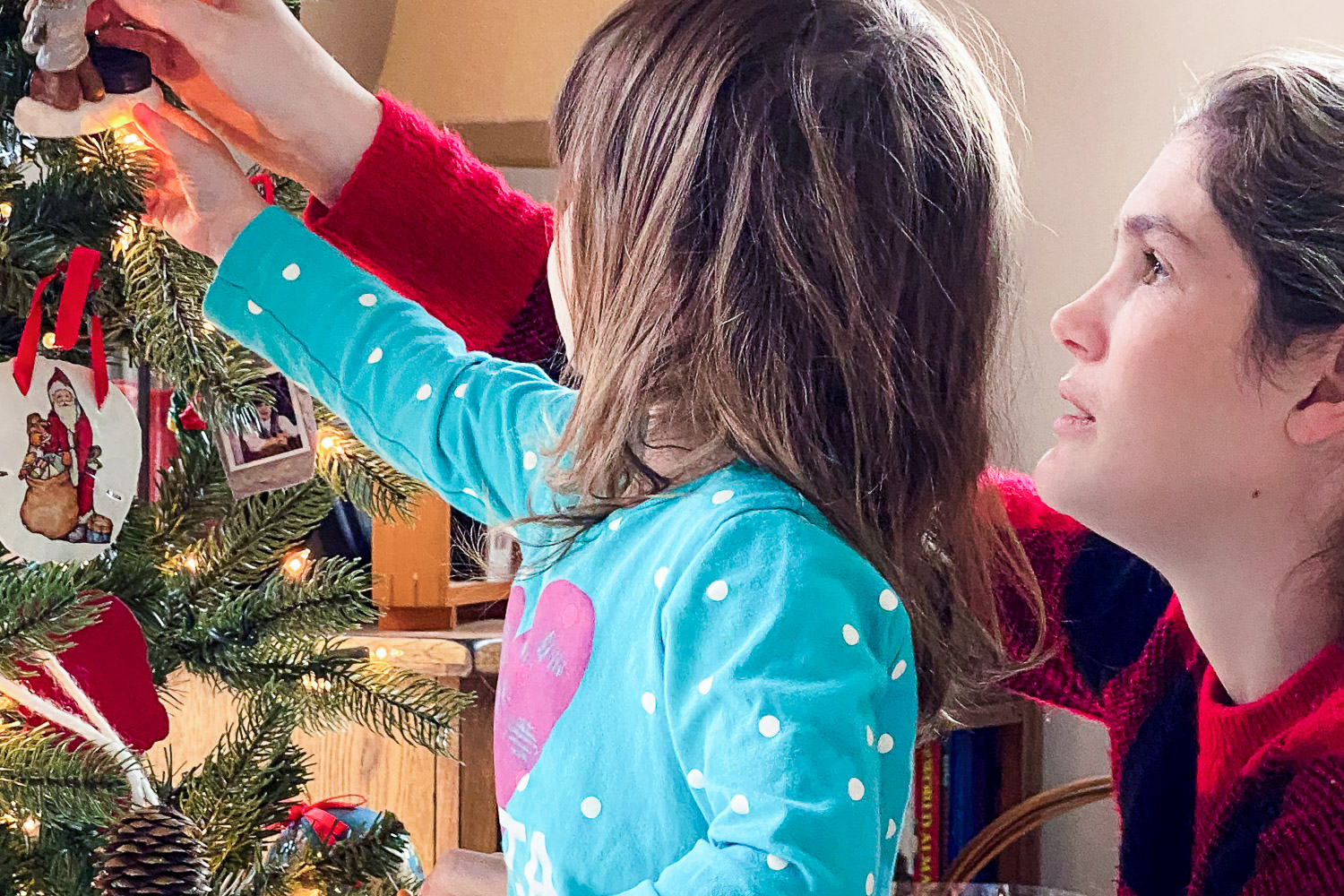 I hope you are all doing well – I'd love to hear about the good, bad or ugly of your 2020! Is there anything special you're looking forward to in 2021?
Be well!