Plum Island – Massachusetts
This was the site for week #15 of my self-imposed photography challenge (originally posted away for the weekend, March 12, 2017).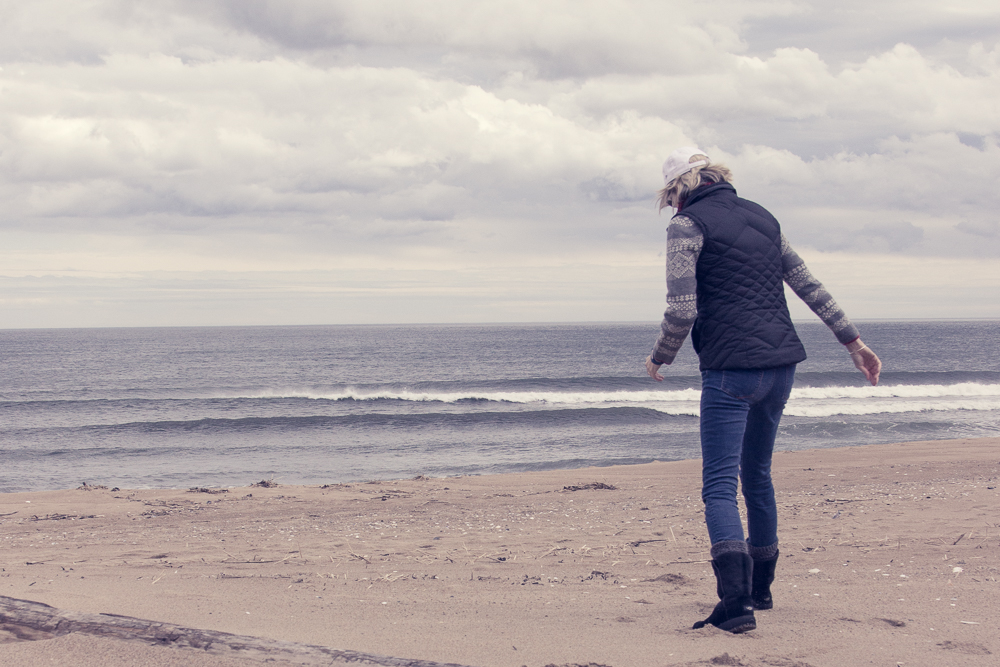 The idea was to give myself a 52-week challenge, which I renamed "52 photo prompts" after my prolonged break… I strongly considered scrapping it altogether when I started Gingham Notebook. But, while the cues are meaningless, I am finding that they stretch my imagination and I am learning new things. It's all about the process.
"Rules" of my challenge (quotation marks – for good reason), as well as links to posts for weeks 1-23 can be found on the Photo Challenge page of away for the weekend.
Future cues – on hold, for now (updated 6/7/18)
# 24 – Sunset
# 25 – Quiet
# 26 – Silhouette
# 27 – Black & White
# 28 – Pattern
# 29 – The Color GREEN
# 30 – Something funny
# 31 – Books
# 32 – Trees# 33 – Favorite outfit
# 34 – Water
# 35 – Glass
# 36 – In motion
# 37 – At night
# 38 – Morning
# 39 – Vintage
# 40 – Mellow YELLOW
# 41 – Music
# 42 – Macro
# 43 – Shadows
# 44 – Couples
# 45 – Lace
# 46 – History (ic)
# 47 – Textures
# 48 – A smile
# 49 – ORANGE
# 50 – On the shelf
# 51 – A street
# 52 – Self-portrait