and all shall be well, and all manner of thing shall be well" Julian of Norwich
Stillness – Part II
During my last week in the office, I had moments where I felt somewhat anxious – uncertain. I suppose that I was reacting to the unknown ahead of me. And then, during my final walk to the train station, this quote popped into my mind. I don't know where it came from – something I heard somewhere, deeply filed away in some compartment in my mind? It doesn't matter, really; the thought reassured me, and there it was – stillness.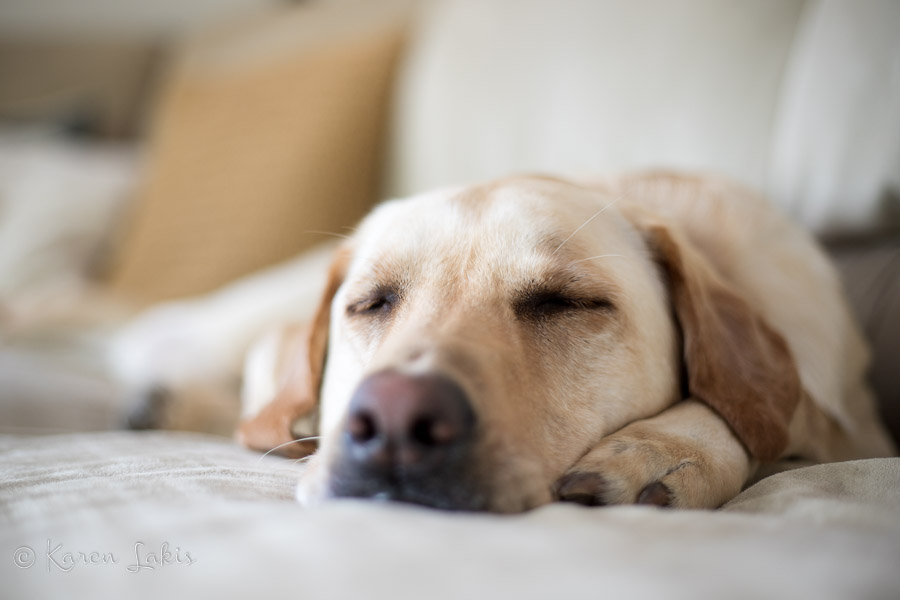 Stillness – the dictionary defines it as "silence, quiet, hush", "the absence of motion"
But really, stillness is so much more. To me, it's a feeling of peace or a calmness of mind; presence in the moment.
"All shall be well" does not mean that nothing will go wrong, I know. Rather, it is a feeling of acceptance, even joyfulness, of what is – something I know that I need to work on…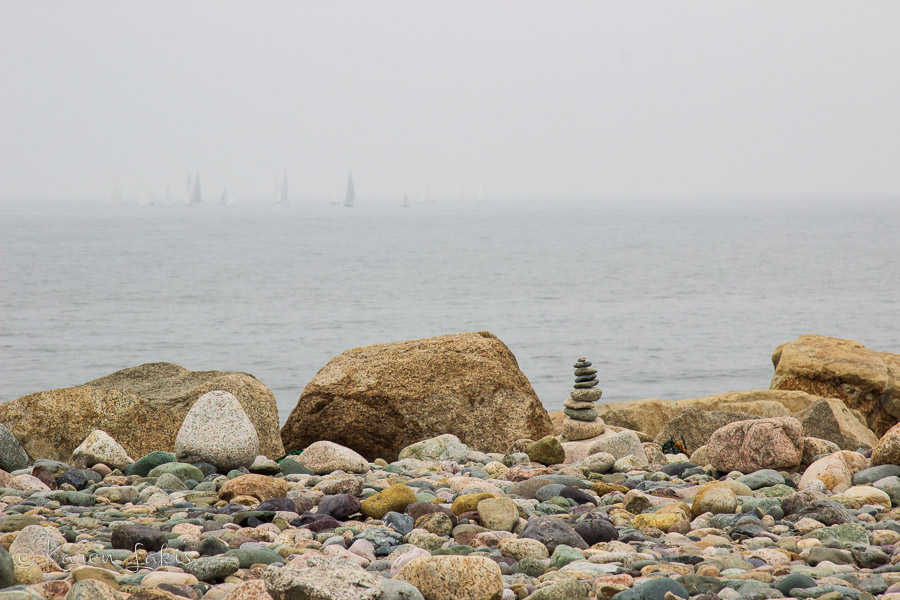 And so, resuming my photography challenge where I left off several months ago – stillness – could not have been a better fit. It's funny how, sometimes, pieces just seem to fall neatly into place.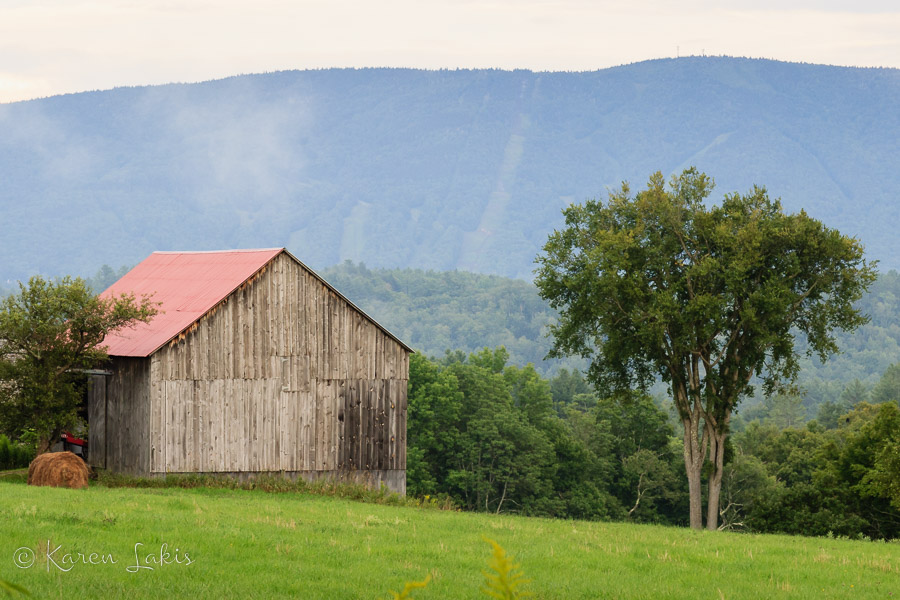 The bucolic scenery of Vermont often fills me with a sense of serenity.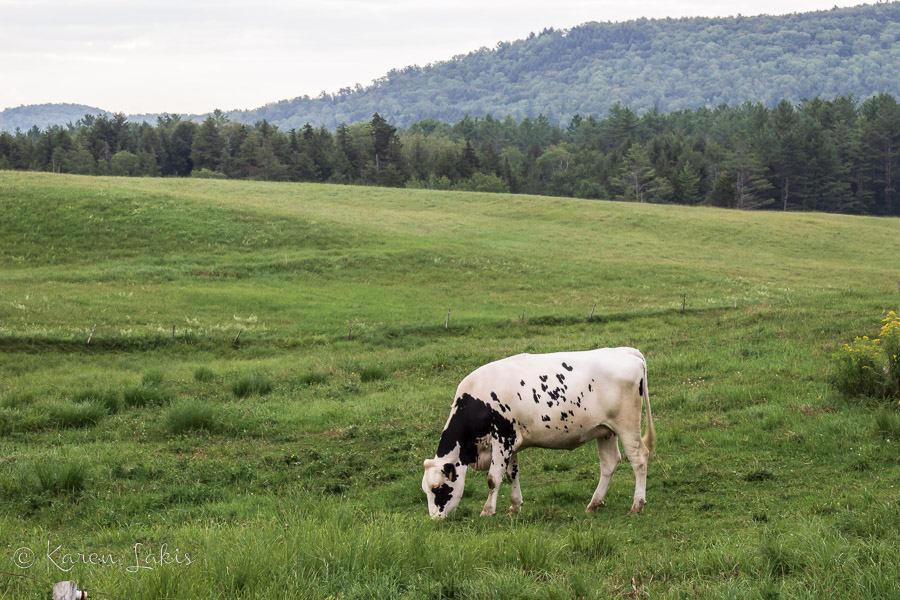 I spent the month of August seeking places and moments that conveyed this feeling of stillness, much as I sought stillness in my everyday life.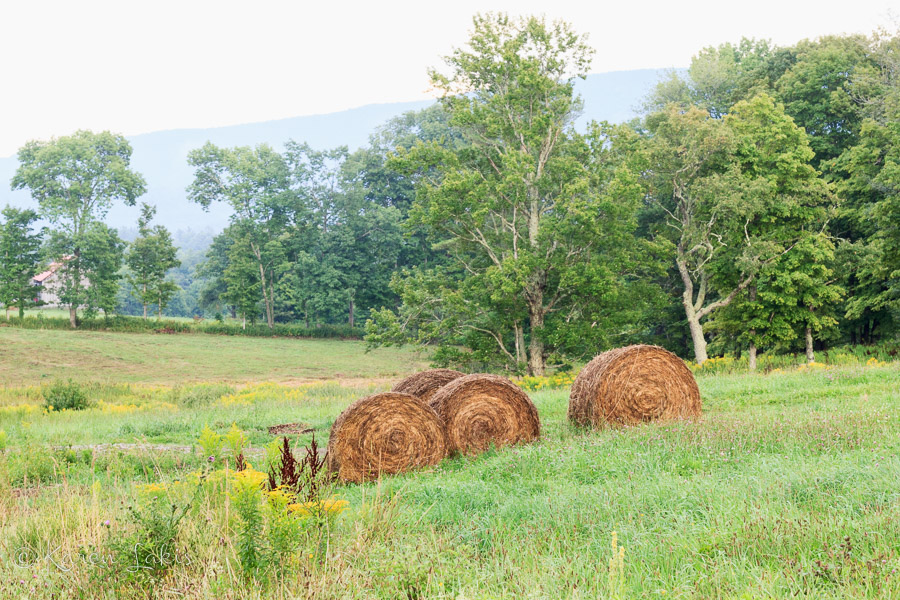 In the photography course that I am currently taking (which feels like yet another small piece of something falling into place), our instructor encourages us to take a moment's pause to look around, breathe and experience where we are. The inspiration from this course, and the talented group of photographers that I interact with, is filling me with so many ideas and things I hope to practice – and this might be the opposite of "stillness" – but in a good way – I think – yes, I am sure.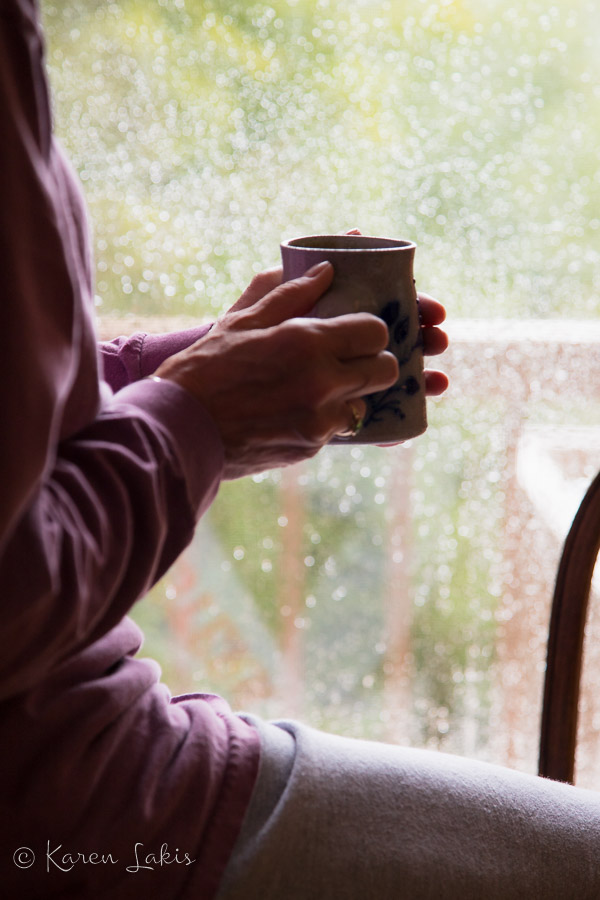 I wrap up my month of "stillness" feeling, well, a bit more still – and very inspired. And as much as I enjoyed seeking out the beautiful and serene settings around me, I continue to learn that stillness is something I will find from within.
Next month, I will be concentrating on "Detail" – getting up close (but not to be confused with macro.) Since I tend to want to include the whole world in my photos, this one is going to be a challenge!
"In the midst of movement and chaos, keep stillness inside of you." Deepak Chopra
I hope you have a wonderful and "still" week!