it's winter.
Well, maybe not the real winter – at least my calendar says it's not really winter – yet
and yet…
The holiday season is upon us;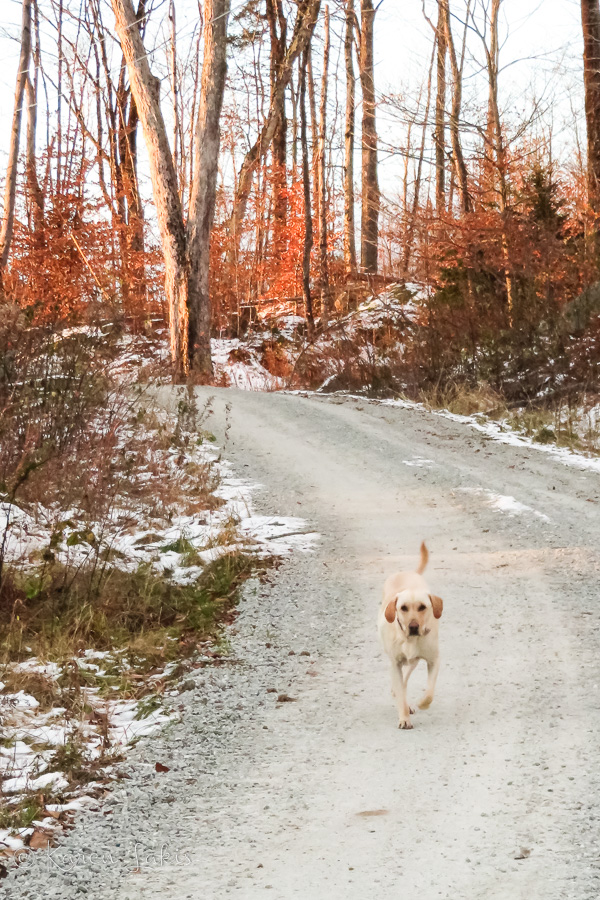 holiday music and decorations, everywhere.
It always takes me by surprise – I'm never quite ready.
I am looking forward to the holidays, though, bidding adieu to 2018.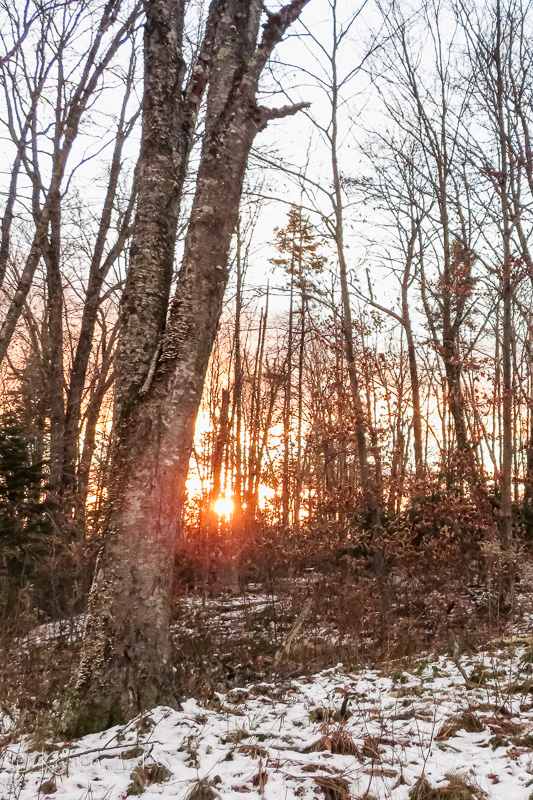 And as the holidays approach, I've begun thinking about 2019, changes and transitions for the year ahead – planning and dreaming…
and pondering
a new journal – an art journal. When I last posted photos of my journal, I received a few comments mentioning art journals
– to which my immediate reaction was, "Oh no – no, no, no, no – this is not art. But wait – what is an art journal?"
And so, in my usual way over over-think— uh hmmmm – I mean – diligently researching that which captures my interest,
I am coming to the conclusion that this is a world I desperately want to explore.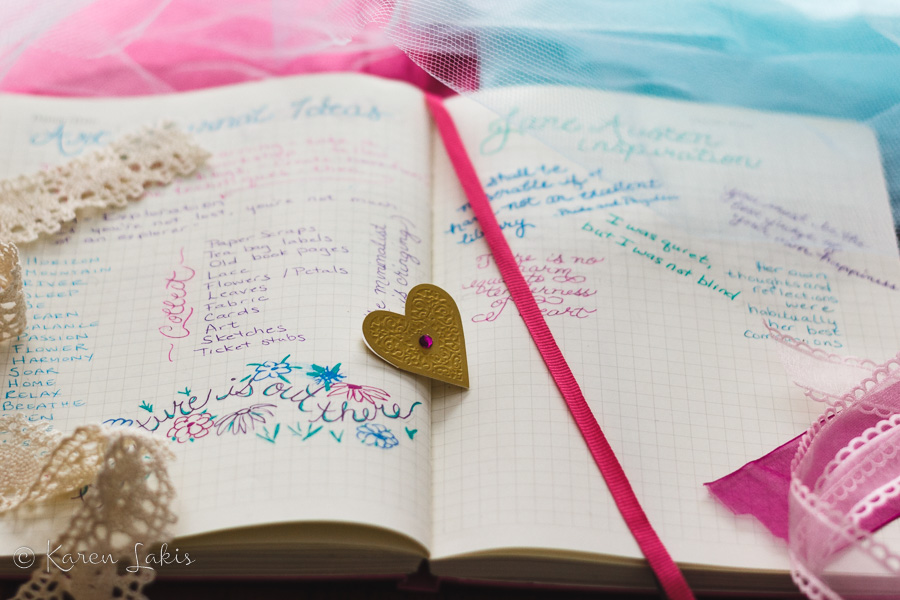 And back to my original journal, I am gathering ideas and inspiration. With no clue how to even begin art journaling – and feeling undeterred by the simple fact that I'm not terribly artistic – I signed up for a workshop called "Dear Jane". It feels like the ideal blend of my love for literature and my desire to learn about art journaling. I have no idea what I am doing or how I will do it, but it's and adventure I am excited to begin.
Currently reading
Persuasion, Jane Austen – gathering a little more inspiration. Besides, it really is a page-turner.
Braving the Wilderness, Brene Brown – I highly recommend this one. It's a fairly quick read which speaks of the importance of being your authentic self; the road to belonging begins with belonging to yourself.
But first
The holidays. I'm hosting thanksgiving – planning the menu – turkey, of course. I receive lots of help from my guests, but still find I'm in need of a little more creativity. Do you have thanksgiving favorites? Ideas for side dishes, table settings – anything – are most welcome!
I hope you have a wonderful thanksgiving!