I was beginning to feel as though 2019 had gotten off to a slow start. This was to be my year of exploration – of "following my soul" – and really, what was I doing? I felt as though I was marching in place – staying with the status quo.
And then – a couple of baby steps set everything into motion. Looking into the possibility of selling our Boston-area townhouse and relocating to our Vermont home, "Away", resulted in a quick, unexpected sale and a frenzied month of sorting, minimizing, packing, and moving.
Art Journaling
Before this all started, I was playing in my art journal. Our Wanderlust theme was "rivers." The stones at the bottom of the river are meant to represent letting go of the things that weigh us down. I left a few stones on the river bank, knowing there were still some things that I needed to drop into my river. At the time, they felt more like boulders than stones.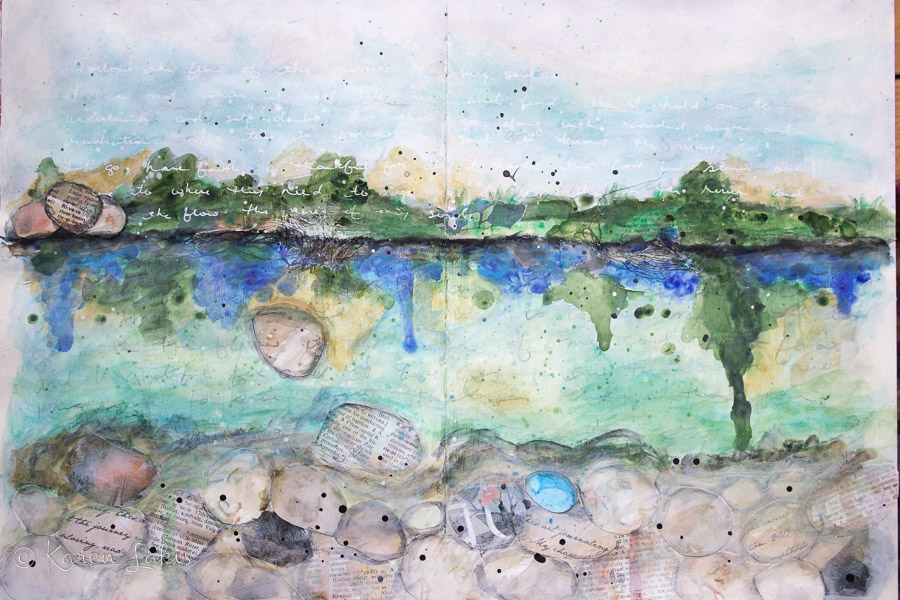 And then…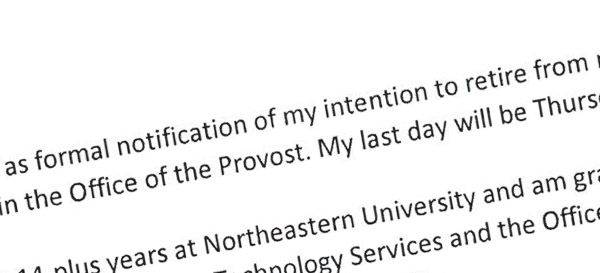 SPLASH
My soul told me to drop that stone in the river and I listened.
So – yeah – this is really, real.
I am excited.
I am nervous.
I am a wee bit scared.
But most of all – I am feeling lighter than I have in months – pretty darned happy.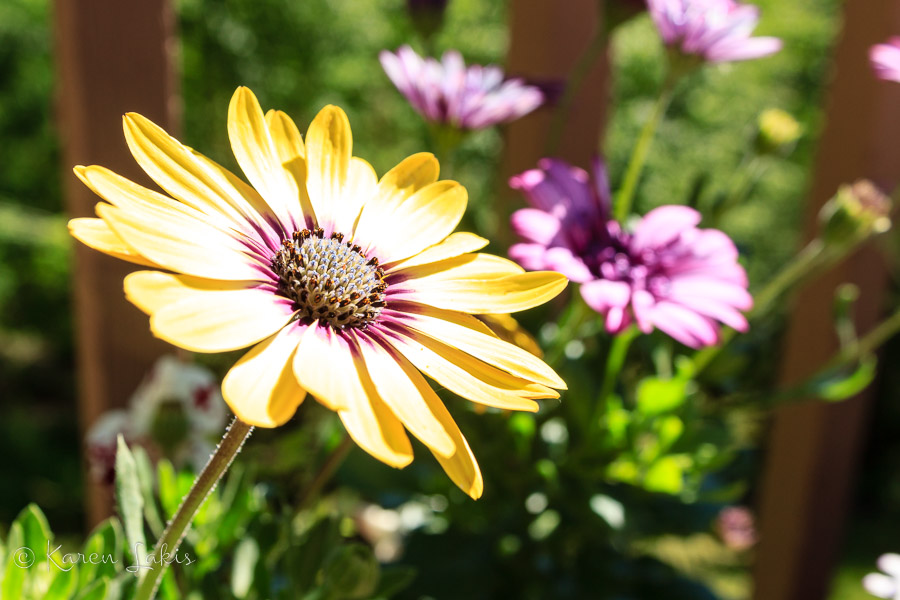 So – what next?
Well – I think we may need a new name for "Away"
I have two more months of back-and-forth between Vermont and Boston, while I transition from my job to retirement.
Lots of unpacking,
Another round of minimizing…
And then –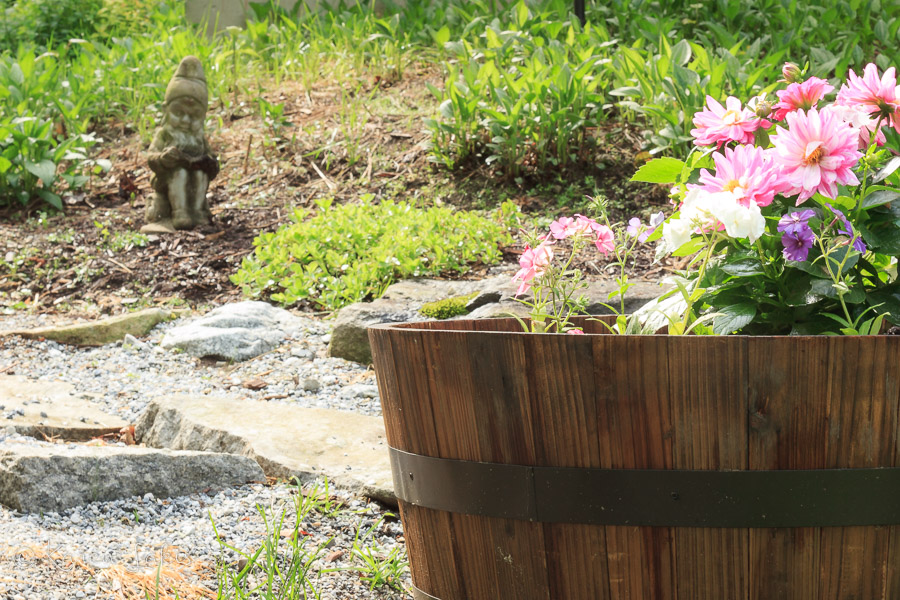 All those things I was neglecting before – family, photography, art, journaling, gardening, reading…
To kick-start my retirement, I registered for Summer Studio Capturing Moments – an art journaling workshop where my friend Sarah (Paisley Rain Boots) from Twisted Road Studio will be teaching.
I have a few ideas bouncing around my mind – but they can wait for now.
It's been a long time since my last post and I can't wait to hear what you have been up to. Do you have plans for the summer that you are looking forward to?