I've been at summer camp – complete with cabins and cabin mates –
all virtual, of course, which apparently means no s'mores around the campfire.
The month of July has found me at Camp NaNoWriMo,
a camp for all kinds of writers – all ages, all genres.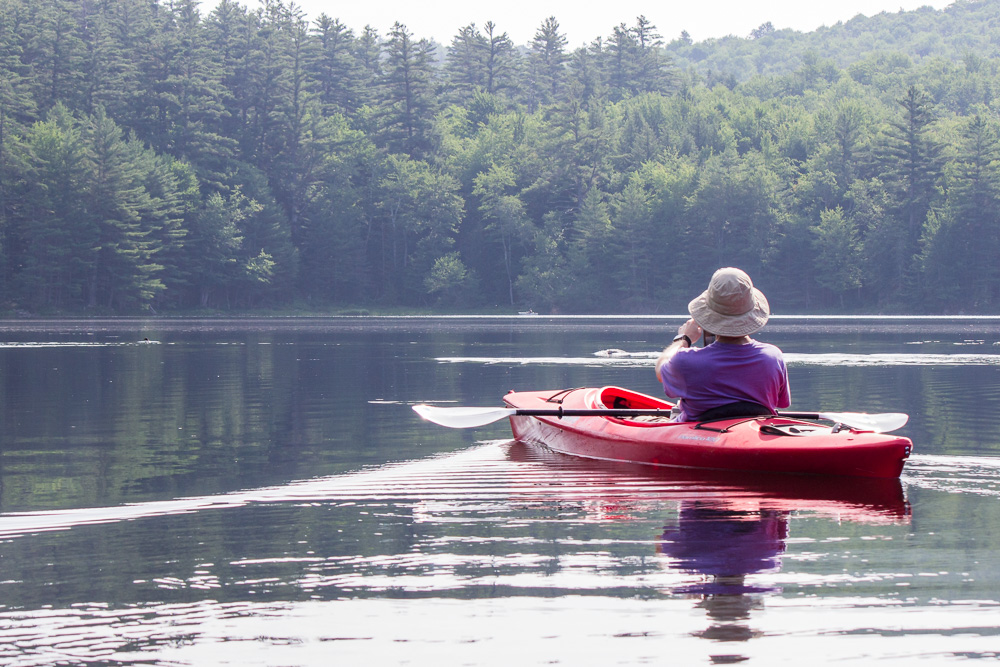 It is a relaxed version of NaNoWriMo (National Novel Writing Month) which takes place in November.
In camp, campers set their own goals, and then through virtual discussions with our cabin mates and other forums, we support and encourage each other.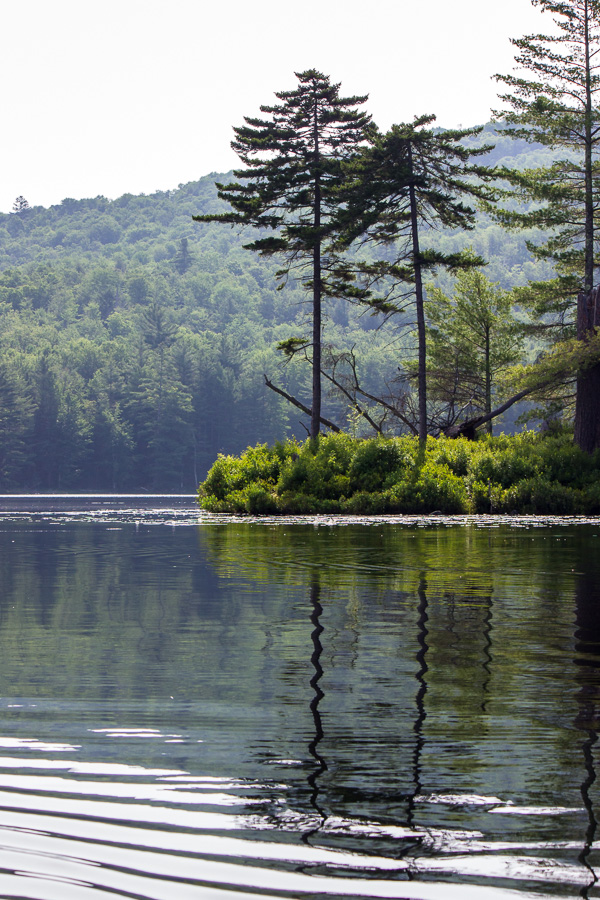 I wish I could say it's been fun, but I'm in the "muddy middle" of my mystery and finding myself questioning just about everything – every character, every scene, every dialogue, every… everything, including whether my protagonist should be married or not. (She was when I started writing…)
Yowza!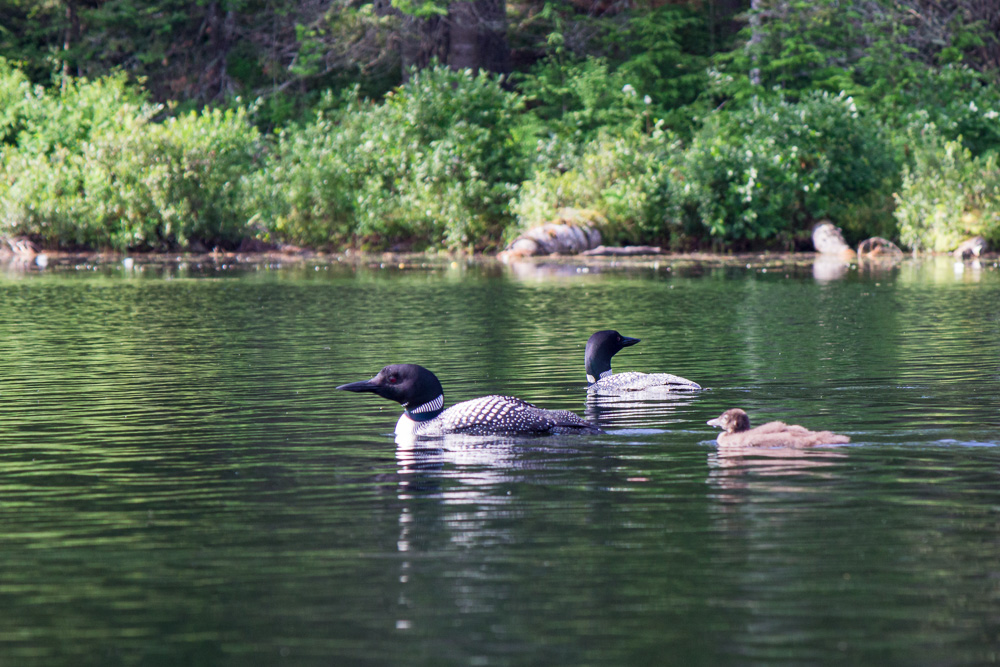 Fortunately, since this camp is virtual, I get to go AWOL when I want to – which I do – a lot. Summers in Vermont are much too short to spend behind my laptop… (photos taken during an escape to Lowell Lake)
And so, my writing journey continues.
How is your summer going?