– the ones that we make to ourselves.
Like the one I made to myself to do two blog posts per month – down from my earlier 2020 commitment of one per week…
Do you do this – make commitments to yourself? Do you keep them?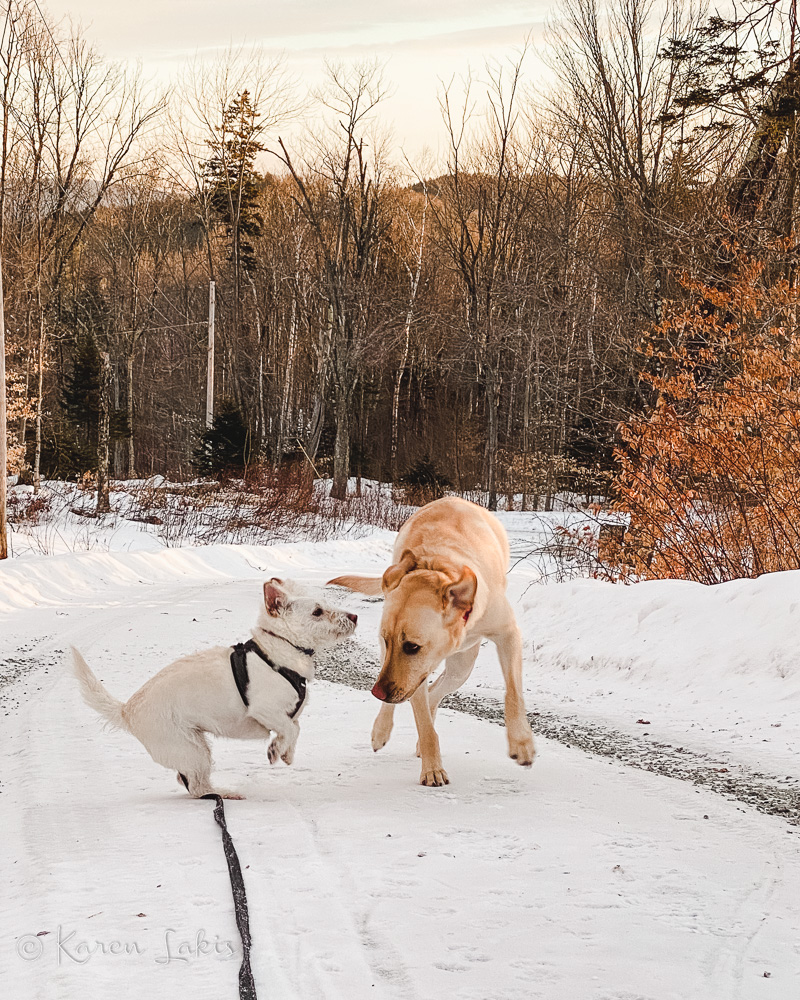 And then, there are my monthly photo challenges:
January – "Winter"
February – "Indoors"
March – I give up. Obviously, I am not taking myself seriously.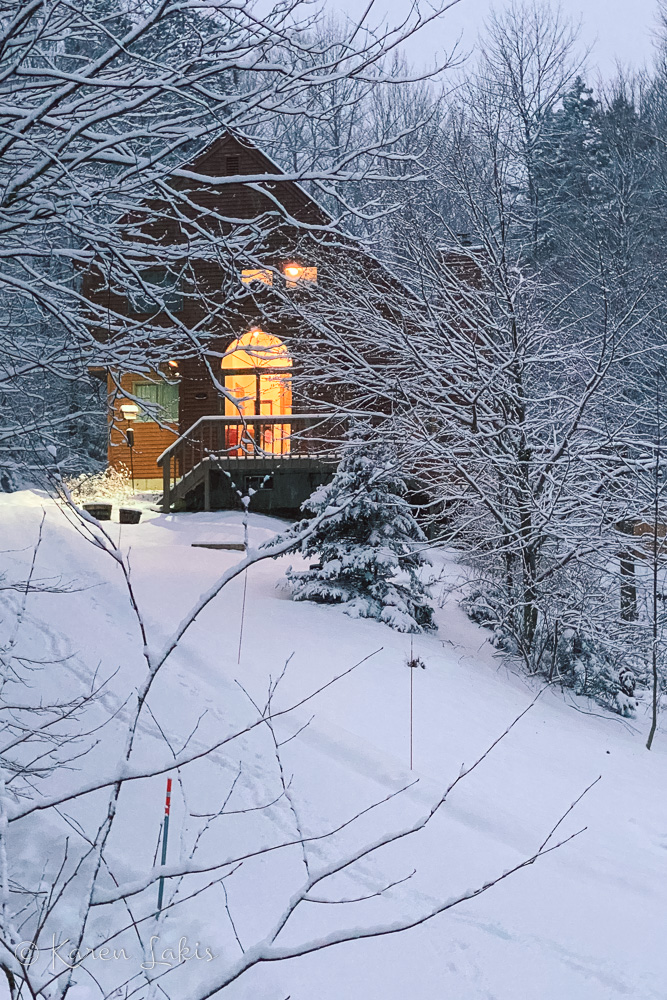 If I make a commitment to you – you can be sure I will keep it; so why not to myself?
Because… I can let myself off the hook. And I do.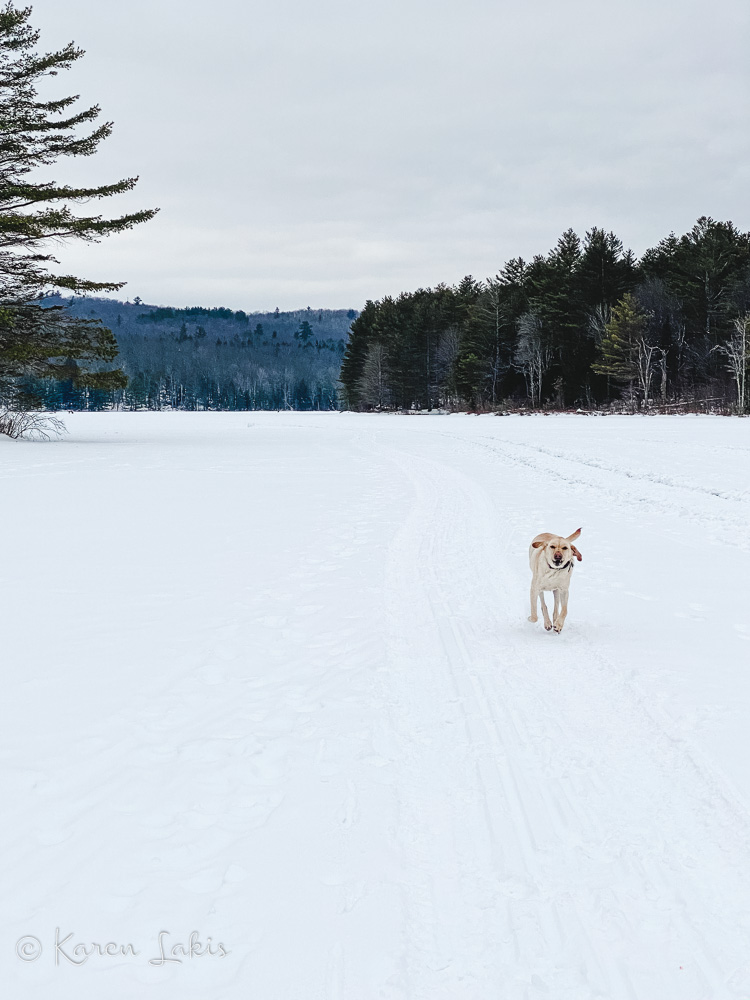 And so – to keep things light and easy – and not get all philosophical (I will save that for another post – or not…) – I am sharing some of my halfhearted attempts from the previous months.
And – some fullhearted (not really a word) attempts to keep my own commitments to myself.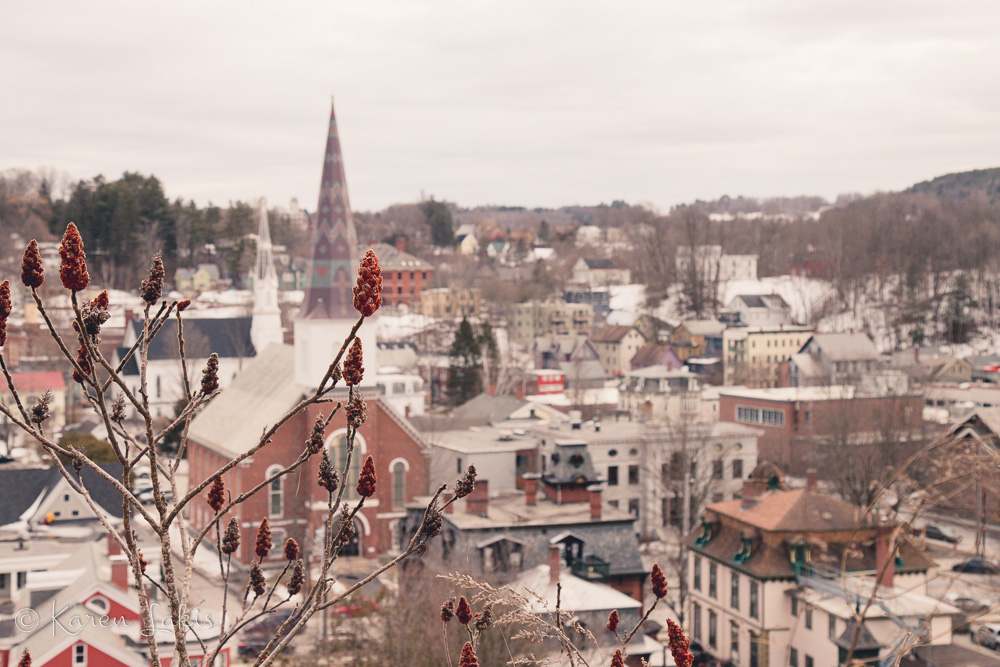 Playing tourist at home – the Vermont State Capitol – bustling on a weekday (pre-social distancing.) Vermont has the smallest capital city in the country and though I joke, I am proud of our charming little city.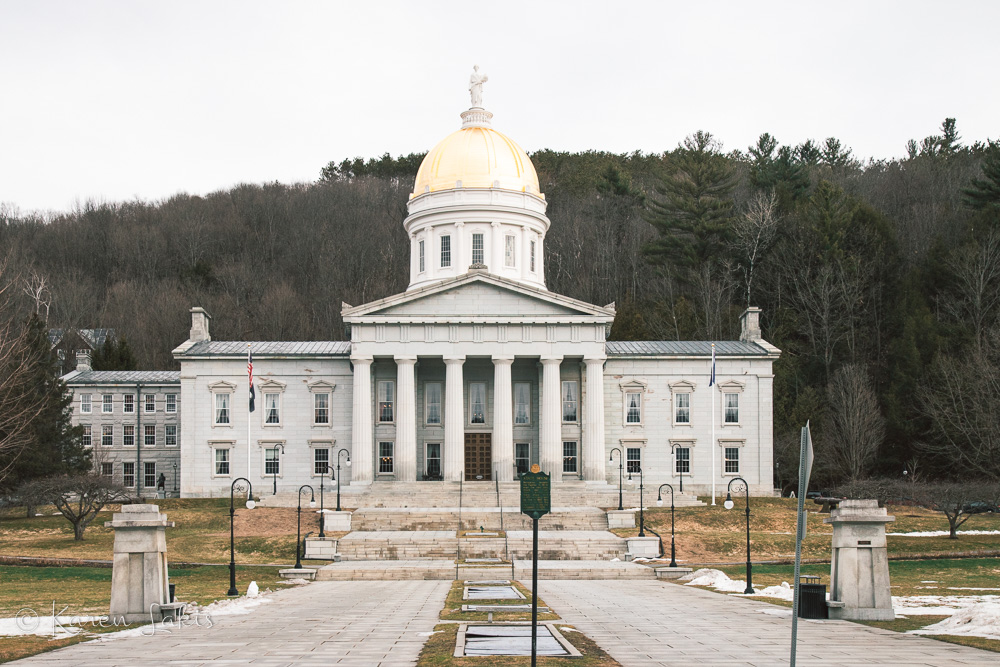 There is a joke here in Vermont that Vermonters are self-isolating, but we don't really notice the difference. There is a lot of truth in jest, but we are also aware that our many Mom and Pop businesses are hurting.
Scenes from the winter that was…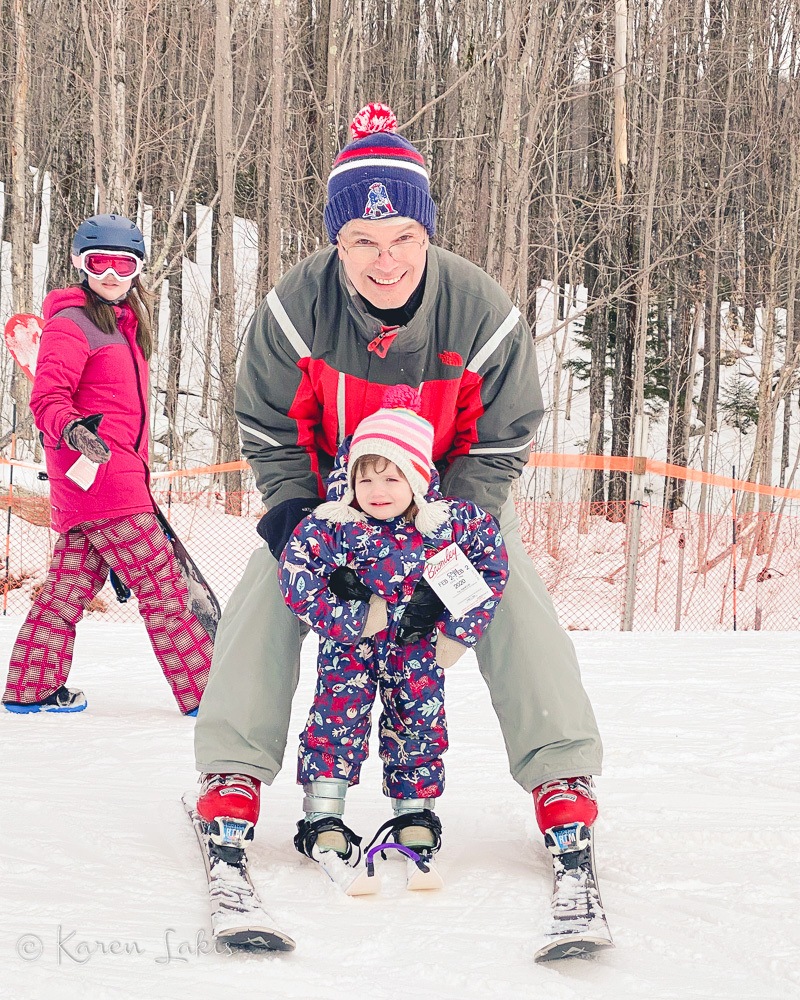 And the spring that we can only imagine is coming.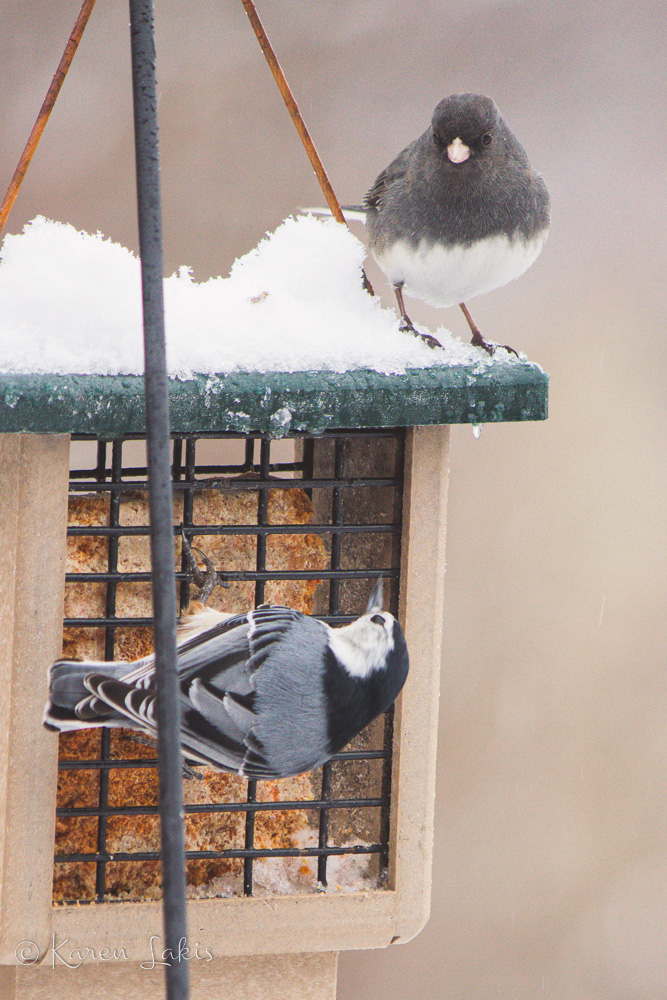 Finding some indoor time for art journaling,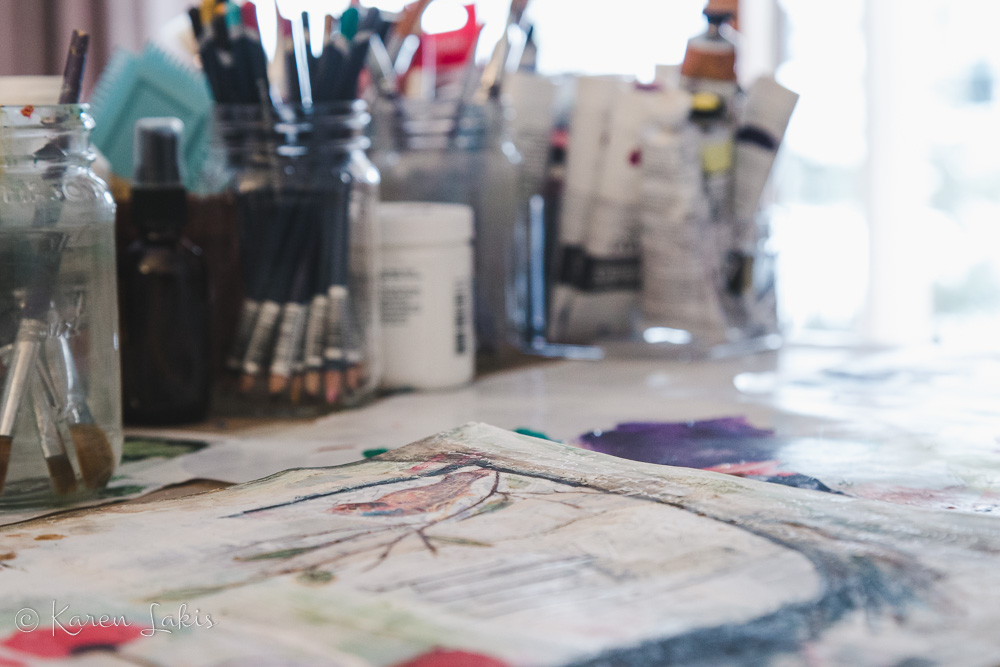 as well as outdoor time for exploring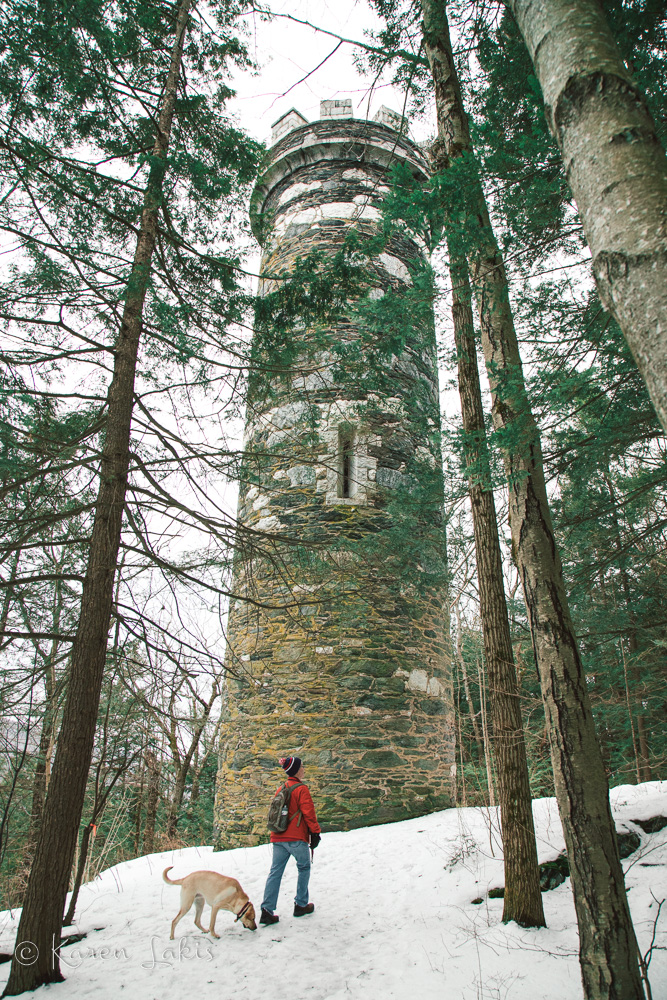 I hope you are all staying well and able to keep yourself safe.
And now, with lots of "me" time, I am revisiting those commitments I made to myself.
I would love to hear what you are up to and how you are weathering all that is going on in our world, today.