One of my former managers used to discuss with me the importance of "zooming in and zooming out" – and no, he was not speaking about photography. He was stressing the value of understanding the bigger picture and how all the little details that I worked on, contributed.
It's funny, in a way, because it would seem that in photography, I only see the bigger picture. I challenged myself for the month of September to take a closer look at the little details – and struggled… I mean, seriously struggled…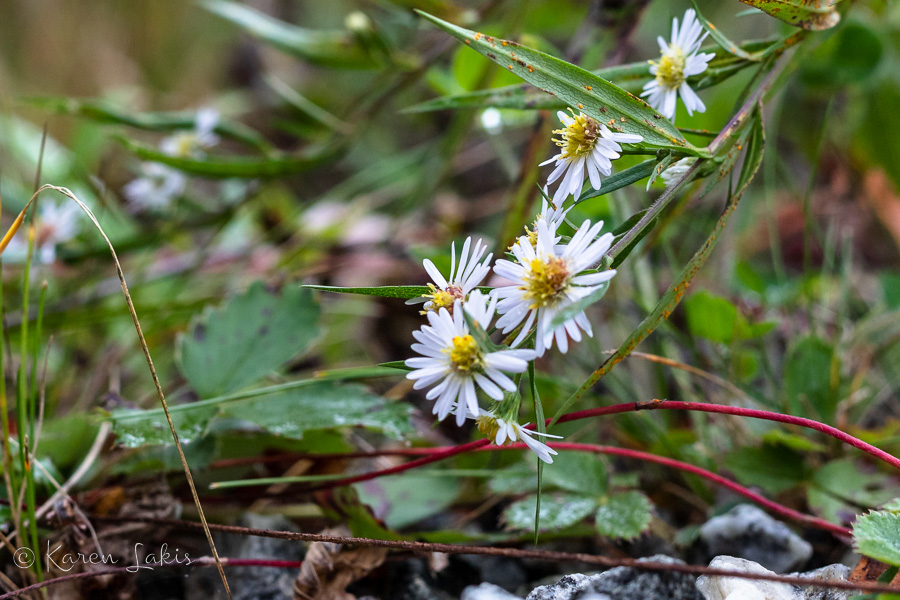 For example, if I happen to drive down a country road and notice a light in a window – what I see is not the light in a window, but the light in the of a charming farmhouse nestled in the mountains at the end of a winding driveway. There are probably some beautiful trees and flowers, and maybe a wreath on the door; and since this is Vermont, it is likely that there is a rustic barn out back, a tire swing, and a few chickens scratching around the yard. That is what I want to photograph – all of it – the whole shebang. The light in the window, alone, well – that is where I need a little help in placing my focus.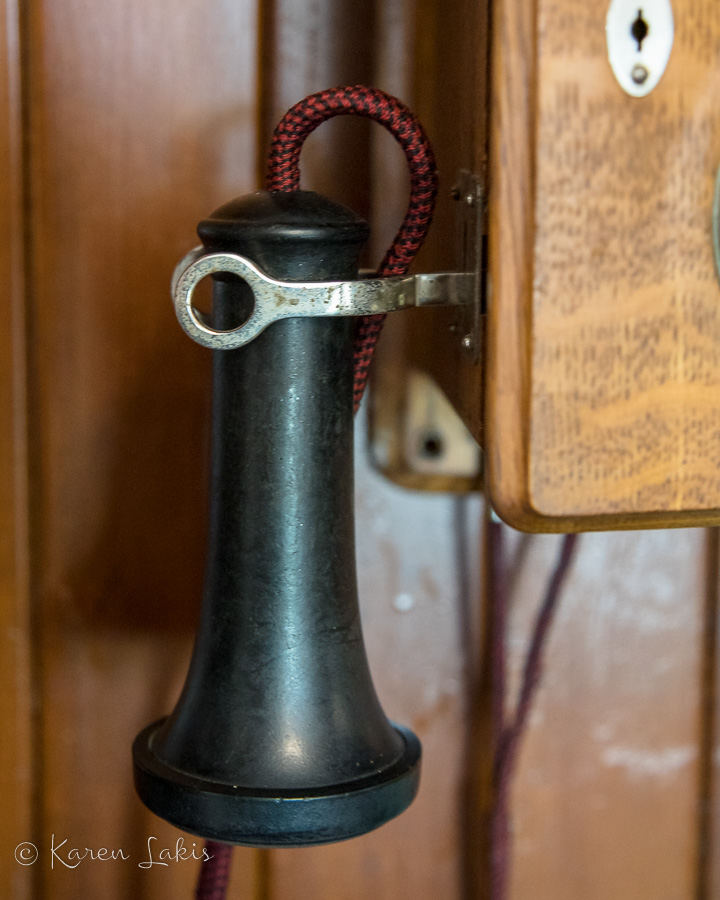 My larger view in photography is not wrong; large landscapes and scenery have their place. It is more that I am challenging myself to pause, to take a closer look, to isolate what is really drawing me into a scene – to tell the story in a different way. What am I finding compelling?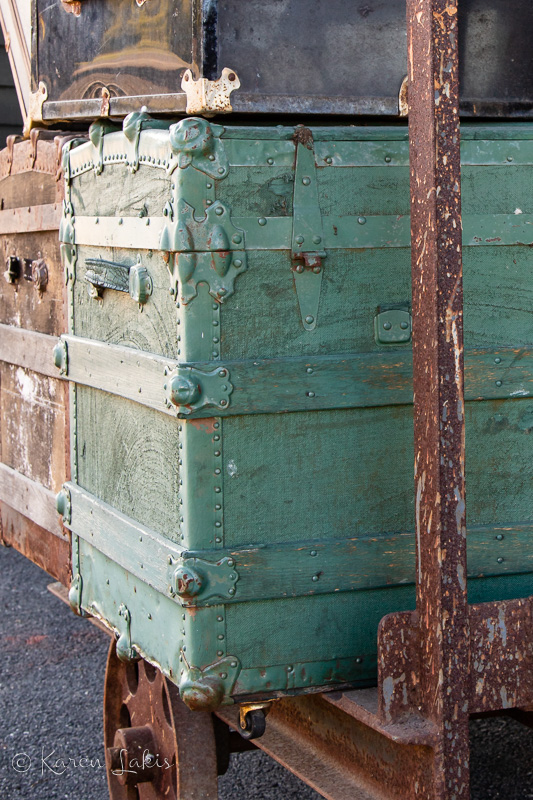 So – struggle, I did – all in the name of learning. And really, I had a lot of fun doing it – even if I did find myself a bit frustrated at times. The antique trunks, above, were sitting on a rusty rack outside a train station in Fort Kent, Maine. The station had its charms, but it was this luggage that I was drawn to. I could have gotten closer, still. But, well, I didn't want to.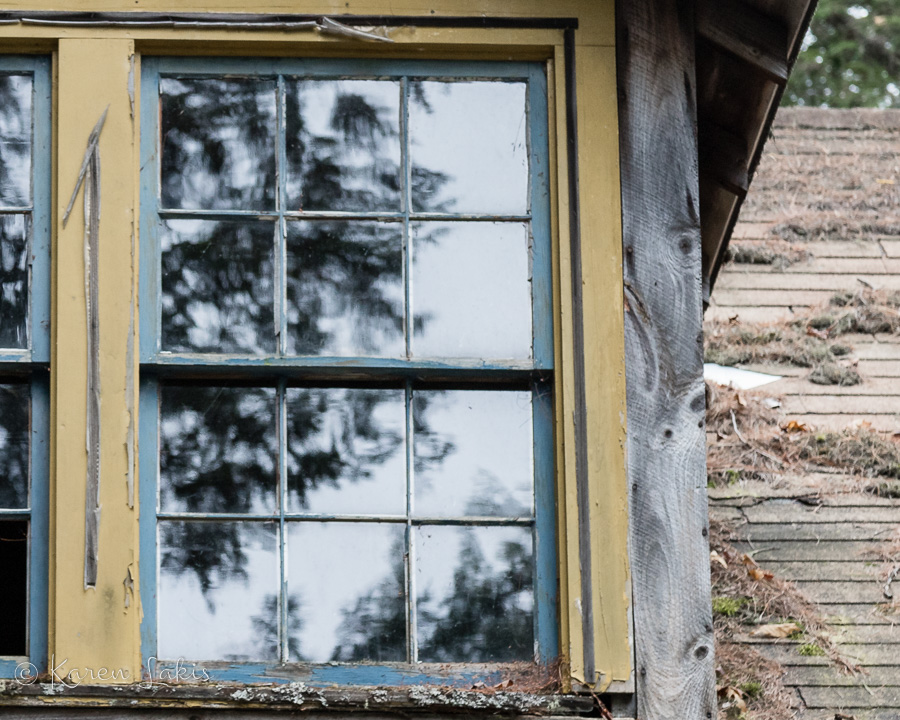 As I took more and more photos, I did get a little better at moving closer and isolating a subject. My first instinct with this photo was to shoot the entire abandoned cabin with some of the trees as a backdrop – but then, the window reflections, chippy wood and pine needles tell that story. And really, if this were a story – written in words – I would prefer it to the one where the author feels the need to spell everything out.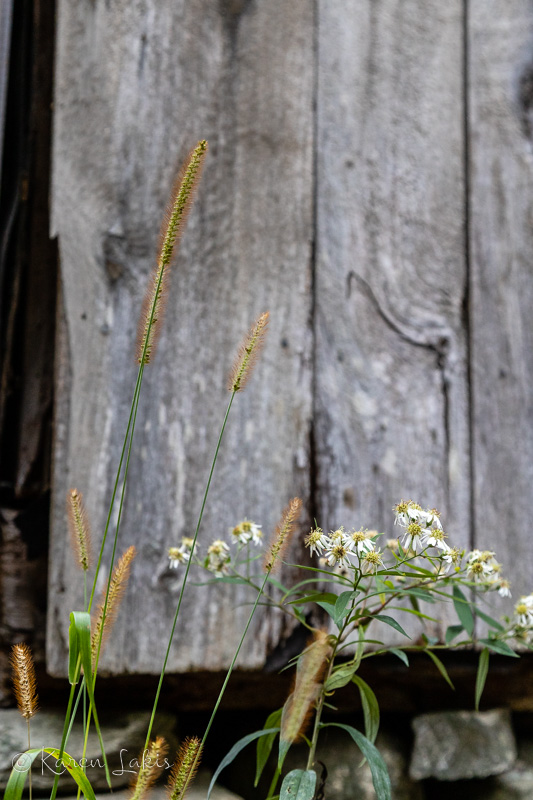 I still find, though, that when I feel as if I have gotten in closer than my normal comfort zone allows, the truth is that I could have, and probably should have, moved just a few steps more.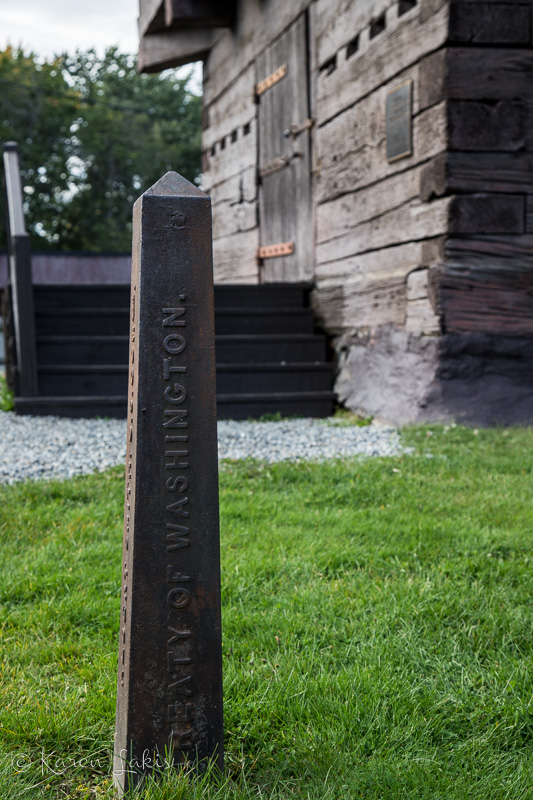 And – as life imitates art (and sometimes, vice versa), I realize, this is me – head in the clouds and full of ideas. Often, as I write in my journal, I will need to stop myself and write "so, today…", rein myself in – get myself focused on the details. Ideas are wonderful to have, but without taking a closer look and formulating some kind of plan or list, they are unlikely to happen. And each item on the list is kind of like a separate photograph.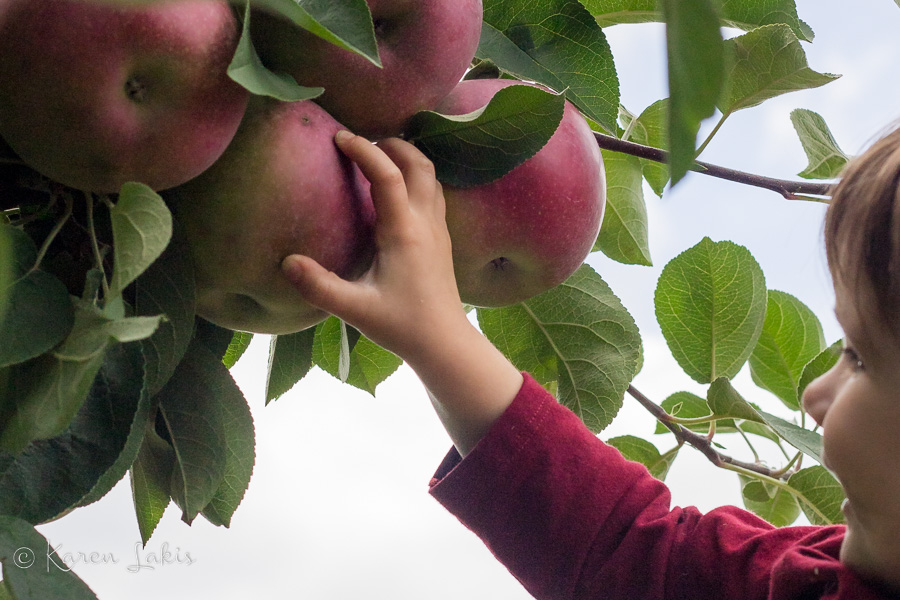 I suspect that my preference will always be to look at the larger scene. But this exercise emphasized, for me, the importance of "zooming in and zooming out" –
and also led to a particularly humorous conversation with Greg regarding my "need" for a macro lens. 😀
And then, as if "details, details" wasn't challenge enough – my photography group has been on a week-long minimalist photography scavenger hunt. Yeah, don't even get me started…
It's all awesome, though – really.
Photography and/or life – do you have a preference – big picture or details?
I hope you have a wonderful week!