Has that ever happened to you? Falling down a rabbit hole?
The problem isn't really falling into the hole, though, is it?
It's the unfamiliar world that we find while down there.
One thing leads to another leads to another leads to another…
I think it all started with the abrupt end of ski season
– and the abrupt beginning of quarantine season.
(which doesn't really make sense, I know)
But – here we are.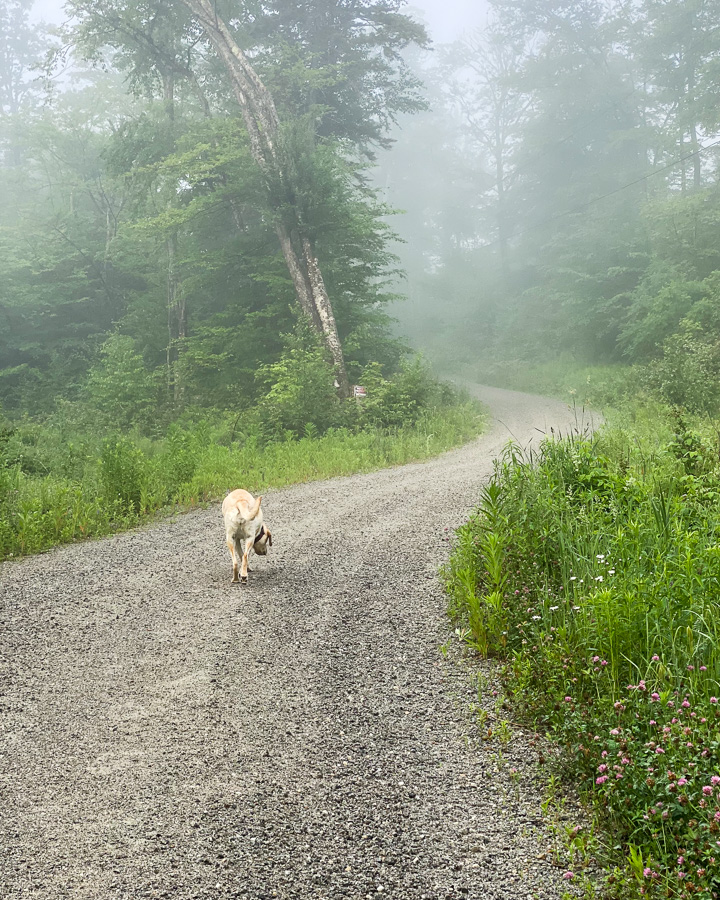 Anyway – I had already made a commitment to myself to read Julia Cameron's book, The Artist's Way.
Her book focuses on helping artists become "unblocked"
– prompting me to mutter with each new chapter – "but I'm not blocked"
I have too many ideas – want to do too many things
I wasn't looking to become unblocked, I was looking to become more focused.
I stuck with it, though, keeping my commitment to myself (yay),
And when my light bulb moment came, I discovered that what I really want to do is write.
Yes – I still love photography – love my camera.
Yes – I still love art journaling, painting, scribbling, trying new things – getting messy.
Yes – I still want to do all the things.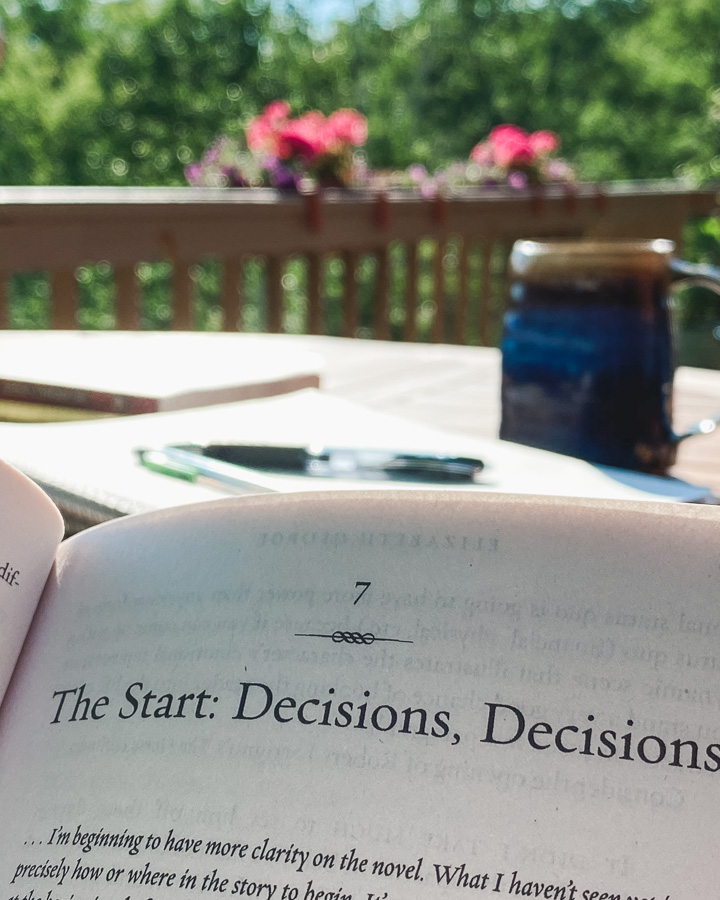 But – my focus belongs to writing.
And, I know, this shouldn't feel like such a big revelation.
Writing was my reason for blogging in the first place (trusty point-and-shoot in hand).
Writing was my reason for abandoning my first blog for Gingham Notebook, a journal-focused blog.
I've been carrying a character and story in my head for several months, maybe longer – always telling myself not now
– asking myself, what do I know about writing cozies, anyway?
And so – my journey down the rabbit's hole.
What do I know about writing cozy mysteries?
As it turns out, not much. All I know for certain –
Rule #1: Don't kill the cat!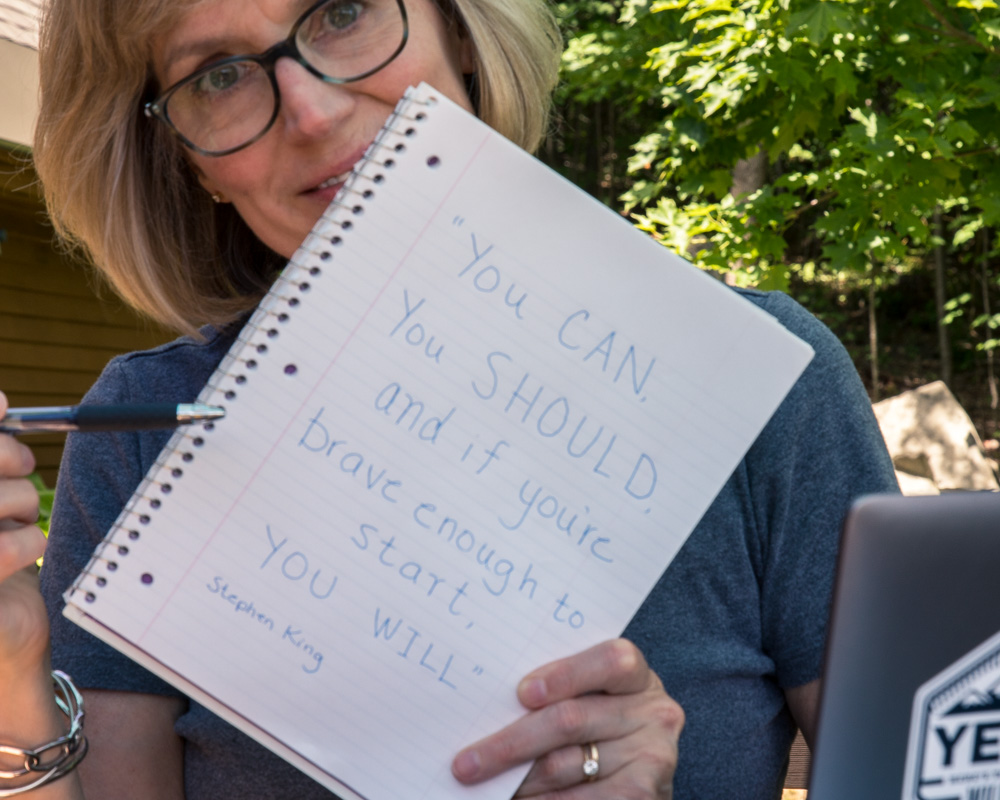 Gasp! – I would never!
My writing journey – to be continued…
And now, I really want to hear from you – it's been a long time and I hope you've been well!
How have you been spending these last few months in captivity?