A couple of weeks ago, Greg and I set off to run errands – and took a detour to –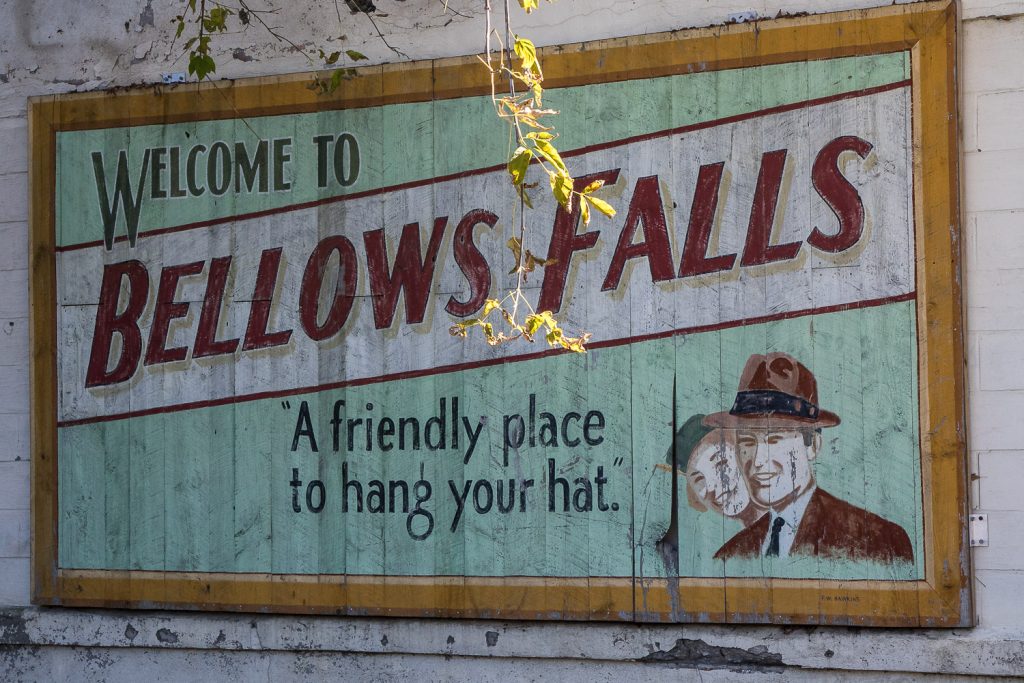 Bellows Falls, Vermont. Wandering the city reminded me of my away for the weekend days (for those who remember). Exploring with my camera at the worst time of day in the worst possible light.
It feels like ancient history.
I kind of miss it.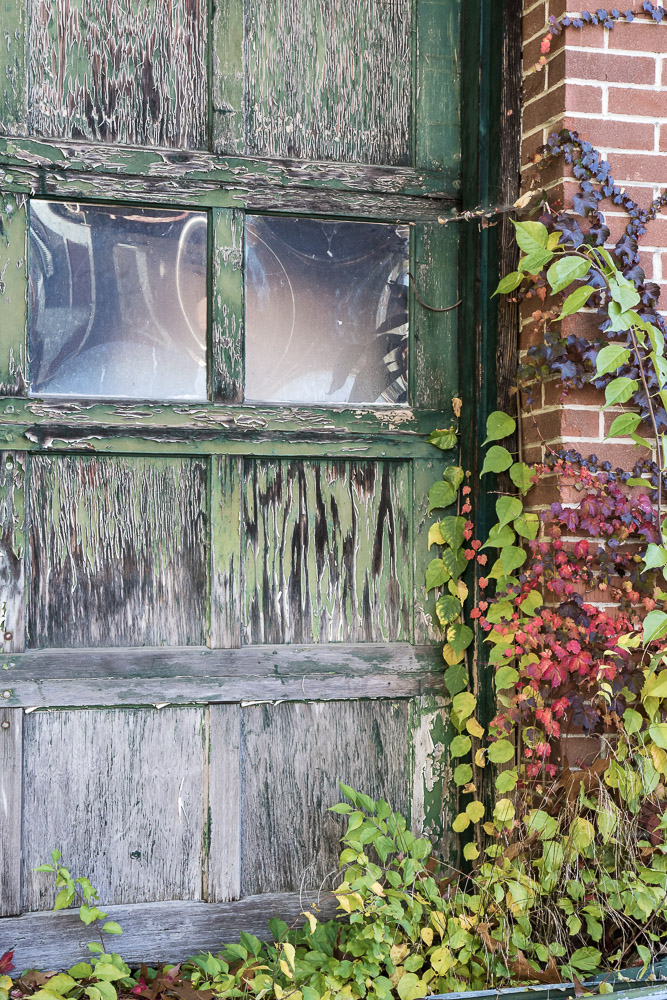 Greg and I each had a purpose for our visit to this little city on the Connecticut River.
I am writing a chapter where my main character's sleuthing takes her to a dive bar in Bellows Falls. Let's call it research.
The dive bar is fictional, the city is not.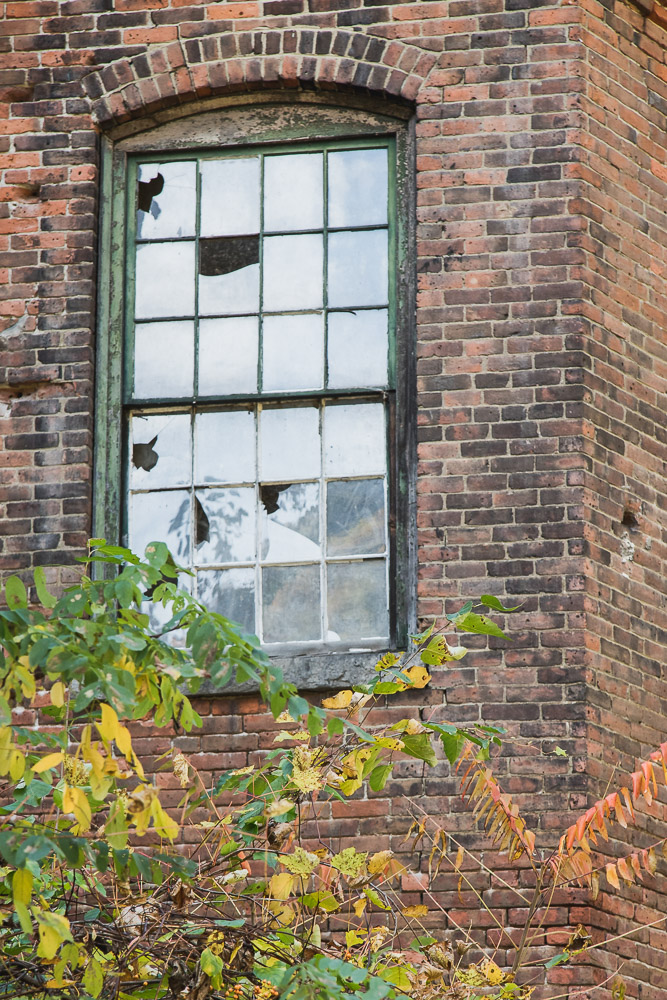 Greg was looking for the building where the chilling climax of a book he had recently finished took place. Bellows Falls by Archer Mayer.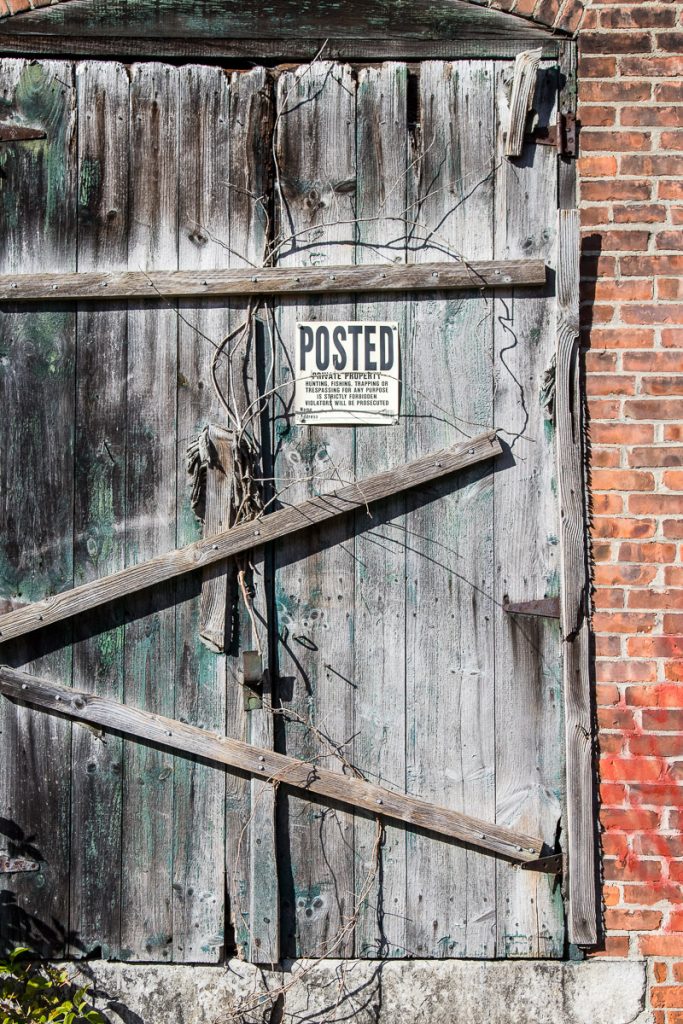 He thinks we found it.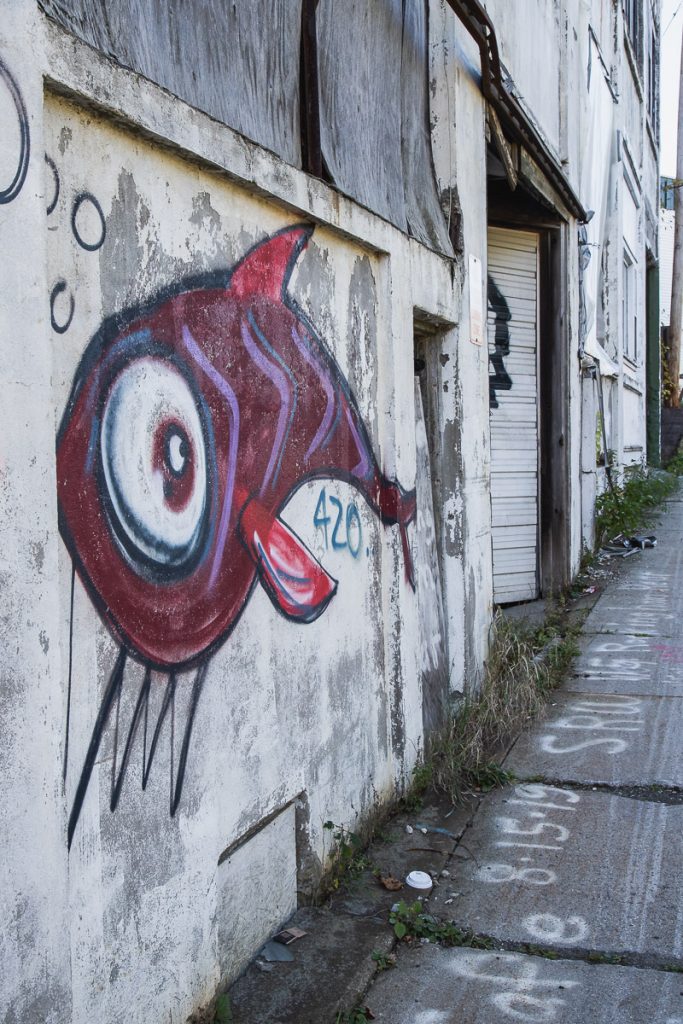 Your typical tour of Main Street, this was not. And while Bellows Falls felt like the perfect setting for my main character's humorously harrowing snooping adventure, this edgy little city is not without its charms.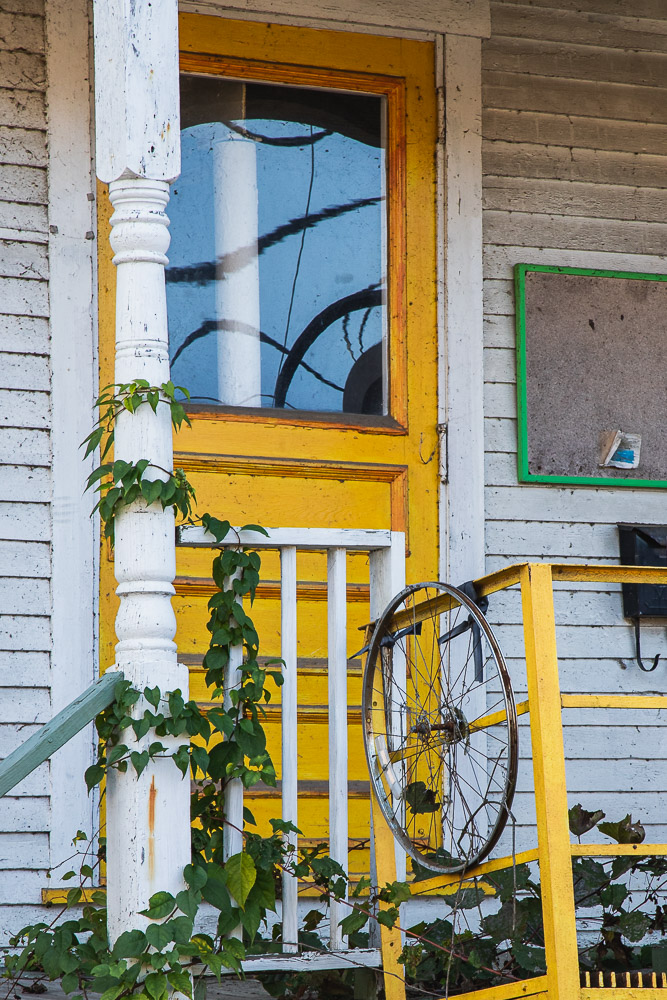 I have to admit – I kind of want a yellow door, now.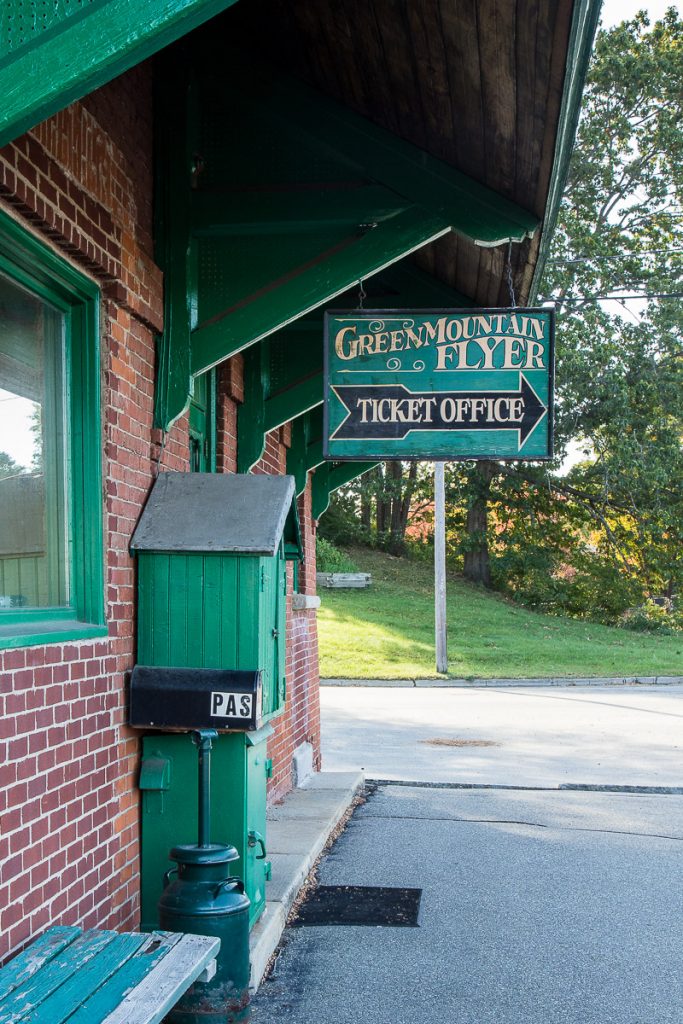 A train station and a diner that takes me back to my college days.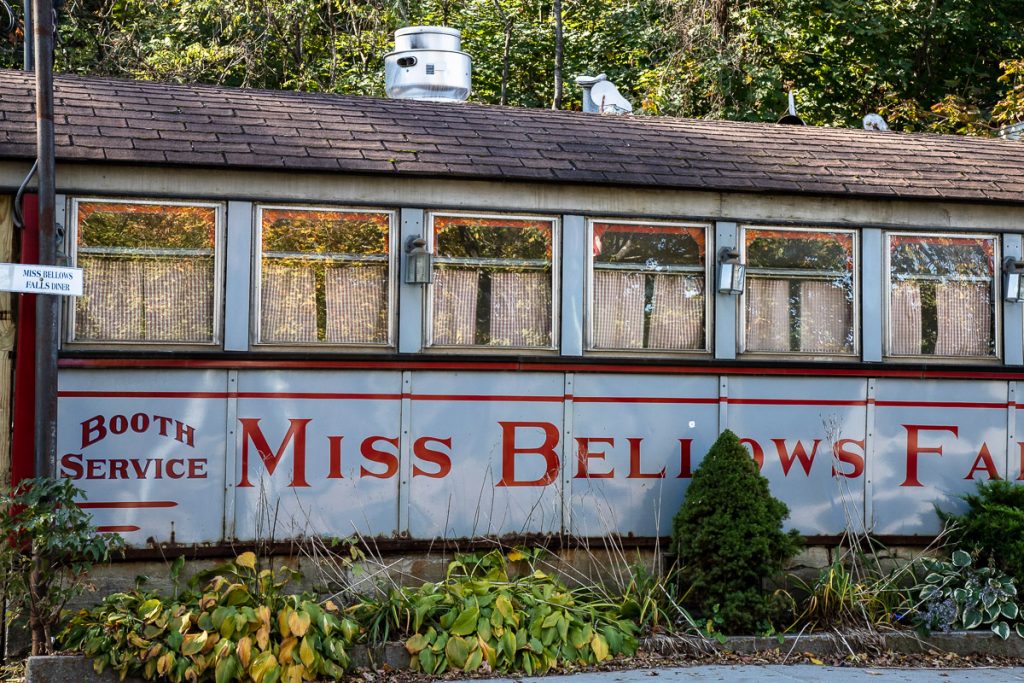 Long, long ago.
This week, I've been crazy-busy getting ready for a writer's conference – blurbs, loglines, sample query letters, and polishing that first page (if only I could decide upon my opening paragraph – argh). But I'm getting there and will be sure to report back in my next newsletter.
Today we remember our Veterans and thank them for all they've done to protect our democracy.
I hope all is well with you! Until next time…