Summer flew by, and in the blink of an eye, it morphed into fall.
What started, for me, as a COVID fog—muddled and murky—has finally lifted, bringing renewed energy and sharper focus, much like the turn of a lens.
Family time 😀
It was good to come down from our mountain this summer, spending time at the seashore.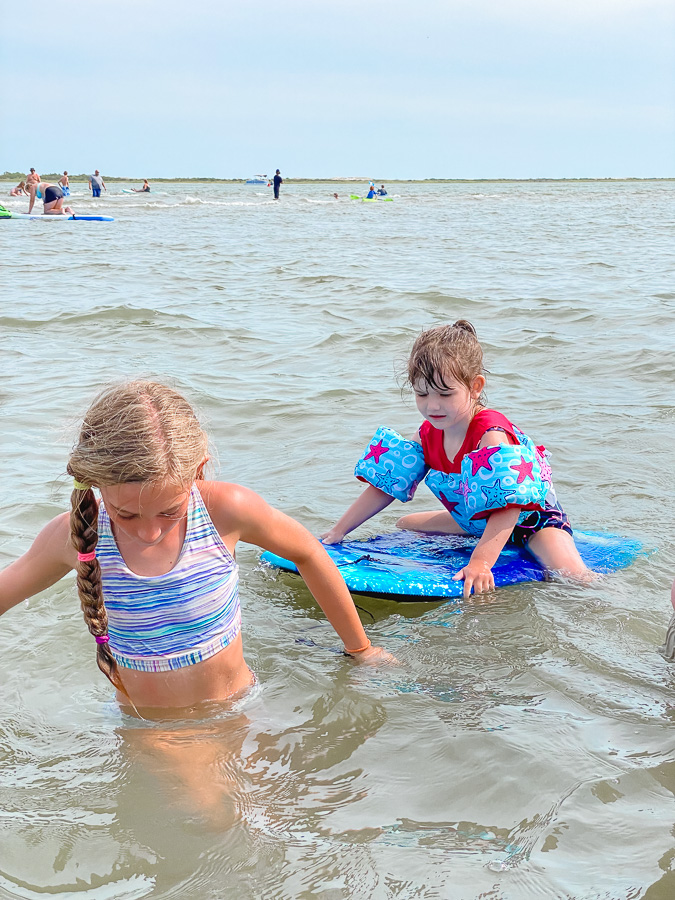 A family get-together in Ocean City, Maryland, followed by another in Plymouth, Massachusetts, with the other branch of the family tree.
As someone who grew up without cousins, I was fascinated watching my kids with theirs—and now, the next generation. It's been a long time since our last family get-togethers, but in many ways, it felt like yesterday. Family—the ties that bind.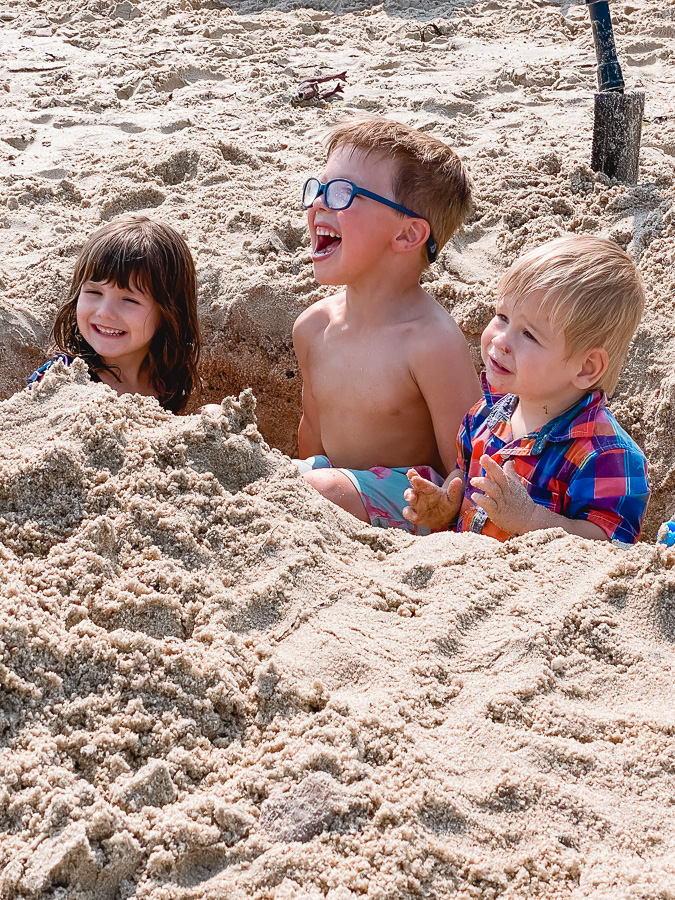 Not quite ready to let summer go, we booked a last-minute getaway to Old Orchard Beach, Maine, where our morning walks took on an entirely different look—and feel.
Soft pinks and blues are the colors I choose… Okay, that's not quite how the lyrics go, but I suspect James Taylor will forgive me. Love the pastel horizon!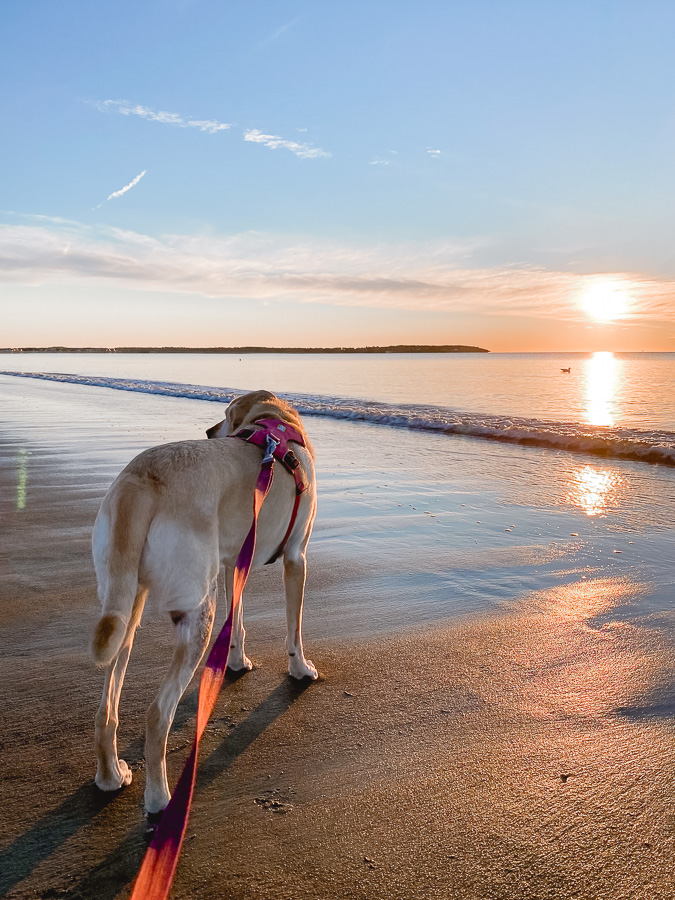 This writing life of mine
In my last post, I mentioned preparing for Malice Domestic—a convention for mystery writers and fans. While there, I had the great fortune of meeting with a literary agent. We had a wonderful and scarily informative conversation, and I am happy to announce that she is now representing me on this bumpy journey of mine.
And though this is just one more step in a long process of many steps (so, so many steps), things are getting real—really. 😀
You can read more about my writing journey in my latest newsletter—available here.
Dusting off those lenses
Lately, I find myself reaching for my camera—getting reacquainted with all those knobs and dials. My first set of photos were disastrous (to say the least), but I'm enjoying a renewed courtship with my camera and the exploring that goes with it.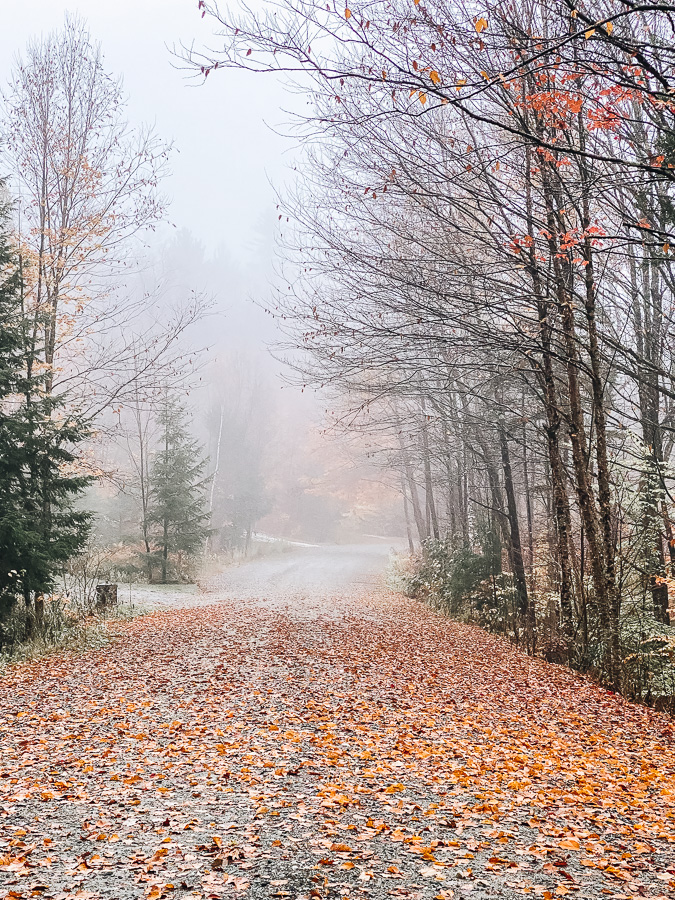 And now, fall quickly turns into winter. The leaves have mostly fallen, and morning temps dip into the twenties. Like Winnie the Pooh, I love the "hot chocolately mornings, and toasty marshmallow evenings"—the crisp, clean morning air, woolen socks, and fuzzy fleece throws. Winter will soon be here! Color me excited.
I hope you're doing well. I'd love to hear about your latest adventures!