Have you ever found yourself sitting in the dark, and you didn't even notice the darkness – until someone turns on the light? This describes the way I felt one year ago, when my granddaughter was born. She is like a light shining brightly in my life – a light that I didn't even realize I needed.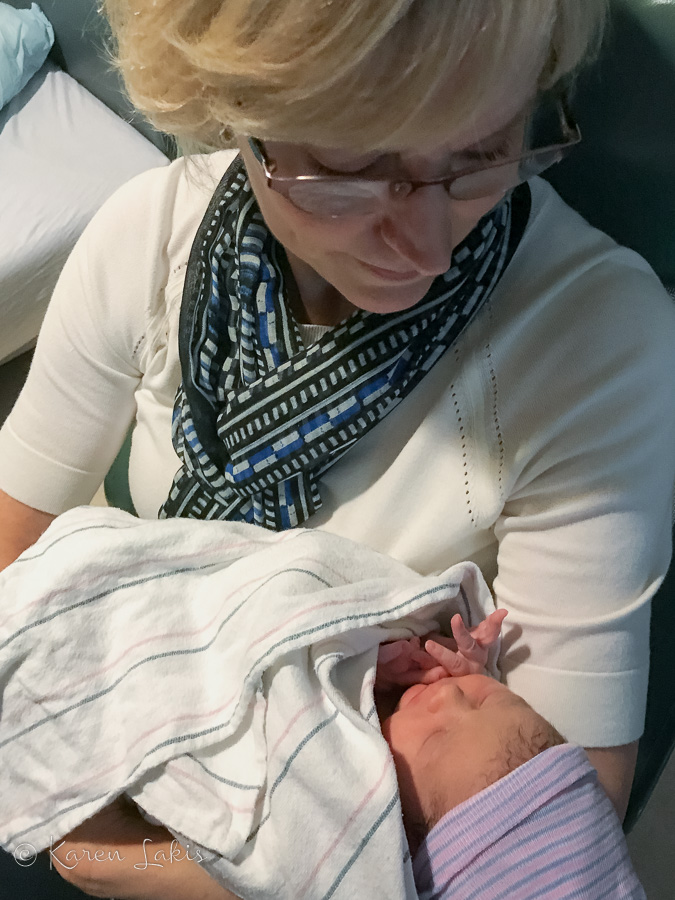 And now – a year has passed by so very, very quickly. On her first birthday, Friday, I enjoyed my morning coffee on the deck – reflecting on the past year, on the day of Ella's birth.
I began my morning pages, "Happy birthday to my precious Ella Bella! One year ago today…" A day that none of us will ever forget.
Frantic texts flying back and forth between Greg, Maggie, and myself:
"What's happening?"
"I'm heading to the hospital."
"Me too – pick me up at the train"
"I'm going to wait"
"Jeff just texted – Ella was born!"
"On my way."
"Okay, I'm not waiting – I'll take an uber."
"See you there."
(And – I am pretty sure that I just broke another morning pages "rule". Yeah, well…)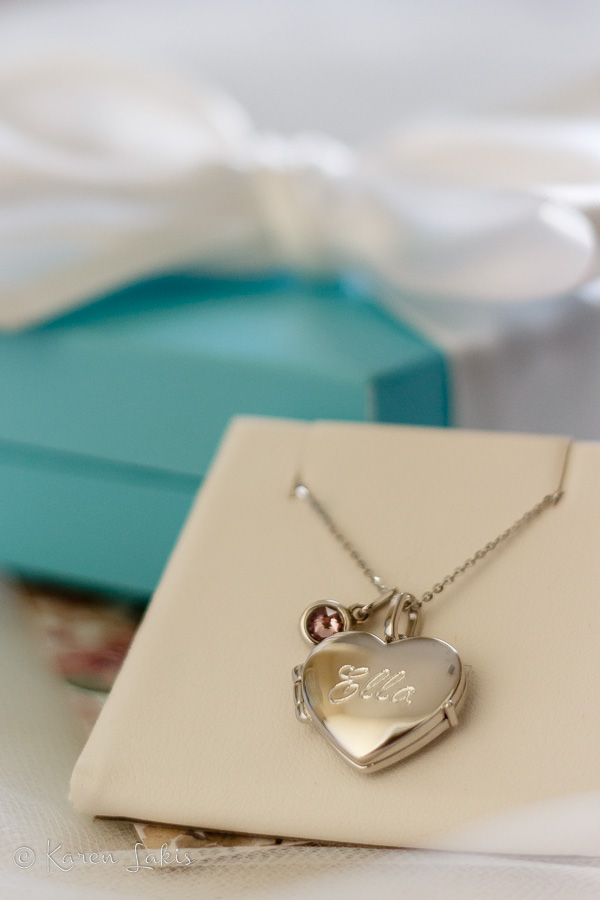 When I was a baby, I was given a tiny locket with my name engraved on it. I have it and treasure it, still. And while, a locket may not be something Ella will enjoy today, I hope it will be a keepsake for her – a little something from her very first birthday that will last into the future.
And for this sweet little girl – we gathered to celebrate
colorful jungle theme balloons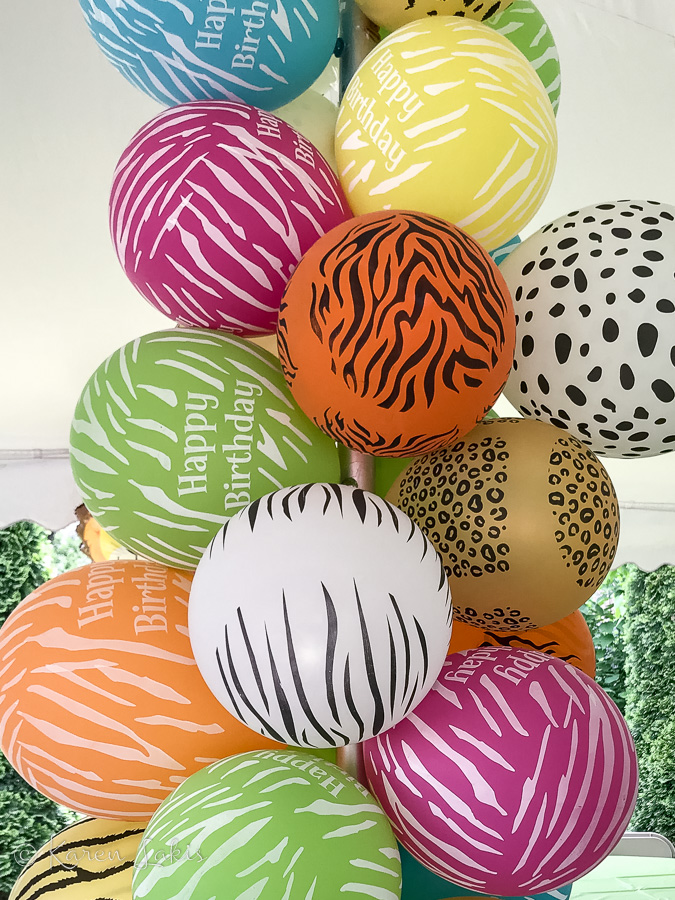 Jungle theme snacks – twigs, cheetah paws, jungle animals, and m&ms – ummm, well, everything is better with m&ms.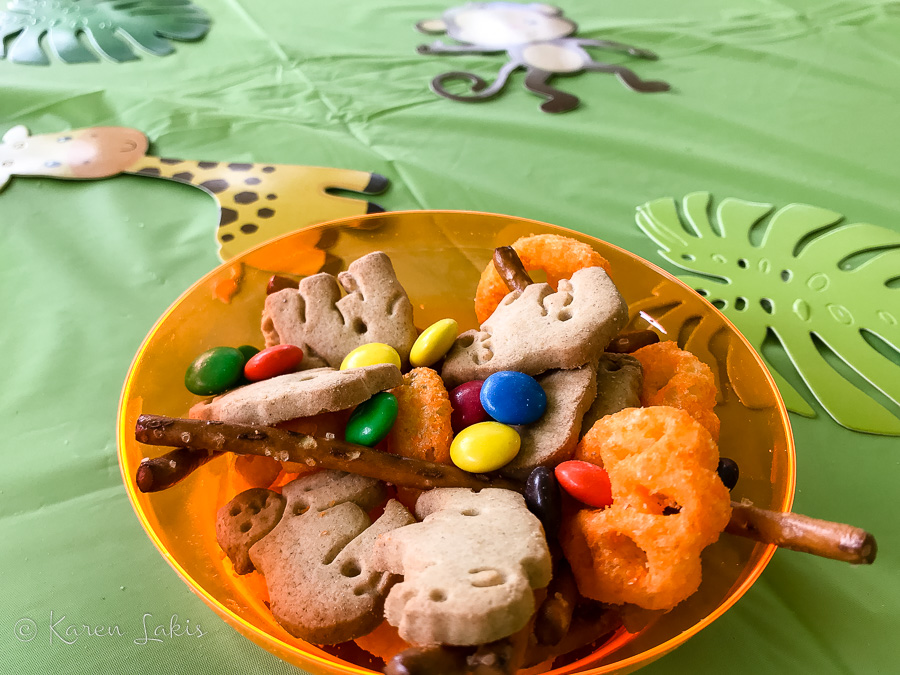 And while you might think that I would have taken a photo of the birthday cake – taking photos at family gathering is really not my thing. Yeah, I forgot. It was cute, though – and no complaints from the birthday girl.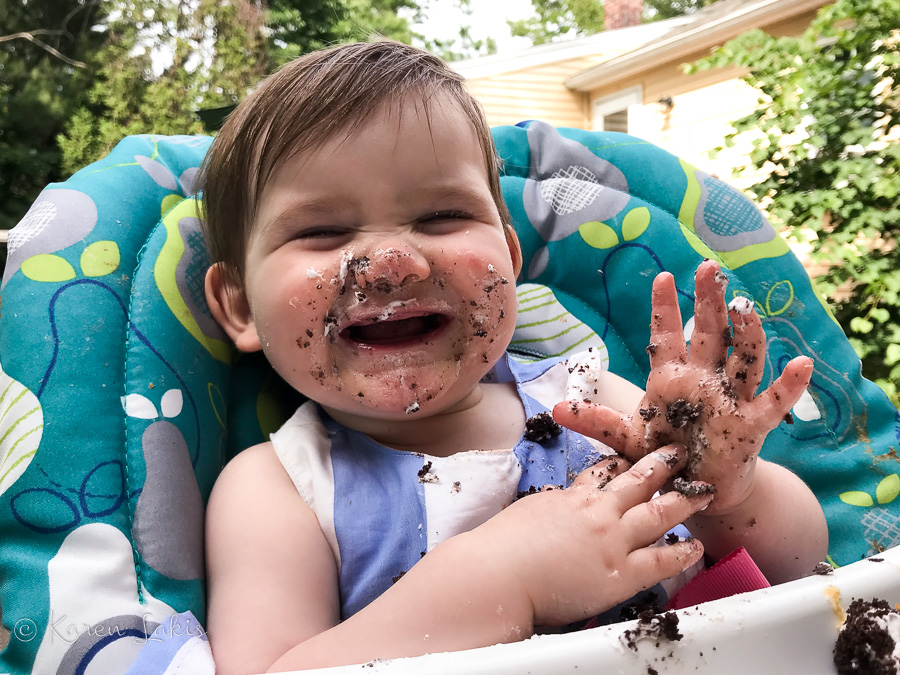 I enjoy every moment I have with this precious little girl, and am thankful – everyday – that she has been brought into my life. As I reflect on this past year, I also look forward to watching her grow into the little person she is meant to be. Happy first birthday, Ella! I wish for you, many happy birthdays ahead.
I hope you are enjoying a wonderful weekend!