I completed my first draft – so now what?
I should be celebrating, right?
Sure – maybe – but only for a minute – but the real work is just beginning.
Next steps – a quick read-through, taking lots and lots of detailed notes. What's not working? How's the pacing? Is the timing off? How about detail?
In other words – is this a story or just a bunch of gobbledygook?!?!?
Notes only – NO EDITS.
And then – set it aside – let it sit – which seems a teensy bit anticlimactic, right?
I'm supposed to just stop?
Yep. Let. It. Sit.
So – what now?
No worries – there is lots to do.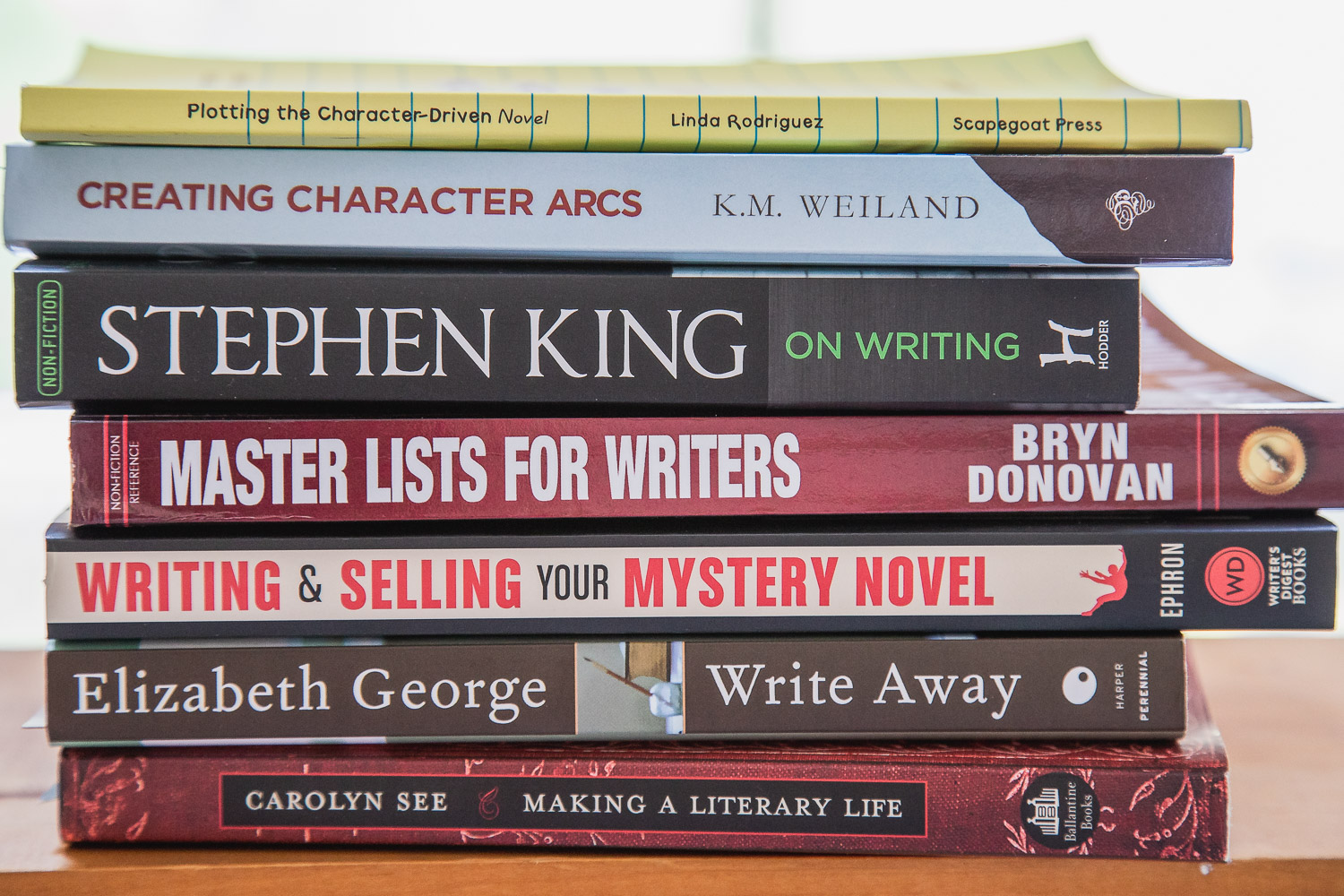 Research and fine tuning:
In order to keep the flow of writing going, questions that arise while writing are noted and set aside. Time to find all the answers. Would the local police department do that? Who has jurisdiction anyway? What time does the sun set? How long would it take for someone to bleed out from a cut to the head? How can a person rise from sitting if their feet and hands are bound? Would they be able to hop?
And then, the characters. Would he or she actually say that? do that? What are their mannerisms, figures of speech?
Reading:
Lots and lots of reading. Tough duty, I know…
I was beyond excited to stumble upon this book which pretty much takes place in my back yard. Vermont is a popular setting – beautiful, wild, and unique in so many ways. But more often than not, I find that authors don't quite get it right. This author nails it, and I'm loving the story. Win-win. (Yeah… I might be taking notes…)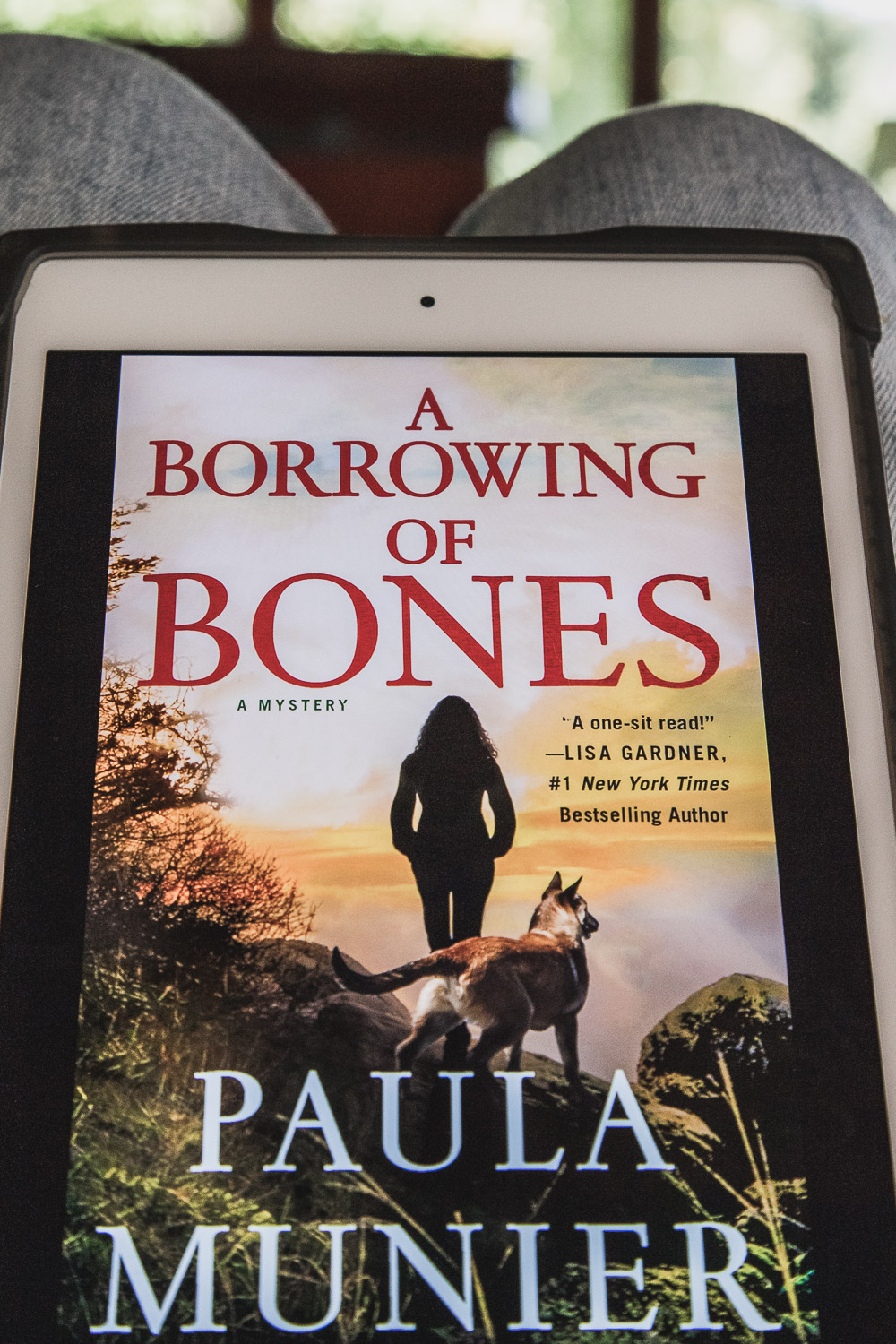 It's time to start plotting Book #2
Which feels a little bit like getting ahead of myself. I mean, I haven't published the first one, so what the heck? But yes, now is a great time to get started on the next-in-series. Knowing what is coming up next will help me revise that pesky manuscript that's just lying around. I'm looking forward to cooking up some more mayhem!
Conferences, classes, and critique groups
Which leaves me wondering – why did I ever think that writing a book meant sitting down and – you know – writing? Yeah, about that…
Which all leads me to…
Finding time for downtime
Sometimes a break should just be a break – you know? – Getting messy with some art journaling…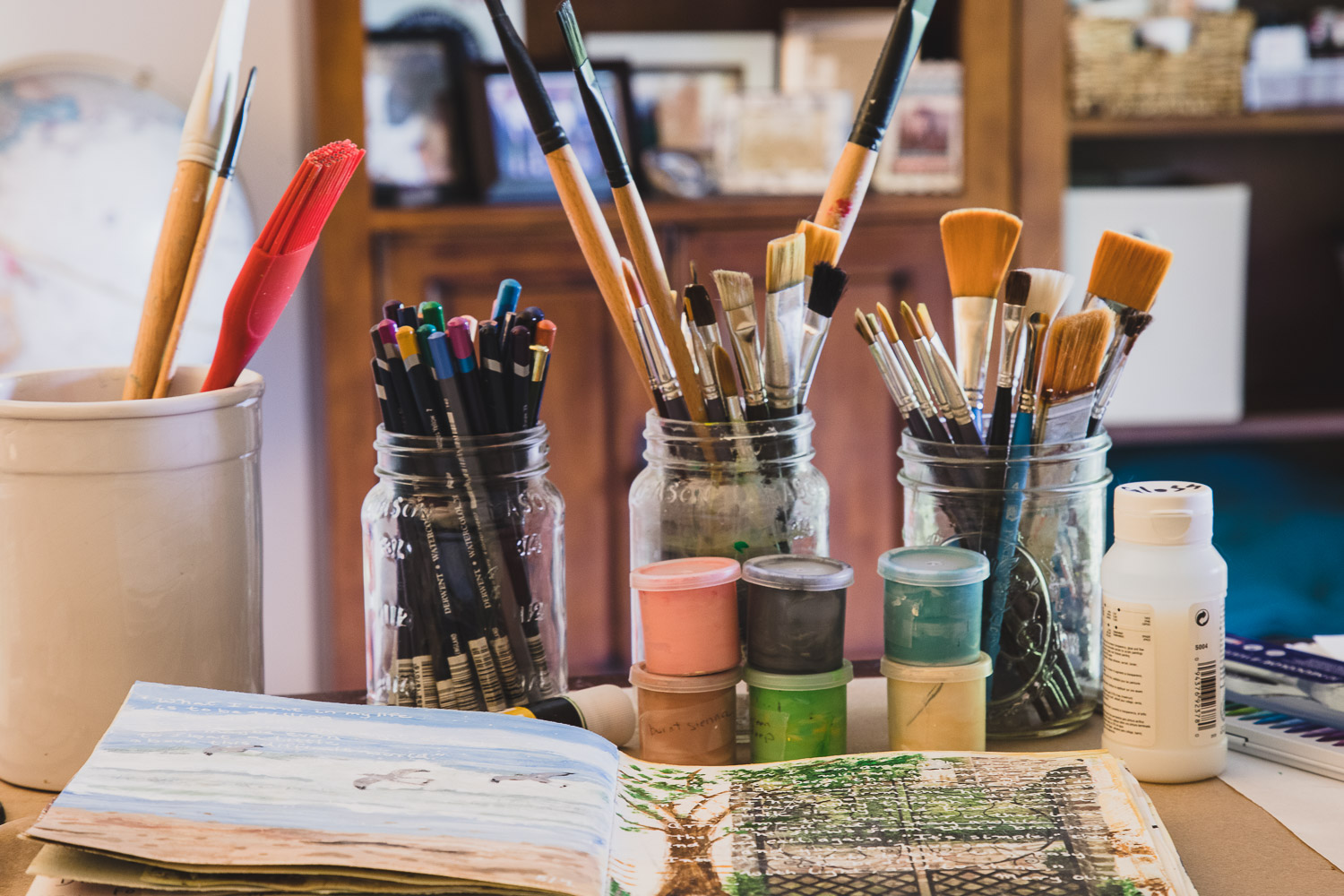 – and getting outdoors!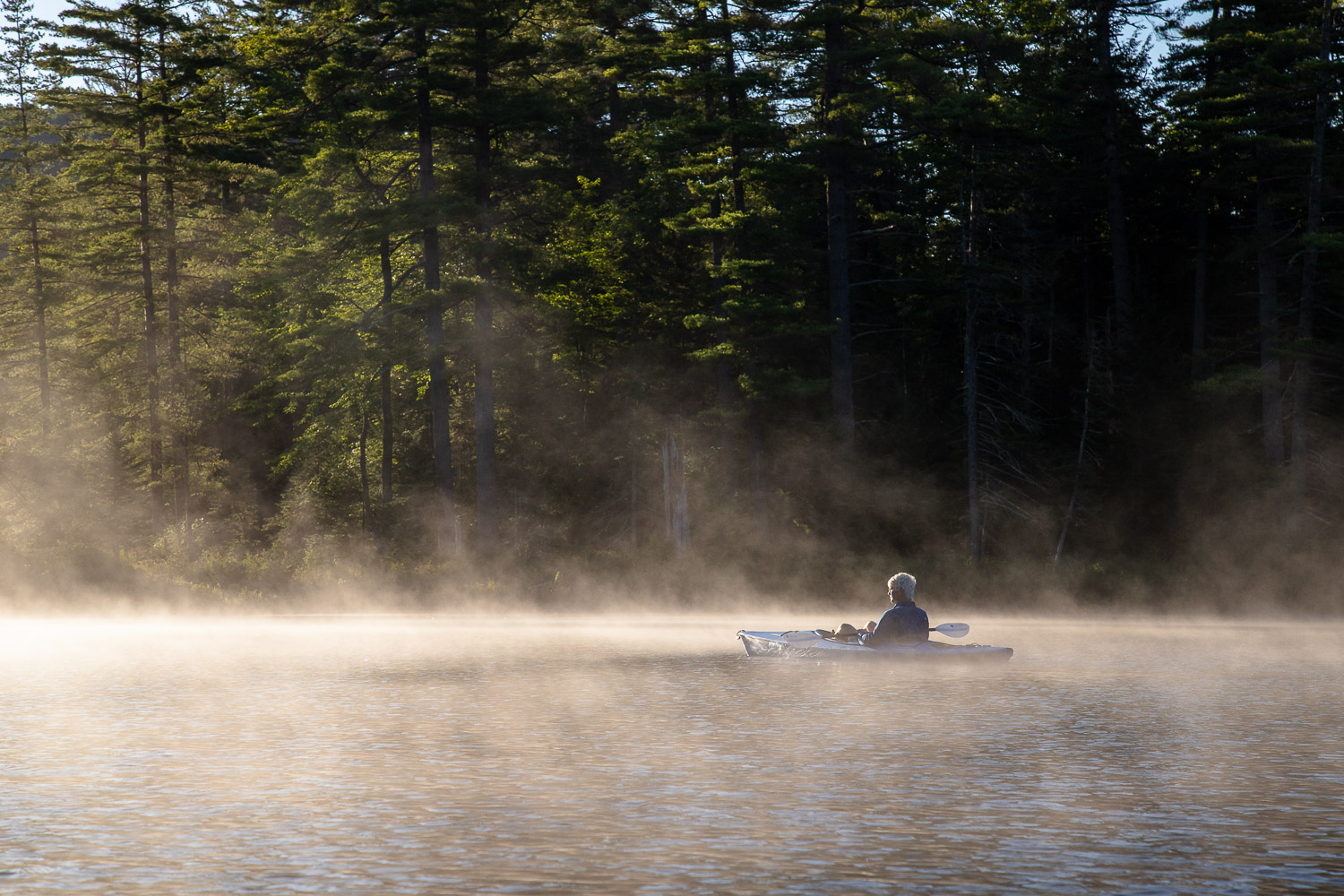 And – can you believe August is coming to an end – already!?!?!?!
I hope your summer has been going well. Are you still hanging onto summer like I am, or ready to jump into fall?