But who am I kidding? – there were many more than five lessons! Details, details.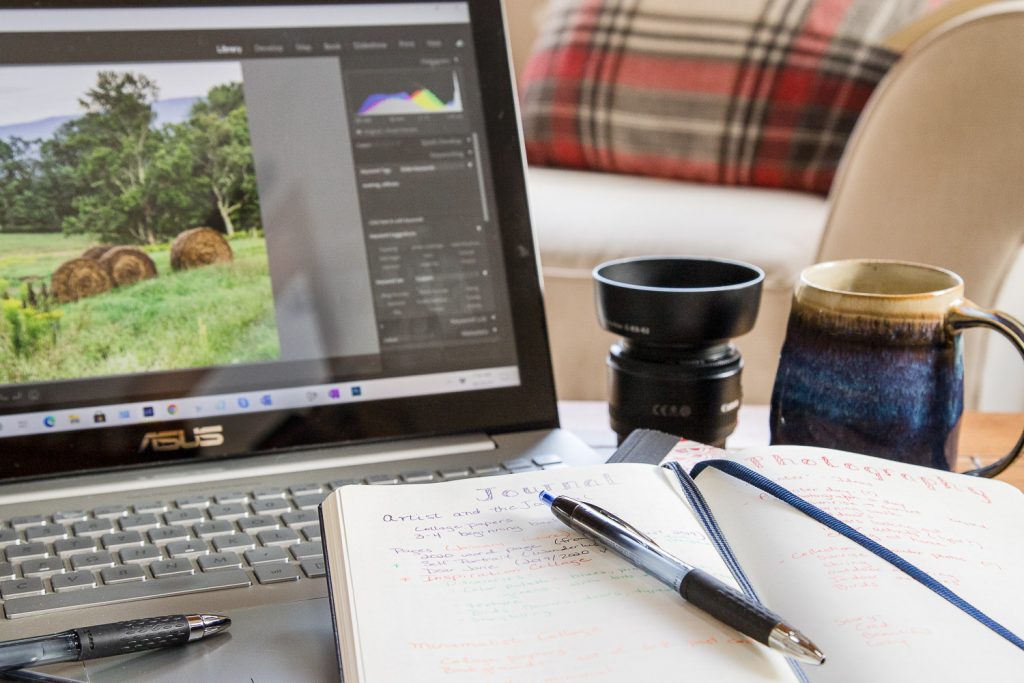 I am what I am what I am
Sure – this is supposed to be my author website. And I came up with this fantastic typewriter theme – all black and gray and red and sleek. I worked diligently to get everything just so, and I absolutely loved it – for a minute. It was so not me.
Authenticity is important. And yes, this site is about all things writing – AND photography, and art journaling, and hiking in the forest – because that's who I am. If I ever become a best-selling author, I'll change it – maybe…
Know your tools
So – this probably should have been the first thing.
I heartily apologize to my blog readers who received not one, but several gibberish emails. I installed a plug-in to take my site off-line and didn't study all the features. Apparently polite bloggers email their followers to let them know what they're up to. I didn't do that, so the plug-in did it for me. Yikes – I am so sorry (not to mention mortified).
Prepare new content in advance
Honestly, this should go without saying. But there you have it. It's much easier to view your work if your work is prepared.
Be ready to learn (and learn, and learn some more)
Sticky header, parallax scrolling, API, landing page…
What. Language. Is. This?????
If you have a husband who designs web-sites, for heaven's sake, just let him do it for you!
What can I say? I'm a control freak. Next time, Greg is hired.
I'm still learning and tweaking and not entirely satisfied, but for now, done is better than perfect. If you're inclined to poke around, please do so, and let me know what you think. I will also be starting a monthly newsletter and would love it if you subscribed. The content will be different from this blog. Read more in the Newsletter Tab.
Moving on –
February was all about Enchantment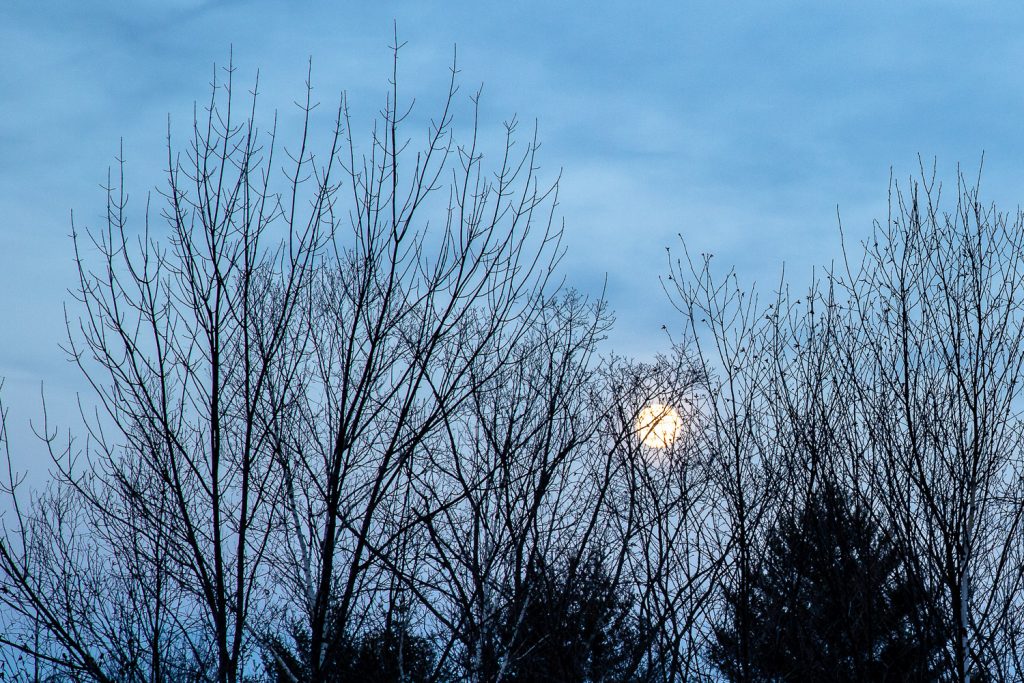 While I played peek-a-boo with the moon all month long, my daughter sent me a video of my three-year-old granddaughter at her ballet class. Be still, my heart!! Because of COVID, moms watch the class on a monitor, so the video is a bit grainy, but I cannot think of anything more precious than a little girl in a tutu, joyfully turning in circles on her tiptoes with her arms above her head. Call me enchanted!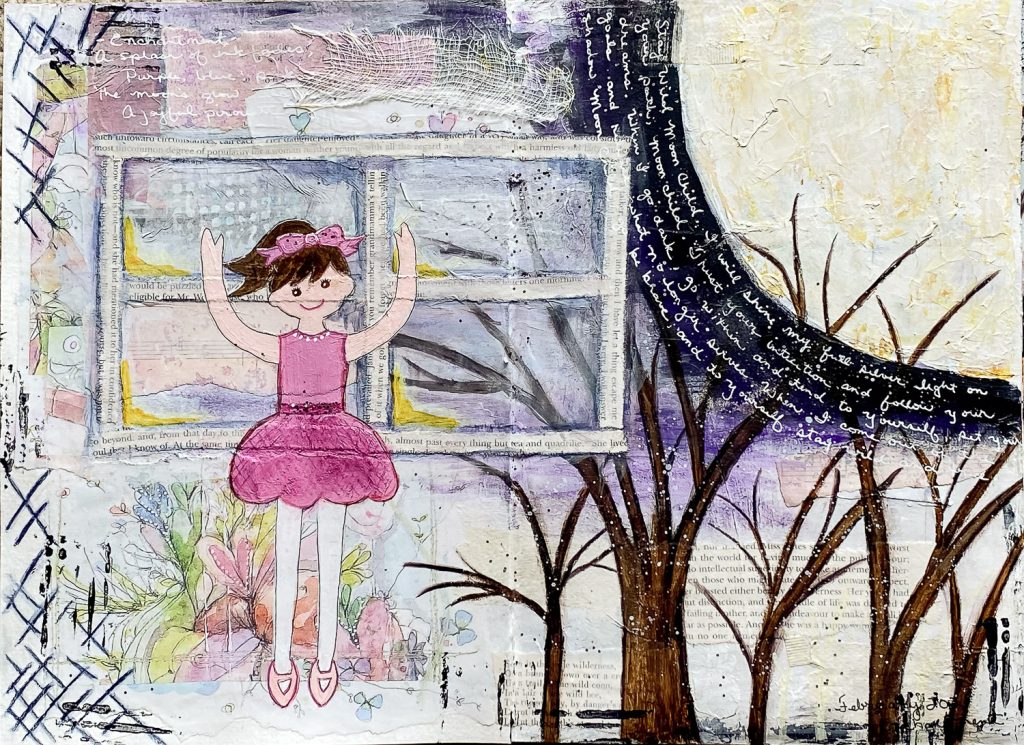 I don't usually do "cute" in my art journal, but I just couldn't help it. I even used a teensy bit of glitter (gasp!).
And – I dusted off my camera
Yep- I got out that big-girl camera and played. Chessie (so not a photographer's dog) was my unwitting subject.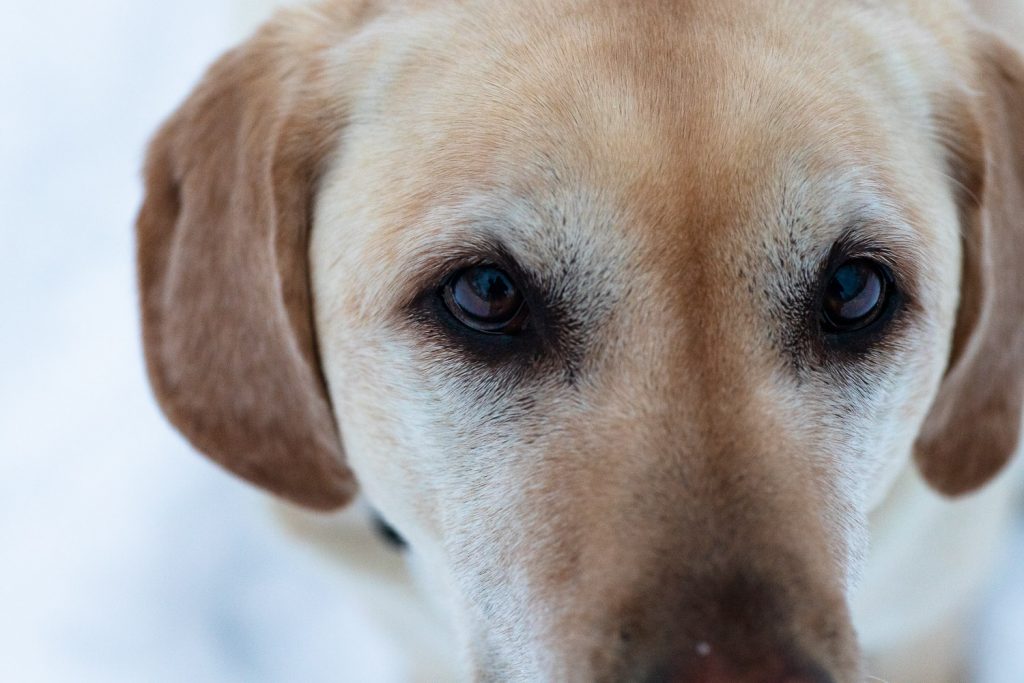 She's a cutie all the same.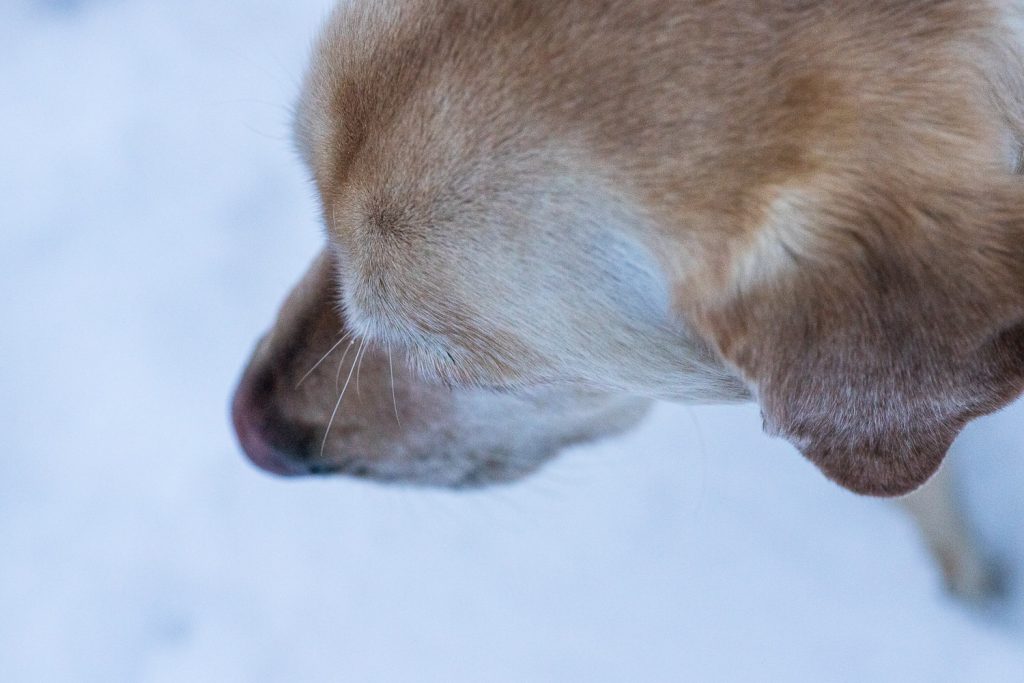 Writing and reading and curiosity – oh my!
Writing – I finished my first round of revisions – yay! Now a thorough read-through, copious notes about more revisions, and on to the next round.
My reading pile is growing, and I had a whole stack of mysteries ready for March – A Mystery March Marathon – of sorts. But I'm thinking of adding Harry Potter into the mix because my project for March is "Curiosity" – and I'm curious.
Please tell me I'm not the only person in the world who hasn't read Harry Potter. Have you?
I hope March is going well so far. I'd love to hear what you're up to! Is spring springing where you live?