I'm a planner.
When I'm diving into something brand new, I like to figure it all out before getting my toes wet.
But – we planners also love to break plans and replan and create brand new plans.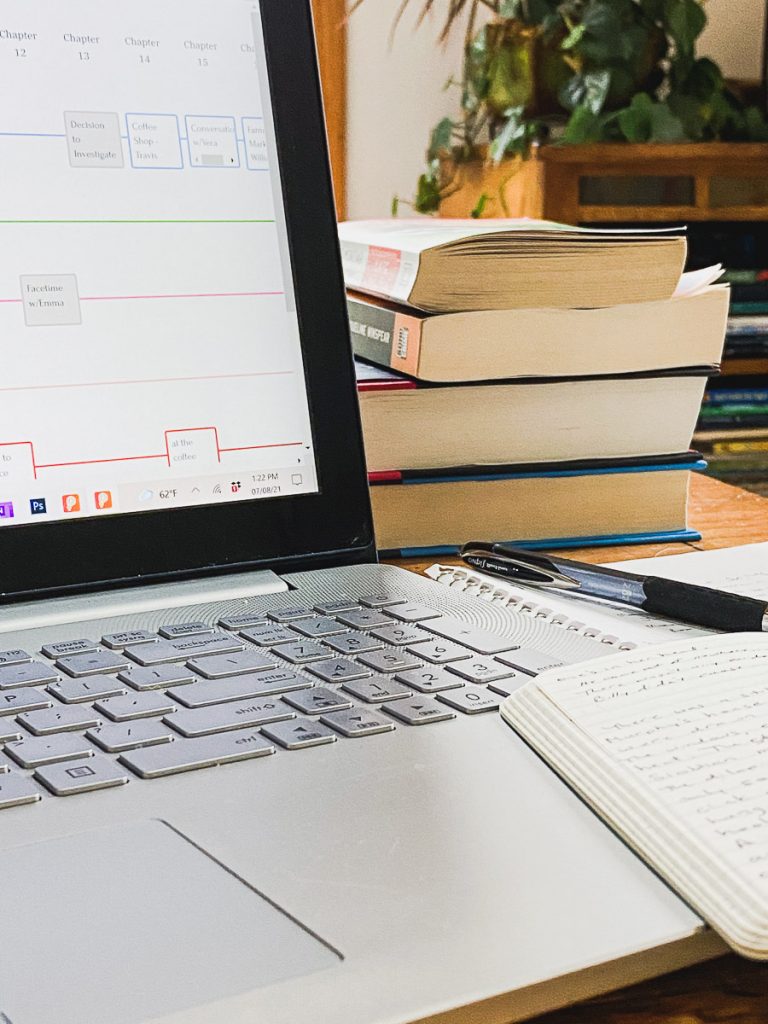 So here I am revising, replanning and replotting my story – certain I had this figured out months ago. And I'm having a lot of fun doing it – because – plans and plots and projects are much more exciting when they're fluid.
Or so I am discovering.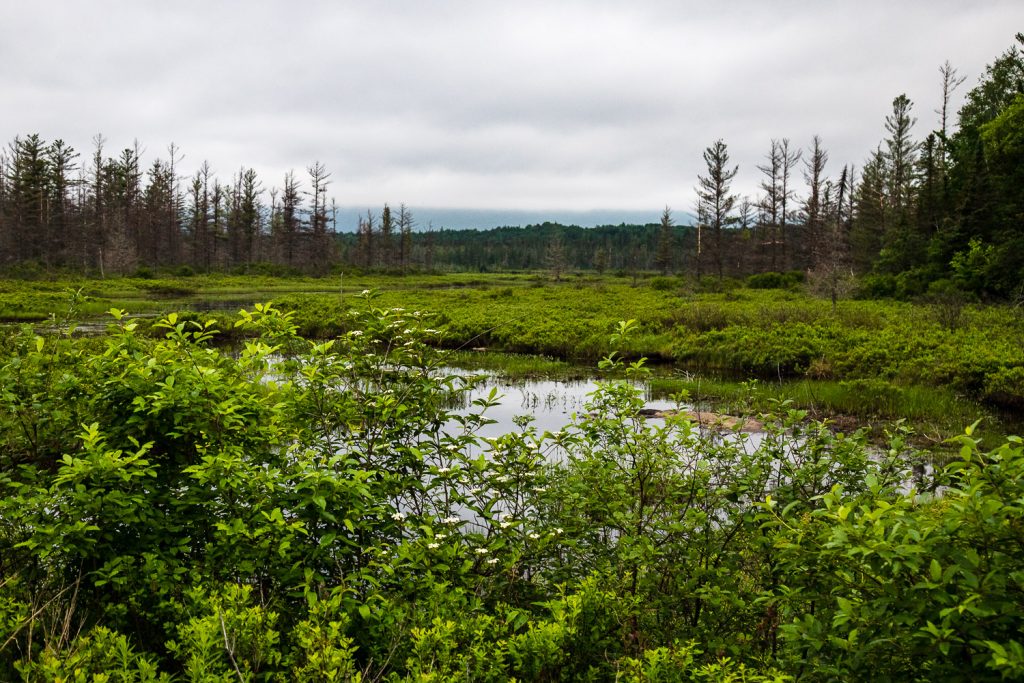 The best-laid plans…
An early morning trek to find moose. We stuck to our plans – the moose didn't.
Disappointing – yes, but happy, too, to aim my camera at the field filled with misty morning light (where the moose were supposed to be). Maybe we'll try again another day, another place. Maybe not.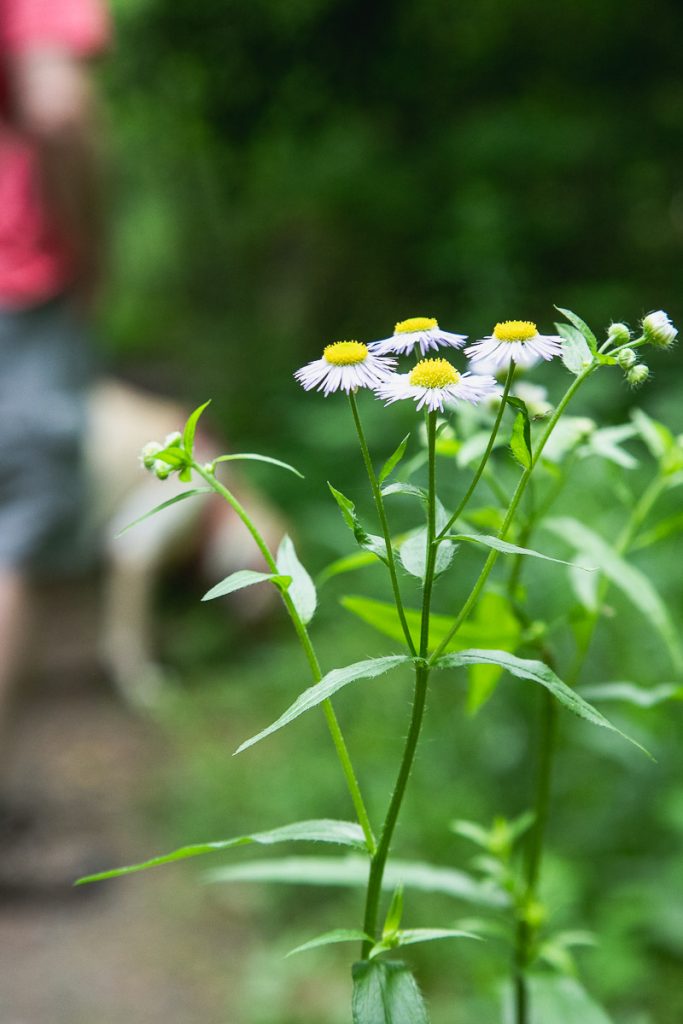 We're enjoying our palatial new tent – and the freedom of packing up the truck and taking off when the adventure bug bites – or planning ahead.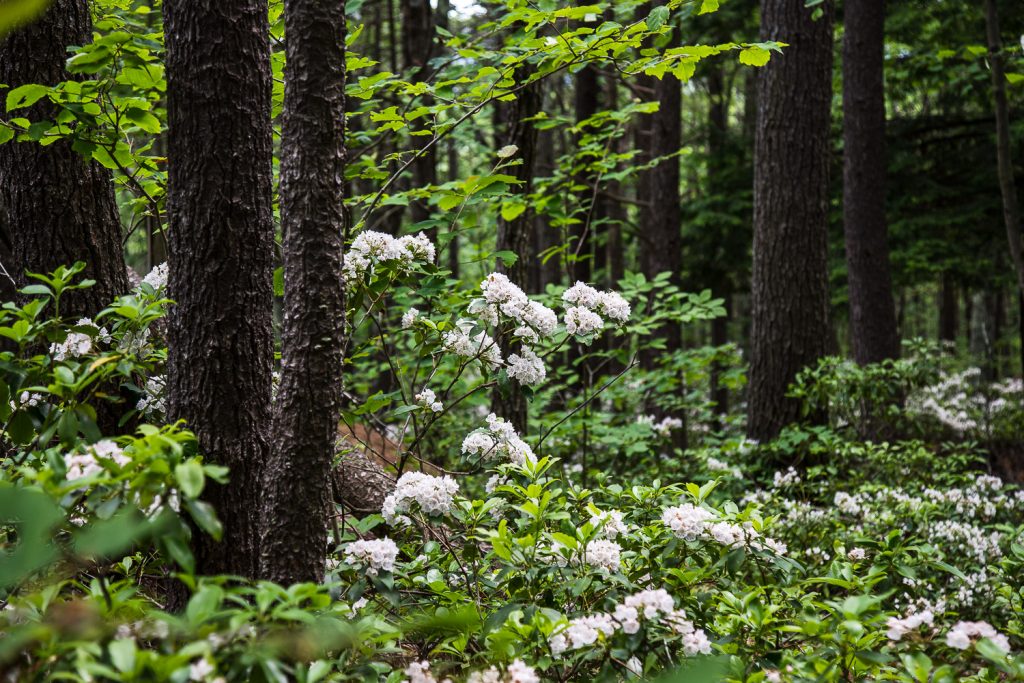 Hiking and exploring provides unexpected and surprising rewards.
Looking forward to a vista after the steep and sometimes strenuous climb up this mountain, we were awed to find ourselves on a mountain top blanketed in blooming mountain laurel.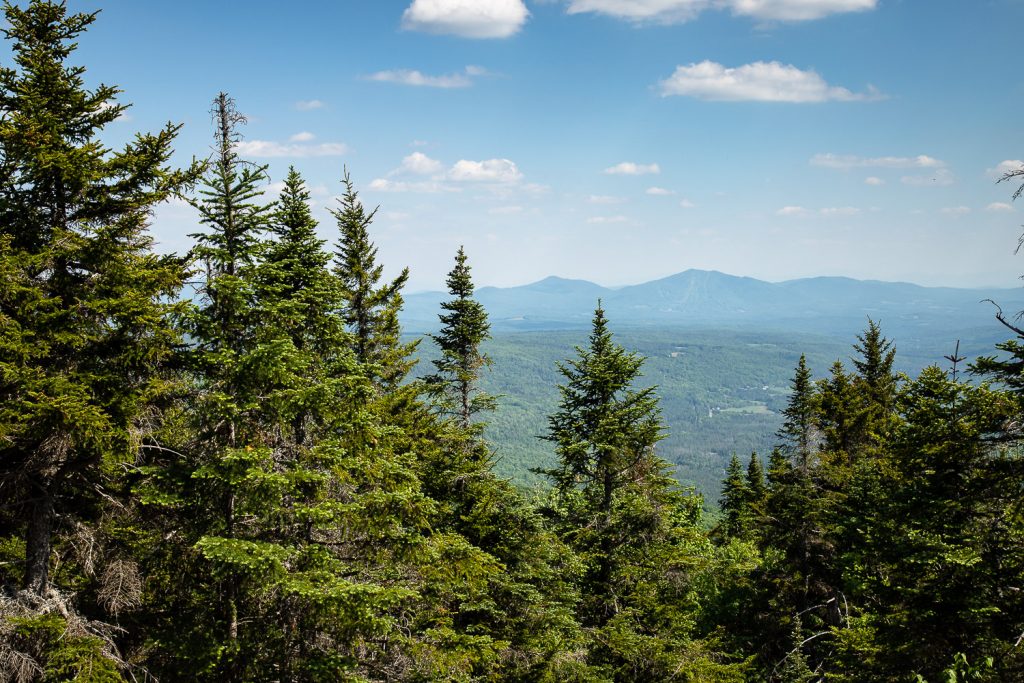 Vistas are cool, too.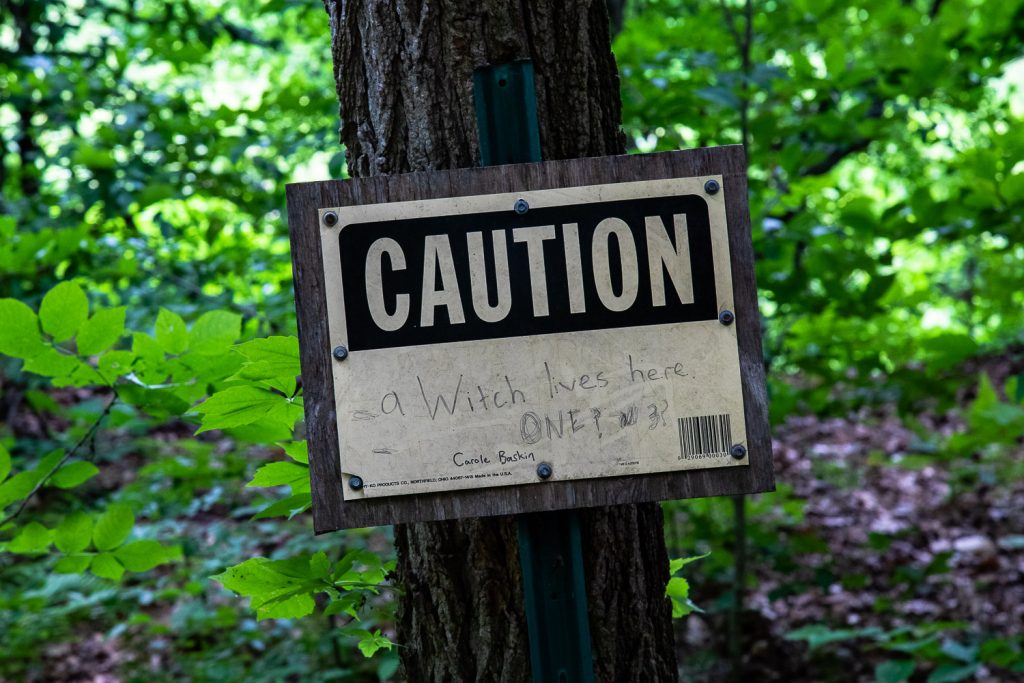 And… yeah, your guess is as good as mine. Vermont is nothing if not quirky.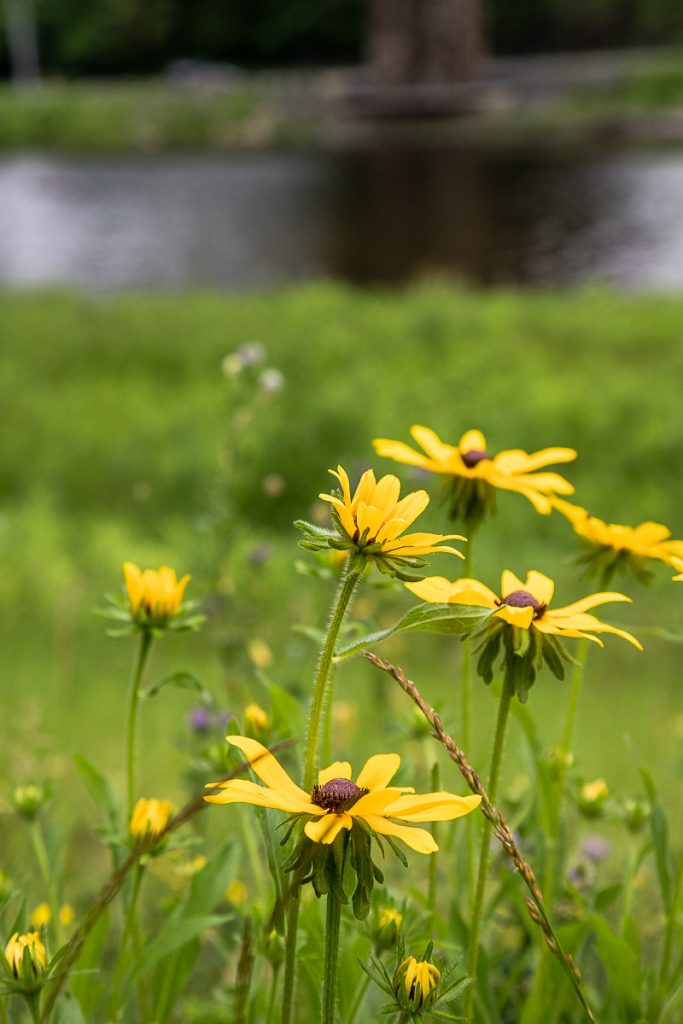 Editing timelines and schedules have been thrown out the proverbial window. For the summer, at least. And that's working for me right now. Revising my manuscript is exciting, once again, as new ideas and inspiration unfold – even though I may not have it all figured out.
Yet. Which is okay. Planning is half the fun.
Until next time – be well!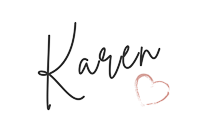 P.S. – Updates on my current reading and writing adventure can be found in my June newsletter 🙂
sign up here to join the fun. Every month is a new adventure. For July, I'm planning a short chat with my protagonist, Bobbie Brooks.