Whoosh! The sound of July whizzing by – phew!!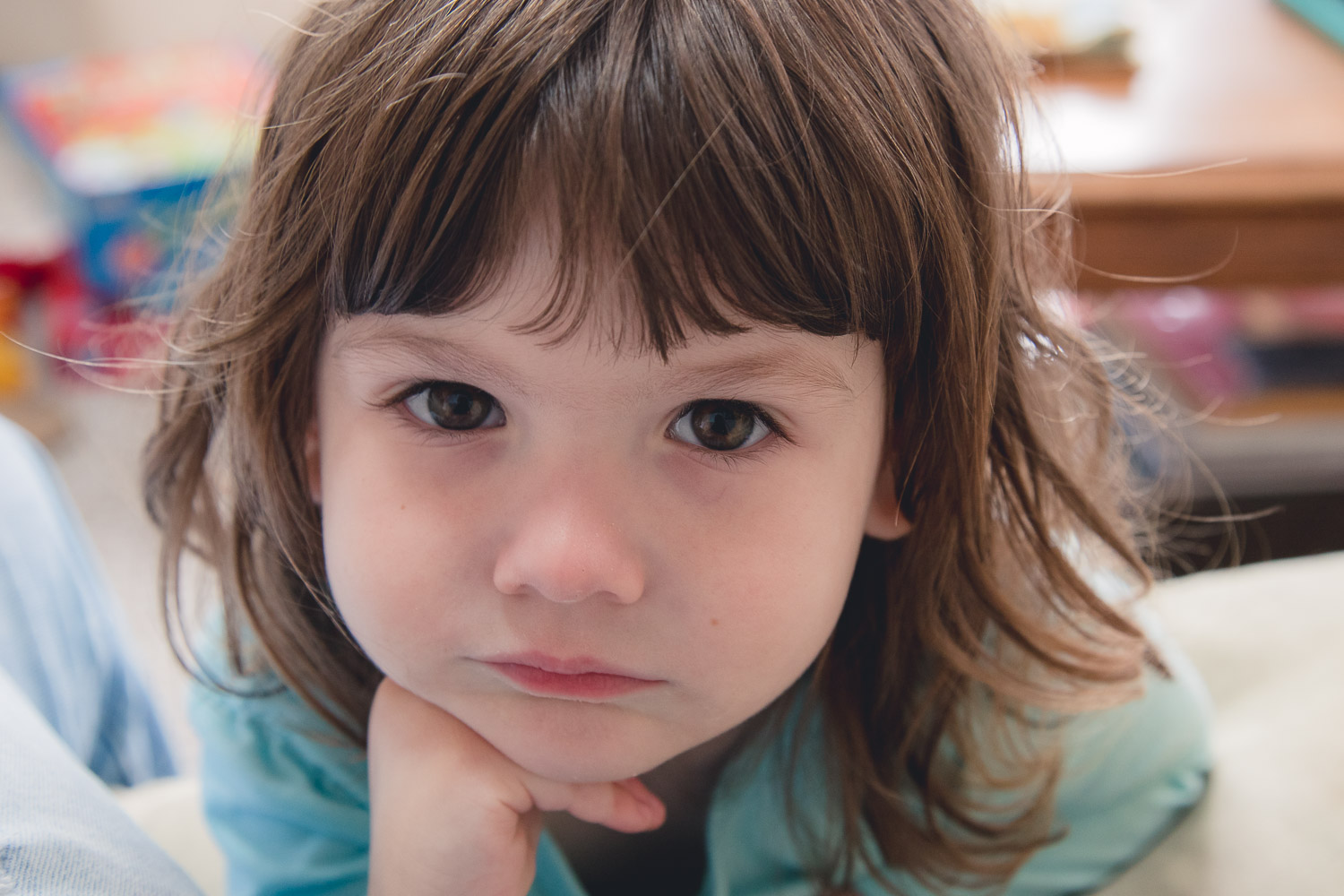 I started the month with lots and lots of writing and my single-minded determination to reach my Camp NaNoWriMo goal.
Which I did – manuscript first draft complete!
There aren't many things that could overshadow my excitement,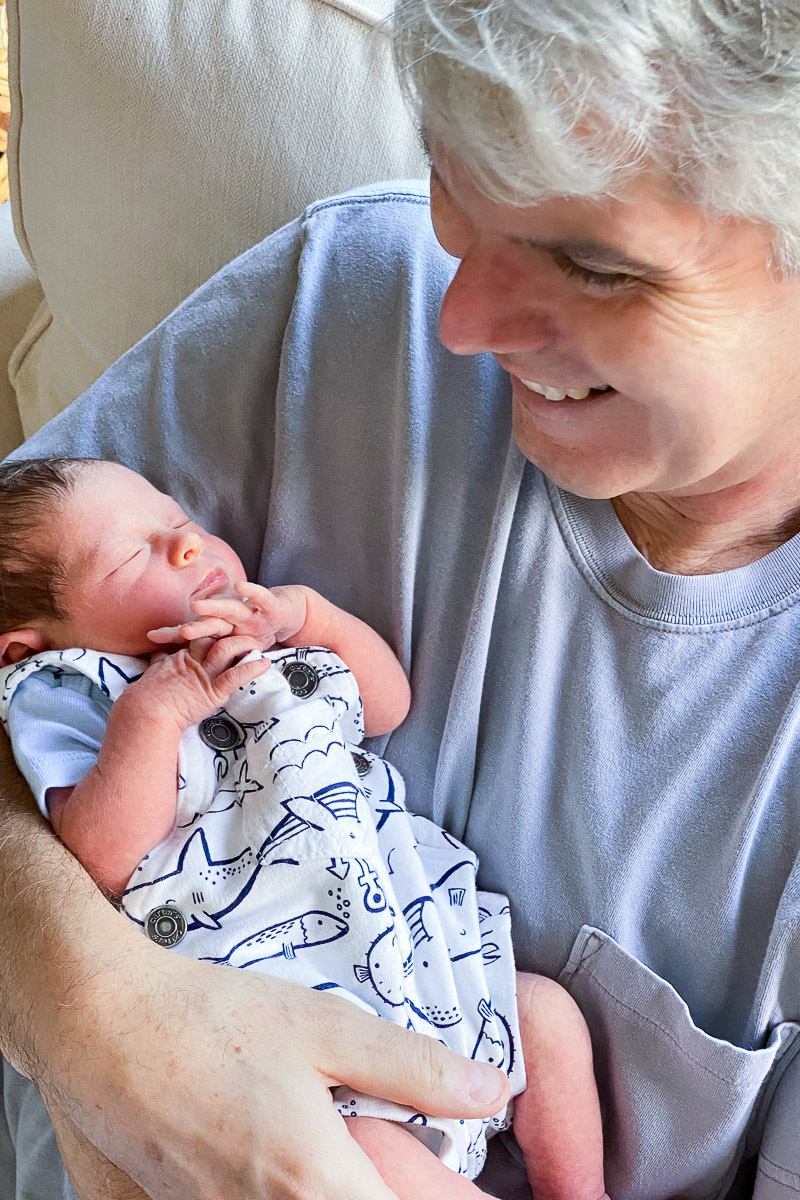 – except, perhaps, our little grandson deciding to make his somewhat hasty entrance into the world. Nearly three weeks ahead of schedule, he gave us a bit of a scare. All is well, and needless to say, we are beyond ecstatic to welcome him into our family!
While Mom and Dad were otherwise preoccupied, we spent a few fun-filled (not to mention, hectic) days with our first little cutie (aka big sister). And-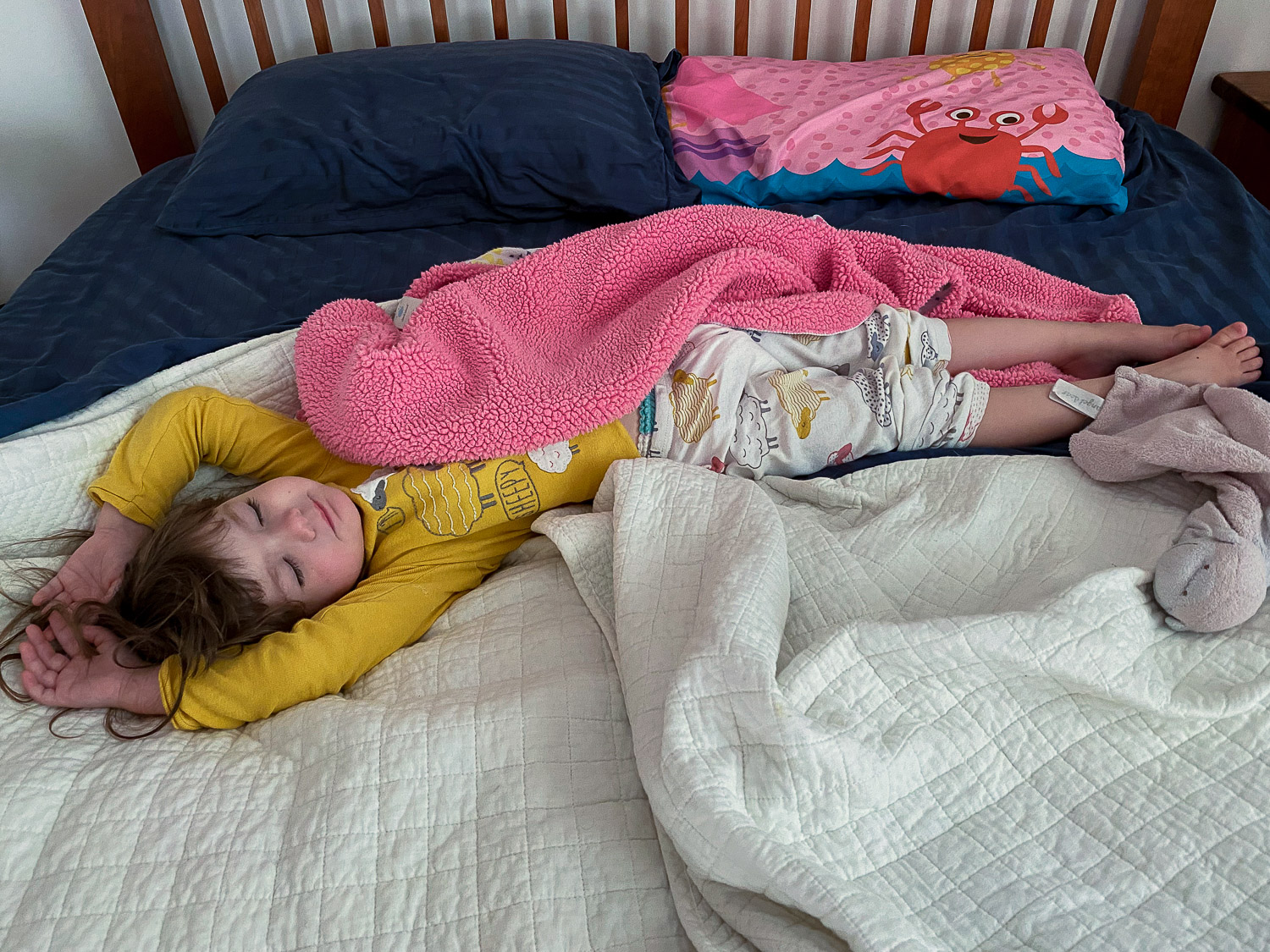 wow – there's nothing quite like a three-year-old to keep us running in circles!
This little girl plays hard – you should have seen us!  🙂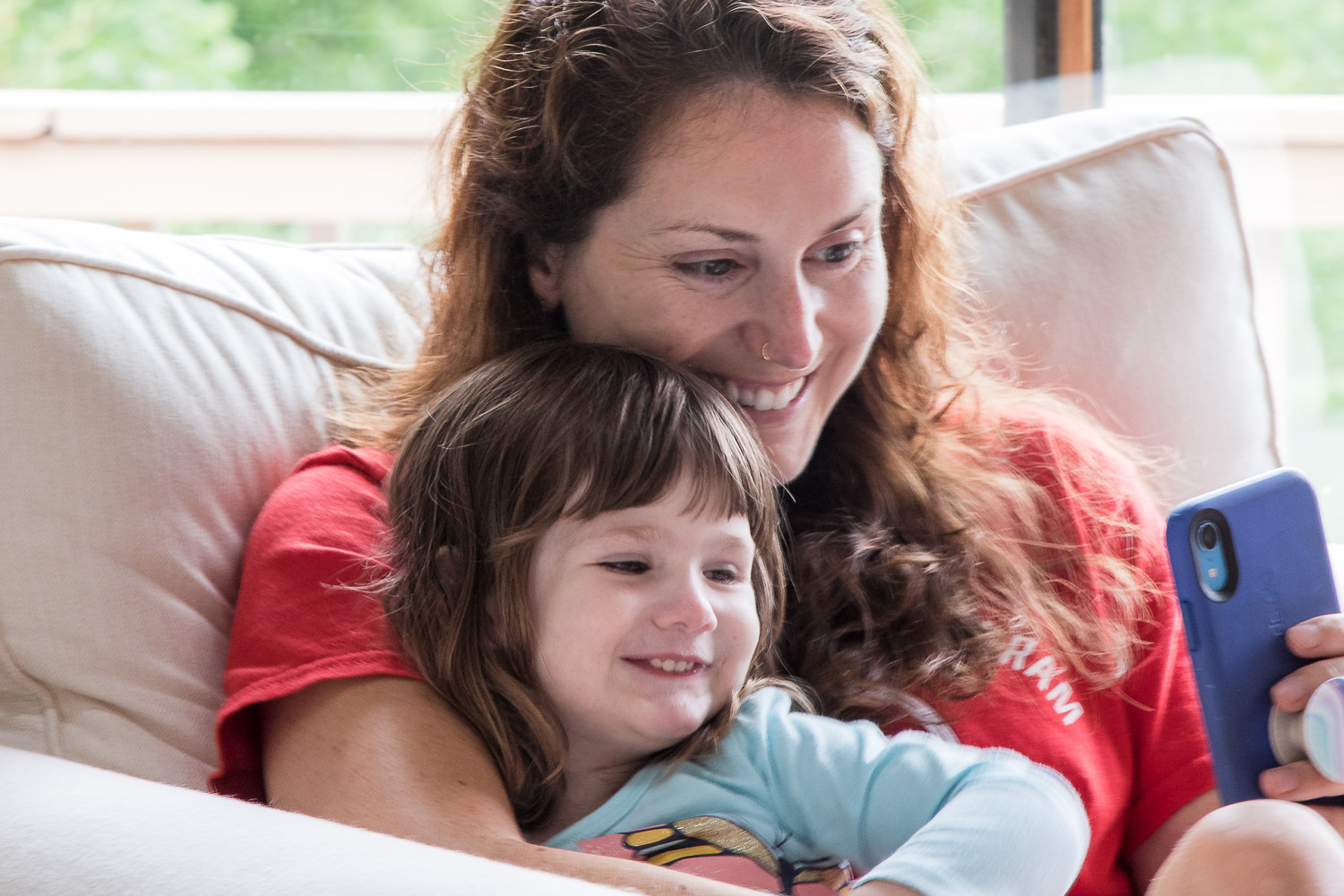 So – writing – yes, I made my goal and am moving forward.
Round one complete, it's now time to move on to the second of many (many, many) more rounds to come.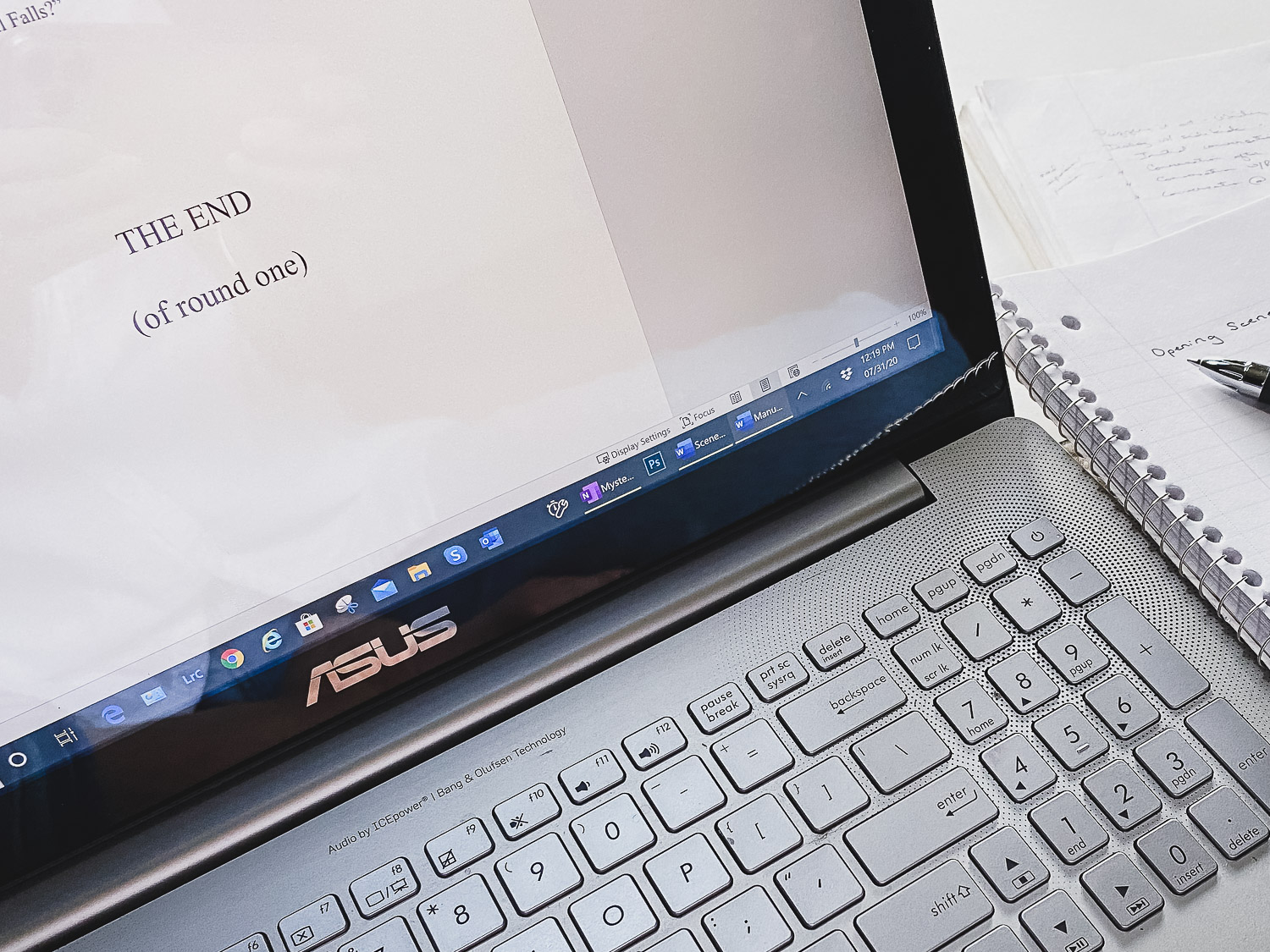 We can talk about that another day.
I hope you are well. Happy August!