Fair warning – randomness below –
My exercise last week was to let photos come to me and not worry about whether they are good or not (although I may have made up that last part).
Huh – isn't that what I've always done in the past and am trying not to do? Okay, in the spirit of learning, I stuck with the lesson – and it is a good thing (I think) that they don't need to be good. They're not. But I did enjoy snapping whatever "came to me". I have lots of blurry images of a puppy who won't sit still, and birds who flew away when they saw me in the window – not to mention my dead herb garden. At least it was still. Yeah, well…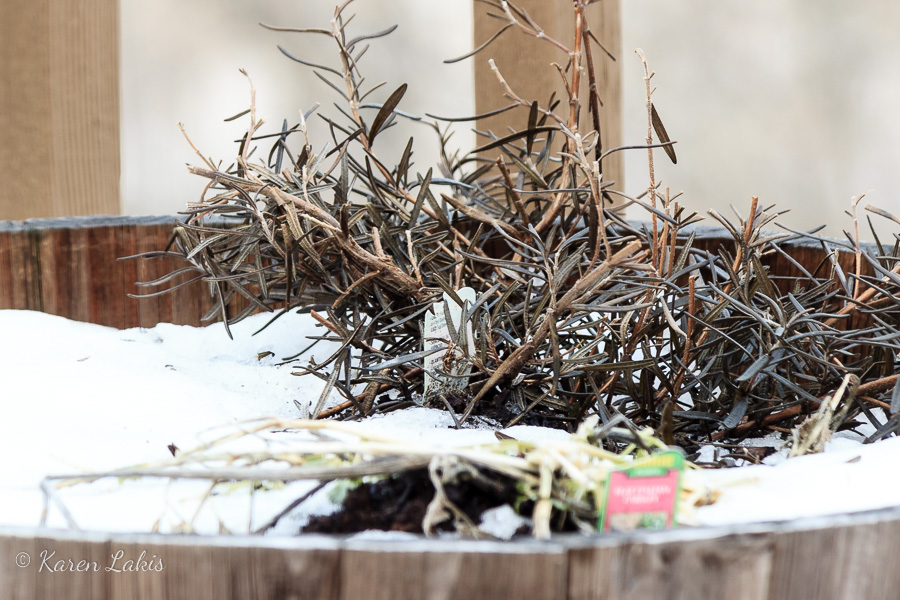 On another note, I recently finished the English Wife and The Woman in the Window – and highly recommend both. It's rare that I "highly" recommend any book, but it seems I selected two winners in a row – I may be spoiled, now. Both books were suspenseful, I found the characters interesting, and both moved back and forth in time, offering glimpses into the past. I particularly liked the writing style of Lauren Willig – author of the English Wife, as well as the story's historical setting.
Changing topics, yet again – my move from Blogspot to WordPress has not been without a fair amount of pain. I am struggling with my "profile", finding I can use my WordPress profile (Open id) while commenting on some blogger blogs, and need to use my Google+ profile on others. It's annoying and making me more than a bit crazy. If anyone with a self-hosted WordPress site knows the answer – please, please, please send me a message! In the meantime, I apologize to anyone who gets stuck with my Google+ profile because, let's face it, Google+ can be ridiculously annoying!
That's it for me – have a great day!