We're well into March – already… And while March is usually my LEAST favorite month of the year – this year, I was quite happy to kick February to the curb.
Perusing my Lightroom catalogs, I found this scene from the end of December. Something about it was calling to me – I now understand why. A self-portrait: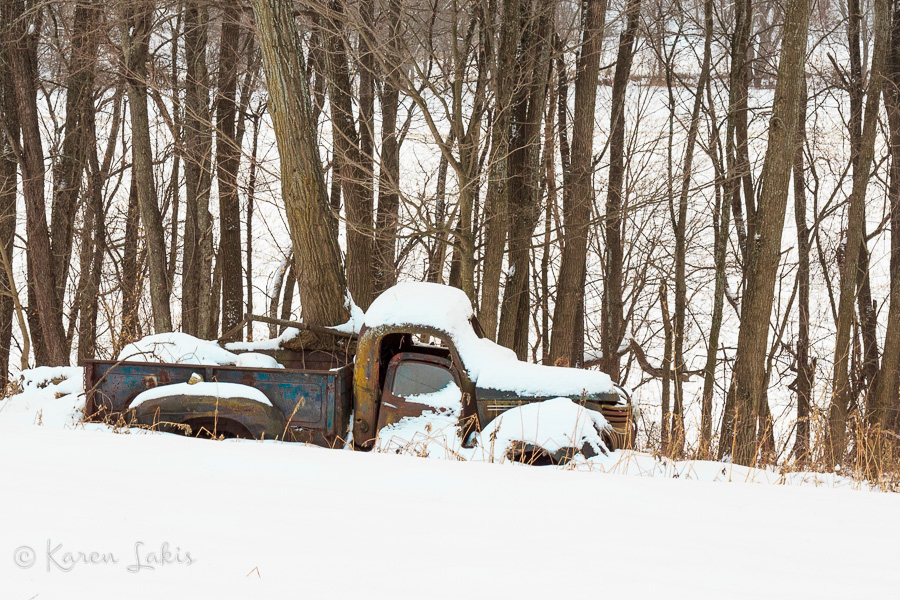 Cue the tiny violins. In all fairness, though, February wasn't really a bad month. We held our annual family "ski fest" which is completely chaotic and fun at the same time. Skiing wasn't in the cards for me, this year – giving me plenty of time to share with these two little cuties – both sitting up, now. They will be headed to the slopes with us before we know it!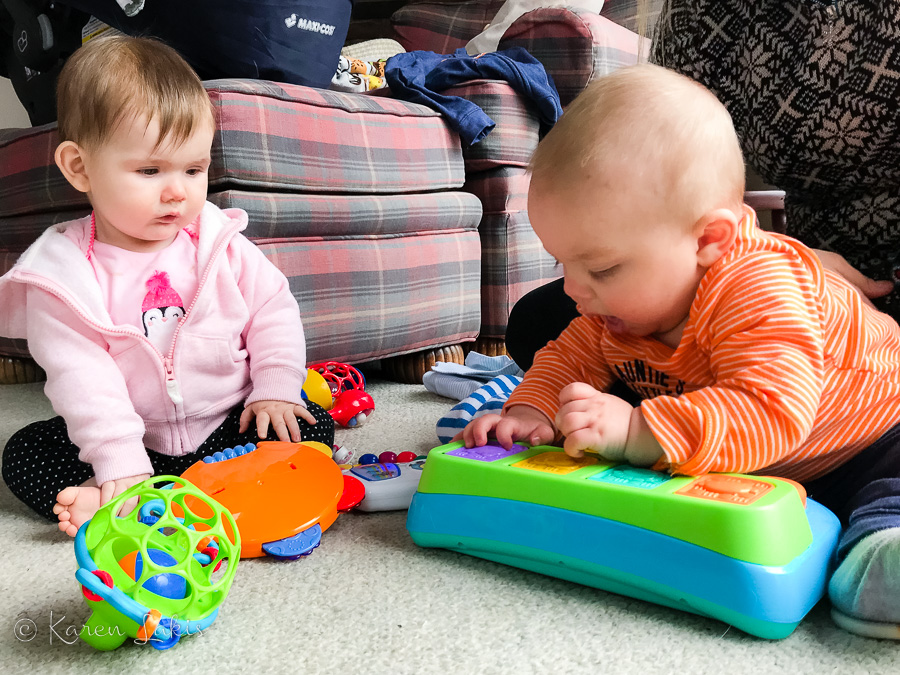 And, as March comes marching in – I have been struggling with photography, writing, posting – pretty much anything requiring creative energy. This will be a month of transition for me; significant changes at work, occupational therapy for my wrist (yay!), and hopefully more outdoor time. So far, March has been full of snow and ice – outdoor time on hold, for now…
Greg and I started Whole30 on March 1 – wondering if we can take control over any of those wonderful age-related maladies that seem to be creeping into our lives. We are on day 11, which means we've made it through "the hangover", "kill all the things", "I just want a nap" (I didn't even notice that one. I always want a nap…), "Nooooo! my pants are TIGHTER", and now we are on "The hardest days" – yep, that seems about right. Fortunately, my pants are NOT tighter, and Greg jumped on the scale (a no-no) and is feeling a bit pleased with himself. So – what has been the hardest for me? – No cream in my coffee – and, no, coconut cream is not in any way a suitable replacement. I am hoping I learn to like black coffee – yeah, I'm not there. yet. Apparently, our next phase is "I dream of… junk food?" I am guessing I won't notice this stage, either – "m&m's please" is pretty much my regular mantra.
And so – here is hoping that I dig my way out of my rut – very soon! Are you dreaming of warmer days as I am?