Whew – I am so thankful to have made it through last week. It was one of those crazy, busy put-your-head-down-and-get-it-done kind of weeks. This is the norm for this time of year – I always know it's coming – and yet… and yet..
One morning, as my commuter train pulled into Boston, I pondered – "hmmm, which subway line do I want to take to my office, this morning? orange or green?…" and then came to the conclusion – "NONE – I am NOT getting on the subway, this morning. I can't, I just can't." (Except it wasn't nearly as desperate as I am making it sound). And that was one of my all time best decisions.
I walked the three miles to my office –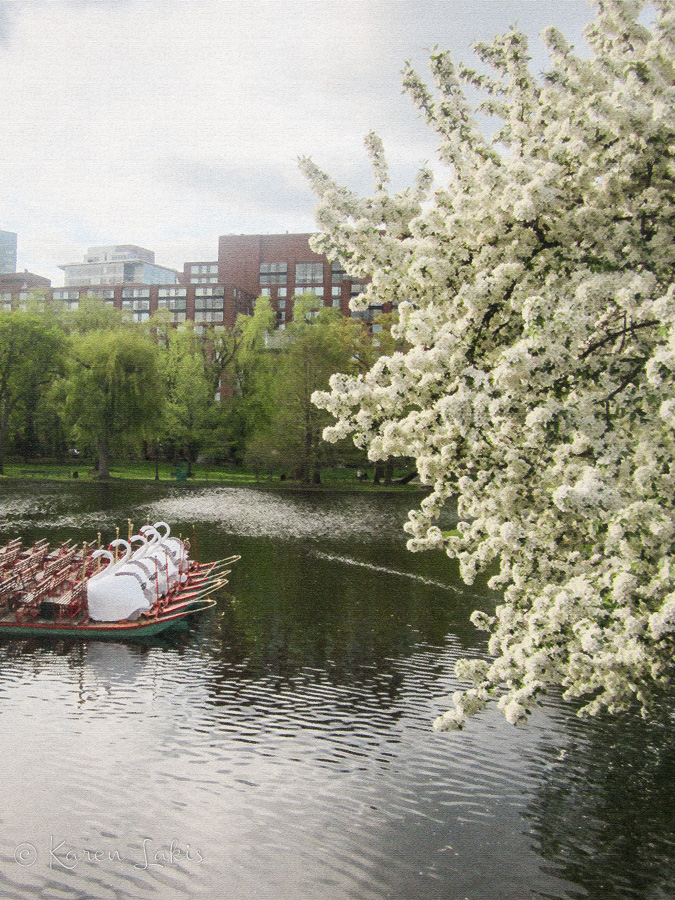 – which took me through the Boston Public Garden – past the the Swan Boats waiting, ready for the tourists that would undoubtedly come an go on this beautiful spring day – past the tulip gardens in full bloom.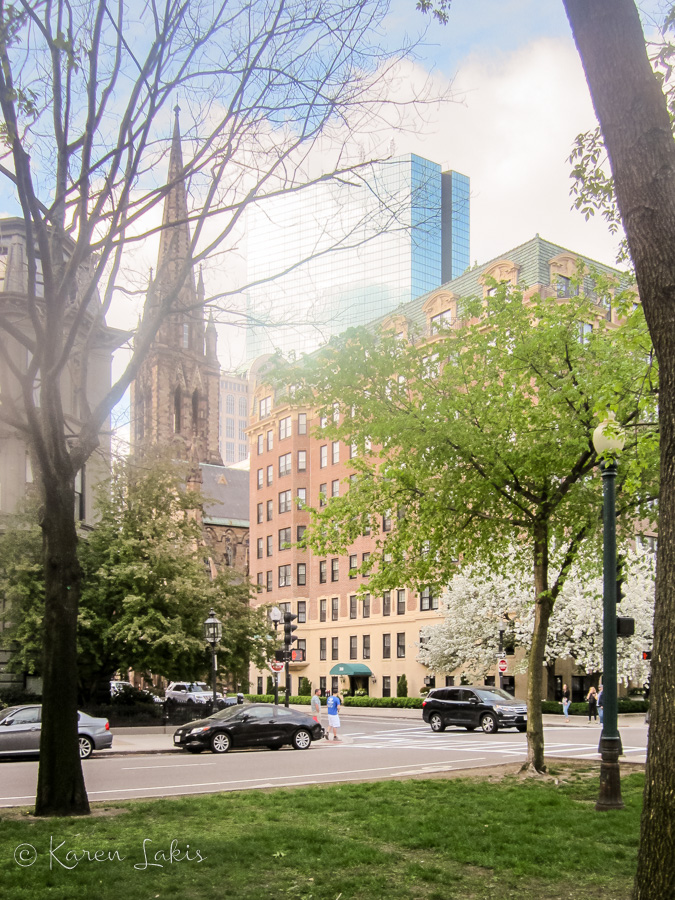 – through the Back Bay neighborhood and Copley Square, where old meets new and the city comes alive with the start of a new work day.
I arrived at my office – amazingly, not much later than usual – clear-headed and ready to start my day.
So – as I dashed off one last report on Friday afternoon, receiving the much hoped for email "looks good" – my response back – "awesome – I've got to run" and that is just what I did – getting the heck out of Dodge – escaping the hustle and bustle – heading to Away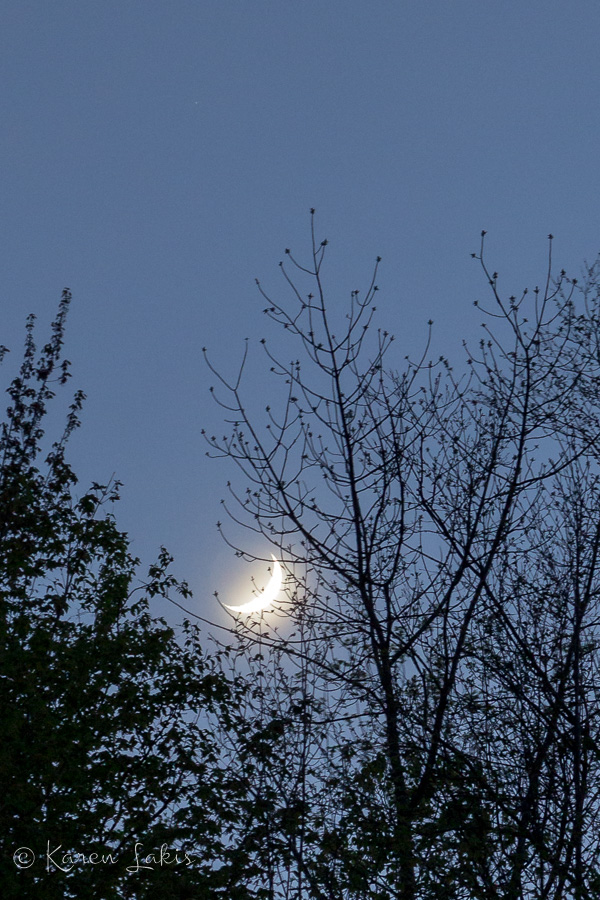 – where a long, stressful week came to a beautiful end. Got to love it when that happens.
So, yeah – only two, maybe three more weeks of put-your-head-down-and-get-it-done-maybe-I-should-just-bring-a-sleeping-bag-to-the-office kind of work ahead, and then… and then… deep breath. It's good to have something to look forward to!
Sadly, as I uploaded these photos to my computer, I came to the realization that it is time to retire my once trusty point-and-shoot. I keep it tucked in my bag – always, finding my big girl camera too heavy to carry to work everyday. Sigh.
I hope you're having a wonderful weekend!