I am not really a morning person – at least, I've never thought of myself as one. Quite possibly, though, my aversion had something to do with that early morning alarm. Ever since turning it off, I am finding that mornings are – well – pretty awesome. Yeah, really – who knew?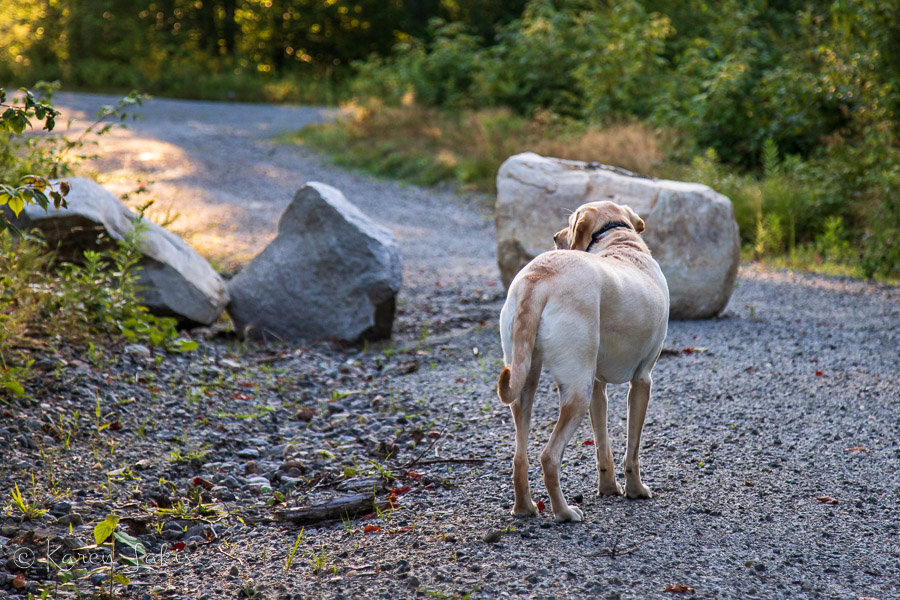 Or maybe it was all the rushing around – frantically searching my closet for something to wear.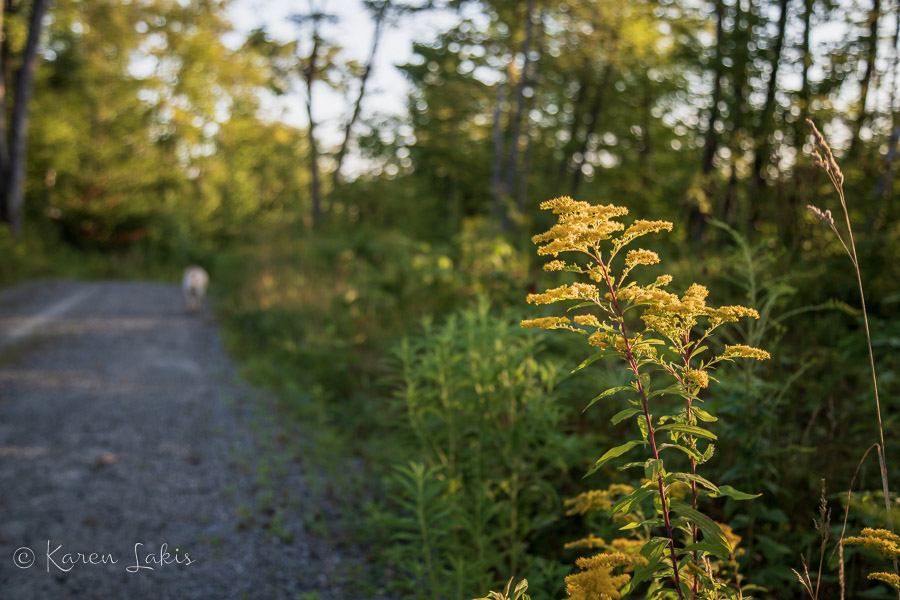 The forest doesn't care what I wear on our early walk up the mountain – and neither does Chessie.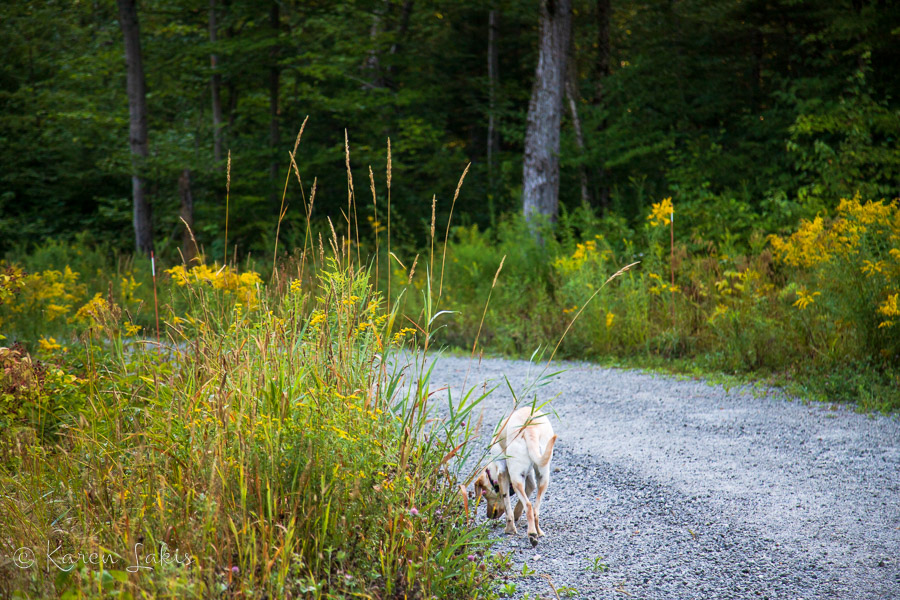 Or maybe I just prefer a quiet cup of coffee, unhurried, outdoors – at least until the weather gets too cold. It's the perfect me-time.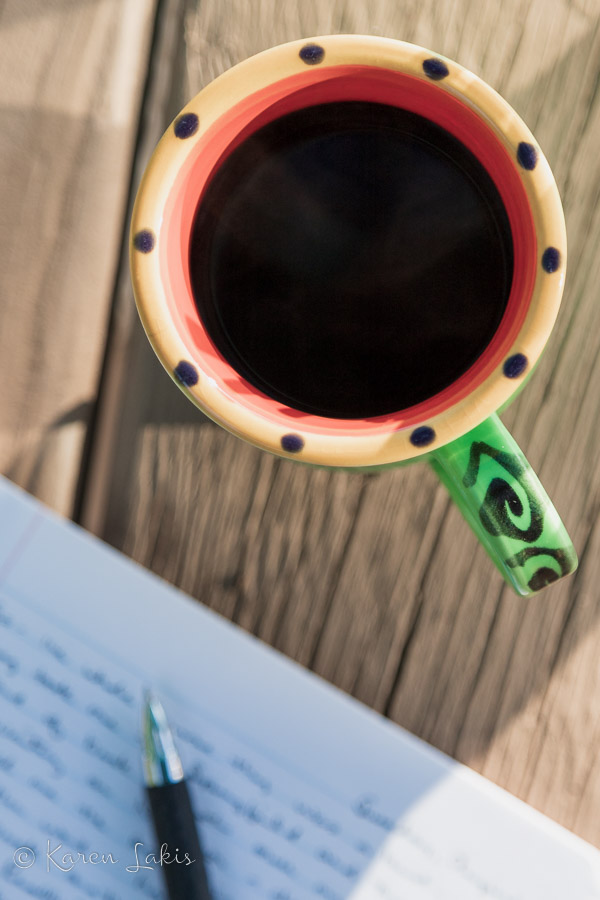 Hummingbirds are my regular morning visitors as I sit writing in my journal. They will often hover quite near me as if to wish me a good morning. I've given up trying to take their photo, and simply pause to watch as they fly from flower to flower. They are a symbol of finding joy in the little things – I'm okay with that.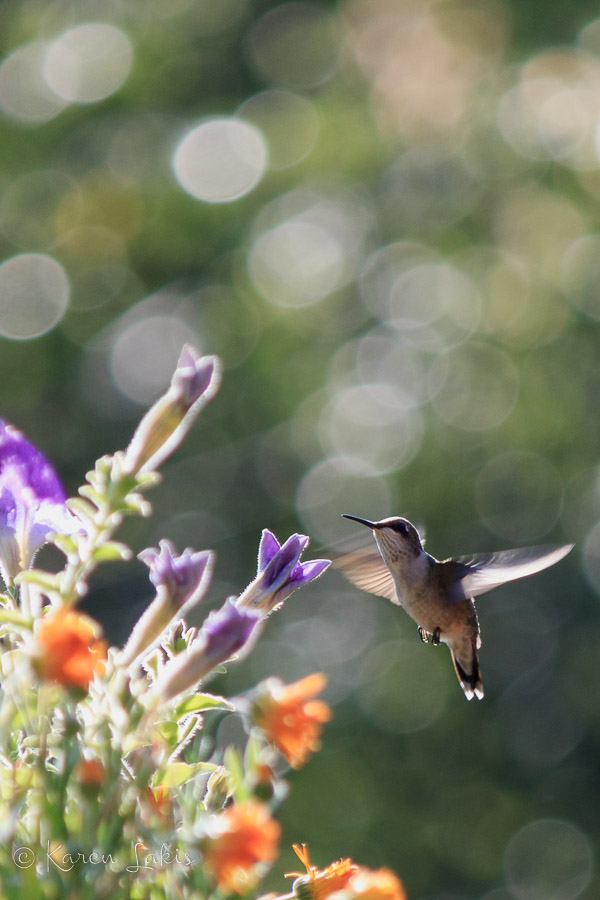 Last week, I celebrated one of those big round number birthdays – ummmm yeah, I really don't want to talk about it… Needless to say, though, my family spoiled me and it is always wonderful when we can all be together – I am now learning to use my new camera (great big smile) which happily coincides with joining a photography course taught Kim Klassen. Rediscovering my joy for clicking is a fantastic feeling.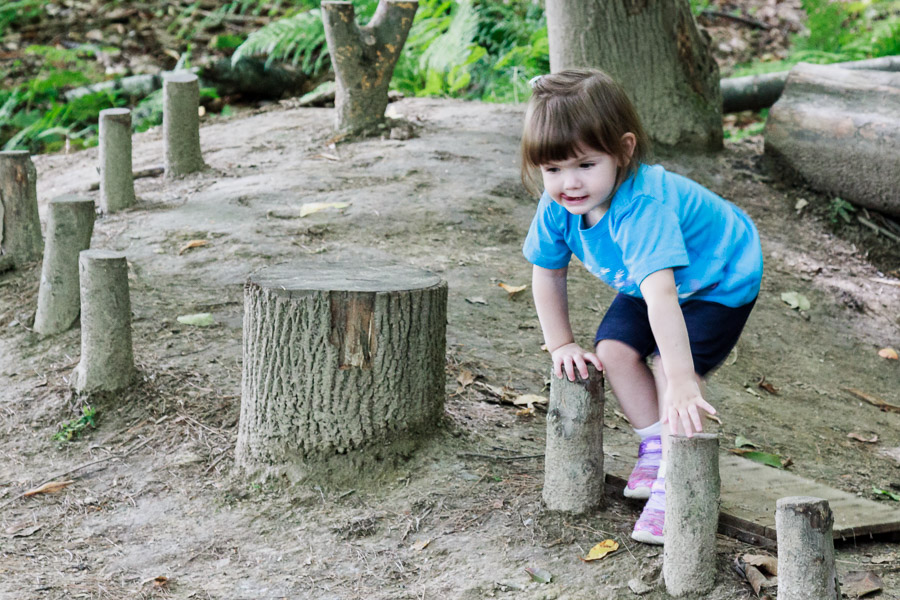 Also bringing joy – this little peanut. I can't believe how quickly she is growing into a little person with her own big personality.
I am finally cleaning out my email boxes, unsubscribing and unsubscribing and unsubscribing, and figuring out where all those obnoxious alerts on my phone are coming from – is it just me, or do random alerts make you nuts, too?
I have been ignoring my old work email – as a retiree, keeping my email account is both a blessing and a curse. I told myself that I would give it two weeks before taking a look – but then two weeks flew by and I'm like "nahhhh, girl, you can make it three." I'm on a bit of a digital detox…
And so – time is flying by. I really can't believe that Labor Day is upon us – where has the summer gone? Remember all those mountains to be hiked and bike adventures to be had? Yeah… Life truly is what happens while you're busy making plans. And now – it's your turn – curious minds want to know – are you a morning person? Do you mind digital clutter? Have a system for keeping it neat?
I hope you have a wonderful weekend!