Otherwise known as morning walks – which Chessie and I do first thing every day.
Rain, shine, sleet, snow, we roll out of bed and head outdoors.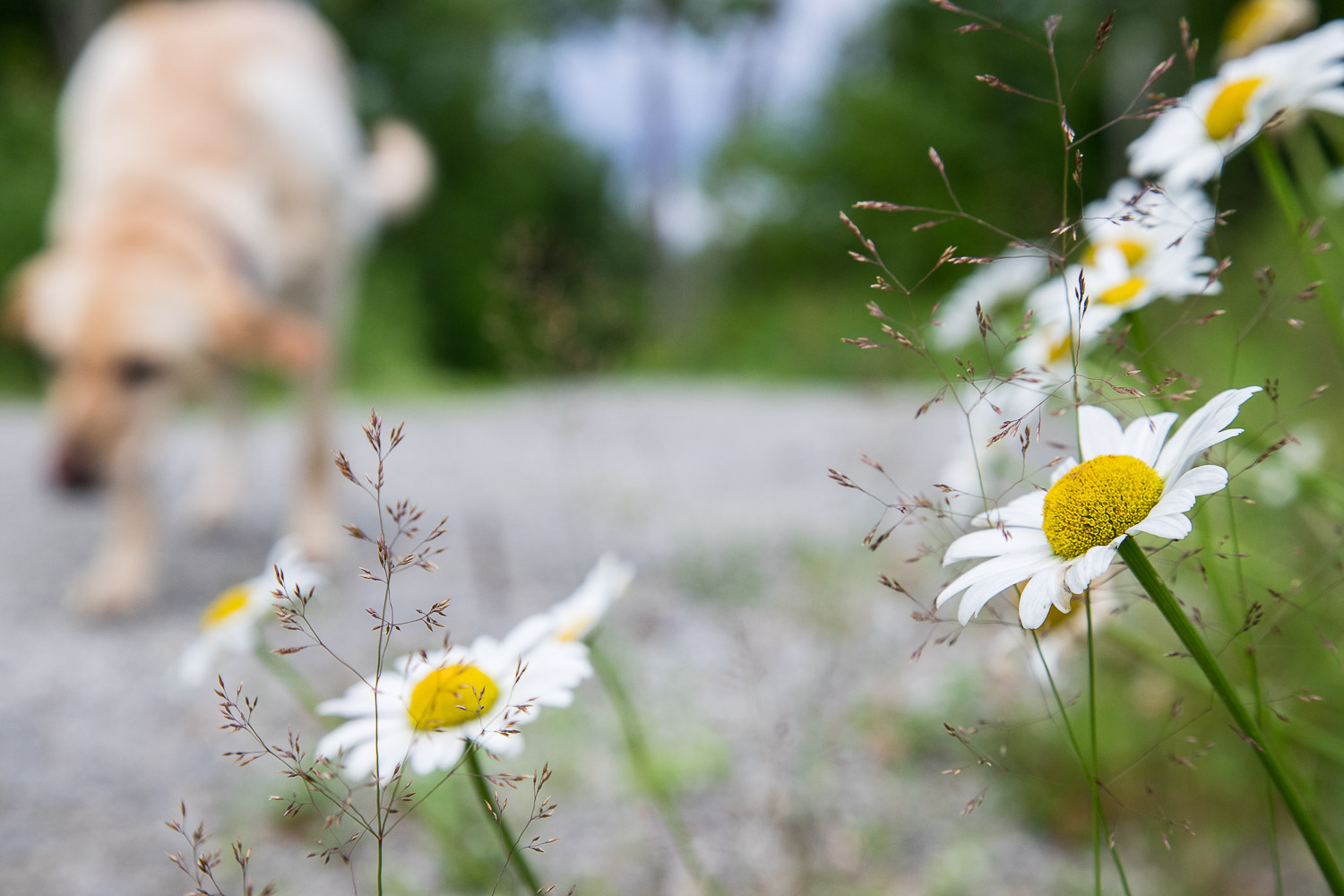 So many things to sniff…
But I'll take a pass – I prefer exploring with my eyes
– take in the play of light.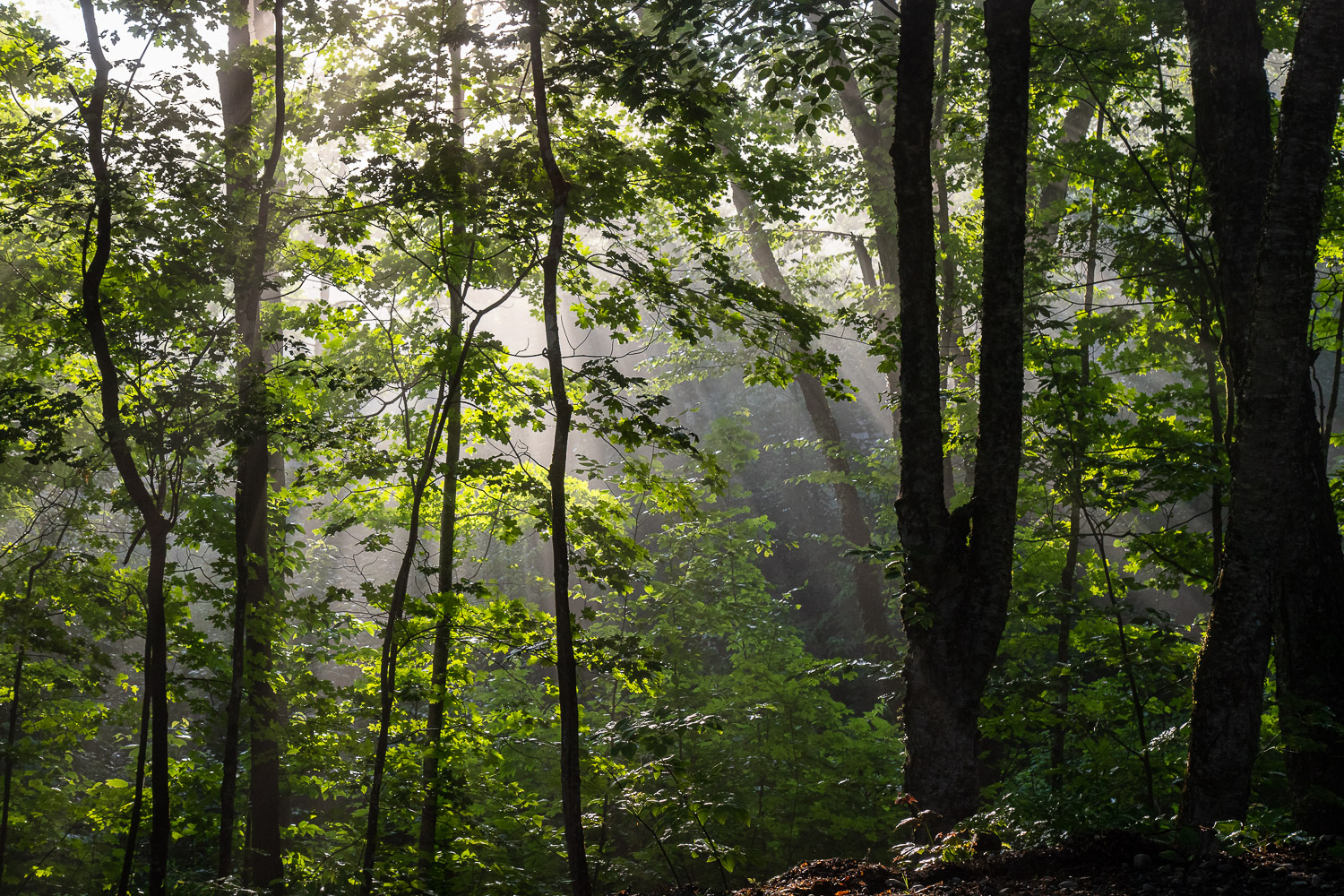 When I'm too slow – trying to catch the light just so – Chessie waits patiently – as long as there is no rabbit or wild turkey to chase after (or chipmunk or groundhog or. robin or..). My faithful sidekick.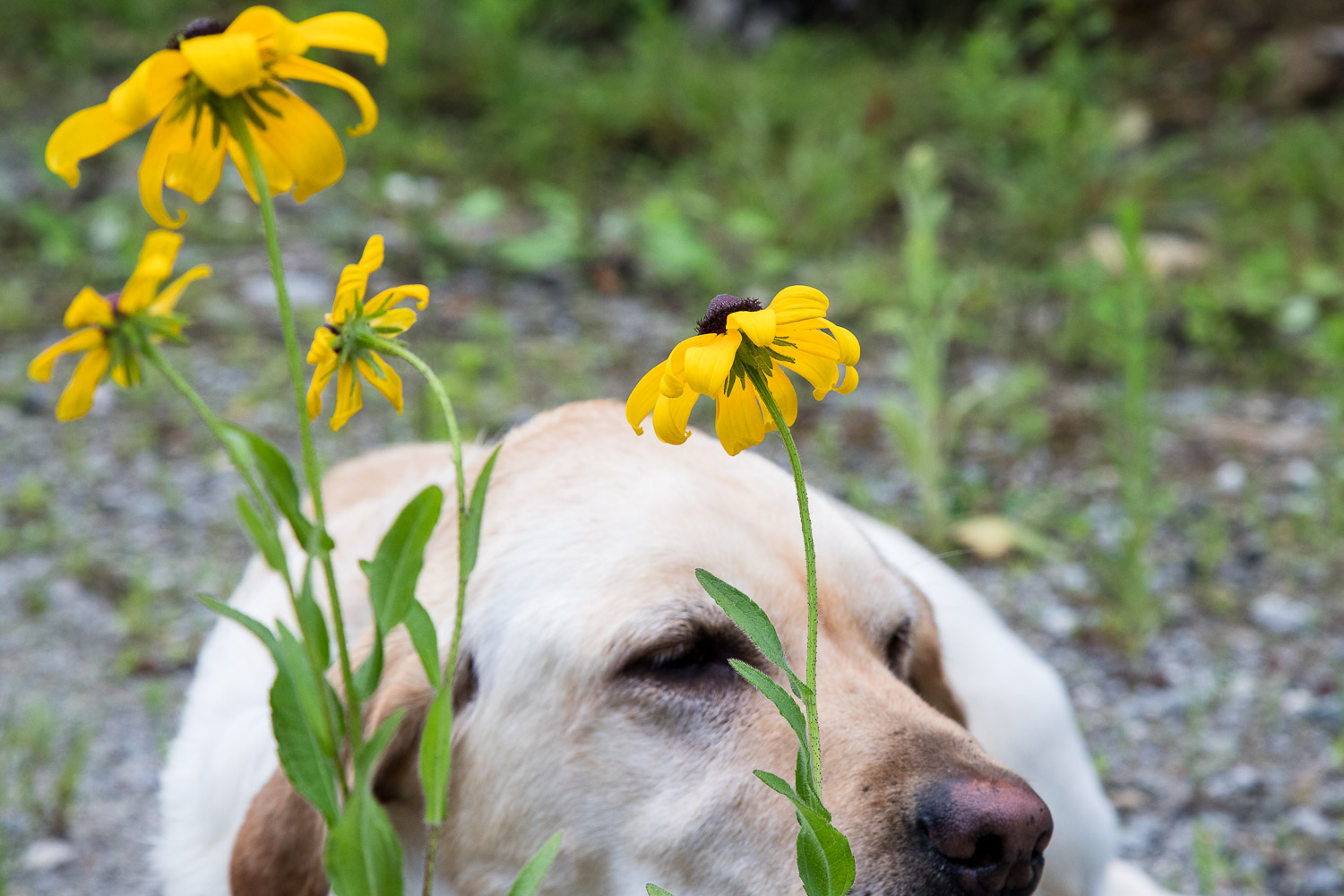 Please don't mind the rumpled flowers. I guess Chessie thought that "sit" meant sitting on the pretty yellow things.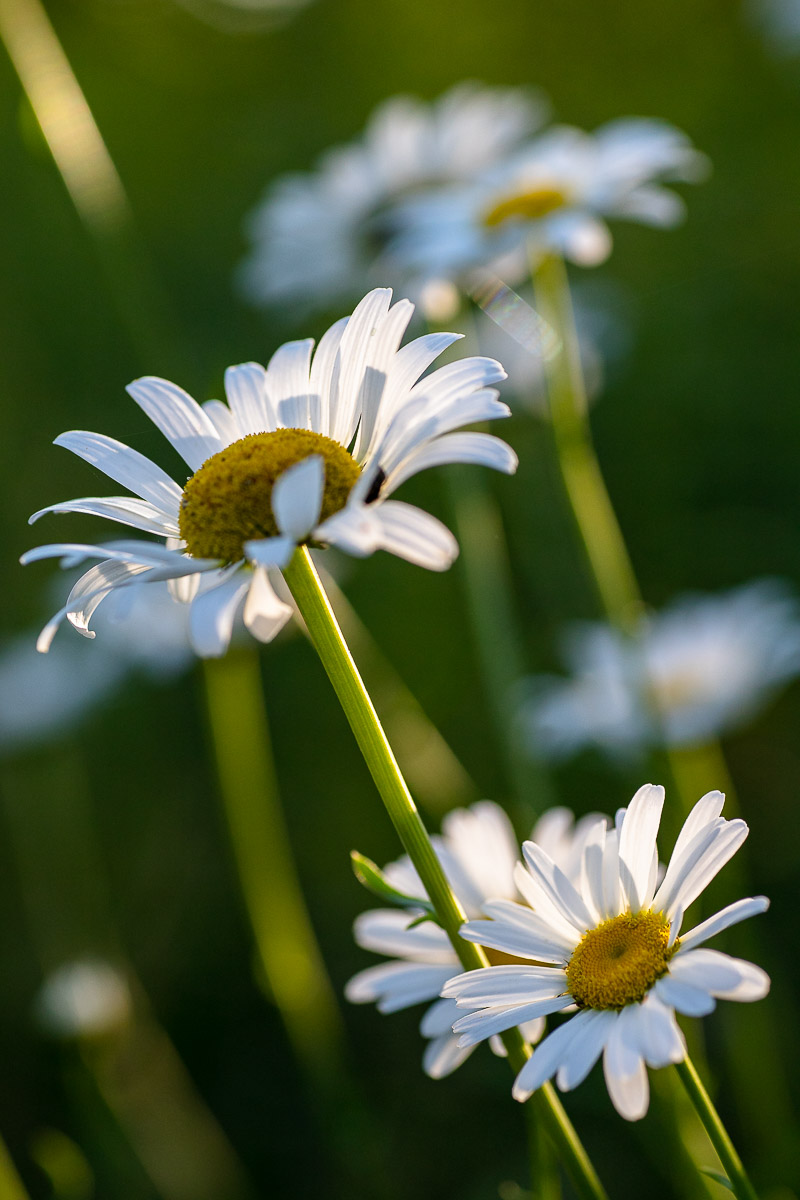 Our morning walks have become one of the most important parts of my day. Every morning is different from the morning before. The sun on the flowers and the sound of birds singing helps me look forward to the time I will be spending at my laptop – and a cup of coffee (definitely a cup of coffee).
On my nightstand
And then, because I love a big ole pile of books – I couldn't resist taking a photo of my current reading pile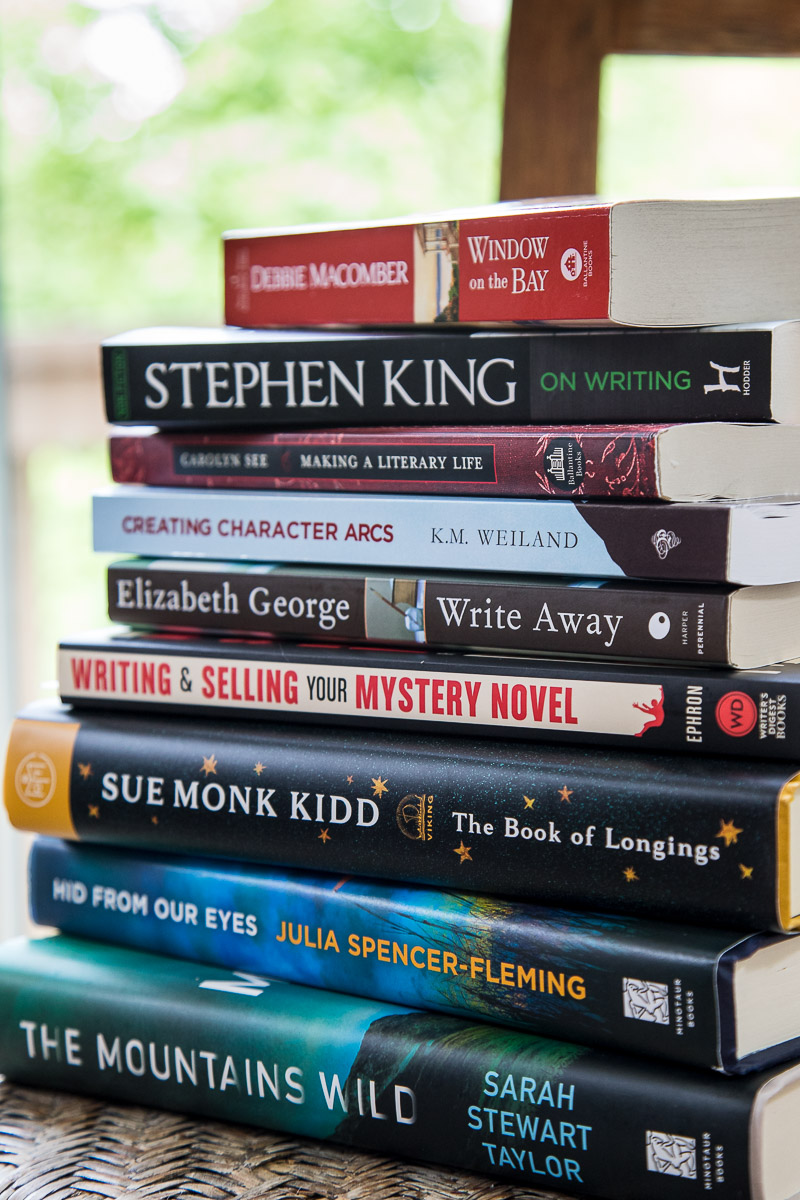 For the fiction lovers:
The Book of Longings, Sue Monk Kidd – I started reading this one around the same time I started writing my mystery. About five pages into the book, I felt overwhelmingly discouraged, setting the book down. This author uses words in a way I can't even dream about. I got over it, and finished reading the book. This one plays a bit with the history of Jesus in a way that feels believable. There will undoubtedly be some who will find offense – I'm not one of them. I loved this version of Jesus and loved the book – it was a fantastic read!
Hid From Our Eyes, Julia Spencer-Fleming – my current read. It's the 9th book in a series of murder mysteries. I love the main characters (a police chief and a female minister) and will continue to read this series as long as the author continues to write it.
The Mountains Wild, Sarah Stewart Taylor – next on deck. I'm excited to delve into this book – a mystery-thriller which takes place in Ireland.
Window on the Bay, Debbie Macomber – not my typical read, but if you've ever read books by this author, you know that she writes characters that you can't help but care about, and I want to know how she does it. I'm calling this guilty pleasure, homework.
Not pictured – three more cozies on my Kindle – they're homework, too!  🙂
The others in my stack are reference materials for writing – yeah lots and lots of how-tos for this newbie writer. I have found useful advice in every one of them.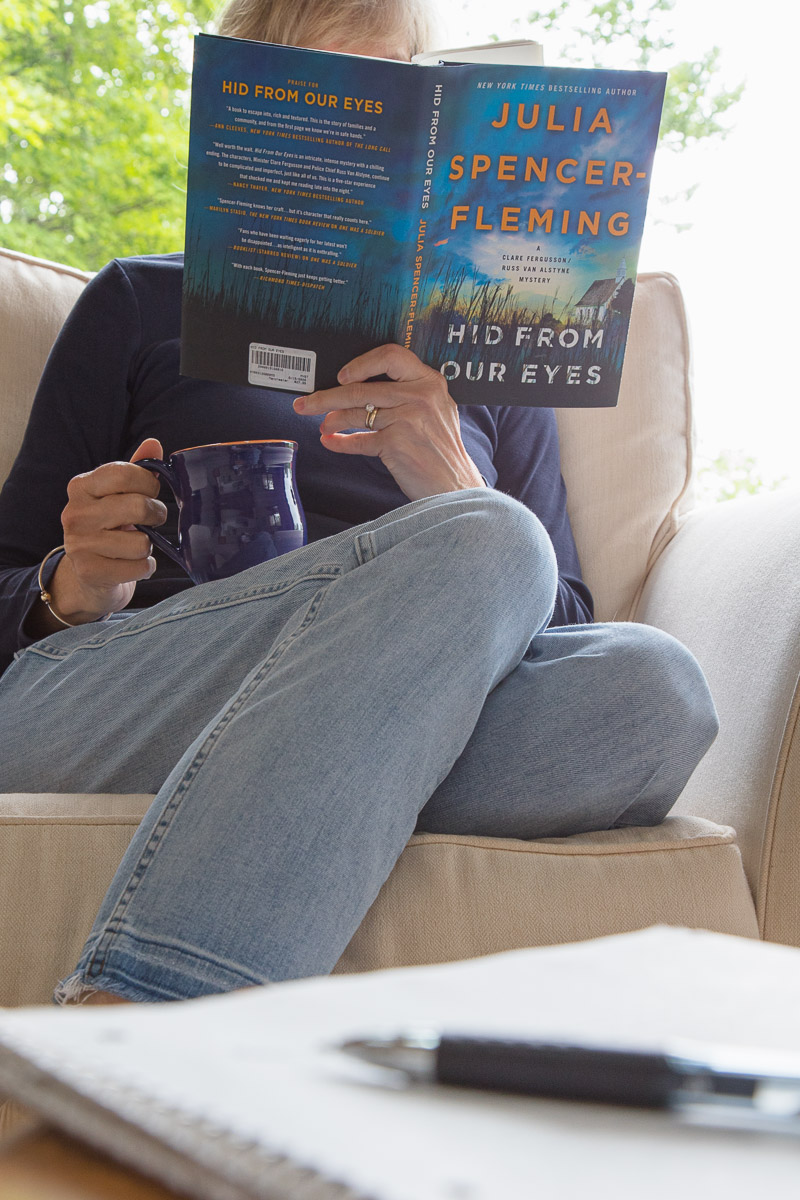 Homework… Happy reading.
Do you have a favorite way to start your day? A good book recommendation? I'd love to hear about it!