The prompt: Tell me about a song that brings back an interesting memory from your youth.
A song? As in ONE?!?!
Whew—down Musical Memory Lane I traipsed. Growing up, music played such an important role in my life. I started piano lessons when I was five, flute lessons when I was ten. Recitals… So many recitals…
In high school, music pretty much was my life. Concert band, symphonic band, marching band, piano accompanist, musical theater, jazz ensemble, chorus, and a brief stint on guitar ("Proud Mary" never sounded prouder). If my high school offered a music course, I took it—music theory, composition, improvisation…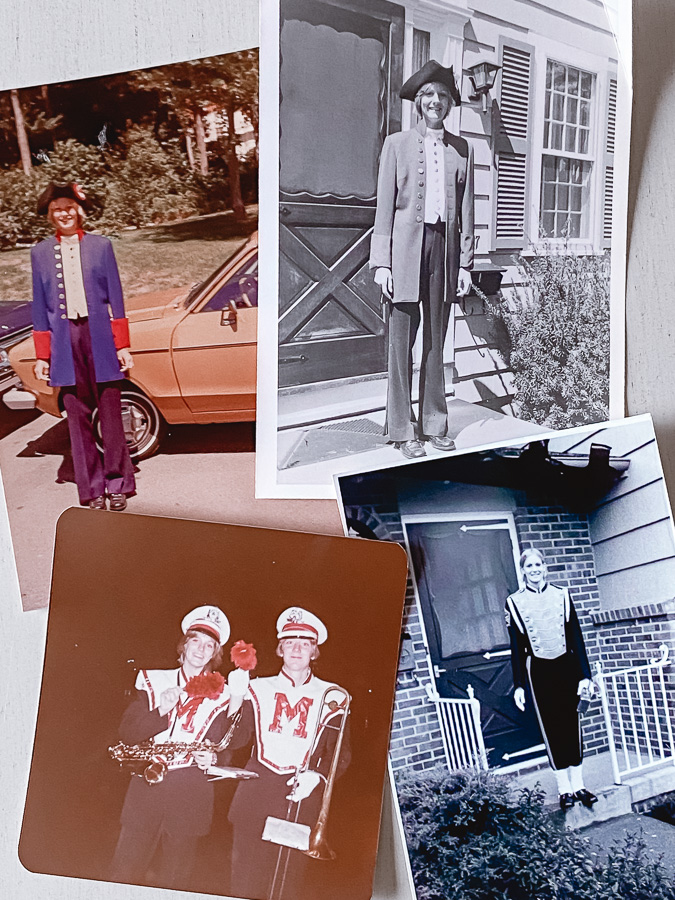 Study periods and lunch hours were made for practicing in the band room—or just hanging out. A music geek's home base of sorts.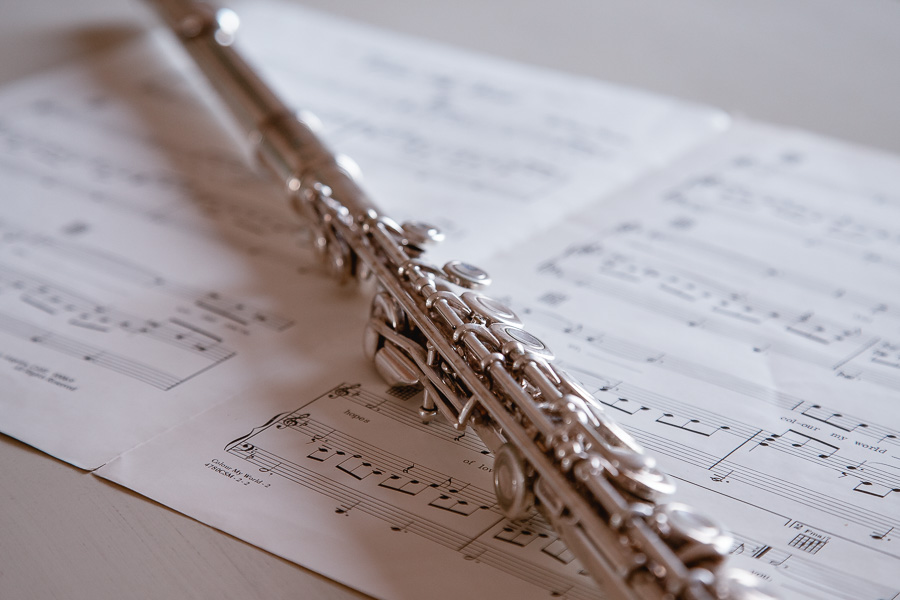 After school—we piled into my on-again, off-again boyfriend's parent's convertible, and sat atop the back seat in the most unsafe way (the parent in me is cringing). But we were the music kids, and when we rode through town belting out Pure Prairie League's "Amie" we sounded GOOD. 😀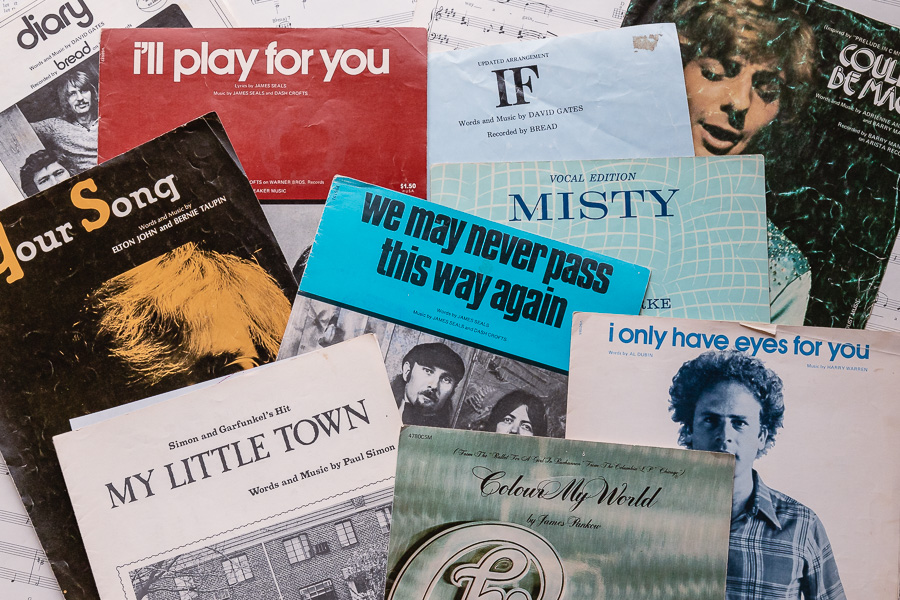 I came of age in the seventies—the heart of classic rock. I've always loved singer-songwriters—the folksier side of rock—and the sounds of Carole King, James Taylor, and Jim Croce drifted from my bedroom at all hours of the day and night. I wore some mighty deep grooves into those LPs.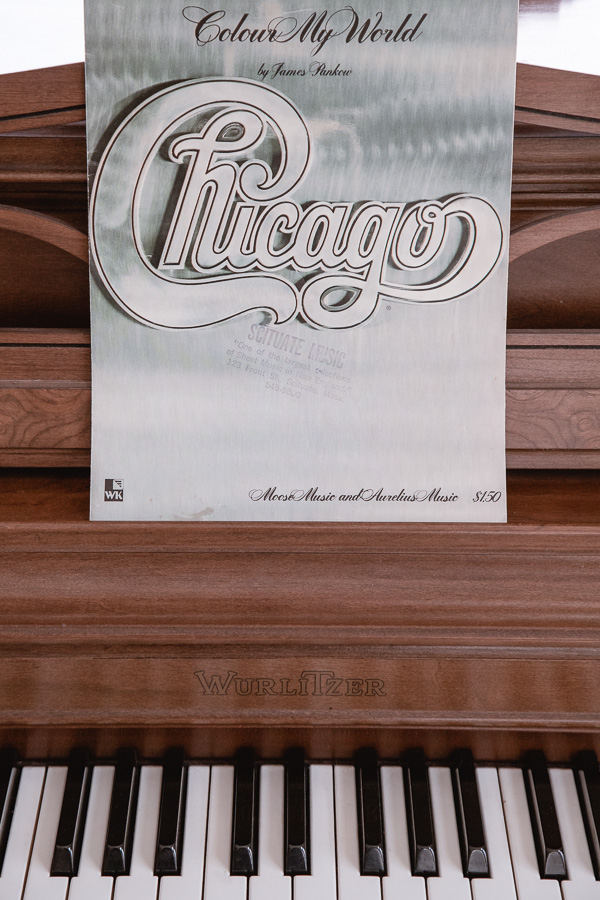 And what teen of the seventies doesn't remember slow dancing to Chicago's "Colour My World" and Elton John's "Your Song" ??
From an era of awesome music, come the inevitable remakes. And why not? Great music lives on through new voices. Musical bonus—what do you get when a heavy metal band remakes one of the most iconic songs of a popular folk rock duo? Listen for yourself. I hope you enjoy it as much as I do!
And if you're like me, you can't get enough of a good thing. This golden buzzer performance by Tom Ball at America's Got Talent gave me the shivers. But let's not forget the original artists who can move an audience at any age.
You may wonder, do I still play? Nope. Not. At. All. I almost—almost—majored in Music Education. But then, an image of my grade school band instructor came to mind—the heel of her shoe banging out the beat on the wooden gymnasium floor, frustration etched in the premature grooves on her face—and I thought, ummmm—nooooo. But what does an eighteen year old know, really?
For this post, I dug out my (not-so-valuable antique) flute, and after a brief moment of bewilderment, lifted it and played. Sort of. I also sing in the car (safely seat belted, alone, and off-key).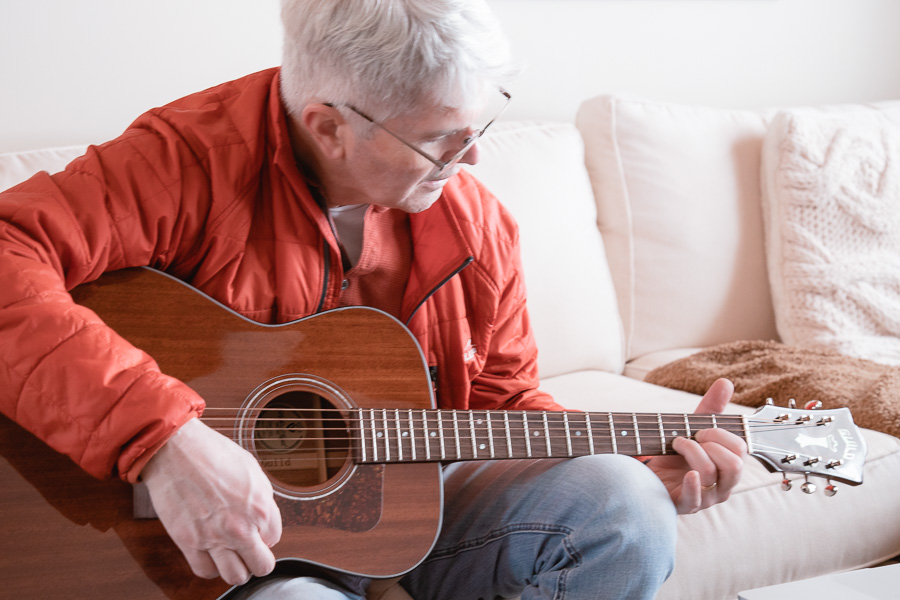 Now, it seems I pass the musical baton—so to speak—to Greg, who has decided it's never too late to learn a new instrument. I couldn't agree more!
As for the writing prompt… ONE SONG?!?!?! I'm going to need more time to think about it. In the meantime, I'm enjoying my jaunt into a melodic past.
What are some of your favorite musical memories? I'd love to hear about them!