Join my newsletter and never miss an update!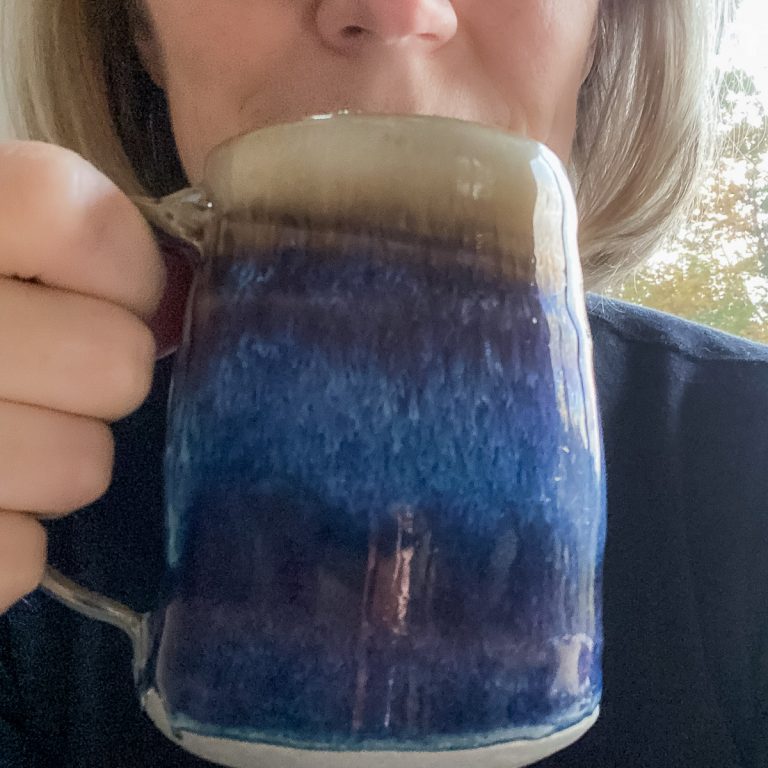 kaffeeklatsch – an informal social gathering at which coffee is served (virtually)
Every month (or two), a newsletter will land in your inbox, where you'll find updates and news on my writing journey as well as a variety of bookish topics:
new and upcoming releases
new author profiles or interviews
book reviews/recommendations
puzzles
and just about anything I think might interest you!
I will also provide glimpses of scenes and snippets that hit the cutting room floor, and opportunities to be a part of my writing decisions.  Your thoughts and ideas matter to me. I want to get to know you, too!
Every newsletter will be different because every month is different. I hope you'll join me.  Let's start a conversation.