Long time… And yes, I am feeling a bit unfocused, which is really okay – but I will get to that.
Out of Focus – that was my last photo challenge – ummmm… way back in November…
And really, you may wonder – how hard can this be? Don't we all have more unintentionally unfocused photos than we really want? Why challenge myself to add to my collection of blurry photos?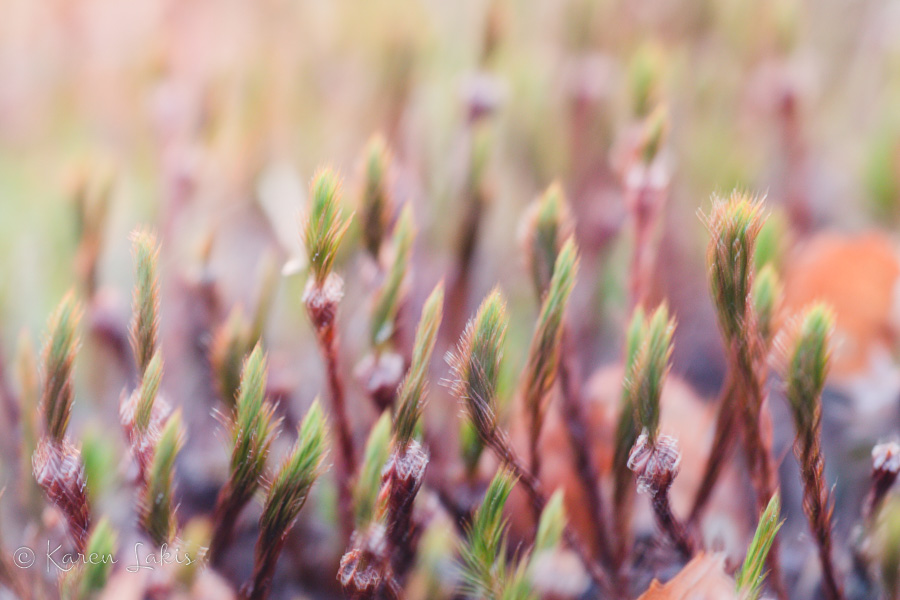 Well – there really is an art to it, and so many different approaches. A quick search on google will show some fun and creative examples that may have you running for your camera to give it a try.
Me – I just couldn't get myself into it, discovering early on that unfocused photos are really not my thing. But – therein lies the challenge – or so I suspect.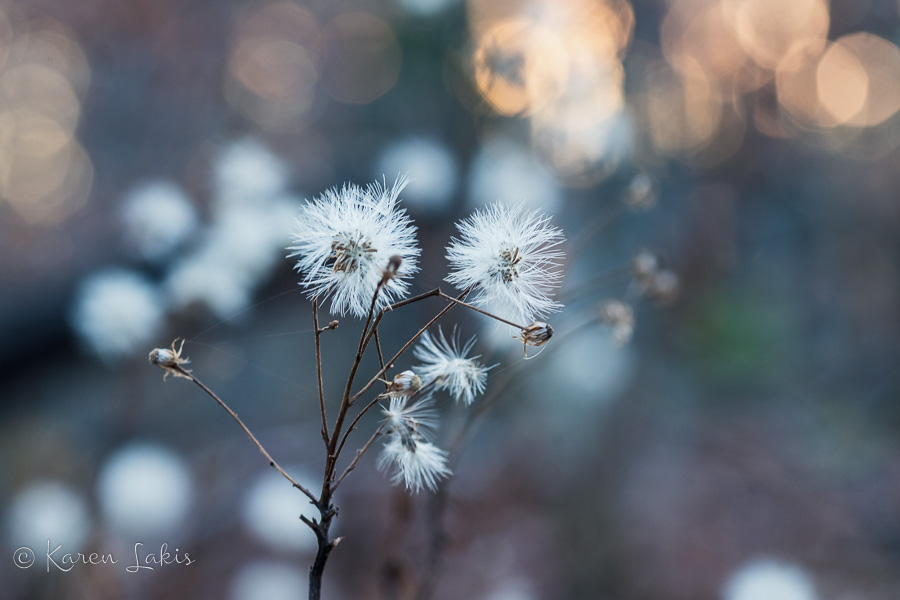 Or – perhaps – the issue was in the timing. I chose this challenge at a time when I was beginning to feel a little directionless – thinking that perhaps, it was time for a little more focus in my life. The time had come (or so I thought) to devote my time and energy to the few things that really speak to me. The time had come to focus – and maybe even… ummmm… accomplish something.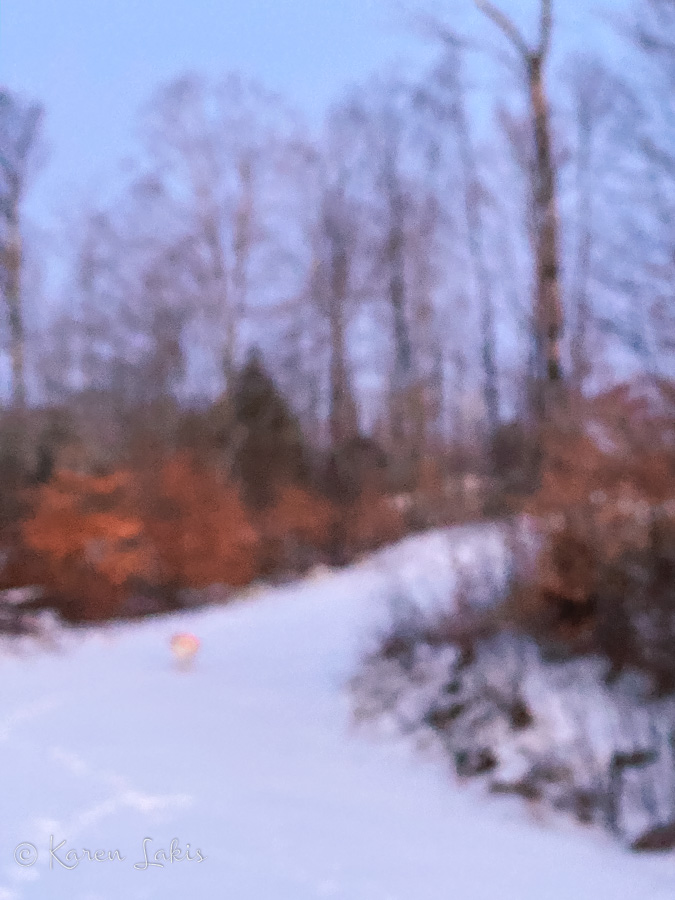 These past few months have been amazing – allowing myself time to explore without restriction – art, photography, writing. But then, it turns out that this aimless wandering is a wee bit out of my comfort zone. I once saw a quote claiming that this is where life begins. True? I really don't know.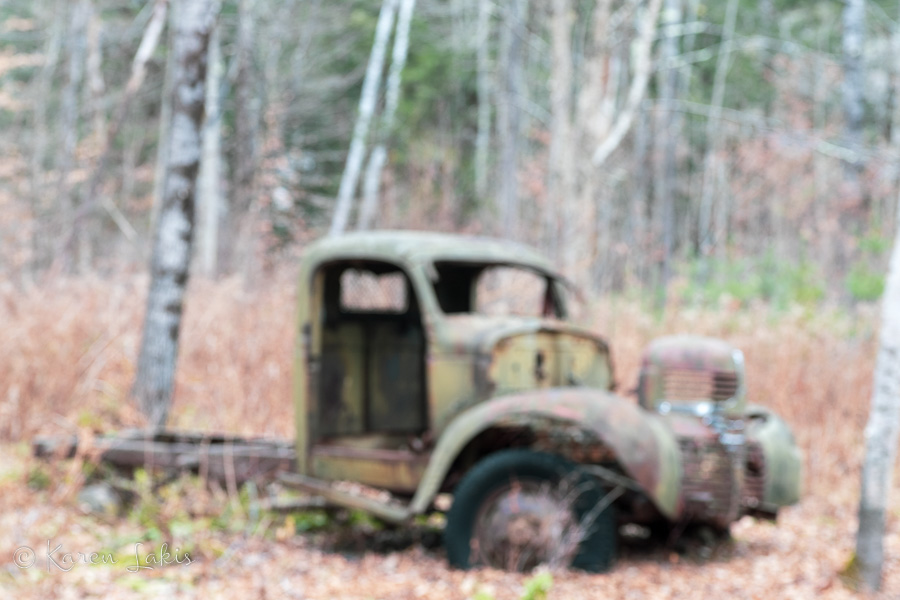 I do know that this is exactly where I need to be – exploring – outside my comfort zone. My path is full of twists, turns, detours, stops and starts. My path is also full of some really bad art. But, it is through this exploration that I am discovering where I want to go – not yet ready to walk a straight line. And maybe – just maybe – the destination doesn't even matter – at all. Maybe – just maybe – it's all about making bad art and not accomplishing anything at all. I don't know the answer to that one, yet.
And so – this out of focus thing – yeah, it's all good.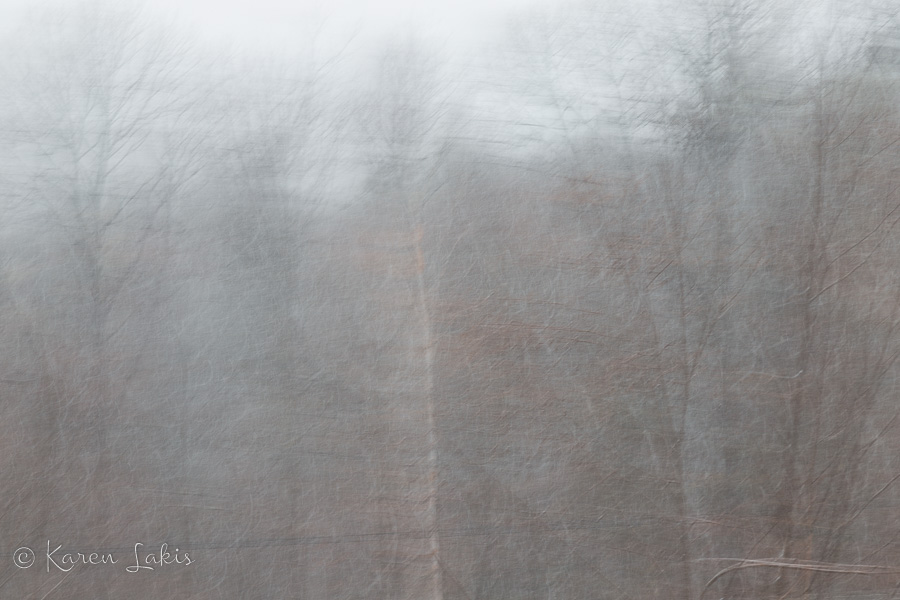 But not in my photography!
I may revisit this challenge another day – but for now, I think I will confine my lack of focus to my artistic travels.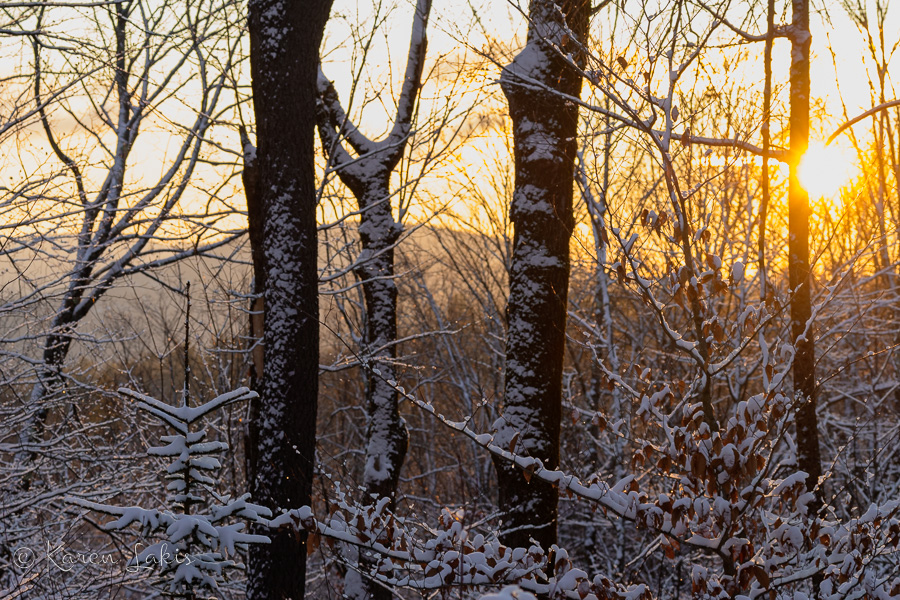 For some truly outstanding "out of focus" photography – hop on over to my friend Sarah's blog at Twisted Road Studio. When our photography group decided to give unfocused photography a try, Sarah discovered a real love for intentional camera movement – with beautiful results!
So yes – long time!! I do hope to gain a little focus in my blogging – soon…
I would love to hear what you are up to. Are you feeling focused, or following a long meandering path, all your own?