"And all at once, summer collapsed into fall."

Oscar Wilde
And really, here in Vermont, fall is quickly changing to winter and I have yet to post about our summer of playing tourist.
Still holding off on long distance travel, Greg and I, with mild cases of cabin fever, decided to do some exploring close to home.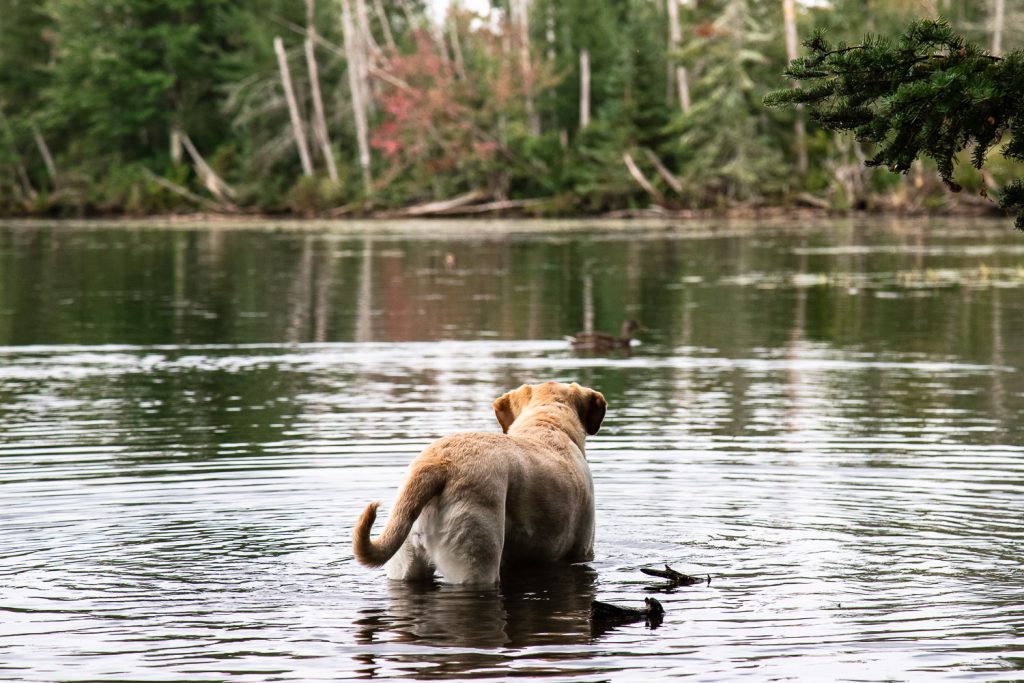 It's amazing how easy it is to ignore all the sites close by – the ones that tourists travel miles to see. We had a long list – still do – sites to see, mountains to conquer, trails to traverse – all right here at home. So, this summer we threw our brand new palatial tent – the one that easily fits both us and our space-hogging Labrador retriever, with a little room to spare – in the back of the truck and took off for several mini camping adventures. Two nights max for this gal – cabin fever or not, I have limits for public showers and sleeping in a tent…
And then, just as we got the whole thing figured out – down to a science, even – summer ended. But I think we'll do it again next year – starting off with all our newfound knowledge. Oh yeah, we'll be pros.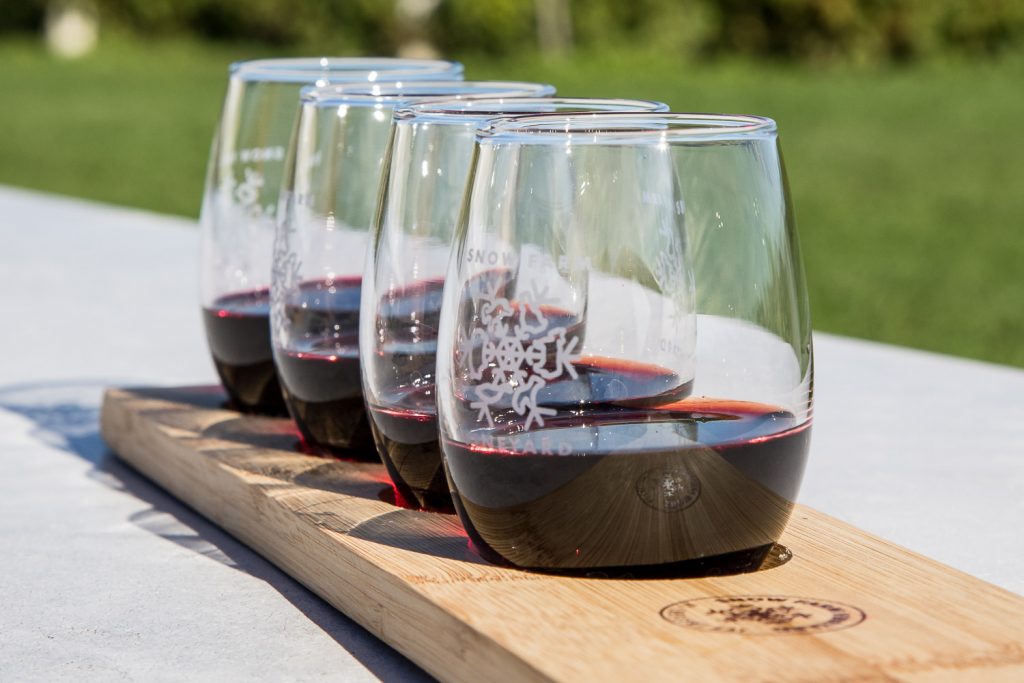 What did we learn?
Wineries – not mandatory but a definite plus! This one, in the Champlain Islands was absolutely stunning – and we may have brought home a bottle or two…
No cooking on a campfire. Sandwiches, salads, and dog-friendly restaurants are much more enjoyable than all the prepping that goes into burning your food in a foil packet. Campfires – yes! Wine by the campfire – for sure! Cooking – no!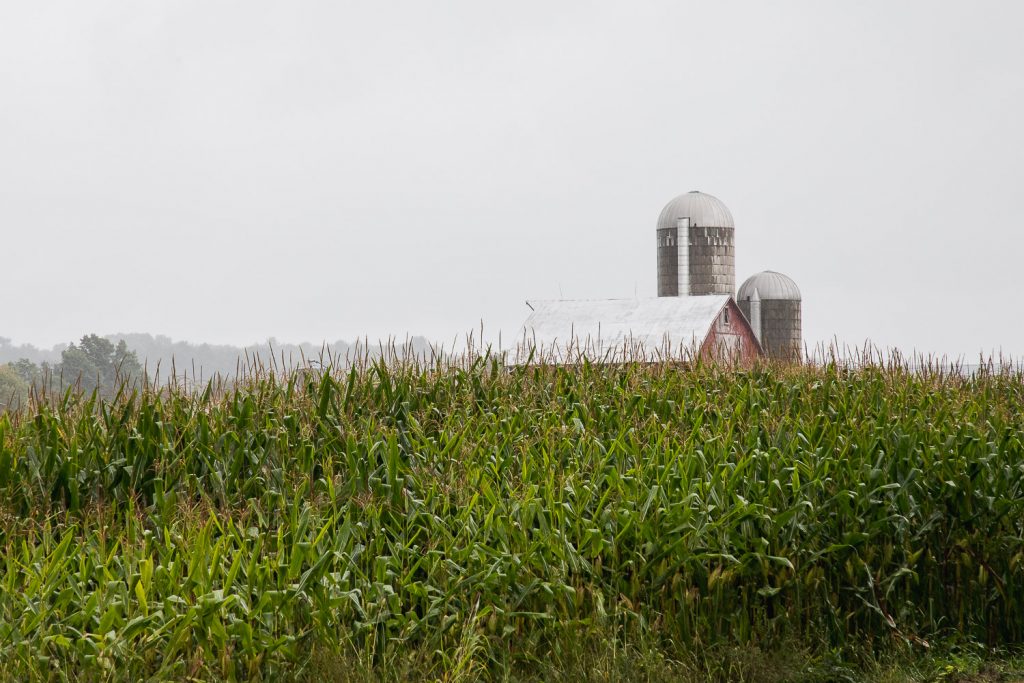 Also – yes to hammocks! I have Greg's cousin, Helen, to thank for this one – and all the gorgeous pictures she posts on Instagram. "Hammocking" – never knew that was actually a verb – seems to be popular in the Rockies. It was a new thing for me – game changer!
Vermont is gorgeous – but we already knew that. In the northern part of the state, dairy farms are not only ridiculously charming, but they mean ice cream – maple creemees are a not-to-be-missed Vermont treat (but don't be surprised if a black bear tries to join you).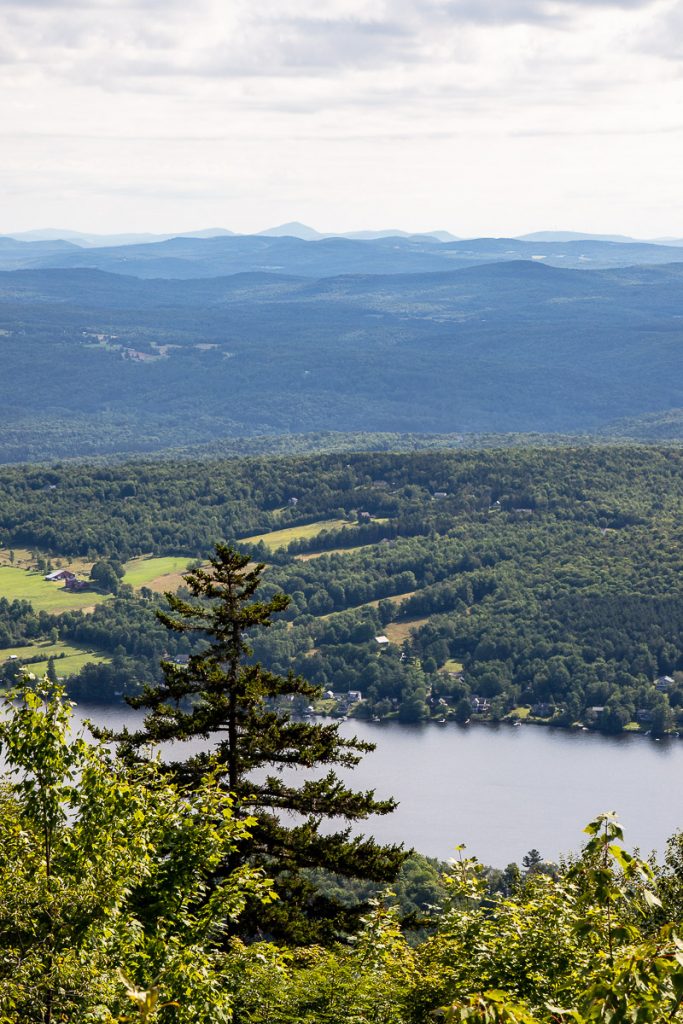 Mountains and vistas – and a bit of climbing – but well worth the challenge. How pretty are those farms?!? (I kind of want one, but without the animals… and the crops… and the labor…)
But for us, challenging hikes are not a must. Railroad bridges and old rail trails offer fantastic site seeing, too.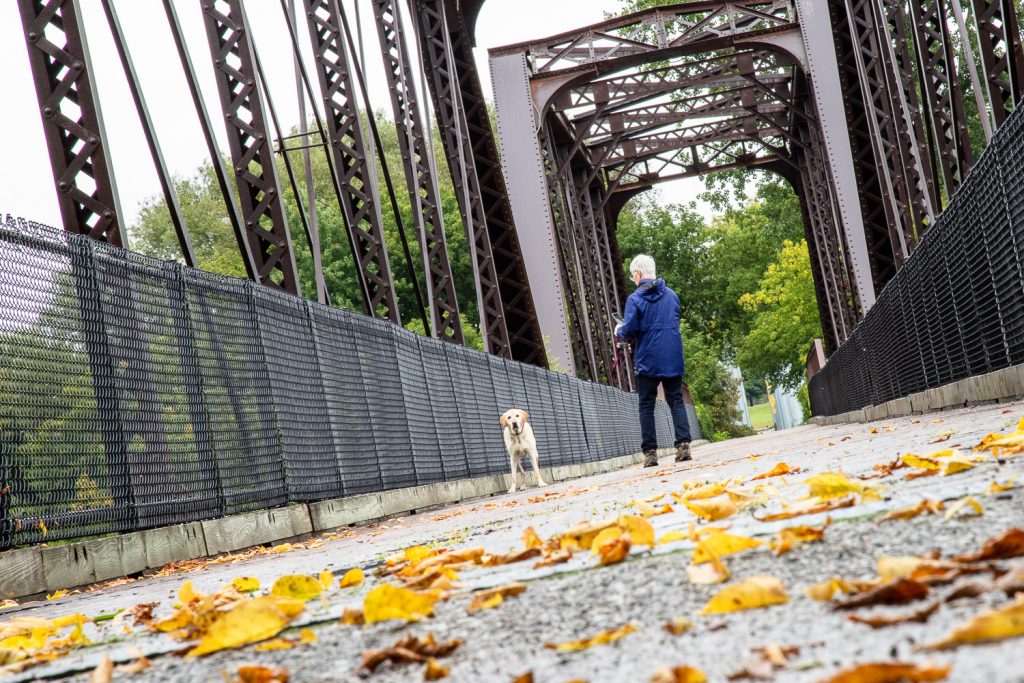 And now – we're back at home, squirreling away our nuts for winter and thinking about the upcoming holidays. How did that even happen?
I've been logging hours at my laptop – deep into my revisions and finally seeing a little light through the forest. You can read all about it in my latest newsletter. (And please feel free to weigh in on renaming my character)
September was all about reading cozy mysteries – they get me into the revising groove. But for October and November, I took a step away. So many books, so little time…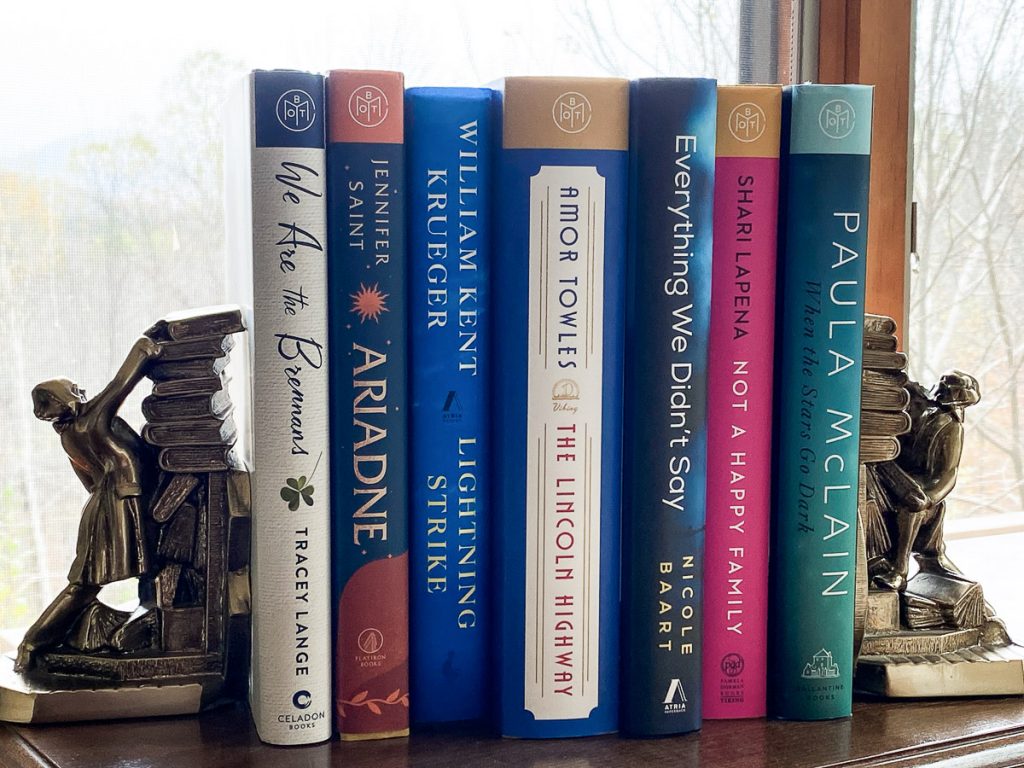 More nuts for winter 🙂
And now – I'd love to hear what you've been up to!