"There's no time to be bored in a world as beautiful as this."
Running behind – again. It's not that I have been putting off writing this post, or that I didn't want to do the things I haven't been doing
– I did, and I do. Someday, maybe, I will learn how to fit it all in – ummmm, maybe…
Our trip to the upper peninsula was fantastic!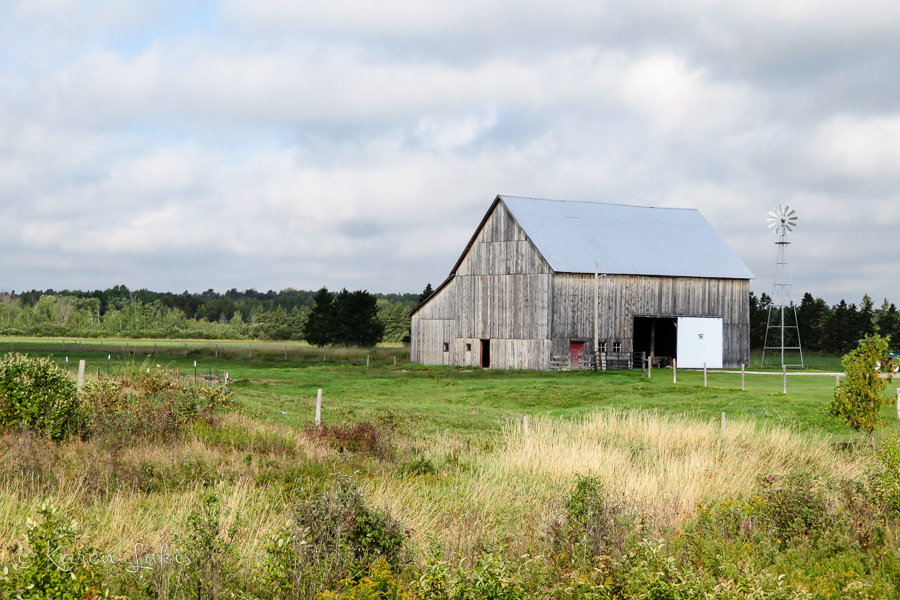 Beautiful weather and cycling
through beautiful farmland,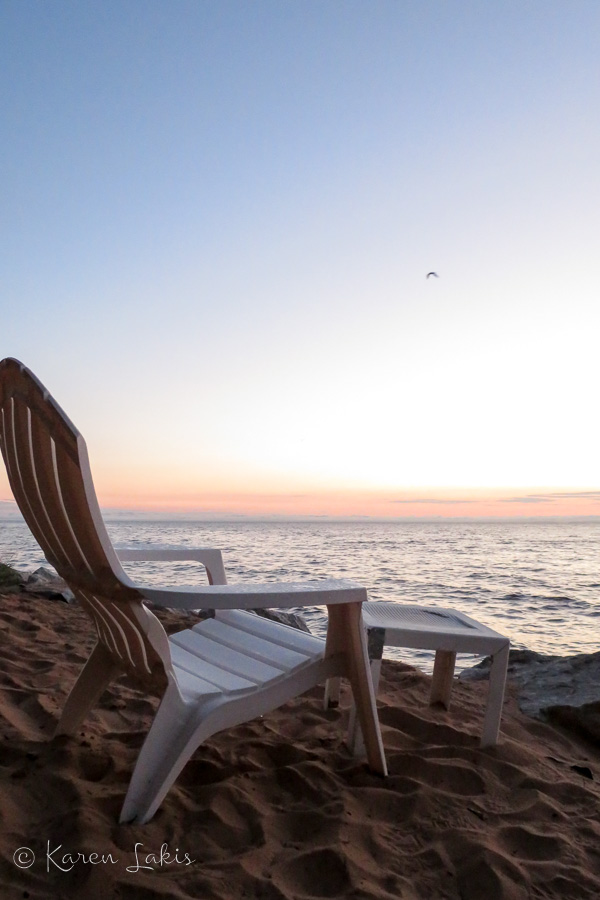 along the shore of Lake Superior,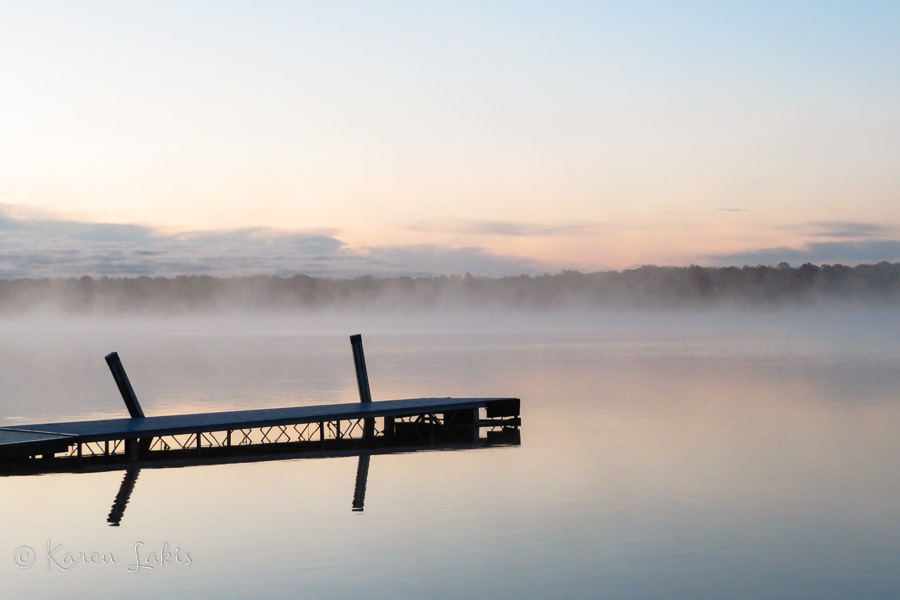 and wow – the western edge of our time zone – where the sun rises and sets an hour later…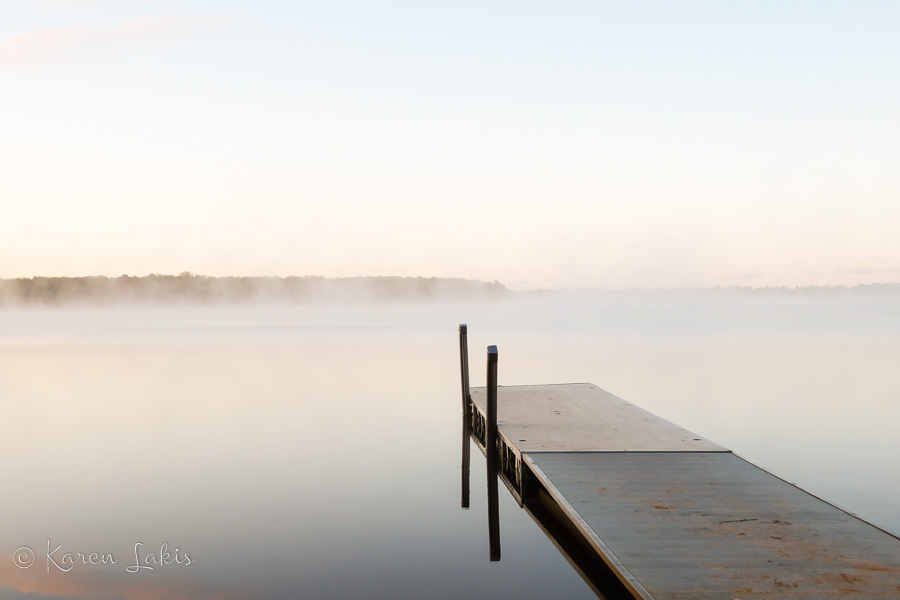 watching as day broke over the misty lakes and fields, savoring the slowness of morning while warming myself with a cup of coffee.
Traveling to new places always brings new sights, new experiences, and new people. We cycled with a wonderful, eclectic group of cyclists from all parts of this country. As touring cyclists, these trips are all about enjoying the outdoors, camaraderie and lots of laughs.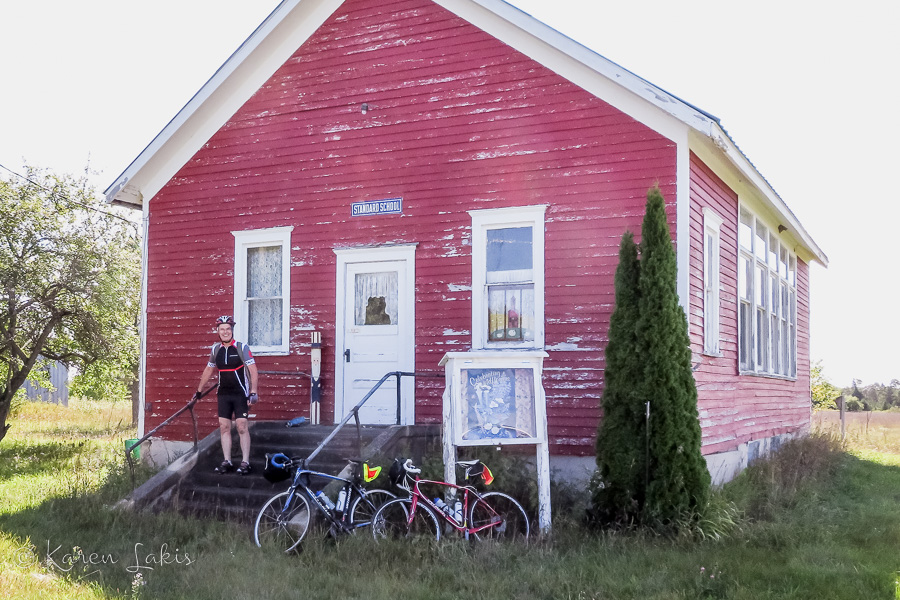 We also had a lot of fun meeting local residents, excited and proud to show off their neck of the woods. This pair of construction workers on their lunch break, teased us from the window of their truck as we struggled up the hill – but then, enthusiastically pointed out all there was to see from the vista at the top.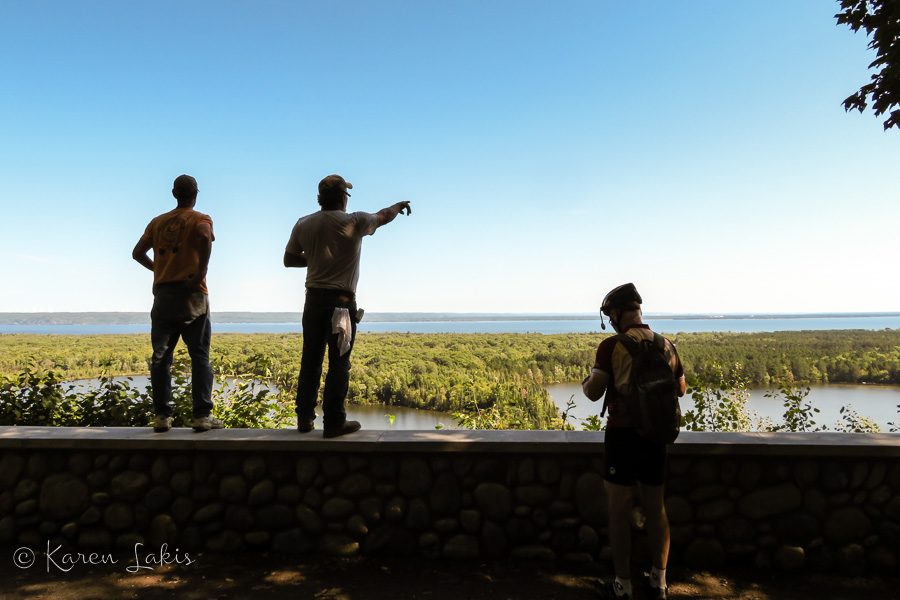 I was so happy to be carrying my new point and shoot in my pocket – making frequent stops to click – mostly leaving it in "auto" mode. I will learn more about its other features another day.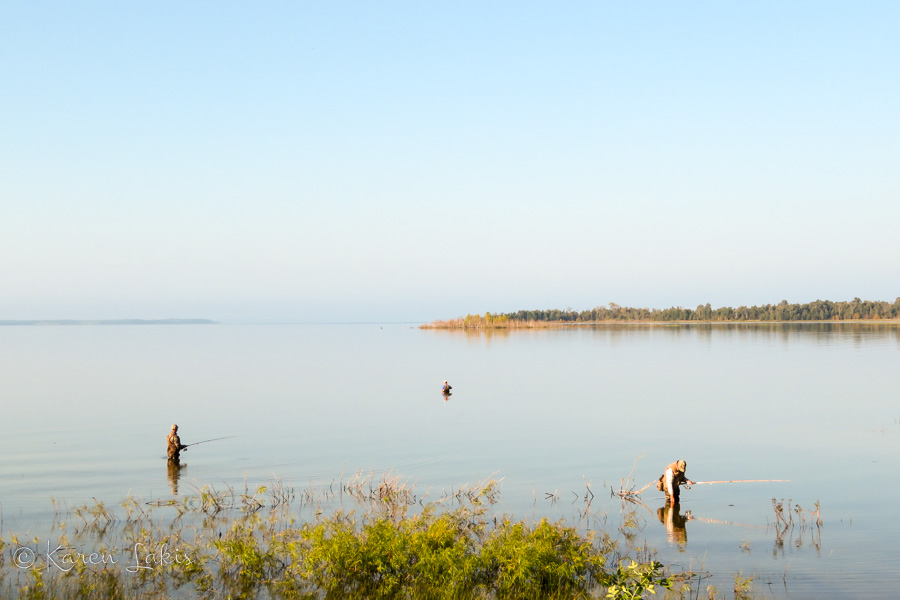 Happy, also, to be unplugged from the outside world – although I did post on instagram a few times 🙂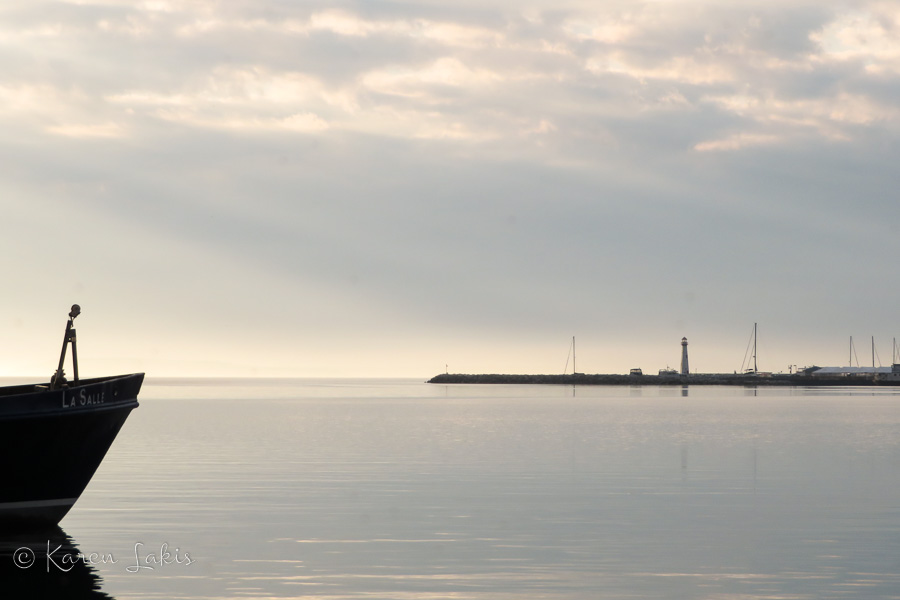 Our last day took us to Mackinac Island.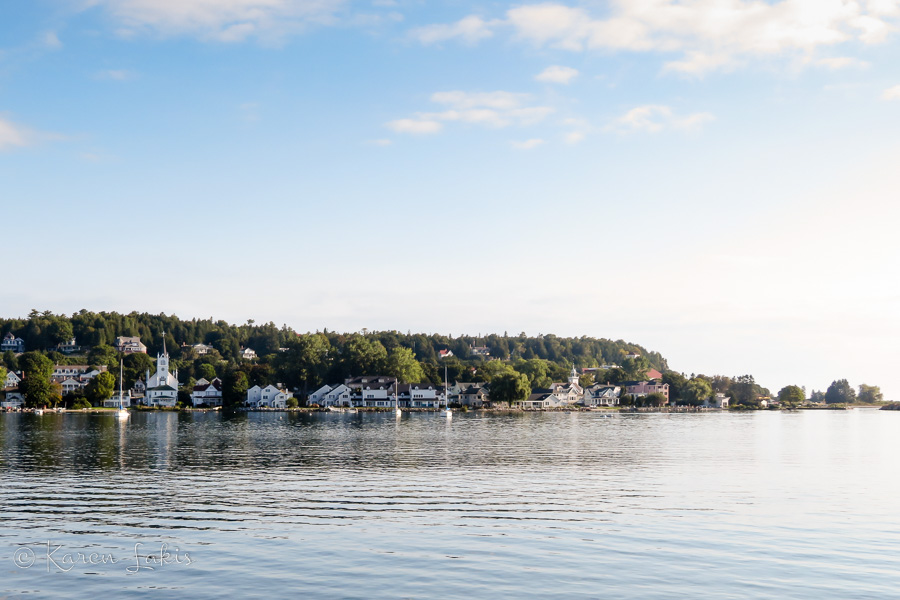 Which is quaint in a touristy sort of way,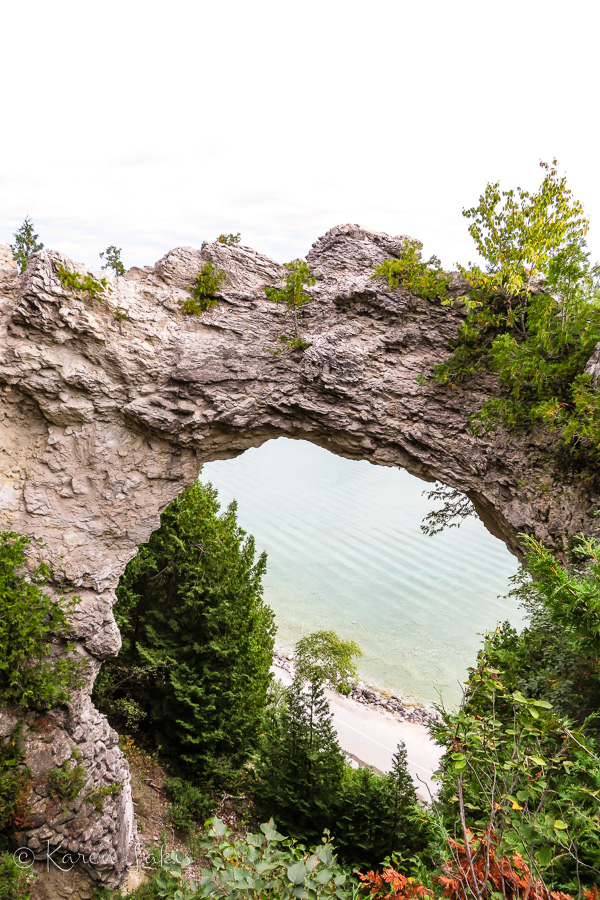 but then, this is only to be expected from an island whose natural beauty speaks for itself.
I'm pretty sure the main industry in northern Michigan is fudge.
But don't quote me on that one…
And not that we minded this – at all. If you have never tasted Mackinac Island fudge ice cream, I strongly suggest you click on over to  expedia.com – asap.
I kid you not – it is that good!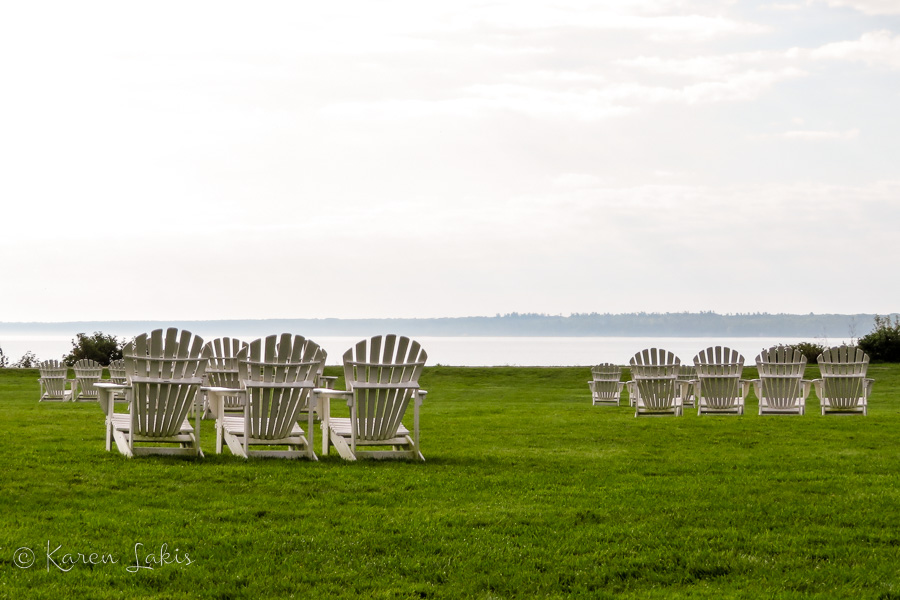 So yes – I am back at home and back at work, vacation ending all too quickly. But during this stressful time in my office, this trip was exactly what I needed to gain some perspective – take a step back and allow my thoughts to sort themselves out.
And now I am catching up – so many things I know I have missed during my little respite from the "real world". I hope you have all been well – I'm slowly making my way through my blog feed; enjoying your photos, your stories – and excited to see what you have been up to!
I am happy to have experienced this beautiful part of our country. So – okay, Michiganders – since I was seeing this everywhere – what does your slogan "Pure Michigan" mean to you?
I hope you're having a wonderful weekend – enjoying the beautiful world around you.