Have you ever heard of Storyworth? Me neither—until my daughter gifted Greg and me with a subscription, that is.
A weekly prompt for writing and photos, all printed and bound together at year's end. You'd think this would be right up my alley. It is right up my alley!
Why, then, have I been procrastinating? I started the new year consumed with all that editing and website nonsense we've already discussed. Yeah, I know—excuses, excuses.
My first prompt: What simple pleasures of life do you truly enjoy? Simple, right? 😀 And yet, how is this simple gal to choose among the many simple things? Let's see…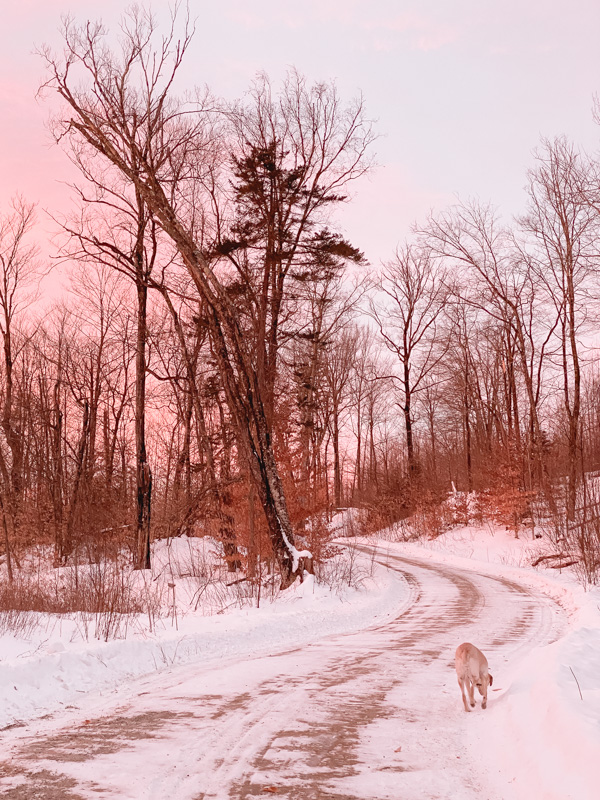 Early morning walks with my four-legged partner-in-crime. Pausing for a breath, stopping to listen, gazing at the sunrise through the forest. Pastel skies reflected in the snow, the sound of woodpeckers high in the trees, cold air nipping.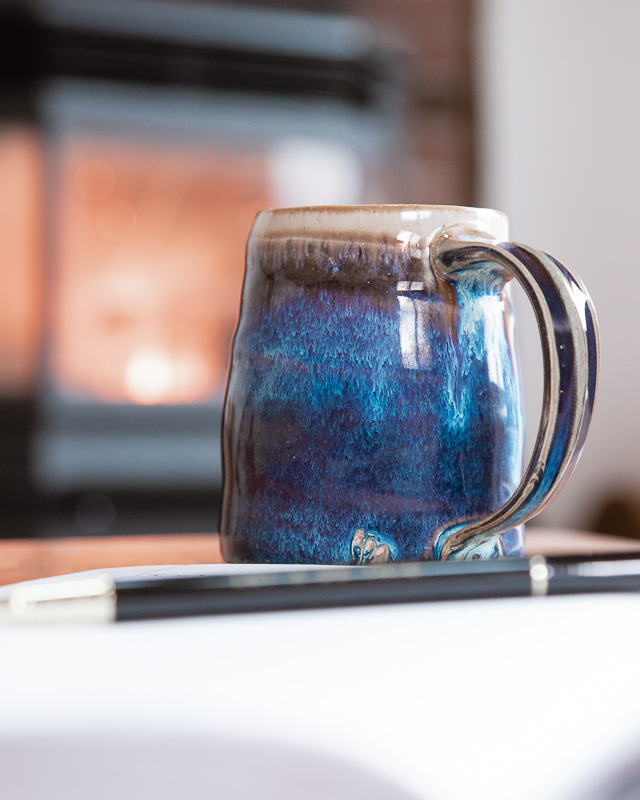 Morning pages. The smell and taste of coffee—piping hot and bitter. The warmth of the stove, television news drifting from the family room—content to ignore it (I prefer bluegrass). The feel of my pen on the page as I pour thoughts into a notebook—illegible. But then, rereading is never the point.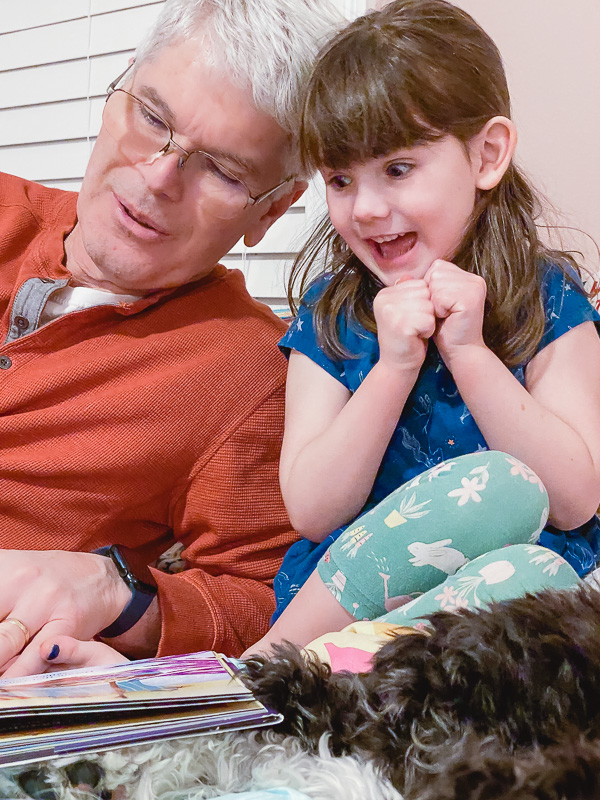 The joy of story time with the grandkids, the delight in their unguarded expressions.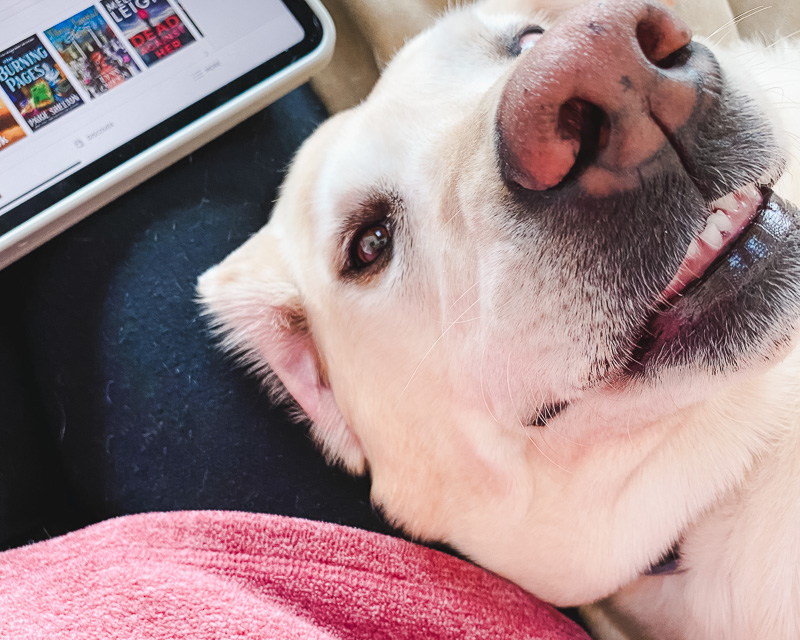 Puppy snuggles. A cup of tea on a cold afternoon, the smell of clean laundry, watching birds at our feeders.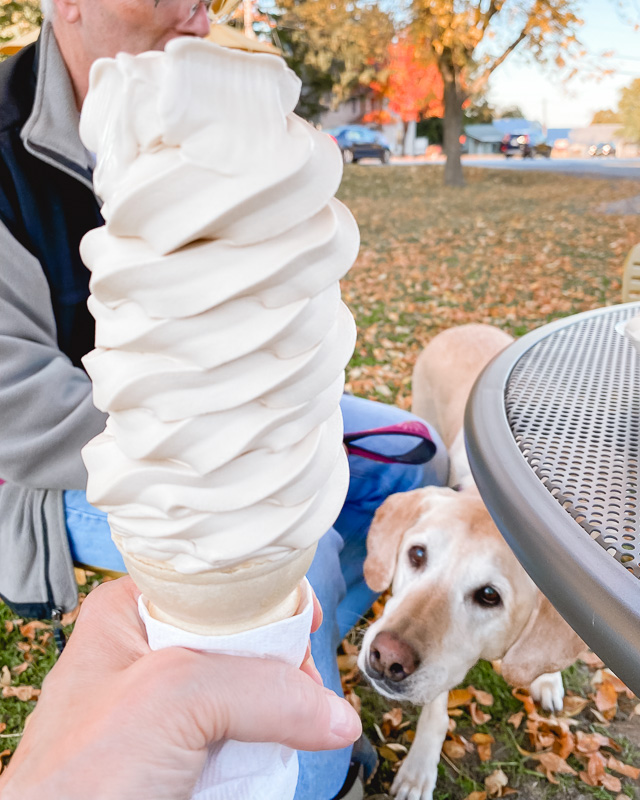 Colossal maple creemees (need I say more?) 😀. Summertime happy hour with Greg—mountain views, cold cocktails, classic rock, conversation…
Daffodils peeking their bright yellow blossoms through the snow, the first fresh tomato from the garden, bee balm in bloom, wild daisies.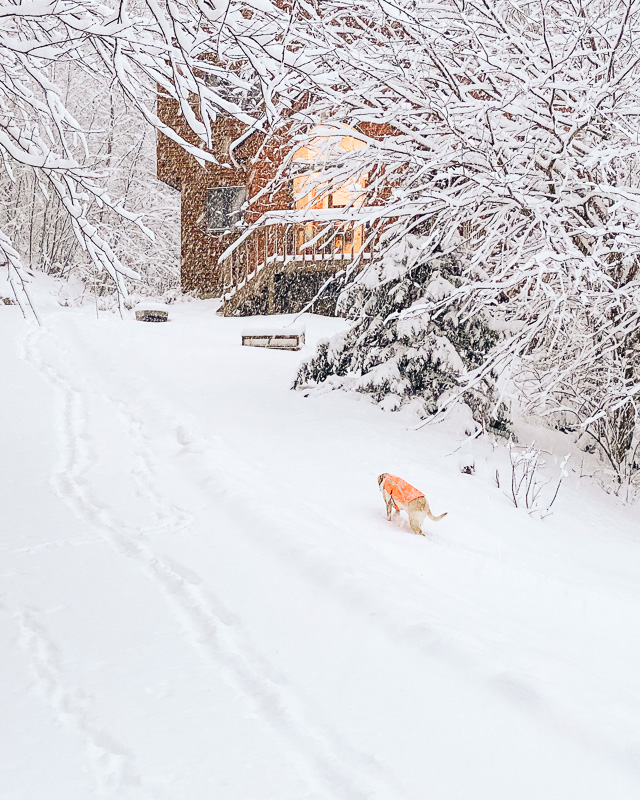 Reading in bed, stacks of books, campfires, warm woolen socks, snowstorms—a golden glow, inviting us home—
and so much more…
Okay—one prompt down, lots of catching up to do. I'll get there 😀
Your turn—what are your favorite simple pleasures?
Until next time, be well.