It's the little things – the simple everyday things – that make up our stories.
We have just returned from a few days in Pennsylvania with our family. As a family, we mourned together, cried together, and laughed together – sharing fond moments – funny stories. Greg and his brothers share numerous traits with their father – "Georgisms", we sisters-in-law nod together. George lives on through his sons – through his stories. I would like to thank you all for your kind words of condolence.
And so – we return to our everyday lives, enjoying the everyday moments.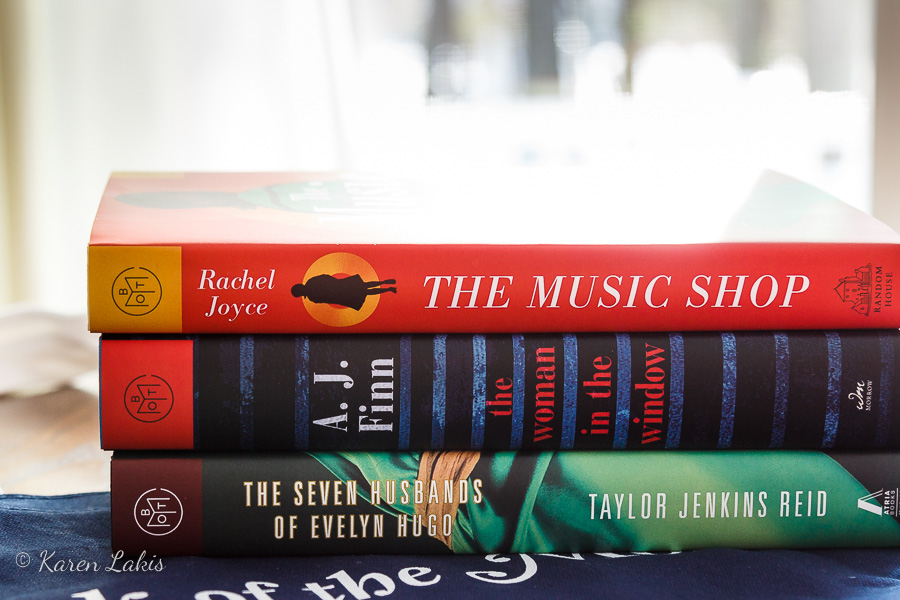 The moments of excited anticipation, when Greg returns from the mail box with my Book of the Month Club delivery. January commuting is shaping up to be not-so-bad.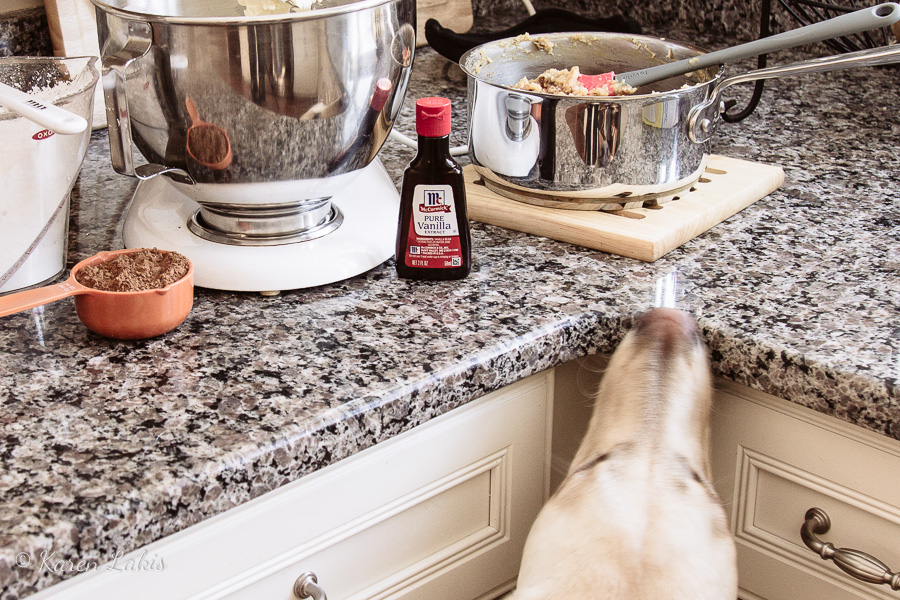 Moments when I receive more help baking a birthday cake than is truly helpful. As part of an exercise to "awaken the senses", I was taking photos throughout the process of preparing a German chocolate cake for Greg's birthday. It was a fun project, though food photographer I am not! But then, I had to smile as I discovered this puppy photobomb.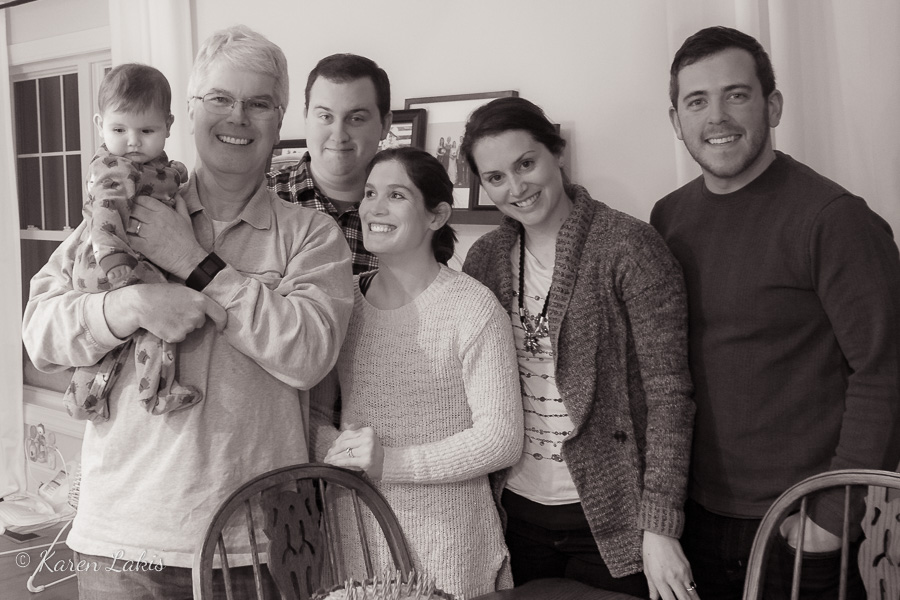 – And the moments we gather for celebration. I rarely take photos during family gatherings – it's really not my thing. I am discovering that black and white photography is not my thing, either, but it sure comes in handy when I shoot indoors and can't figure out the white balance.
So – here we are – mid-January – and time keeps flying by. I've been organizing – I've been planning…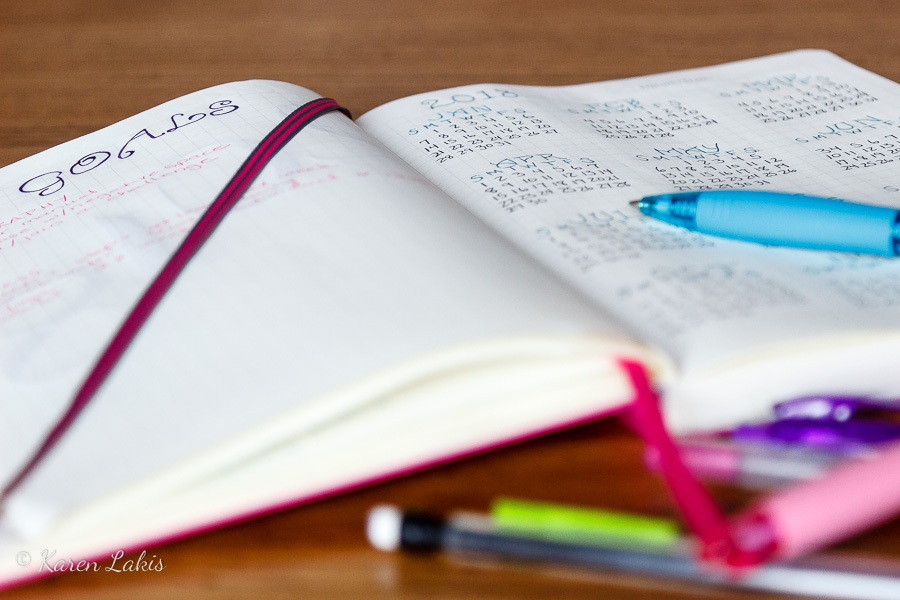 2018 will surely bring changes, both personal and professional – some within my control, some not. My hope is to continue moving forward, remembering all the everyday moments that, in time, become our stories.