"Life is simple, but we insist on making it complicated." Confucius
I can't finish what I don't start
I enjoy writing posts – I do. My downfall seems to be getting started. I am always – always – thinking of new ideas, my mind working in overdrive.
But – I can't post what I don't sit down to write.
Frustration is… frustrating – and exhausting
Yeah… there has been a lot of this lately – the main reason I haven't made much time for blogging. What little time I have in the evenings, has been reserved for couch potatoing (pretty sure that's a verb.) I truly wish I could say that I see a light at the end of this never-ending tunnel, but – well – I don't. It's long past time that I light my own torch.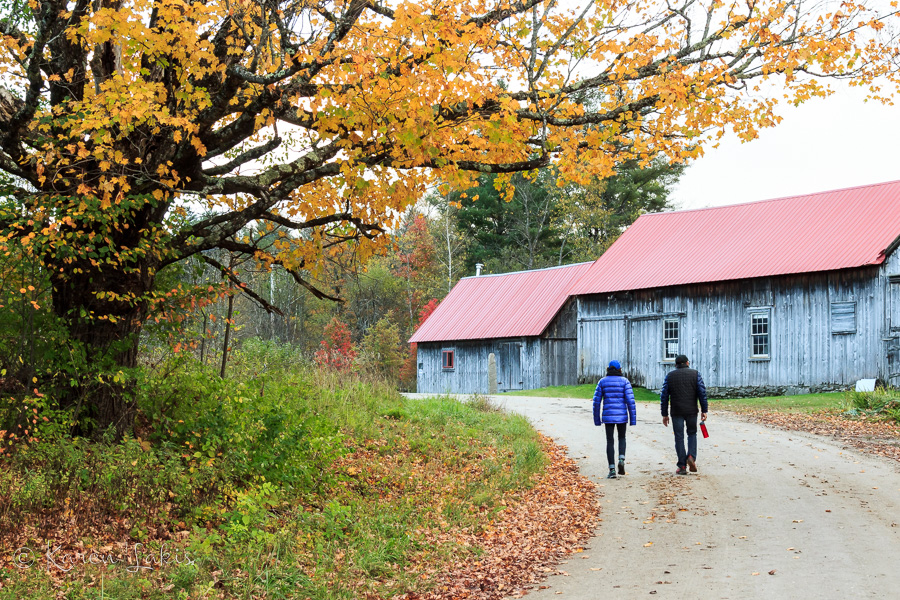 Autumn in Vermont is beautiful
The reds didn't seem spectacular to me, this year, and the weather has been rather gray. And yet… Autumn takes my breath away. It will always be my favorite season.
Simplifying soothes my soul
You may remember that I've been simplifying my home – decluttering – purging belongings. But – how do you know when you're taking it too far? Maybe when you receive texts like this one…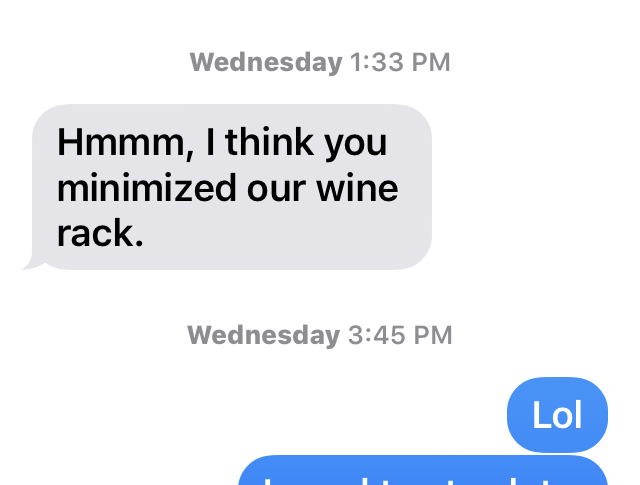 Ummmm – oops – I guess that wine rack wasn't bringing me joy(?) Yeah, well – it must have been empty – I mean, really. If we can't store wine without a rack, I guess we'll have to drink it. It's hard to beat that for joy 🙂
Besides – I'm far from done. Much more to do.
This green barn never fails to make me smile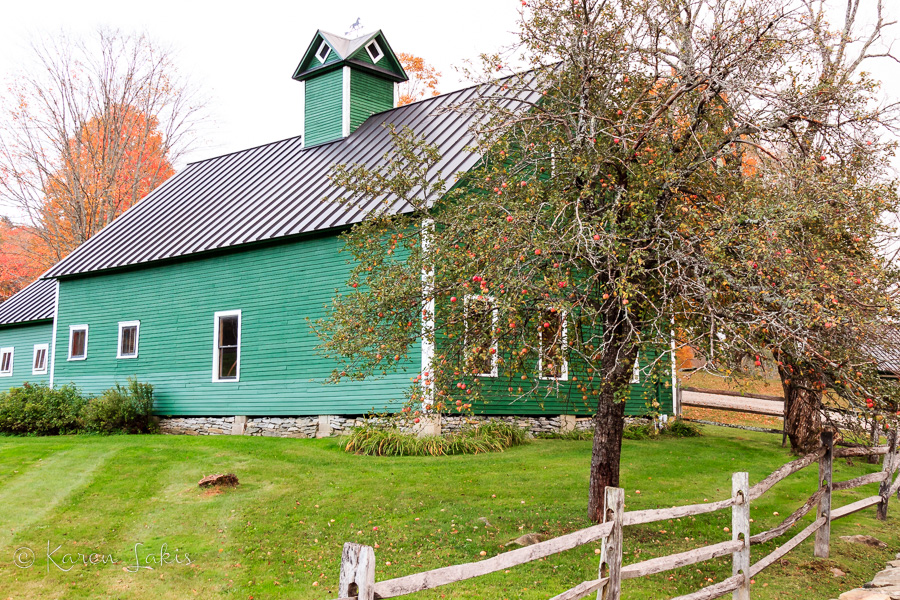 And that's a simple truth.
Soooo – I would love to catch up. Your turn; what are some of your simple truths?