A show of hands if you can relate…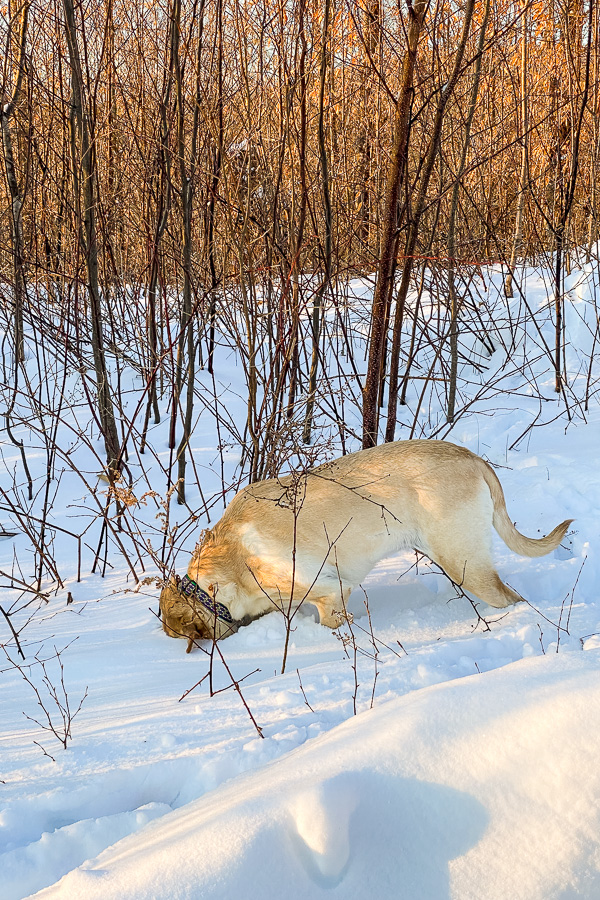 What can I say? With all the sh—, umm, stuff going on in the world today I'd like nothing more than to bury my head (although, maybe not in the snow—brrr). I'm spending way too much time doomscrolling. Being informed—good. Obsessing to the point of heartache and sky-high anxiety—maybe not so good. I worry for our world—our country.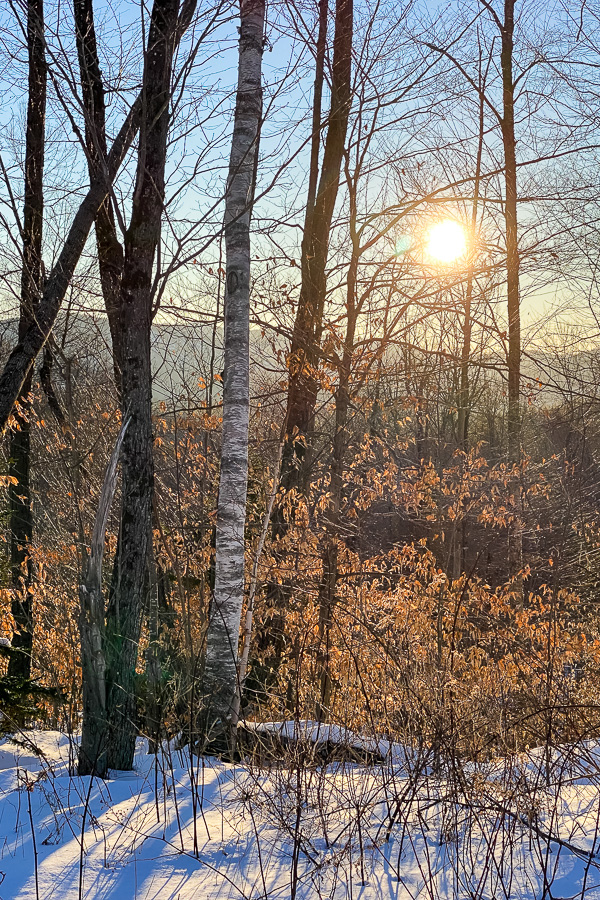 And all the noise on social media has me longing for silence…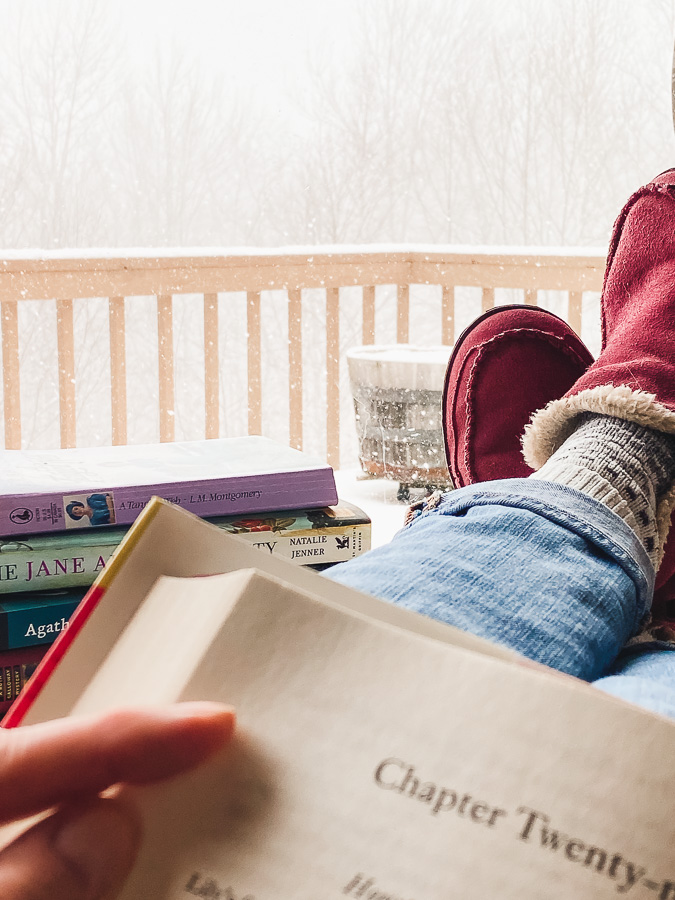 But as the snow slowly melts, and the temperatures soar into the balmy 50s, I know how lucky I am to be right where I am. And while I feel that I have little to say, I am finding plenty to smile about. Sunrise in the forest and reading on stormy afternoons,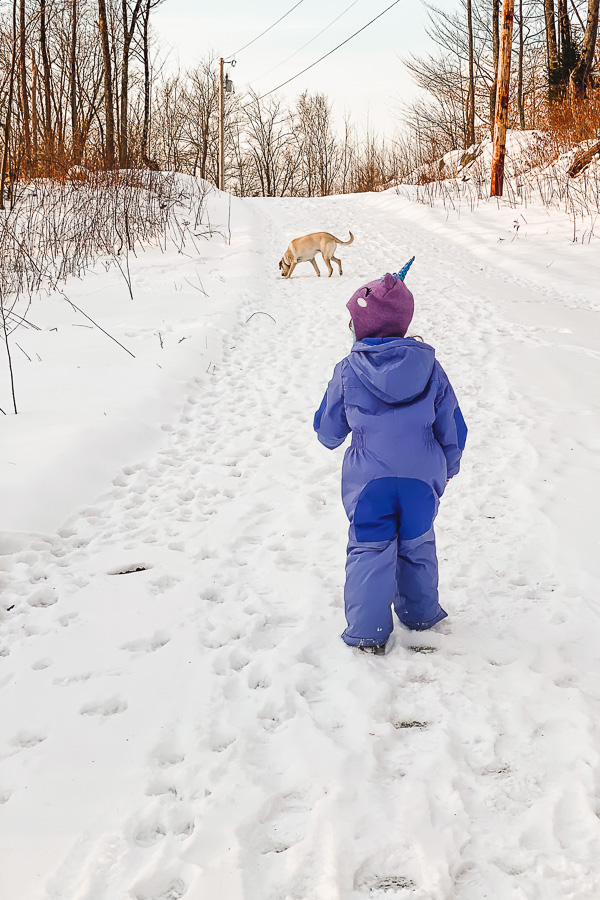 a morning walk with the chattiest of all purple unicorns,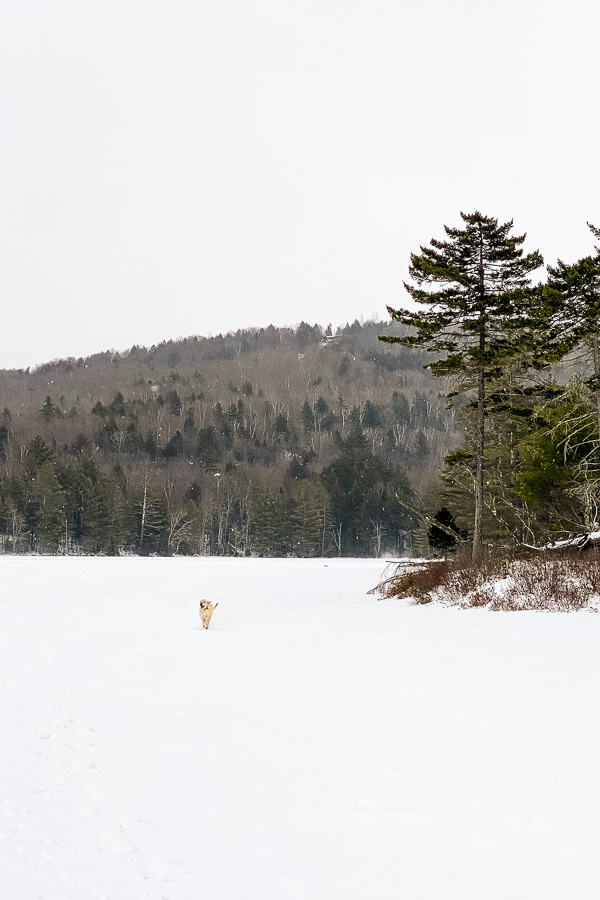 wide open space on a frozen lake,
and—always—the pastel skies of early morning.
The snow has mostly melted, but I know winter is not yet done with us. Still, my mind is turning toward flower boxes, coffee on the deck, and camping trips to come. And that makes me smile, too. 😀
What are you finding to smile about these days?
Until next time, be well!