I love winter – strange, I know. So I am especially thankful for those beautiful winter days where I'm able to go outdoors and take a deep breath – stress melting away.
Greg and I often take this walk along the West River in Vermont. The landscape, changing with every season; winter adds its own artistry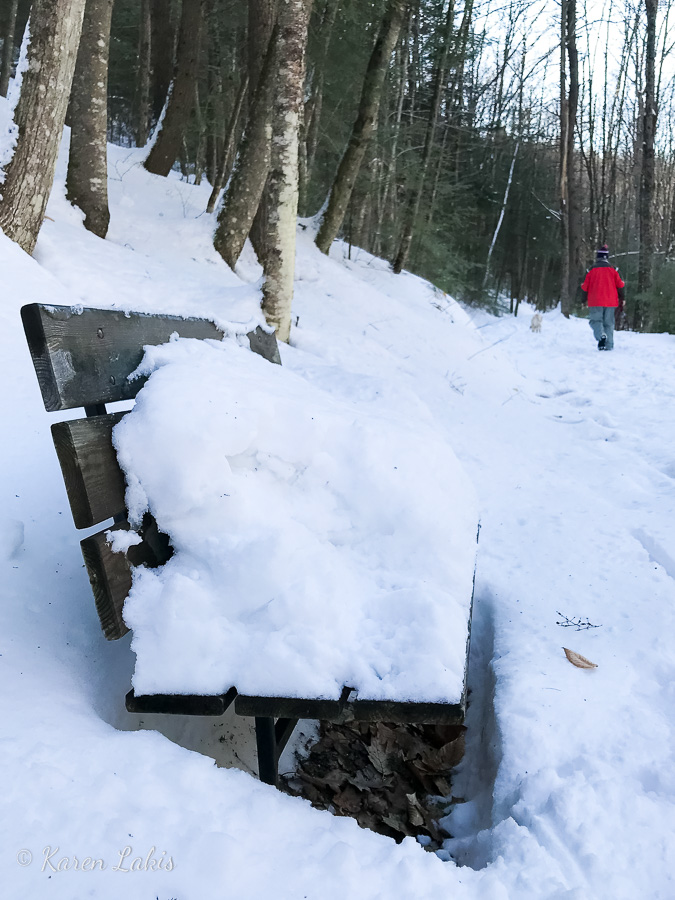 Back at home, curled up with a warm cup of hibiscus tea and a worn out pooch, it feels like the perfect Saturday.
I am joining Michelle for Thankful Thursday (on Saturday-running a bit late)
Have a wonderful weekend!