Spring is slow to arrive in northern New England. Morning walks still require a warm jacket, which to be honest, I prefer to mosquitoes.
Robins have returned, adding their melody to the woodpecker's percussion. Chessie, unsure about the new soprano in the trees, sought it out, to no avail—probably a good thing. Every morning it seems, a new voice joins the chorus, and while I don't often see them, I enjoy their song.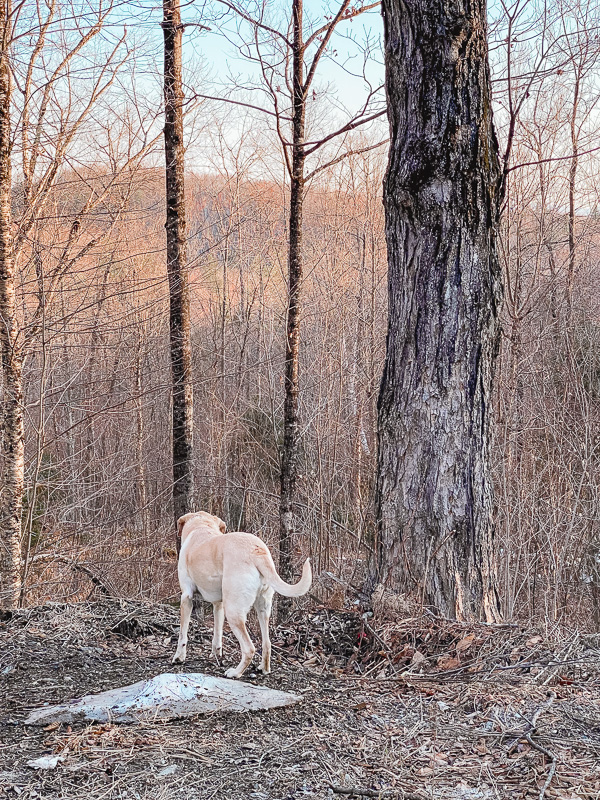 Without a doubt, April is my least favorite month. Brown. Bare trees, bare ground, and mud… lots of mud.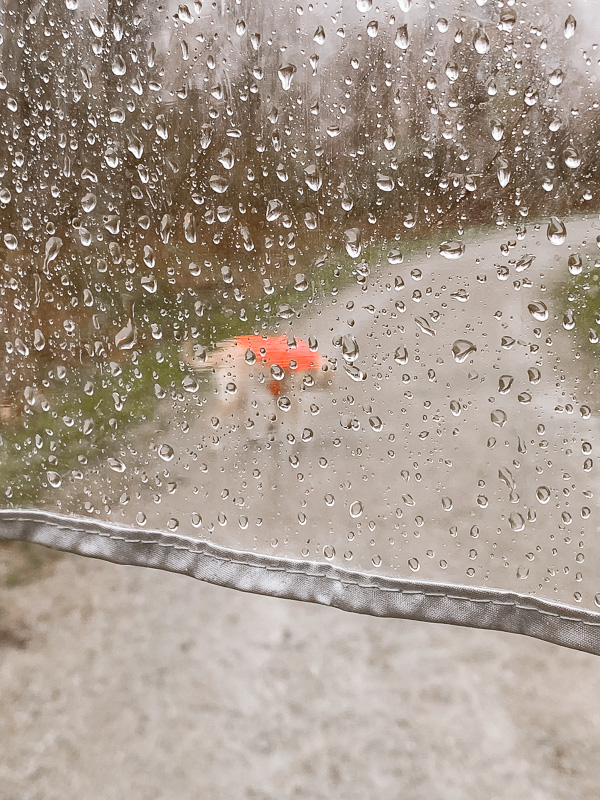 With that in mind, Greg and I escaped for a week in southern Utah, exploring the red rocks of Zion National Park and Bryce Canyon. I'm still sorting through a plethora of photos, completely unimpressed with my dubious camera skills. Hopefully, I'll find a few worth sharing. Suffice it to say, our vacation was far more awe-inspiring than my photos seem to suggest.
After returning home—daffodils finally in bloom—I made a quick turnaround. A day of unpacking, laundry, and repacking before driving to Maryland for a mystery convention. Also inspiring, but in a completely different way.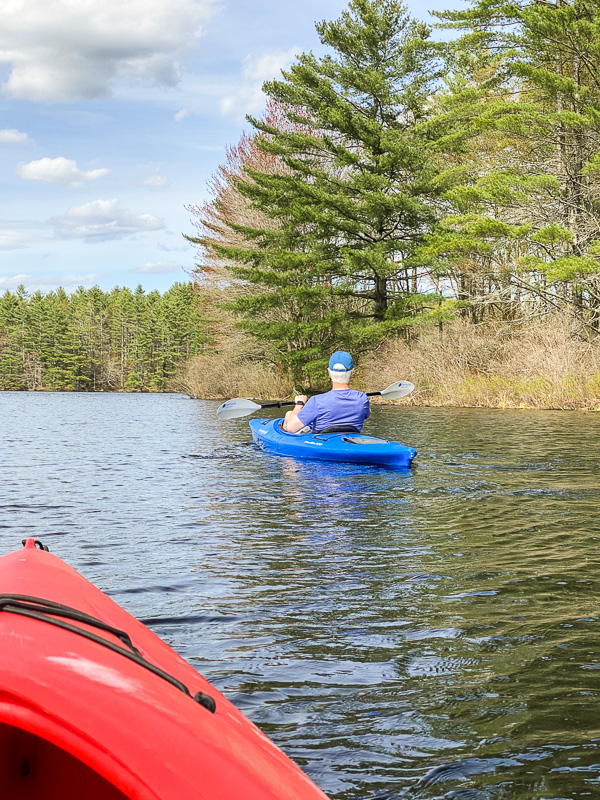 And now, I'm back home with lots of ideas, new knowledge, and renewed energy. April's brown is slowly changing to May's green. Time for new hikes, kayaking, and soon—very soon—coffee and morning pages on the deck. 😀
I wish you a happy spring—stay well.