and exploring the great outdoors
It's June – the unofficial start of summer! Summers are short in Vermont, and I am determined not to let it get away from me, this year – determined not to spend every minute of every day at my computer, determined to allow myself as much downtime as I need.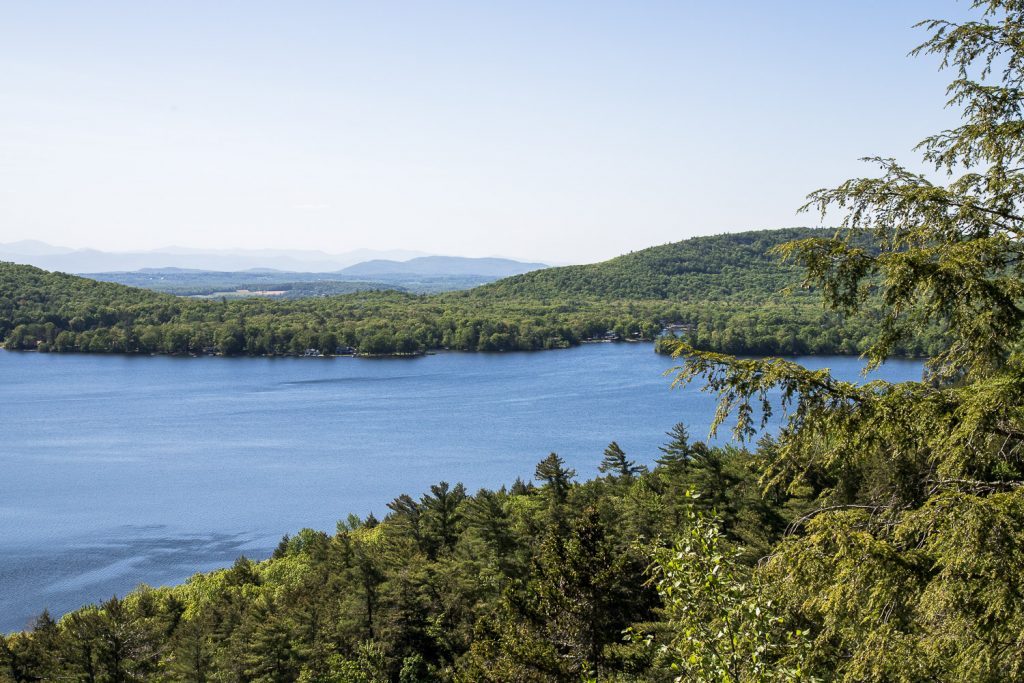 "Let's go hiking!" I said. "Let's go camping!" I said.
And so – we packed up the truck with our old "three-person" backpacking tent, backpacking sleeping pads, a cooler of food, my camera, and a box of wine 🙂 and headed to one of the many stunning Vermont state parks.
Climbing to the perfect picnic spot –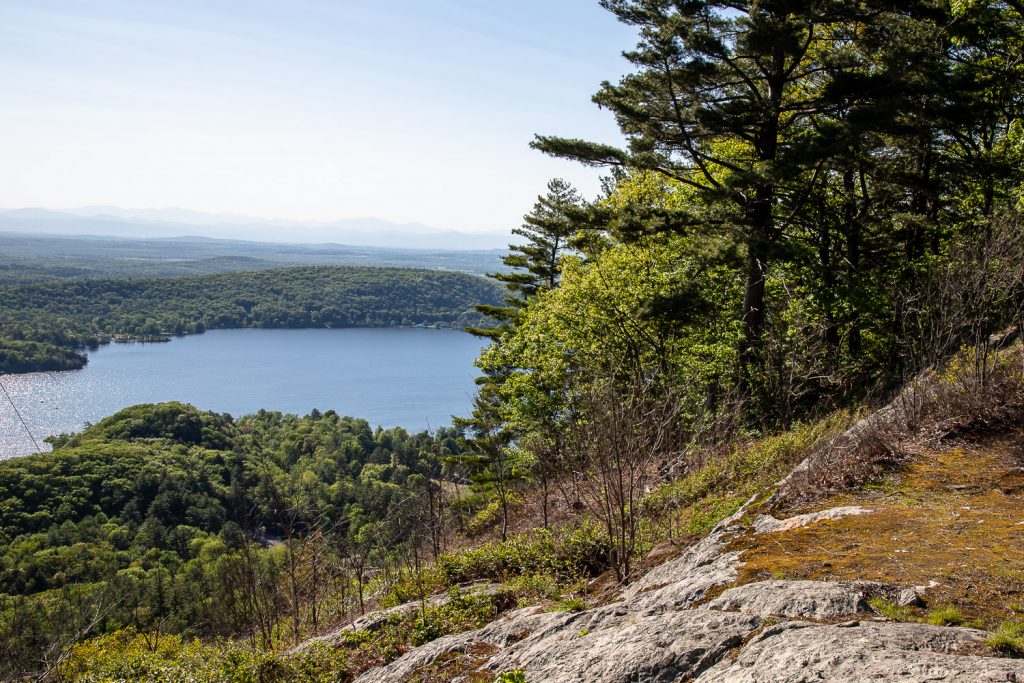 Letting nature do its thing –
Then – racing to the nearest REI for some cushier sleeping pads and a larger tent – because, seriously, I don't know where that third person was meant to sleep, let alone a sprawling, nearly-eighty-pound labrador retreiver!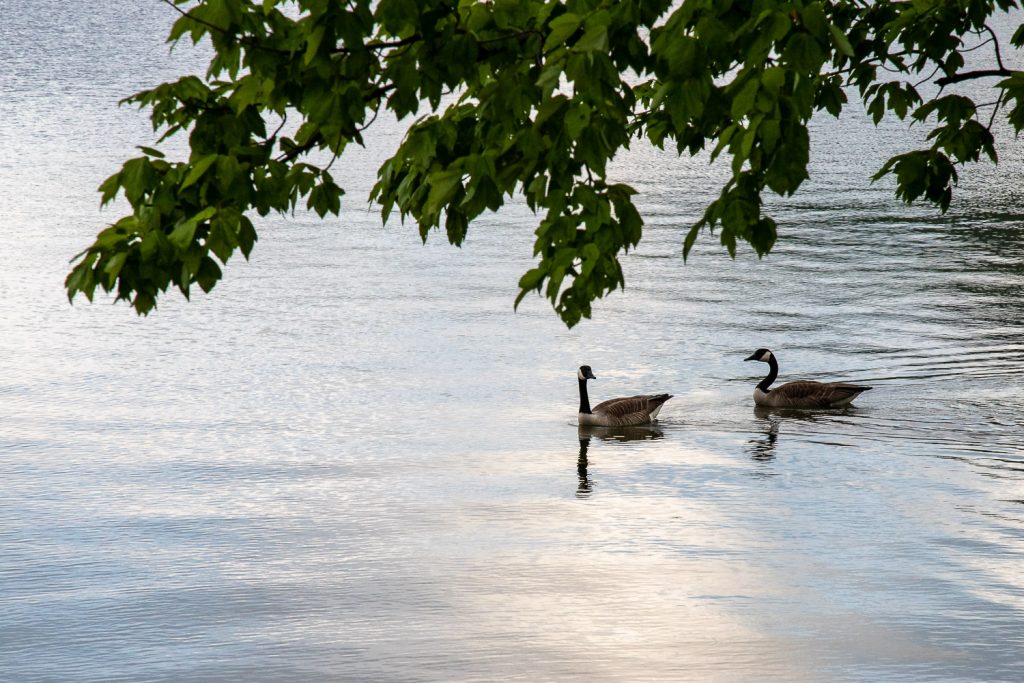 And I know what you're thinking –
Karen, at your age, you should be "camping" in an RV.
Surely you jest! We have a spacious new "six-person" mansion of a tent for our next adventure. I mean – I can even stand up in this palace – color me giddy!
Yea… we'll see how it goes. Next week, we're exploring Vermont's Northeast Kingdom.
about that pesky mystery manuscript
Last month, as planned, I wrapped up a round of revisions on my manuscript, followed by an unplanned step back for some unscheduled learning time. I took a course on self-editing and played with writing exercises – just for the joy of writing. You can read more in my latest newsletter – Muddling through the Murky Middle (yep – the title's a clue).
And now – armed with new knowledge, a plan of attack, a refueled tank, and a rekindled love for words, I am ready to battle this beast – no self-imposed deadlines, because it's summer and we have a new tent and lots of mountains to conquer.
my eclectic reading stack for June
As always – I've queued up a stack of books for the month. I had the pleasure of listening to Chris Bohjalian (Vermont author 🙂 ) speak about his new book, Hour of the Witch and couldn't resist adding it to my tbr pile!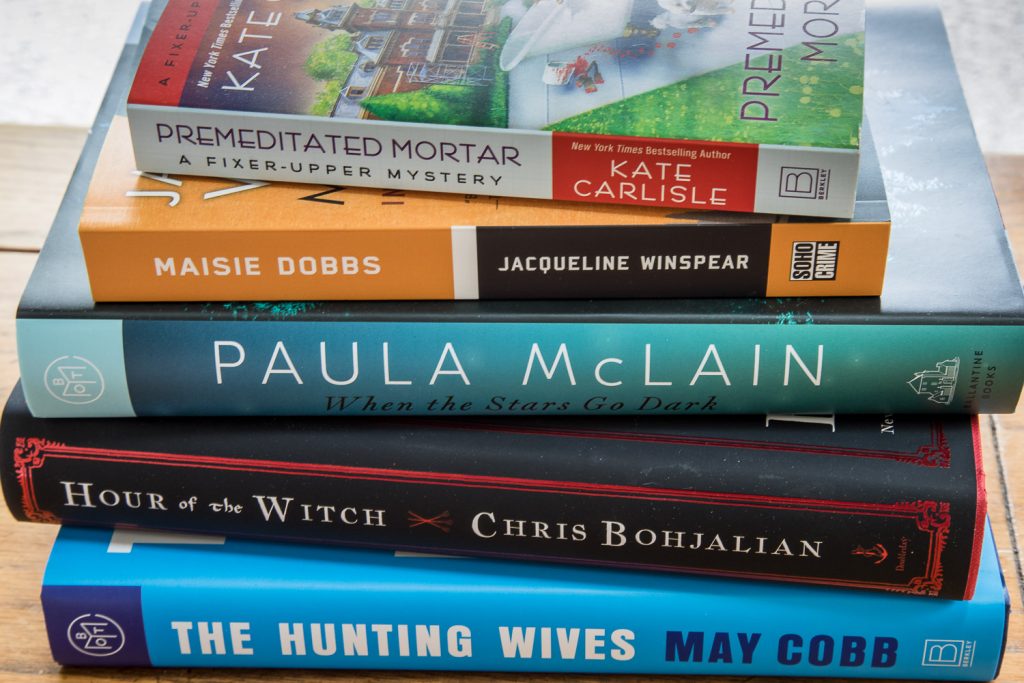 I hope you're doing well – I always love to hear from you.
Do you have plans for this summer? Reading recommendations?
Until next time – take care!