Yes, it's a real thing – choosing joy, choosing happiness
I generally think of myself as a happy person; I am fortunate in so many ways – but, as many of you have probably noticed, I've been in a bit of a slump. And – to be honest with you, I'm more that a bit tired of myself, so thank you for bearing with me…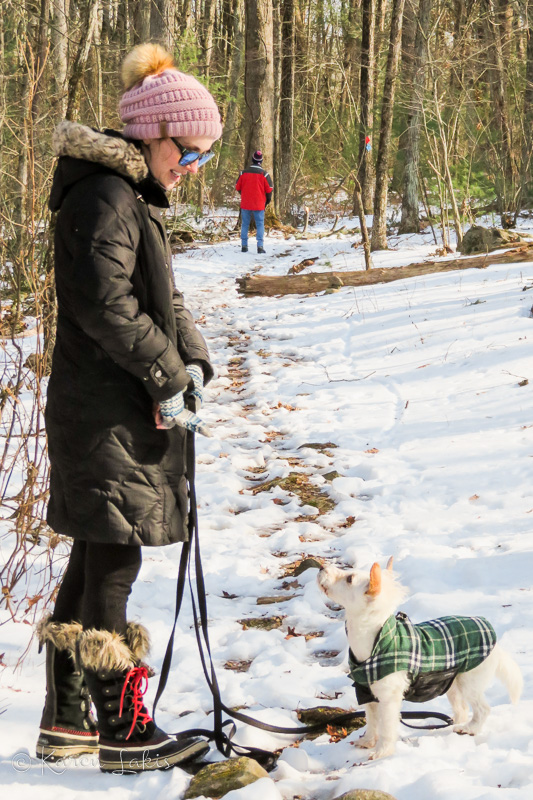 "Cosmic messages"
Anyway – one evening, mindlessly perusing Pinterest, I ran across a quote "Choose joy even when life is hard", and this made me think of people whose lives are, indeed, hard. My life is NOT hard. That same evening, preparing a cup of bedtime tea, the message on my tea bag "Happiness is actually an art of living, which is in us" Okay, so, what – really? cosmic messages? Well, it did make me ponder – and you know how I am prone to pondering…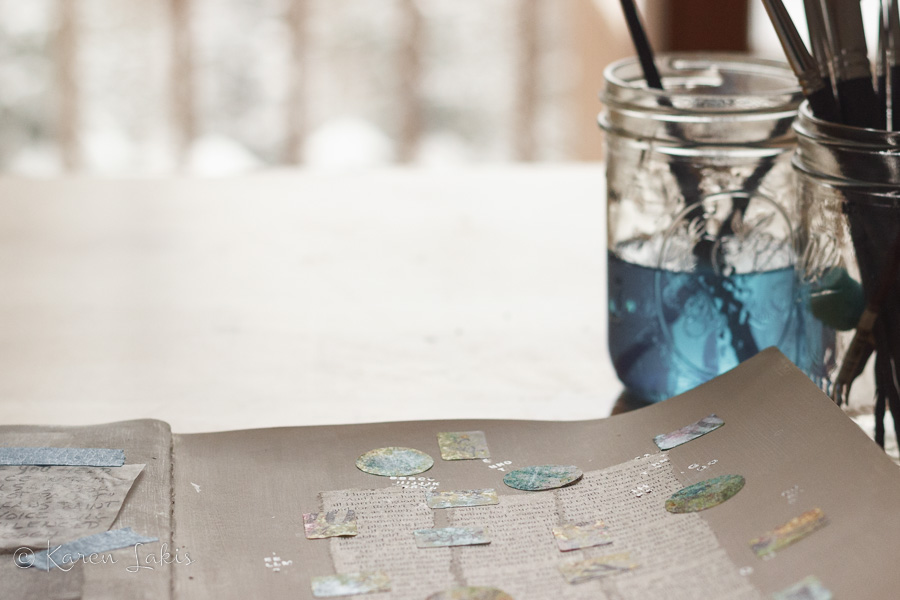 When I awoke the next morning, still pondering (because I'm pretty sure my mind never sleeps – sigh), I thought to myself "Okay – so today I choose joy."
Choosing joy
It's pretty much been my mantra for the past month or so, and yes – it's a real thing.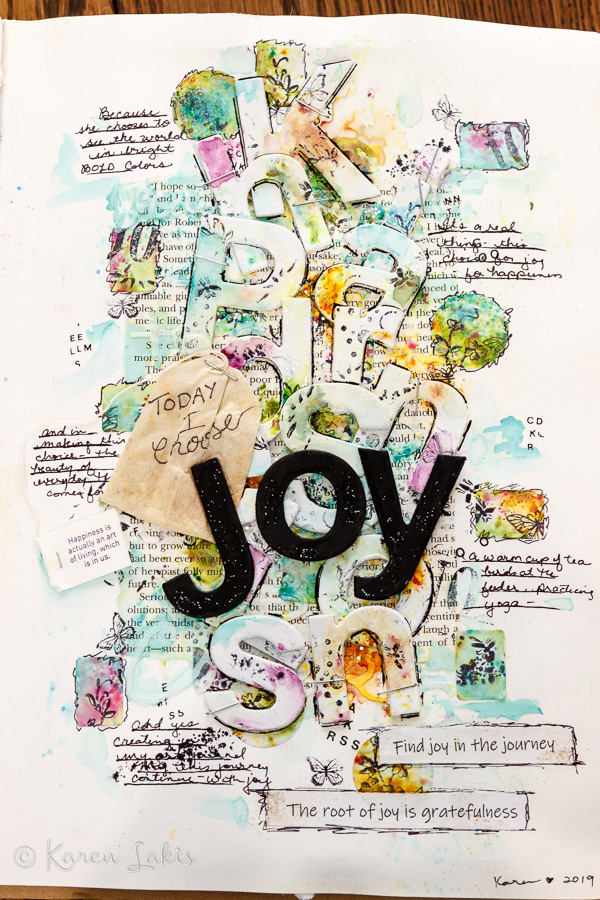 I tried expressing this message on the journal page that I was creating as part of my Wanderlust 2019 adventure. While I am pretty sure this page is not really my style – I'm not exactly sure what my style is, yet. But, as I follow each lesson – learning new techniques, I try to make the message my own. Hopefully, as I continue on this path of learning, I'll discover what my style is – find my "artistic" voice.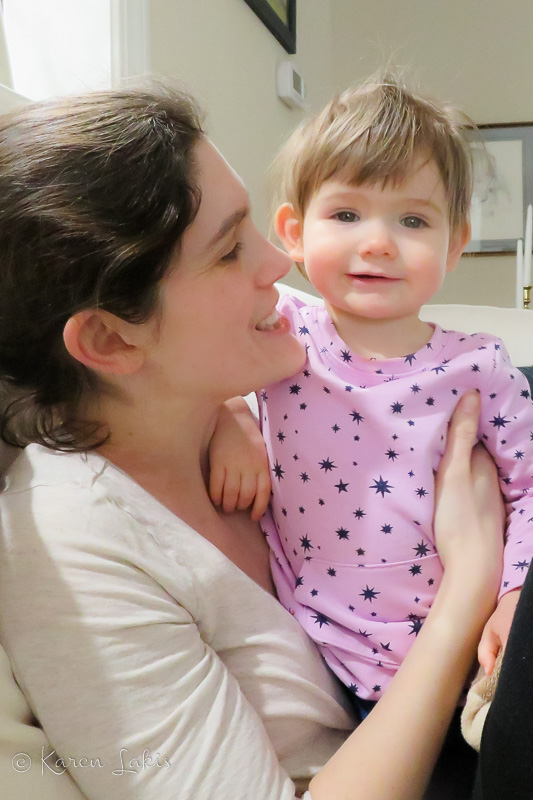 And so – I am finding joy in the everyday things. Annoyances, frustrations, and disappointments happen, they always do, but my reaction is my choice. Deep breath, let it go, choose joy.
Your turn – I'd love to hear what you are up to. Do you believe happiness is a choice?
I hope you have a wonderful week!