Welcome –
I'm Karen and I am so happy you stopped by!
In a nutshell:
Writer, photographer, homebody, and perpetual overthinker…
Writing helps unearth my thoughts
Yoga, my favorite exercise, helps me let them go
I don't believe in boredom – there are worlds to explore!
I used to dream of being a writer, dietician, music teacher, or architect (after ballerina and princess, of course)
In my former career, I was a budget analyst (?!?!?)
I'm happiest when I'm creating – writing, taking photos, or playing in my art journal
But I'm also an accomplished couch potato – curling up with a good book and cup of tea
I live in Vermont's beautiful Green Mountains with my husband, Greg, and incorrigible Labrador retriever, Chessie.
When I'm not at my laptop—writing mysteries as Kara Lacey—you can find me exploring the forest with my husband and spirited Labrador retriever.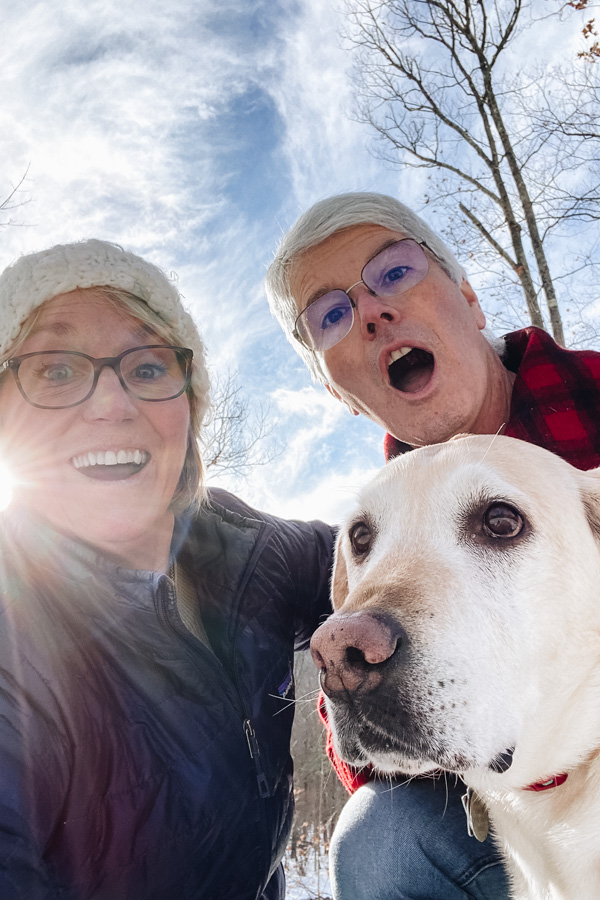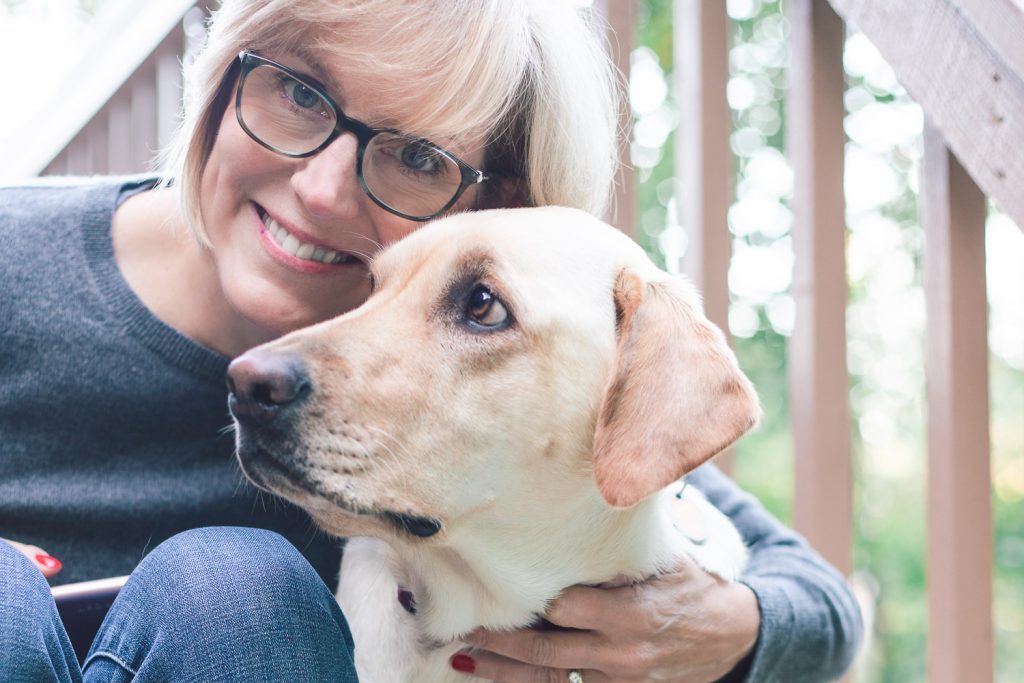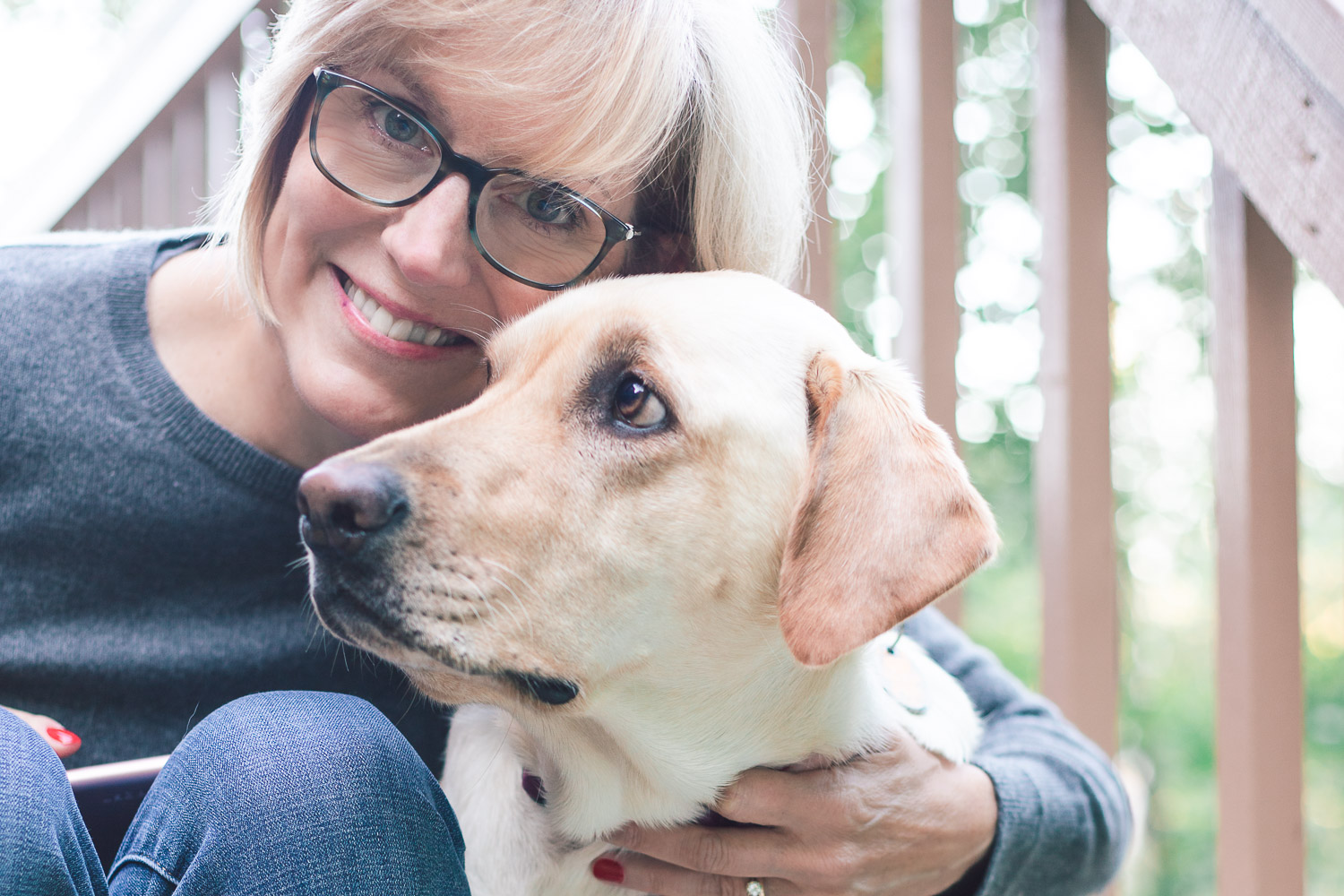 Join me on the twisty road to publication
Read more about my Vermont Photography Club Mysteries
---