Welcome - I'm Karen and I am so happy you stopped by!
Writer, photographer, homebody, and perpetual overthinker… 
Writing helps me discover what I think
Yoga, my favorite exercise, helps me forget what I think
I don't believe in boredom – there's a world of exploration in front of us
I used to dream of being a writer, dietician, music teacher, or architect (after ballerina and princess, of course)
In my former career, I was a budget analyst (?!?!?)
I'm happiest when I'm being creative – writing, taking photos, or playing in my art journal
 But I'm also an accomplished couch potato – curling up with a good book and cup of tea
My Meyers-Briggs type, INFJ, is scarily accurate
My zodiac sign, Leo, is not accurate – at all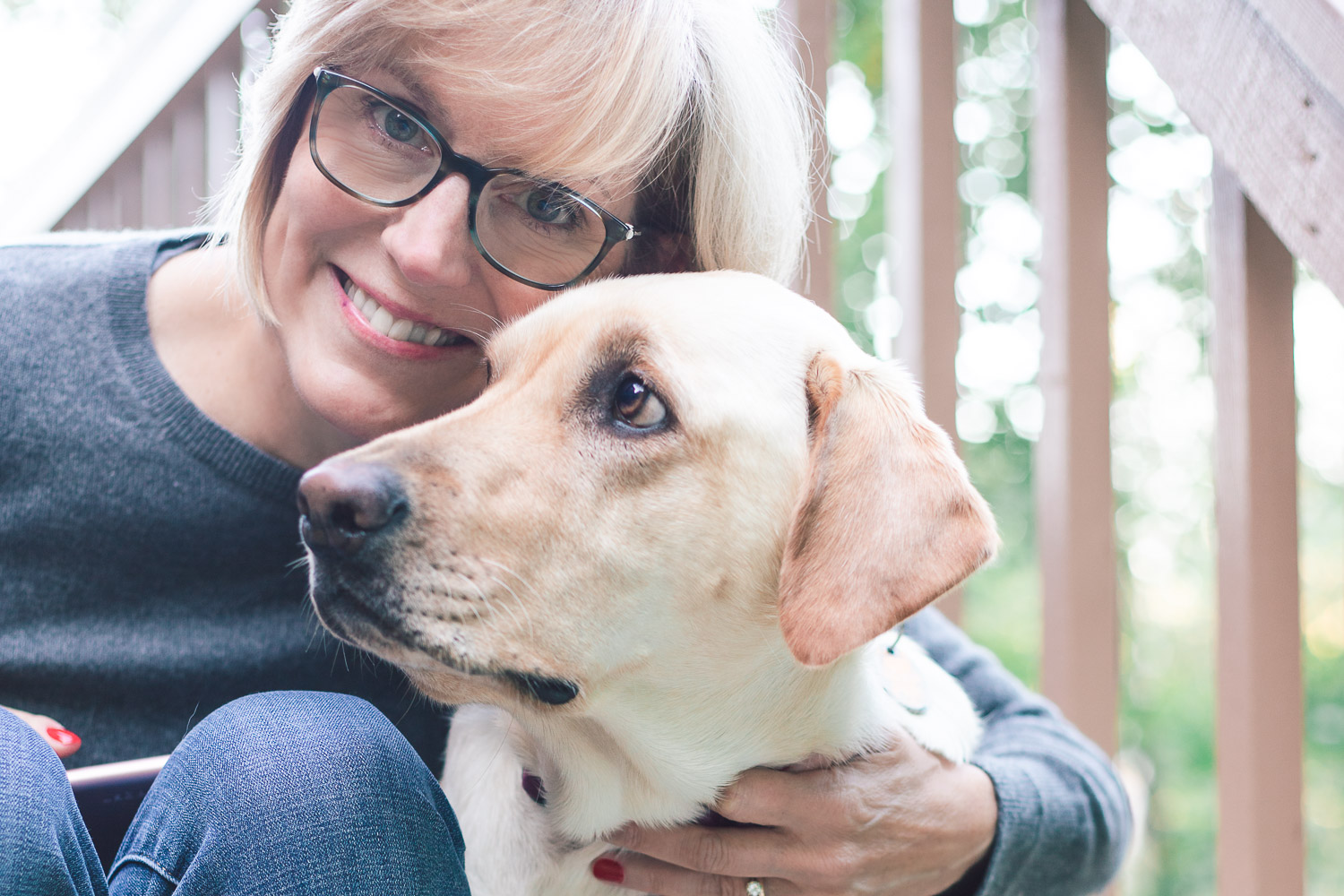 I live in Vermont's beautiful Green Mountains (the setting for my mystery series!) with my husband, Greg, and incorrigible Labrador retriever, Chessie. It wasn't until leaving my former life, buried beneath spreadsheets at an urban university, that I began my adventure of writing a mystery novel – and what an adventure it has become!
Join me as I share stories of writing, photography, and navigating the world of publishing – and all the lessons learned along the way – there is always so much to learn.
Join my crew and never miss an update!
Subscribe to receive the latest newsletter in your email