These were the words spoken by the instructor of my online photography course, A Month of Multiples.
"Meet yourself right where you are."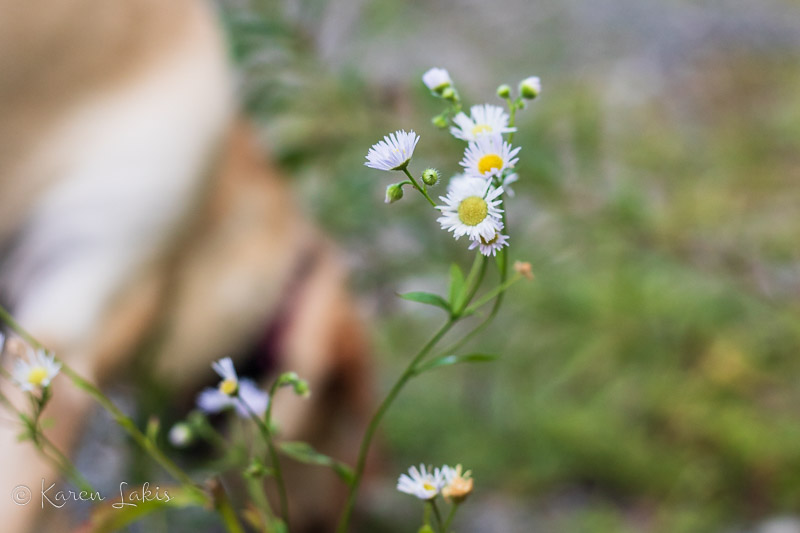 Big sigh of relief, here. I've got to tell you – when I joined this course, I was just a teensy bit intimidated.
Well, you know – I had seen some of the photographs of my talented classmates… Yikes…
And yes, it's silly, because – isn't that what courses are for? To learn what you don't know and to practice what you need to practice?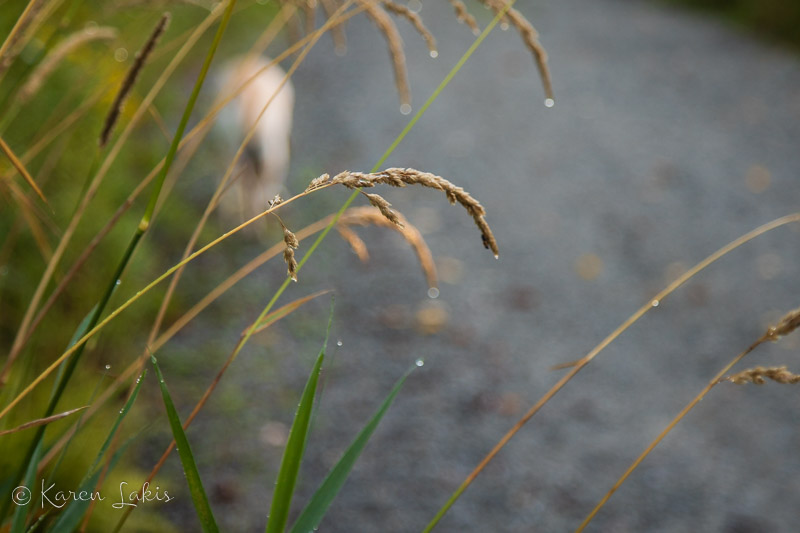 What is it about joining communities and sharing our work that can be so intimidating?
I don't know about you, but every time I get ready to press that button to post something – whether it be facebook, instagram, or this blog – I hesitate. Is it ready? Is it good enough? Is it smart enough, meaningful enough, artistic enough???
Does it say what I want it to say?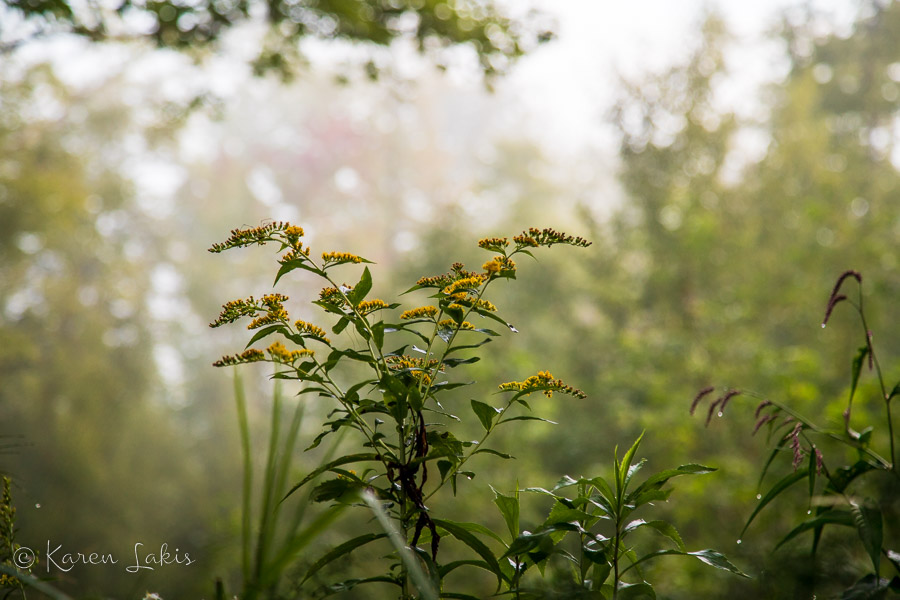 And then – thankfully – there is another voice that responds, "Good enough for what? Does it really matter?"
It is kind of like the two mini-mes battling it out. (Or it could just be that overthinking thing – again…)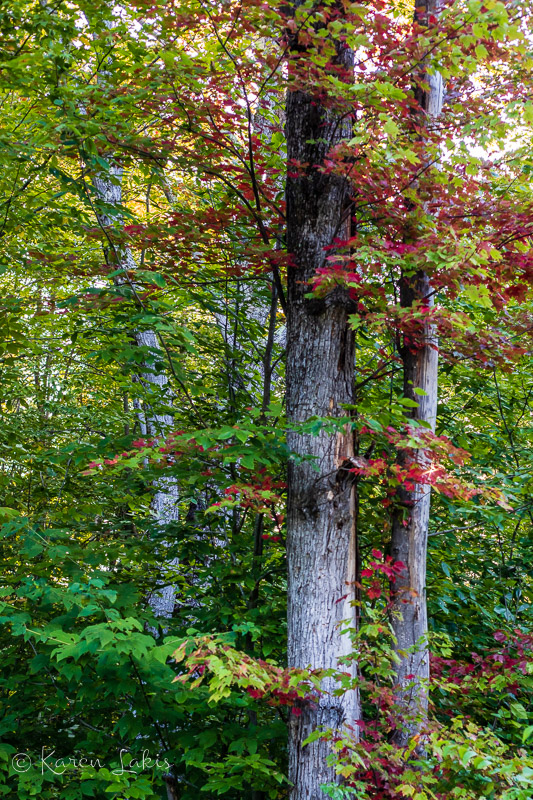 Ever since the first week of my course, I have been carrying my camera on our morning walk. Yeah – I have lots and lots of flower closeups with a blurry Chessie-blob in the background – and a few with some pretty cool early morning light. For a dog who will not pose for me, she has an annoying (endearing?) tendency of inserting herself into my photos.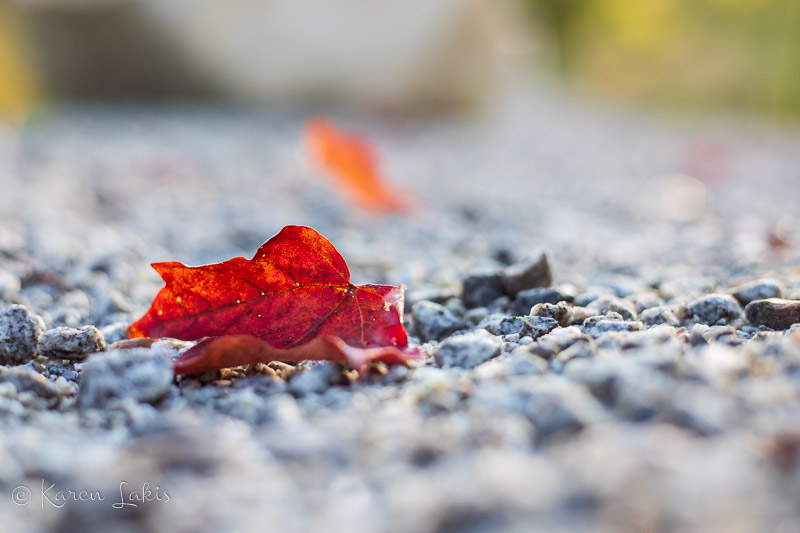 Anyway – I am meeting myself right where I am, trying to learn what I don't know and practicing what I need to practice. I am sharing and posting and, yes, still questioning myself as I prepare to push that button. And what I'm finding is an awesome community of incredibly supportive and talented creatives who, like me, are on their own journey. Art is meant for sharing – well, some of it.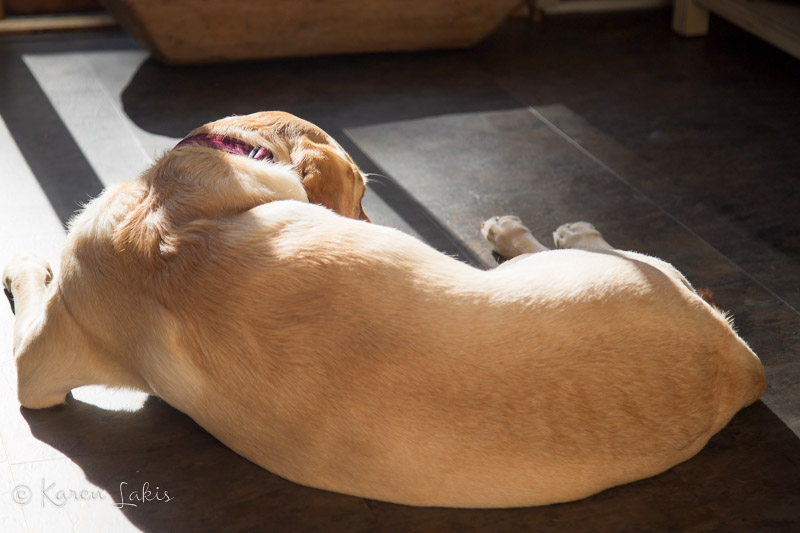 All this clicking, though, is reviving my enthusiasm for photography and pointing me towards areas I hope to improve. Last week was the final week of my course, and I've been working on "Creative Portraiture." Ummm – please be forewarned, my next post will likely contain selfie overload. At least, that is what I am planning. I may change my mind… I am fickle that way…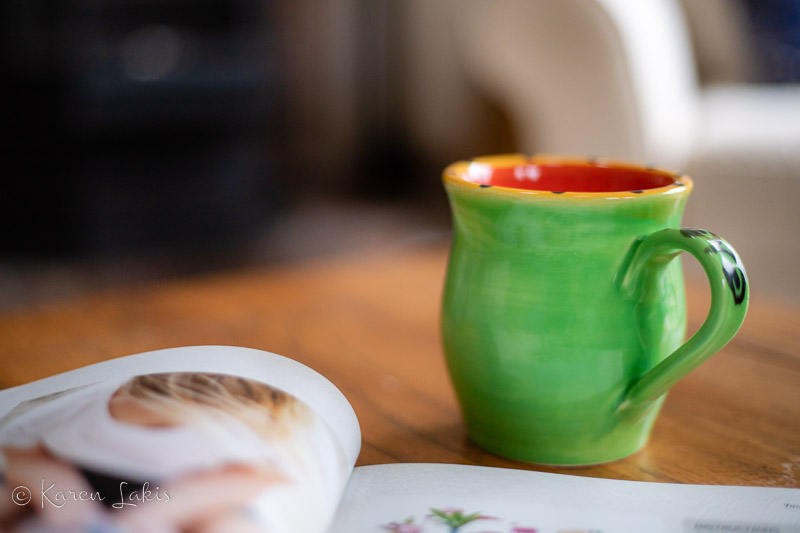 I am wondering, though – is it just me, or do you ever experience that moment of hesitation before you post your work? Any words of wisdom for getting past it?
I hope you have a great week!

"Vulnerability is the birthplace of innovation, creativity and change."
― Brene Brown