I recently stumbled upon a podcast called "Write Life."
As an avid journaler (journalizer?, journalist?) – ummmm – as someone who is avid about journaling, this podcast truly resonates with me – the power of writing thoughts on paper.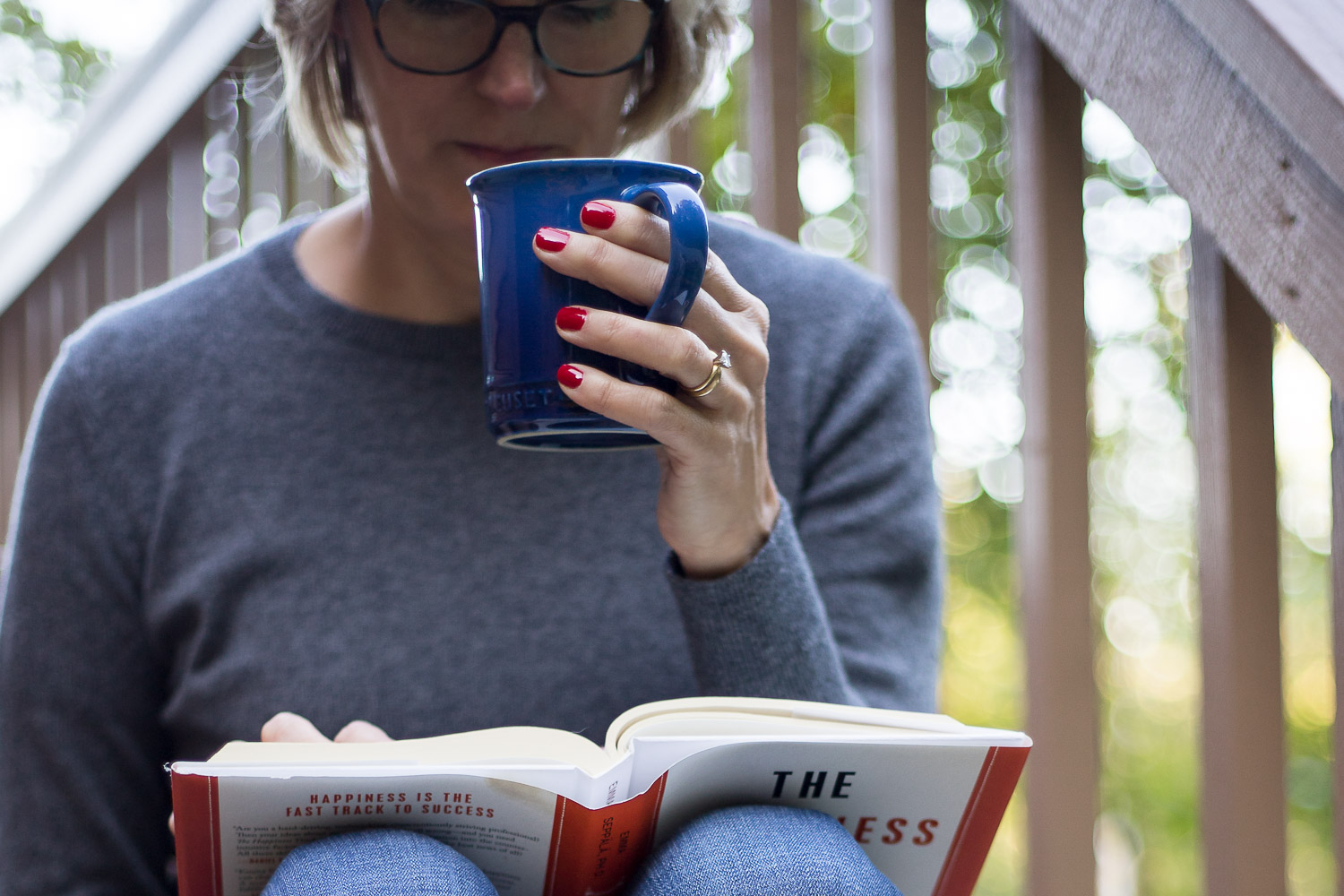 Those of you who have been following along for a while have probably surmised that my last year, before deciding to retire, was – well – pretty bad; as in miserable.
In a past episode of her podcast, Kim describes a difficult time in her life, then asserts that although we don't always get to choose our circumstances, we do get to choose who we want to be while going through them. "Yes", I thought, wondering whether she had discovered a secret window – looking into my life.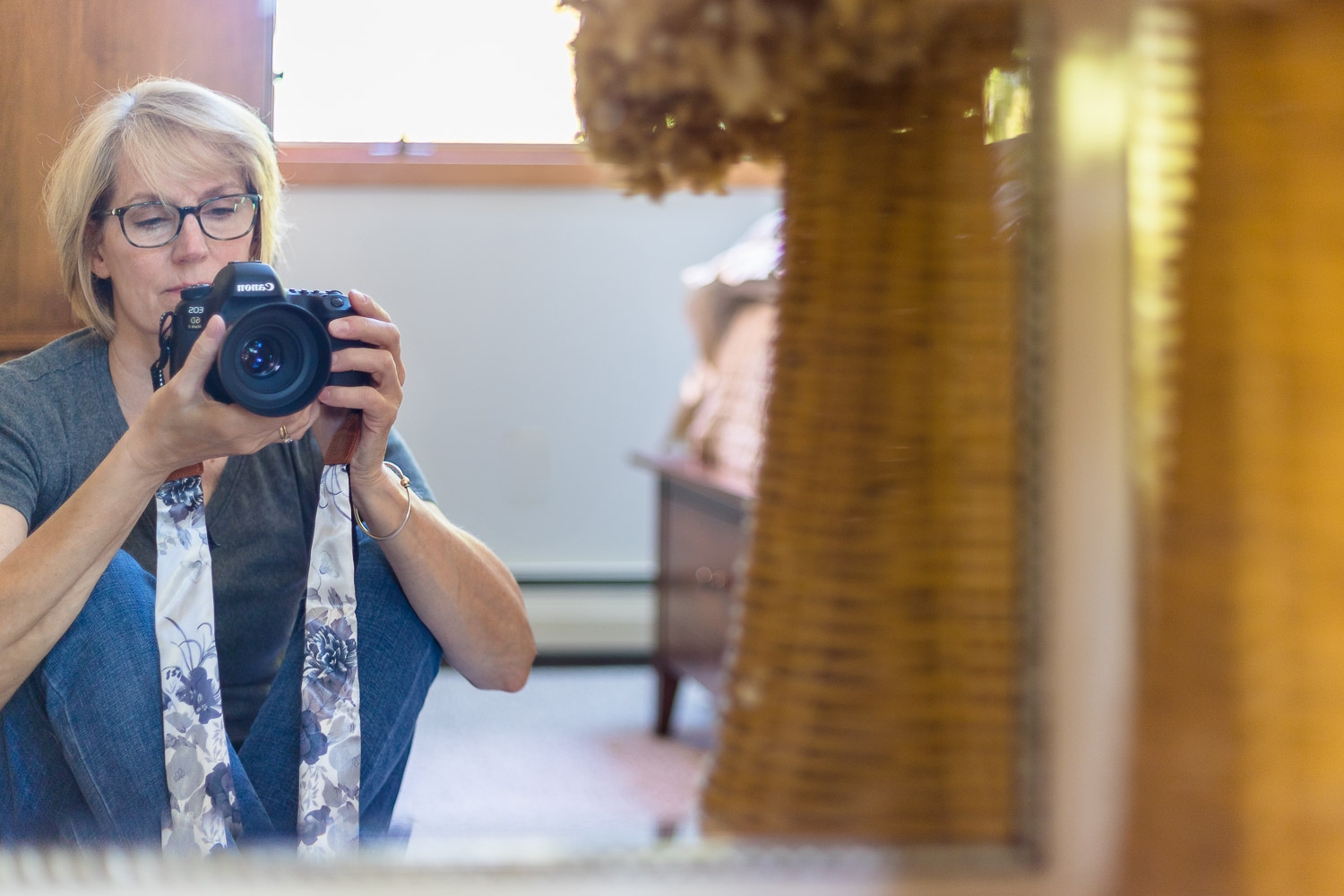 During the past year, while under new "leadership" (yes, quotation marks – sorry), and a depleted staff, I turned to my journal to help me sort through my thoughts and emotions. I journaled my frustrations; I journaled my anger; I journaled my sadness. Asking myself throughout – who do I want to be? Because – although I did not and would not have chosen my situation, what I did get to choose was how I handled it – who I wanted to be.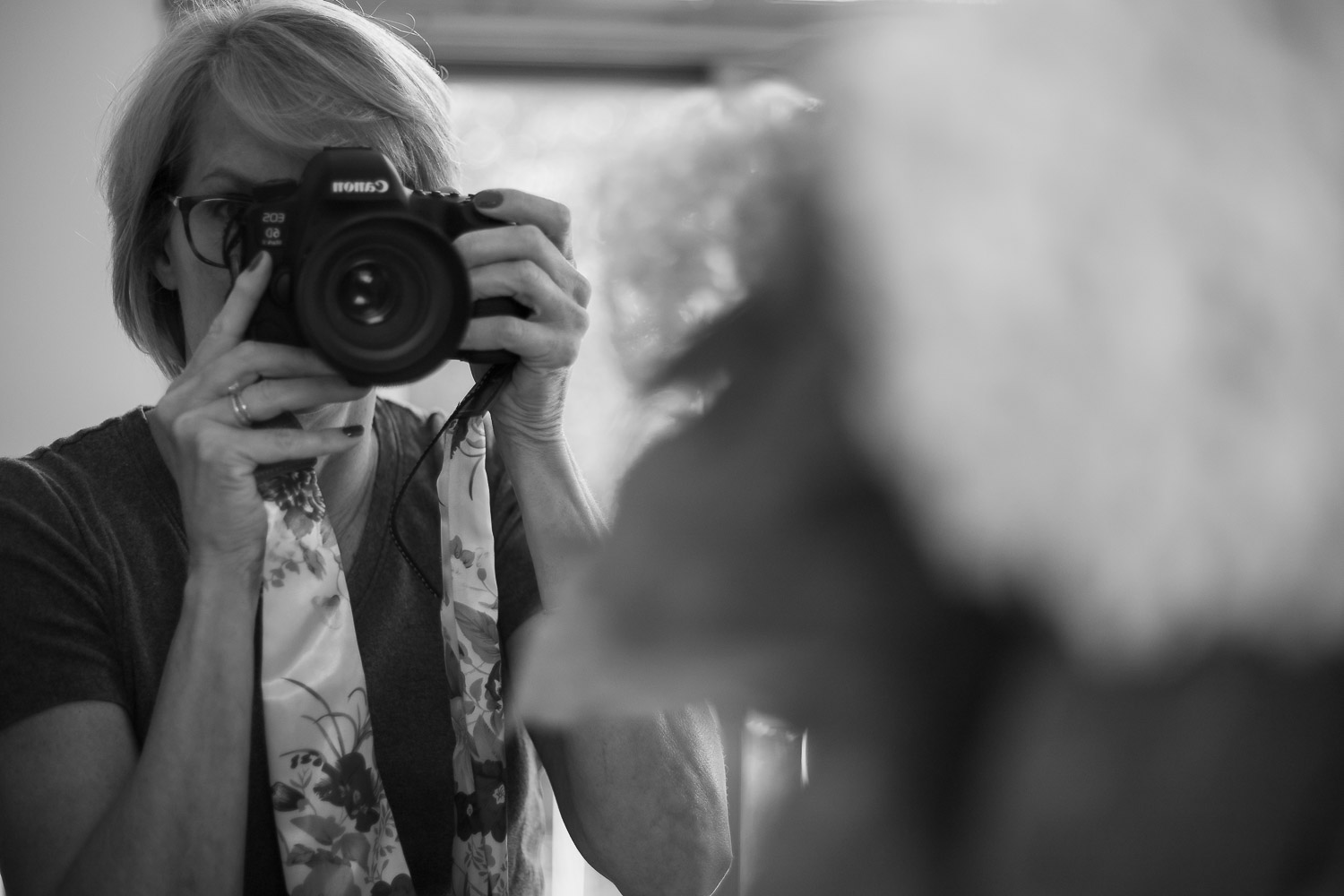 But nothing changes if nothing changes, so I journaled potential solutions, then more potential solutions, then different potential solutions – adding the question, "Where do I want to be?" It soon became obvious to me that my office was no longer part of my dreams for the future.
I am not sure that I can even begin to explain how powerful this is – taking the time, writing it down. We are all dealing with "stuff" in our life – and I know that many people are dealing with things so much more challenging than workplace unhappiness. Often, our only real choice is in how we deal with it.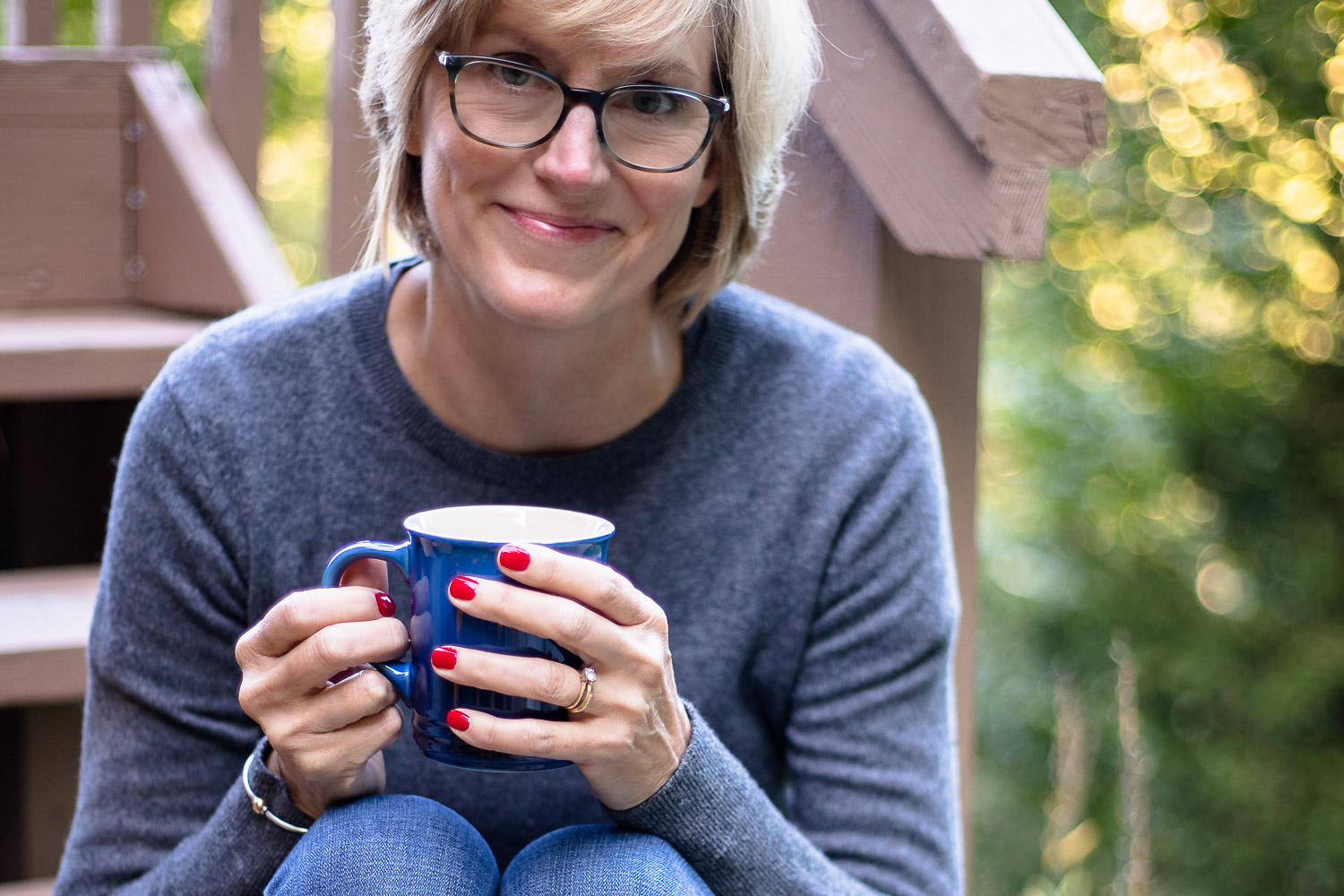 Ultimately, my solution was to retire, but it could have been to find a different job, change professions or any number of other options. Everyone's options are different, but they're out there. And then, what I really wanted was to jump ship – right in the middle of our busiest time of year with a brand new staff and ineffective management. There was so much work ahead and
I Did. Not. Want. To. Do. Any. Of. It. But again, "Who do I want to be?"
It was hard; it was emotionally draining; it was life; it was amazing. Yes, amazing. Without everything that happened, I would not be where I am, right now – a truly incredible place. Journaling and making my own choices were key in finding that light at the end of a seemingly endless tunnel.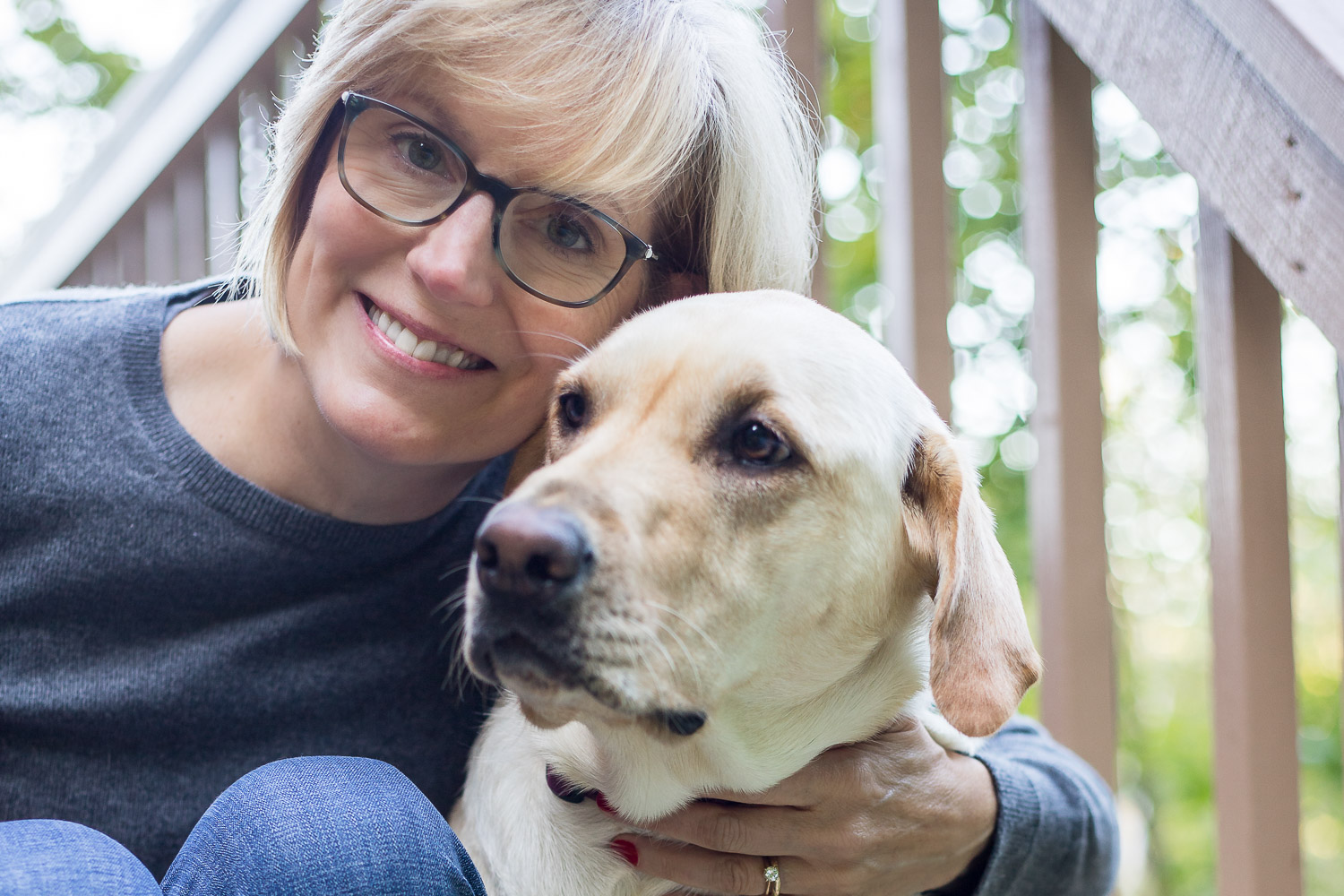 So – who do I want to be? This question is as important in good times as it is in bad. It would be too easy to take life for granted.
I choose to be someone who is eternally grateful for all I have and all I have been through. I choose to be thankful for those who supported me and continue to support me. I choose to feel gratitude for opportunities I see around me and to feel excited about the road ahead.
I hope you have a wonderful week!
Should you have any interest in journaling – I highly recommend the podcast linked above.