"Always be a poet, even in prose." Charles Baudelaire
I've never cared much for poetry – and as a writer, I probably shouldn't make this admission. But there you have it. Something about these past few months, though, has me reaching for the imagery and emotion of poets like Mary Oliver, Rumi, and Emily Dickinson.
And so – another journey down the rabbit hole – this time tunneling my way towards poetry.
Don't get me wrong – I have no desire to be a poet.
But – as I take my morning walk and listen to the sound of the wind in the trees, the cawing of the blue jays, and watch as the golden glow warms the sky, I am also thinking of ways to express it – in photos, in art, and especially in words.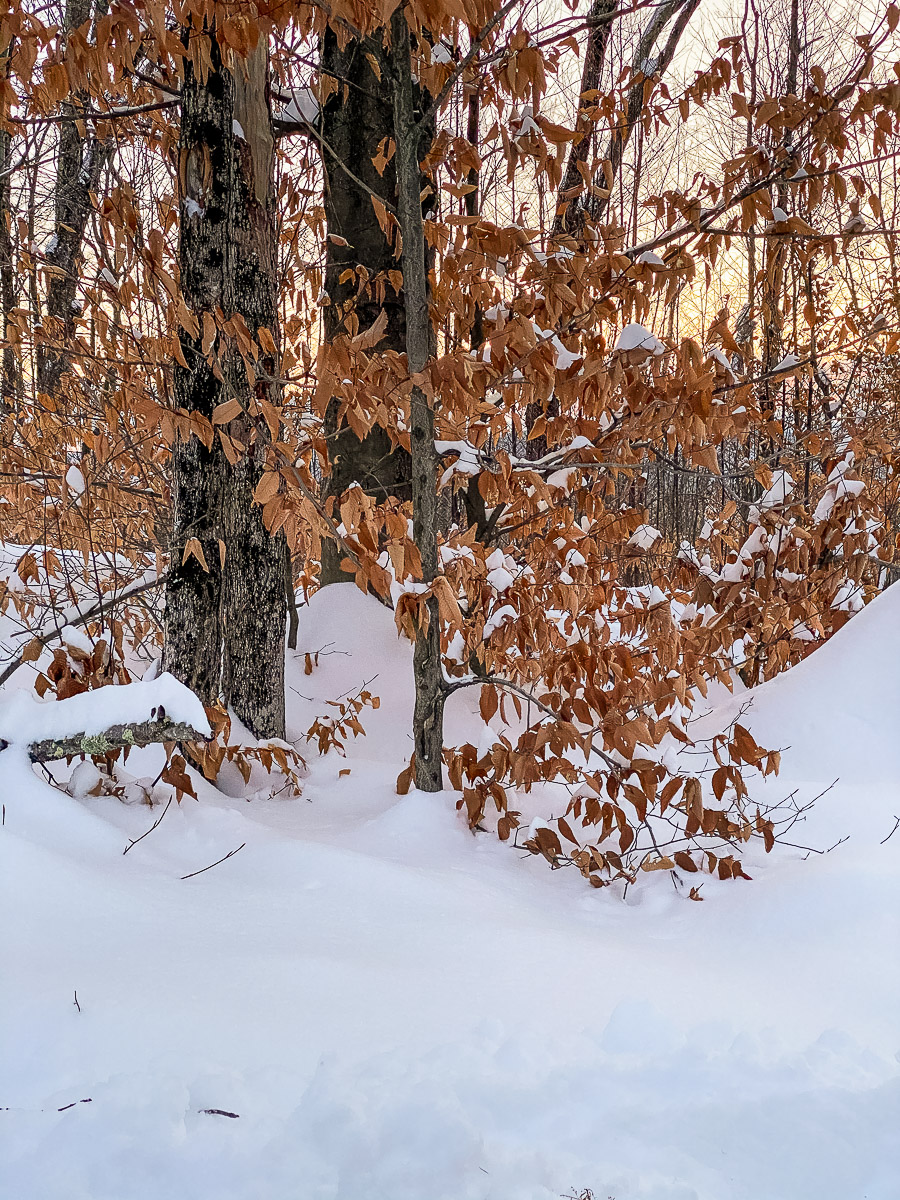 Looking forward to 2021
I've been rethinking my bullet journal – all those monthly photography prompts I ignored in 2020, the art journaling goals, and yoga practice… My 2020 journal has far too many blank pages which I'm scrambling to fill – but that wasn't really the point. My journal for 2021 – bright yellow for hope. It comes out of its wrapper on January 1, but that doesn't mean I'm not already planning.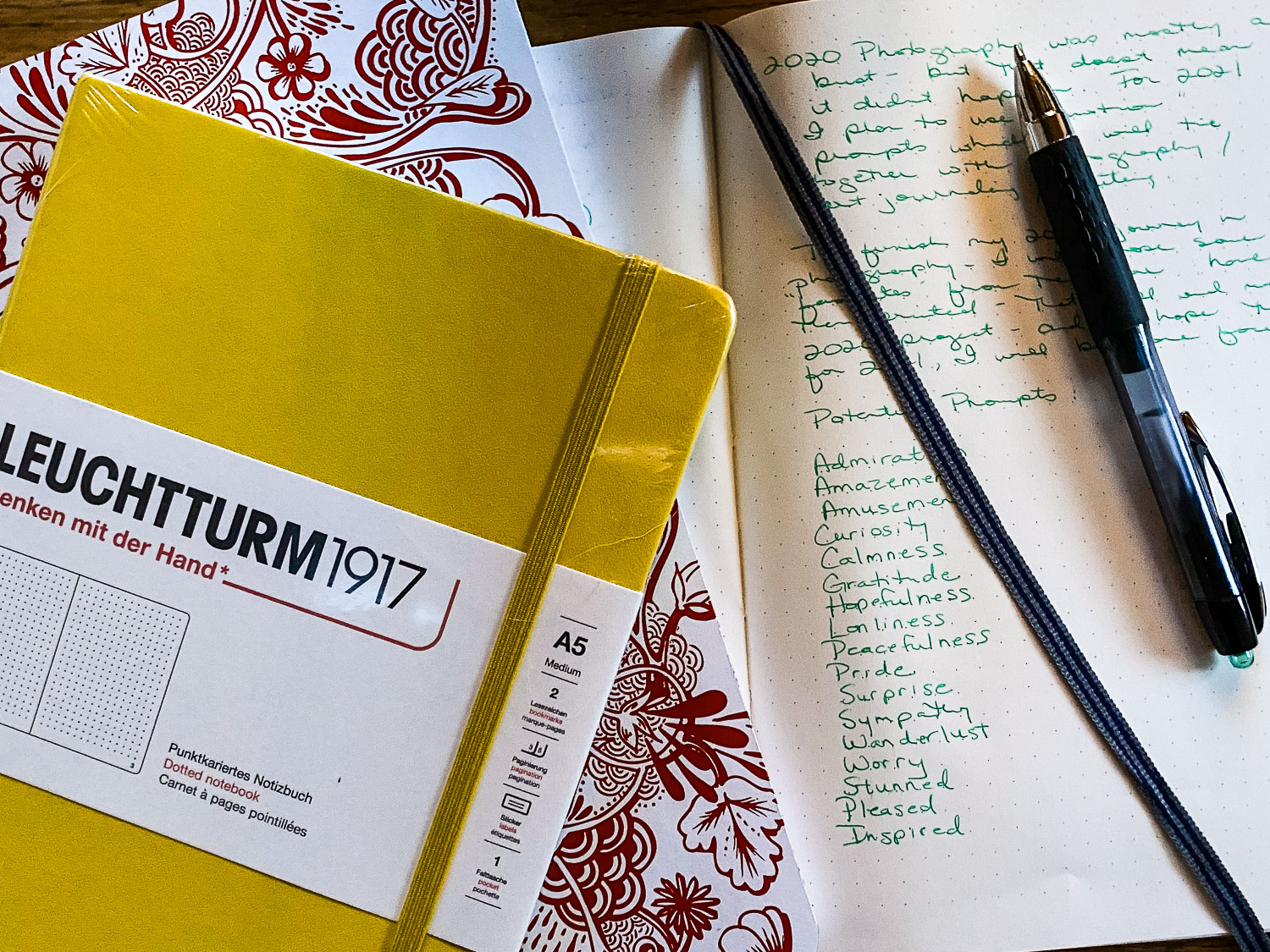 I'm thinking – for next year I'll create a series of monthly prompts – concepts and emotions – which I can use to work across my favorite three art forms – photography, art journaling, and writing. A series of small creative projects. January begins with "hope."
And – my mystery novel?
Yep – I'm still working on it! After my NaNoWriMo detour, I've returned to my first and most comprehensive round of revisions. I've rearranged scenes to strengthen the plot and the flow, added scenes to fill holes, eliminated characters who weren't pulling their weight, and created new ones to support the theme. And all these changes mean rewriting what's already been written. Next round – a stronger focus on prose… Learning to write poetry – even bad poetry –  will boost my skills – at least that's the hope! 🙂
December continues RomCom holiday reading
Keeping it light is making for a fun break. (I'm saving the book on the bottom for January – when I return to my usual mysteries.) Many thanks for your reading suggestions – I have added them to my ever growing to-be-read pile… I always love to hear what you're reading!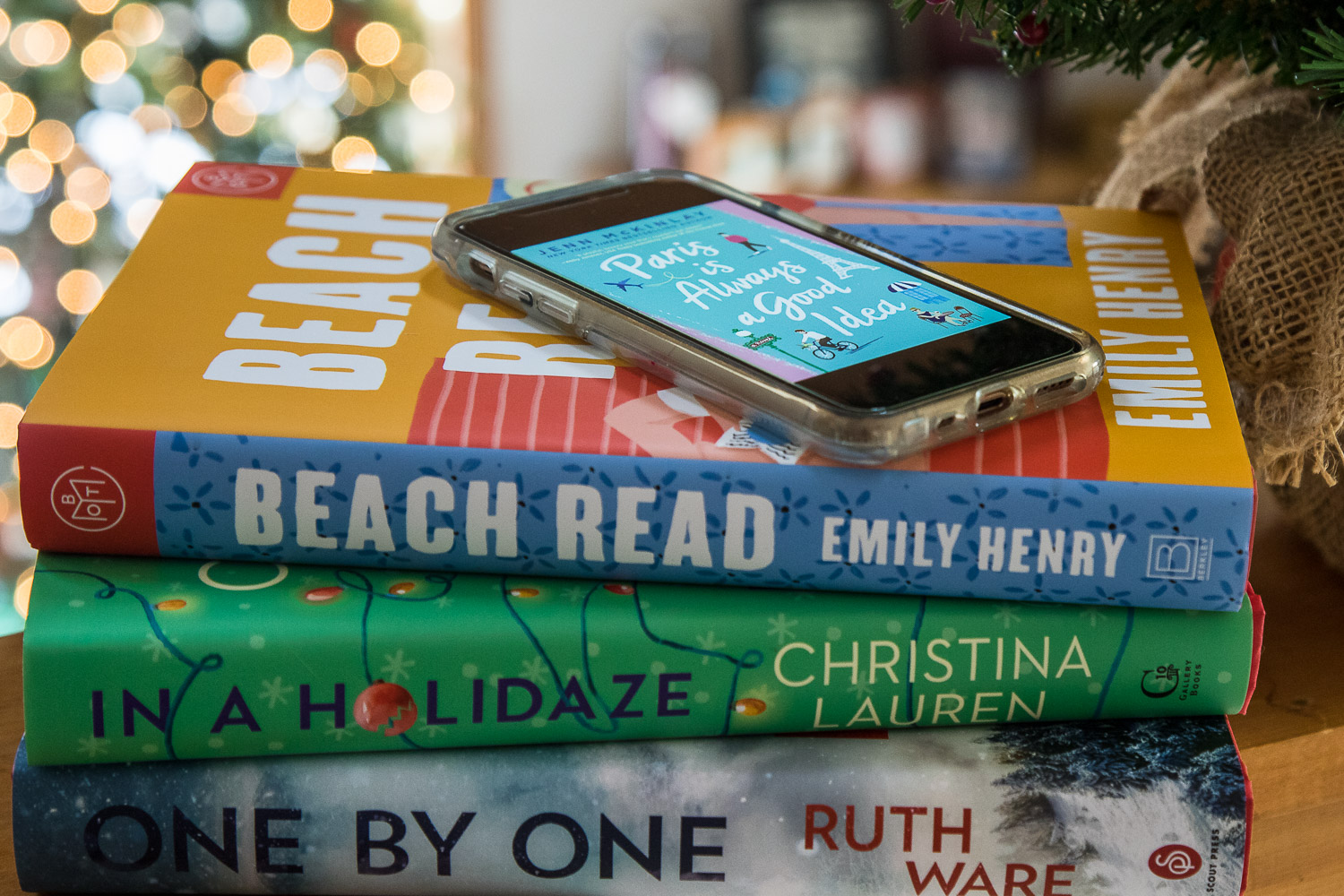 Not pictured – A Cajun Christmas Killing by Ellen Byron – what would Christmas be without a cozy murder mystery?
And now – your turn – poetry – Yea or Nay?