Setting the scene of my story – as a photographer, this part may just be the most fun.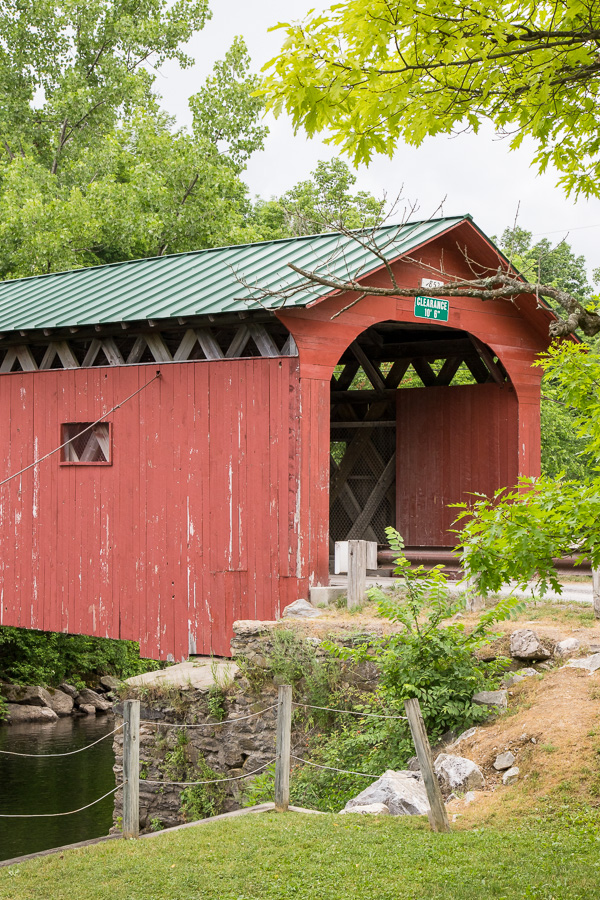 When I started writing my cozy, Vermont was an obvious choice – cozy, quaint, and quirky – the perfect setting for a murder mystery. All those juicy secrets lurking where you least expect to find them.
And it doesn't hurt that Vermont is brimming with natural beauty (in my humble opinion).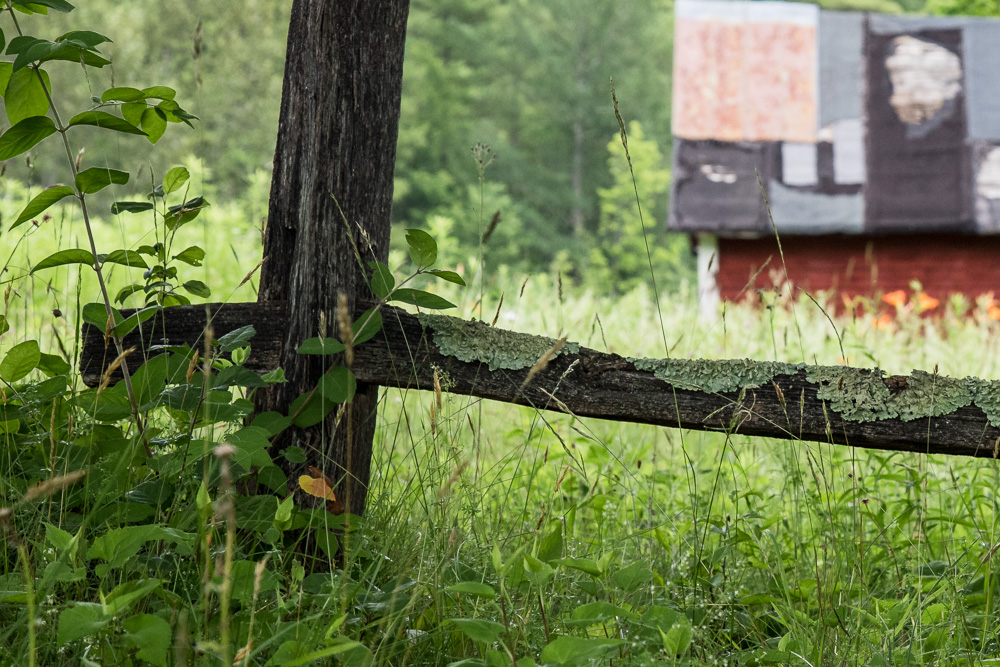 A picture is worth a thousand words, or so they say, and my challenge will be to find those thousand words that bring this scenery to life – no small task. I'm lucky, though, to be inspired by my own surroundings. Many writers aren't, and spend countless hours in research.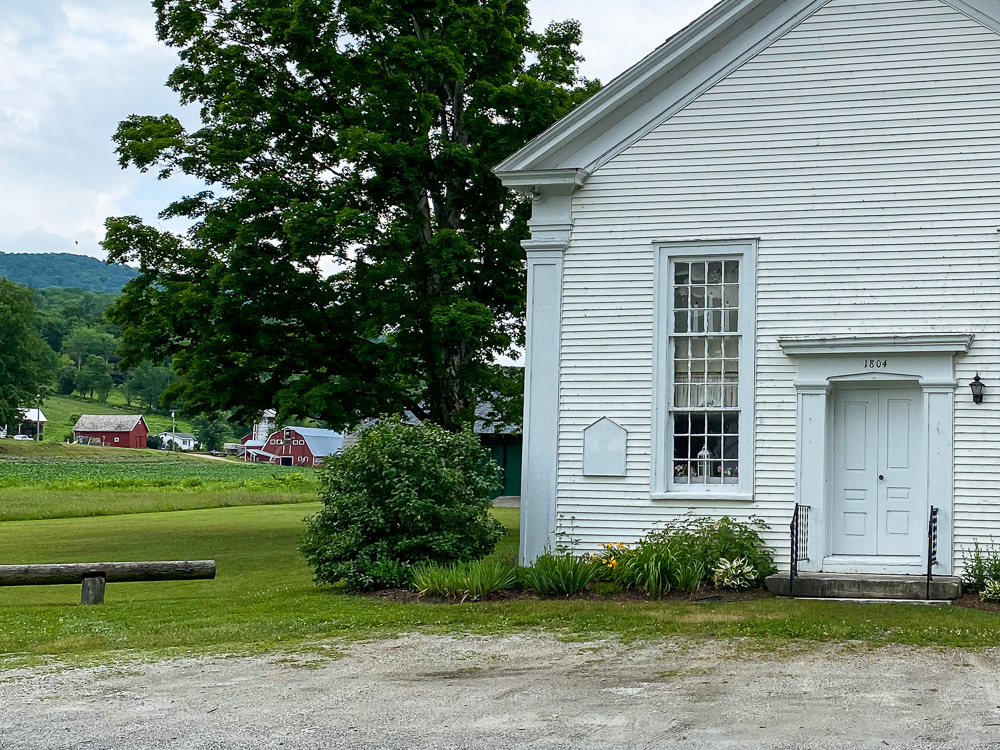 As you can probably imagine, I've been spending far more time behind my laptop than can possibly be healthy.
And so, last week with camera in hand, needing a break from it all, we set out on a mini-day trip. I was (and still am) on a quest for the "perfect" covered bridge –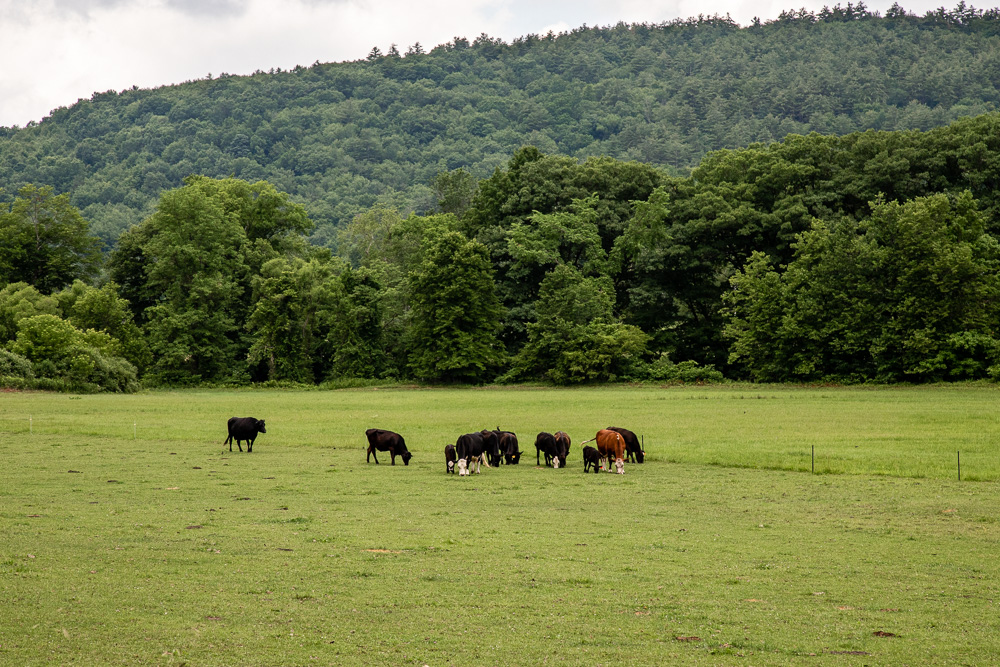 – which may not exist quite as I imagine it, and that's okay, too. I am setting my story in a fictional village – if I don't find it, I make it up 🙂
Besides, we all know the real fun is in the hunt.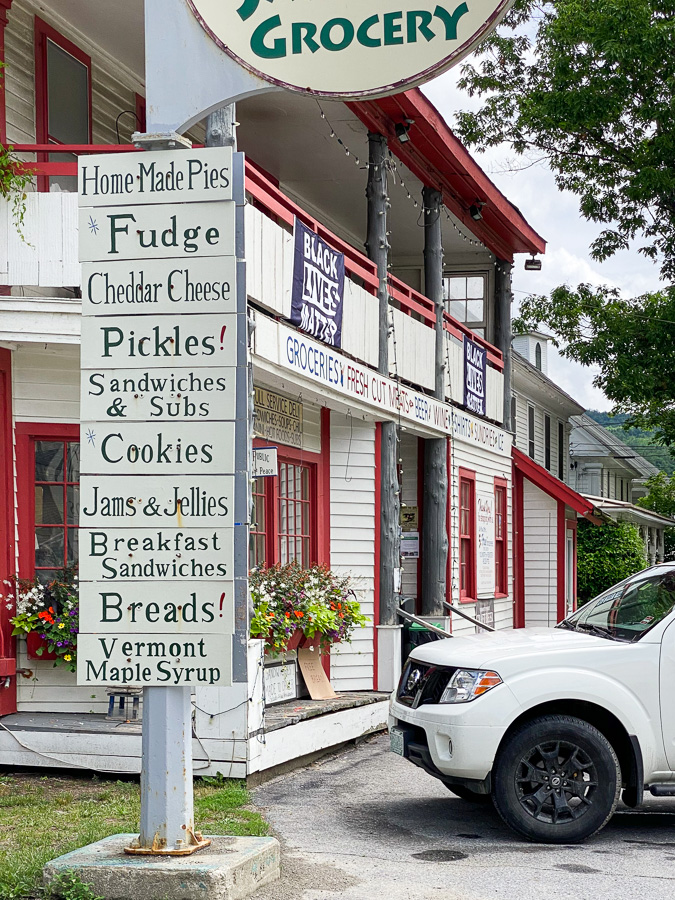 Every village needs a true Vermont country store (this one is easily the heart of the town where I live) –
– and lots of rustic barns – oh, and cows, lots and lots of cows.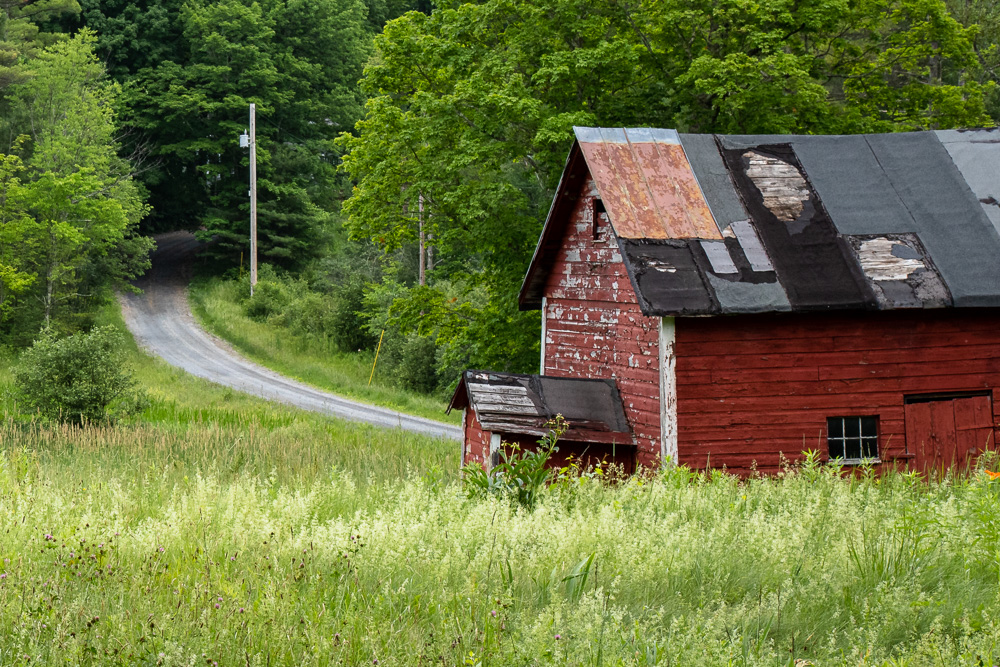 My much-neglected camera and I are spending more time playing together – getting reacquainted. I wish I could say it's just like riding a bike – but – well, my camera has many more buttons and dials – (so many buttons and dials…). But my stiff-from-sitting-at-the-computer-neck is telling me to schedule more play dates like this one.
How about you? In these early summer months, do you find yourself getting out and exploring?