I overthink things – it's what I do…
Except – apparently –  when I unpacked my camera after our vacation,
and forgot to unpack my batteries and battery charger,
leaving them behind – in Vermont…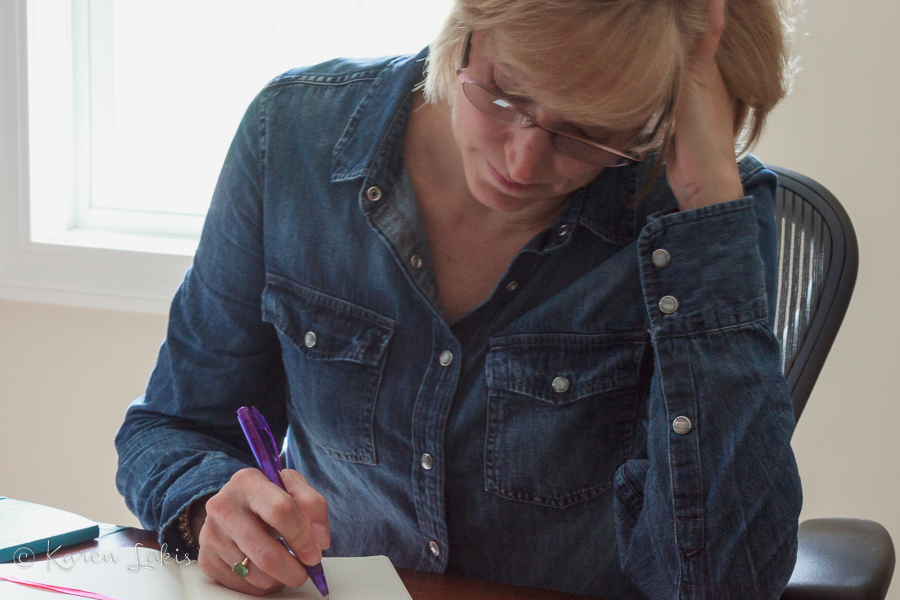 So – anyway – all those thoughts that I overthought about photos I planned to take… well, time to overthink plan b
which is to not overthink and use what I already have. Except, well, I couldn't find any photos I liked, so back to plan a – or maybe plan c – I think…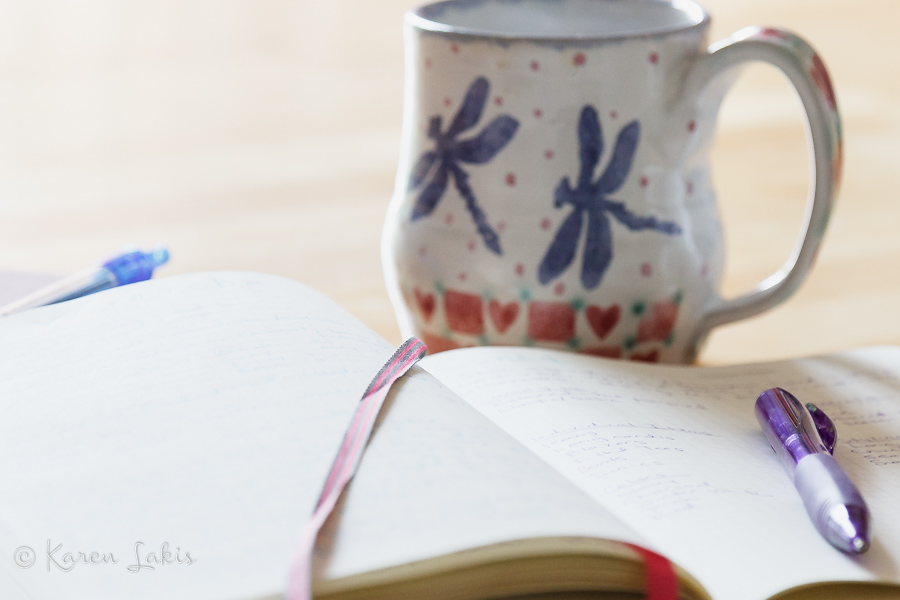 And this brings me to my Journal #1 – which is my own little place for overthinking. In a previous post, I wrote about my morning pages journal – (journal #2). But journal #1 is just for fun – it is whatever and whenever I want it to be.
No rules
I loosely follow a bullet journal format, except much less organized and much, much less pretty.
Some months, I seek a little inspiration to get me going – a reminder to myself to keep it real.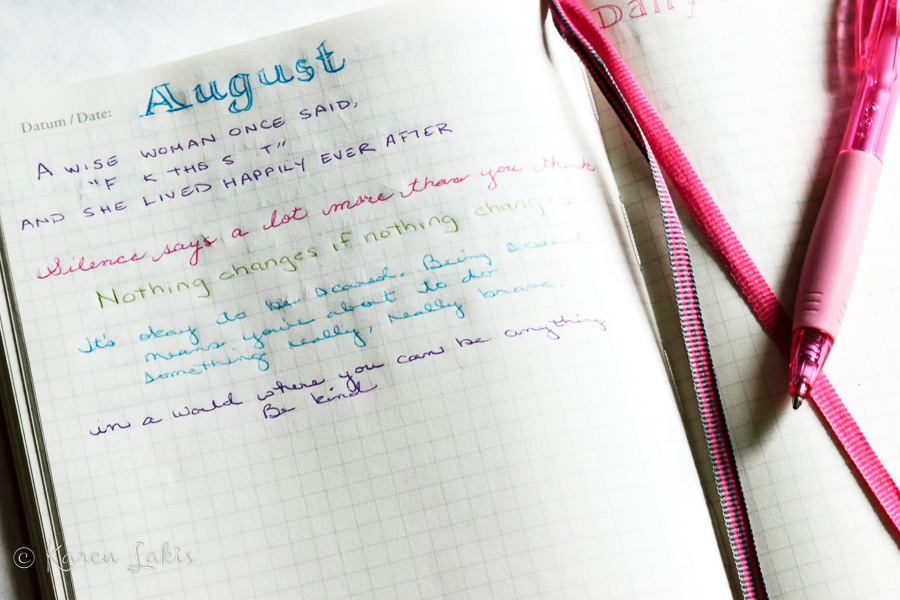 And then there are my craftier moments – when a list isn't a list if I don't enjoy looking at it.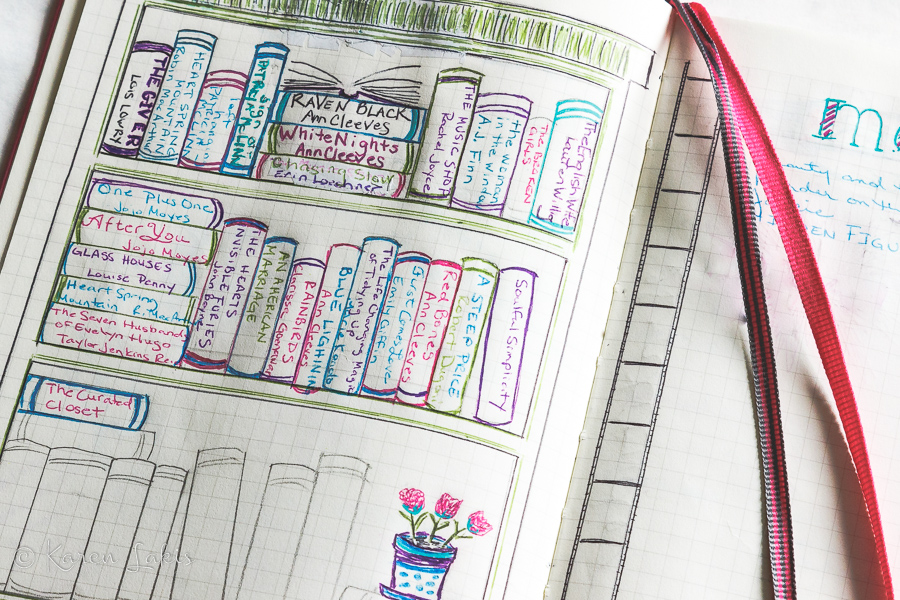 But most of the time, I record whatever grabs my interest or enters my minds – lists, reminders, organizers, weekend plans, kitchen remodel ideas, a family tree, capsule wardrobe must-haves, writing prompts, websites, blog ideas, party menus…
Always – always – just for fun. A man on my train noticed my bunch of colorful pens and commented "Well I guess you plan to never run out of ink." I responded with a somewhat embarrassed "yeah, I like to doodle" – ummm – not really.
So there you have it – a sneak peek into my journal. It's not really the "Dear Diary" type of journal – but can be if and when I want it to be – an empty notebook just waiting to be filled.
On another note – Greg and I are heading to Michigan's upper peninsula next month for a week-long bike trip. We're belatedly trying to train a little bit – ummmm, yeah, I'm a teensy bit worried. And – I've been experimenting with my own version of a "capsule" wardrobe. More on that another time.
So that's it for me. How about you – do you have a place for organizing or recording… life? I love to hear your ideas!
"Don't overthink. Just let go."