My little corner of Vermont is a popular, busy place in the fall and winter. Camera-clad leaf peepers swarm our area from late September through mid-October, hoping to capture the riot of colors. Winter brings a rowdier crew, as our world is blanketed in snow and winter sports lure crowds away from their city lives. And while I, too, love Vermont during these seasons, it is the summertime that I enjoy most.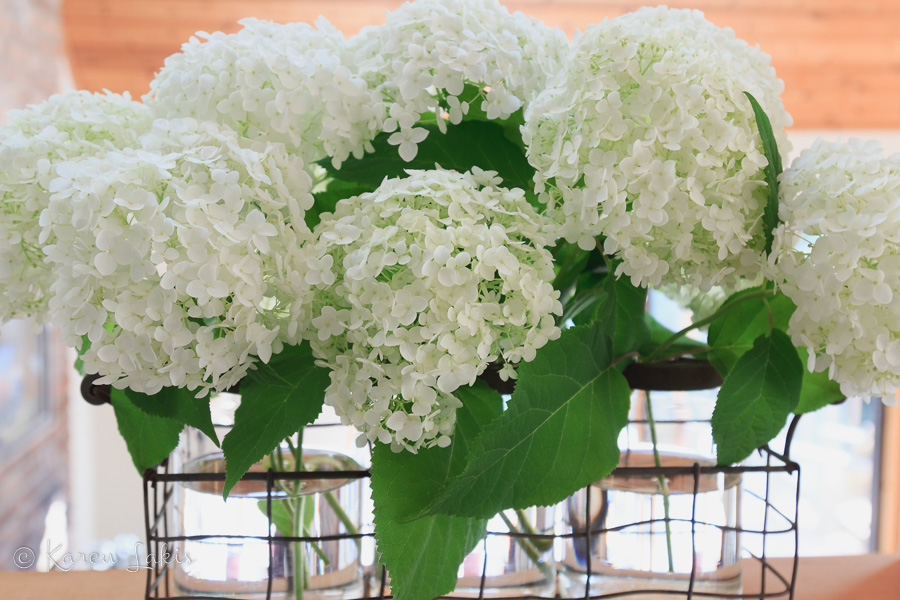 A time when my flower garden is a profusion of blooms and I putter leisurely outdoors.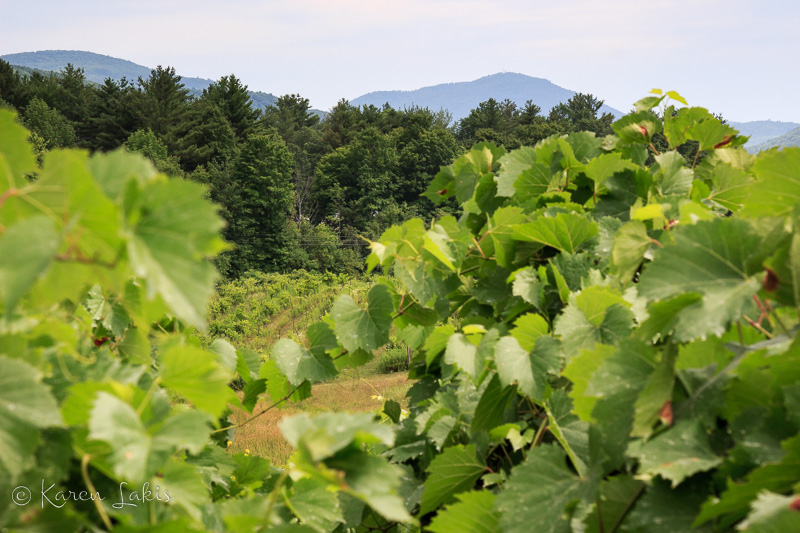 A time when exploring takes us to a beautiful vineyard and winery, where wine tasting makes for the perfect lazy summer afternoon.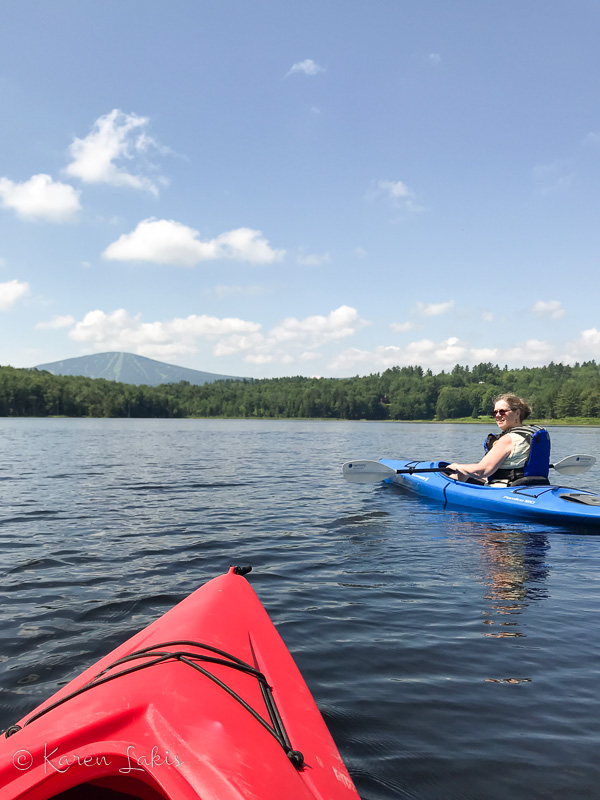 A time for kayaking on a nearby pond, listening to the quiet stillness that surrounds us. On this particular morning, a bald eagle soared above the pond, settling high in a tree along the shore.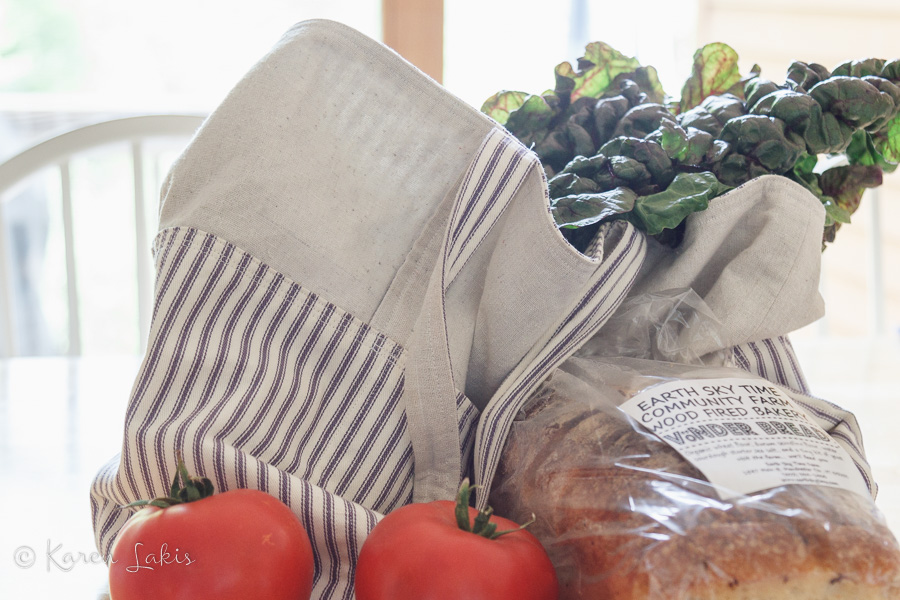 A time for meandering through our local farmer's market – preparing farm-to-table dinners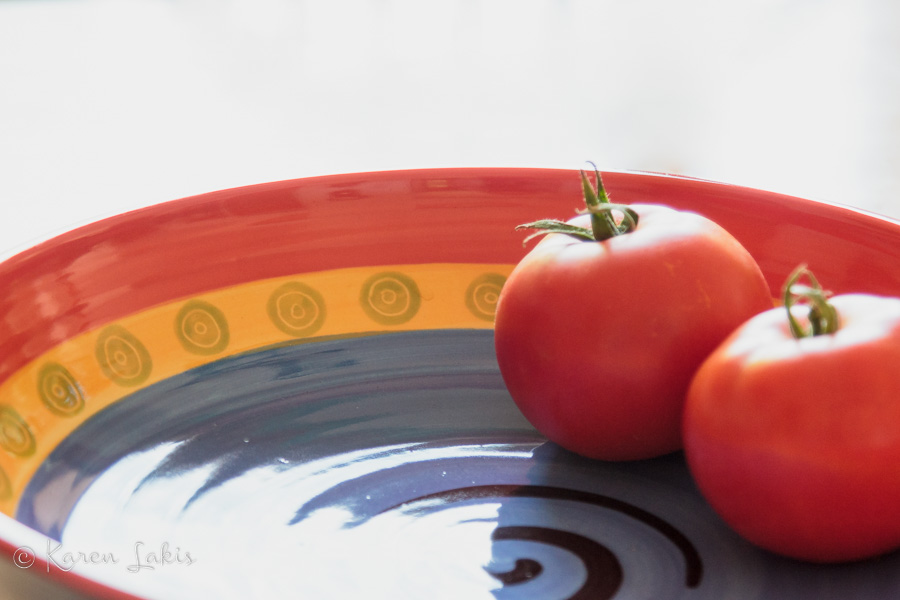 and finding that perfect pasta bowl from one of our favorite potters. We received a pasta bowl as a wedding gift – and after 37 years of frequent use, it finally gave up on us and split down the middle. This one will make for a happy replacement – it makes me smile every time I see it.
Summer in Vermont
A time for flinging the windows wide open, enjoying the cool fresh air flowing through our home,
waking to the sound of birdsong,
gazing at the mountains while relaxing on the deck,
hiking along the river as Chessie runs ahead, doing her little happy prance while sniffing everything there is to sniff along the forest trails
Even on a rainy day like today, I am happy to be here. I listen as the rain falls in the forest, watch the tree tops swaying and the slow movement of the misty clouds which shroud the mountain top.
I've been busy with a little of this and a little of that
Work is still…work – although it, too, has slowed a bit during these summer months. I am back to reading fiction during my daily commutes,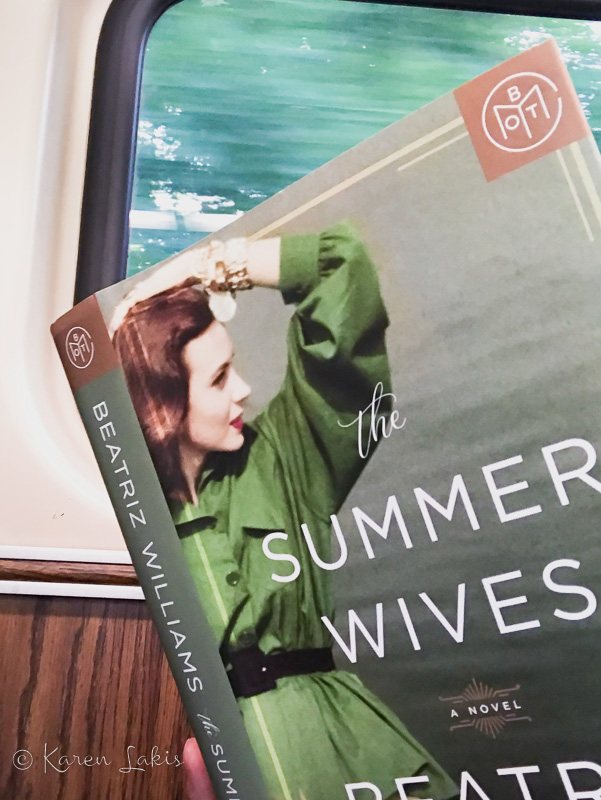 which is not to say that I have given up on my "minimalist kick". I have moved from reading to doing – as I tear through closets and cabinets, as well as grabbing just about anything in open sight that I deem to be neither useful nor "beautiful". I recently finished reading The More of Less: Finding the Life You Want Under Everything You Own – another minimizing motivator.
Also on my reading list
Real Life Organizing: Clean and Clutter-Free in 15 Minutes a Day 
Destination Simple: Everyday Rituals for a Slower Life
Driving Miss Norma: One Family's Journey Saying "Yes" to Living
And a little fictional fun:
The Last Time I Lied
The Leavers
I've been neglecting my blog, instagram, facebook… but hope to get back on track with that soon – ummmm yes, soon…
I hope you're having a great summer, also – I would love to hear what you've been up to!