My blog, my camera, my journals (including my art journal), my family…
Which is to say, I've been neglecting just about everything that adds meaning to my life.
Sitting in my office the other day after a particularly contentious "discussion" with my boss, I asked myself "what am I doing here?"
My mind immediately whispered to me, "Neglecting your soul"
And there it is – in the year of listening to my soul…
So yes, it's been a bad week – and that's okay – we all have them now and then. And while I've been foolishly optimistic with my "there's a light at the end of the tunnel" mantra, I feel confident that there is, indeed, a light at the end of the tunnel – because, well, I say so.
I am listening to my soul.
Getting away – food for the soul
Life is good, though – truly. As I sit here gazing at the mist on the mountain, writing this post and sorting through photos, I am grateful for all I have. Greg and I managed to get away for a few days, meeting two of his brothers and wives in Las Vegas.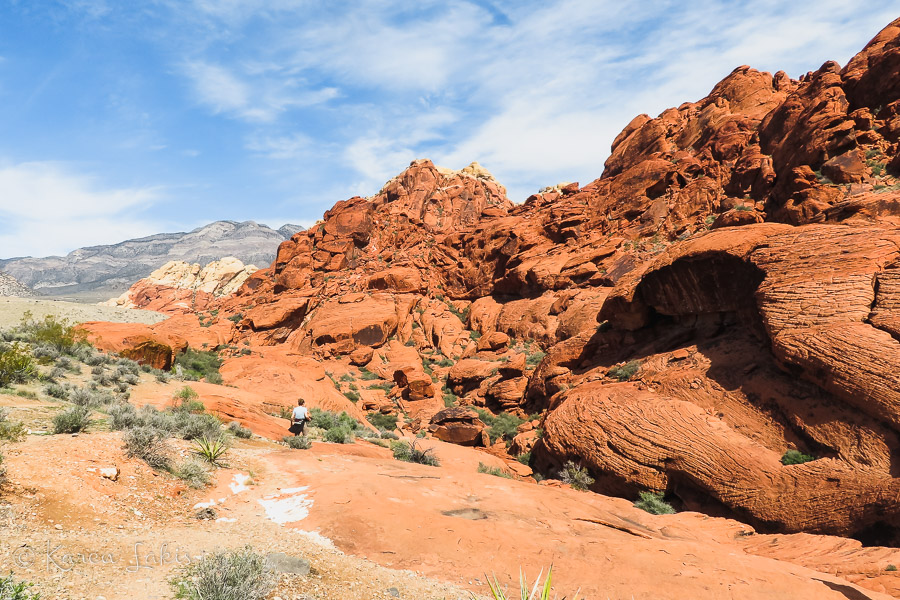 Have I ever mentioned how much I love the desert? As in, zen. Hiking in Red Rock Canyon heightened my appreciation.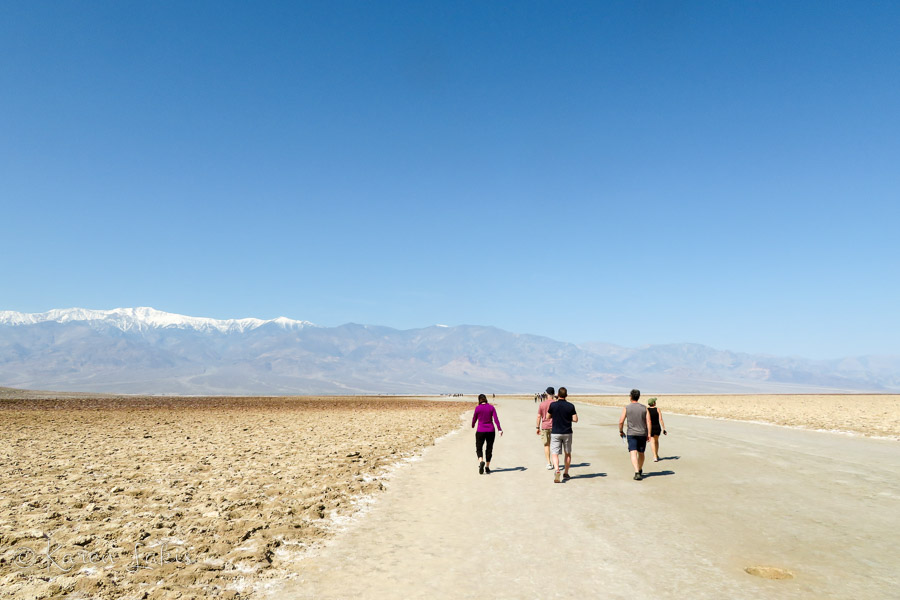 And then – Death Valley – WOW! This particular spot is called Badwater Basin, and at 282 feet below sea level, it is lowest point in North America. Cool – right? (or maybe it's just me)
I had so much fun with this adventurous crew!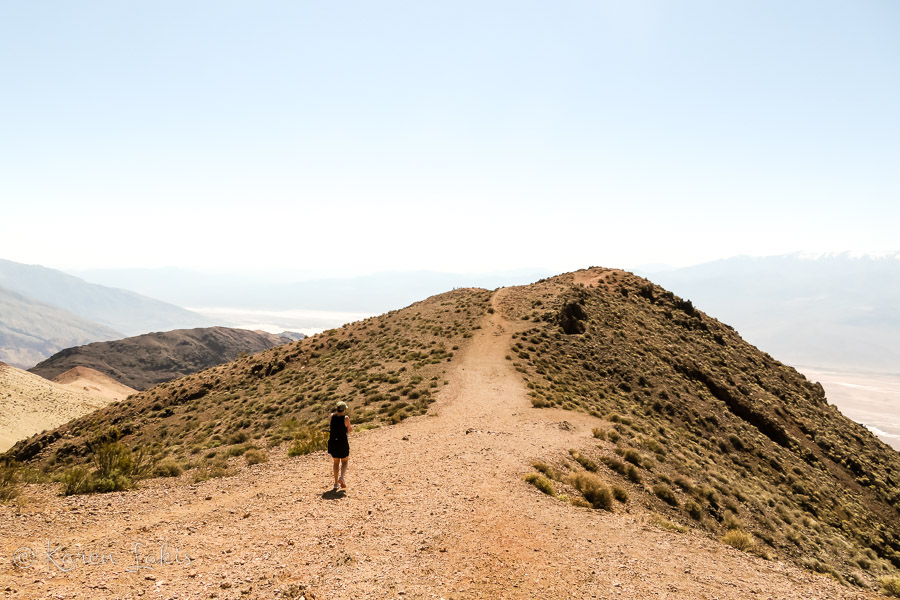 My sister-in-law and partner-in-crime when it comes to exploring all that must be explored – even when it means dragging our husbands behind us.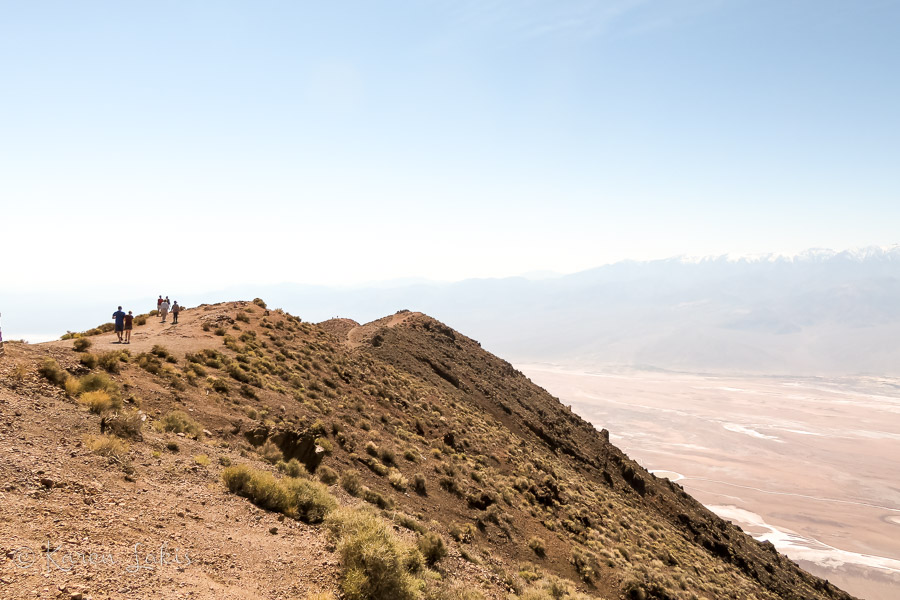 Breathe…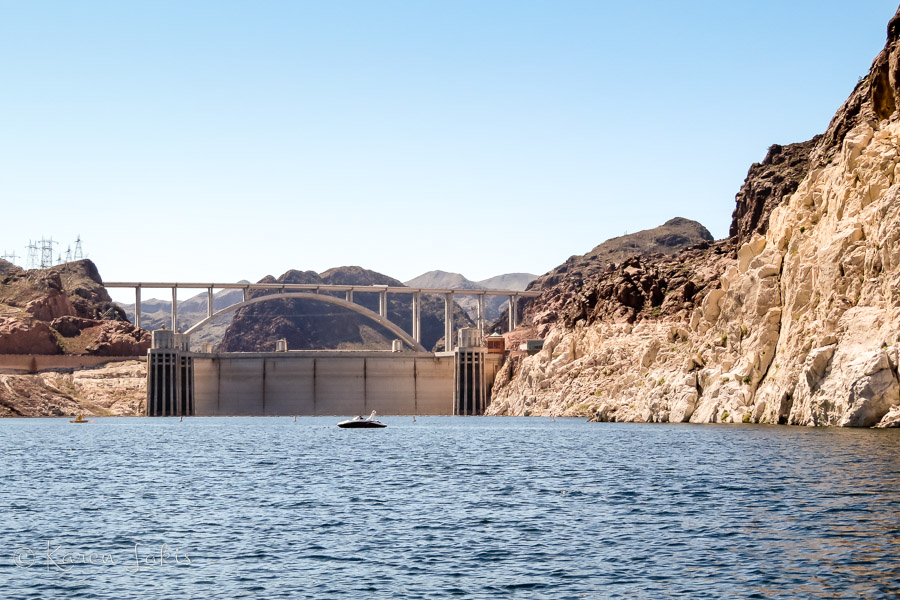 An afternoon boating on Lake Mead – and a pretty-darn-cool-view of Hoover Dam.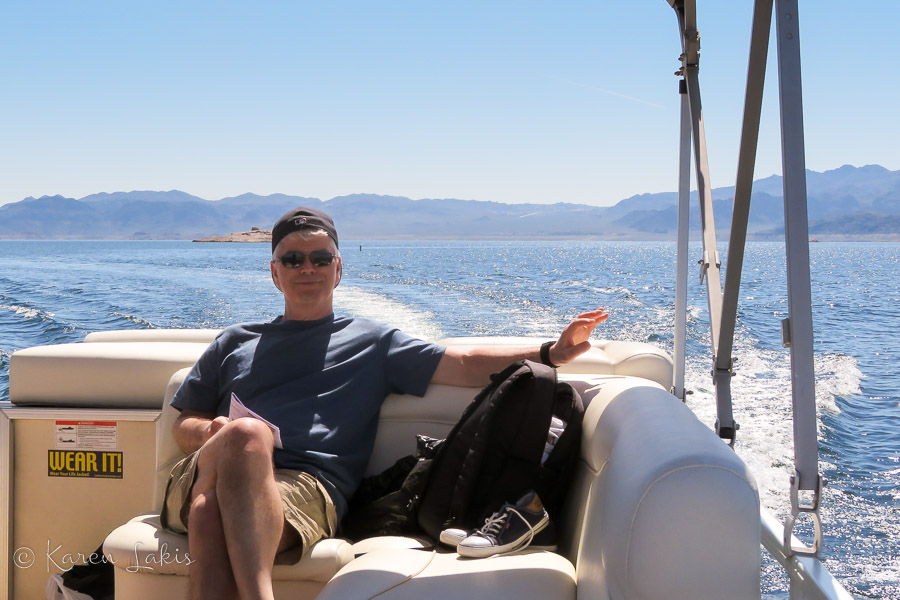 Appreciating life…
And then – back to minimizing
Minimizing has been on hold for a short time, but nope – I haven't given up. Greg has even joined in the fun; we are in full tilt minimization mode. Really – our home isn't terribly cluttered – so where has all this stuff been hiding? And yet, I think Greg is now on a first-name-basis with the kind folks at our local Goodwill. I feel lighter with each and every box that leaves my home. We're getting there.
Ummmm – photo challenge for the month of March?
Oh yeah – stillness… to be postponed until I am able to find a little stillness in my life. Or – maybe I should choose a different prompt – like maybe – chaos.
And with that – I'll leave you with one of the benefits of my bad week. Feeling the need for a smile, I got the heck off the subway and walked through the Boston Public Garden on my way to work.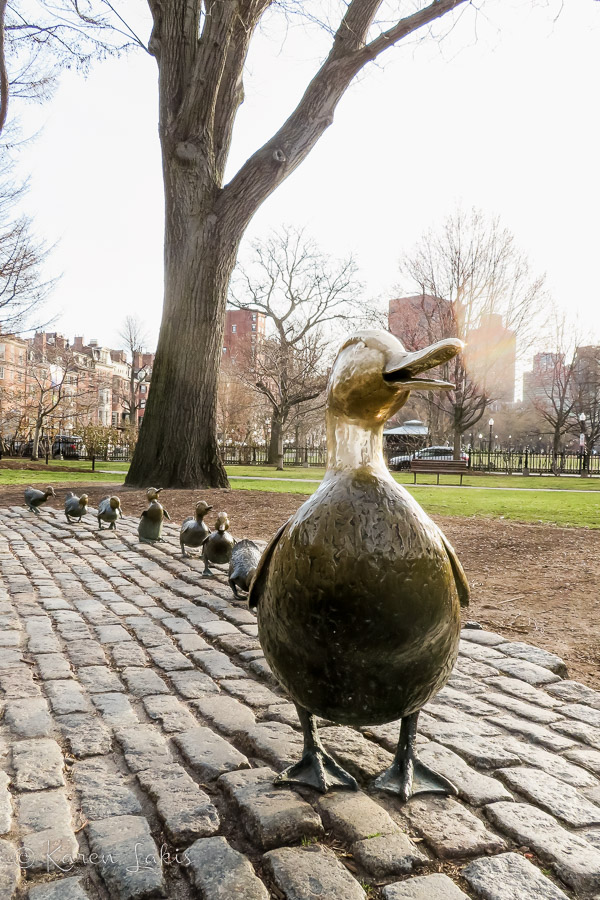 Make Way for Ducklings never fails to remind me of all that I love about Boston (smile).
Your turn – I'd love to hear what you are up to – are you listening to your soul?
I hope you have a great week!