Sunrise – the dawn of a new day, new beginnings. As 2019 quickly approaches, I think of new beginnings, new plans, new goals.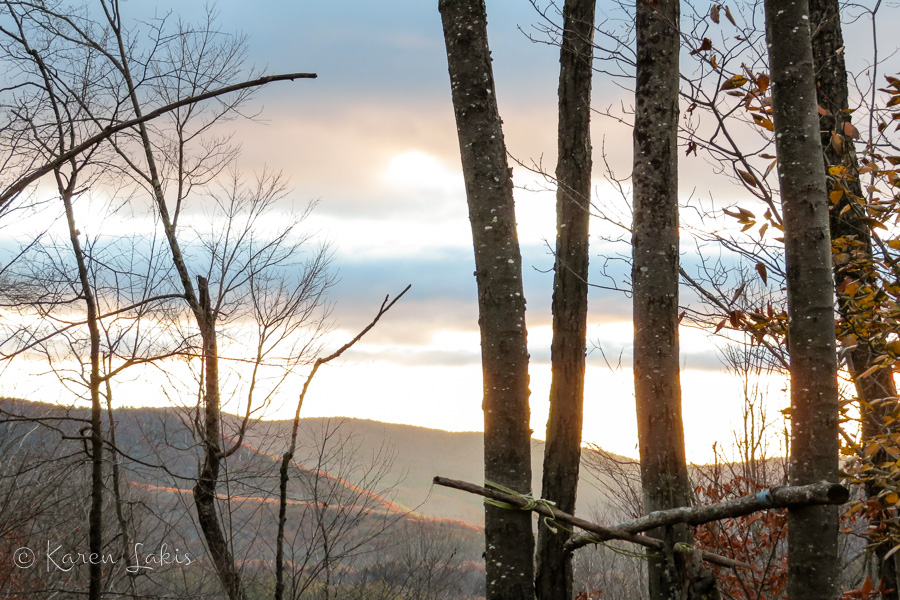 Have you ever struggled with making a decision? You think about it, and think about it, and then think about it some more (there is – quite possibly – some overthinking going on…). And then, you're certain that you can't possibly think any more, so you make a decision, only to realize that your decision is making you unhappy? Yeah – I've been doing this for the last several months. My journal overflows with these thoughts – analyzing every option, every angle… I'm feeling like a broken record, going around and around in circles, repeating, repeating…
"QUIET the mind and the soul will SPEAK"
A couple of weeks ago, perusing Pinterest for holiday cocktail ideas, I ran across this quote.
"Hmmmm", I thought, then continued on my quest for a gingerbread eggnog martini recipe.
But then, the quote came back to me; unable to let it go, I wrote it in my journal. And still, this quote relentlessly followed me wherever I went. I now repeat it to myself like a mantra.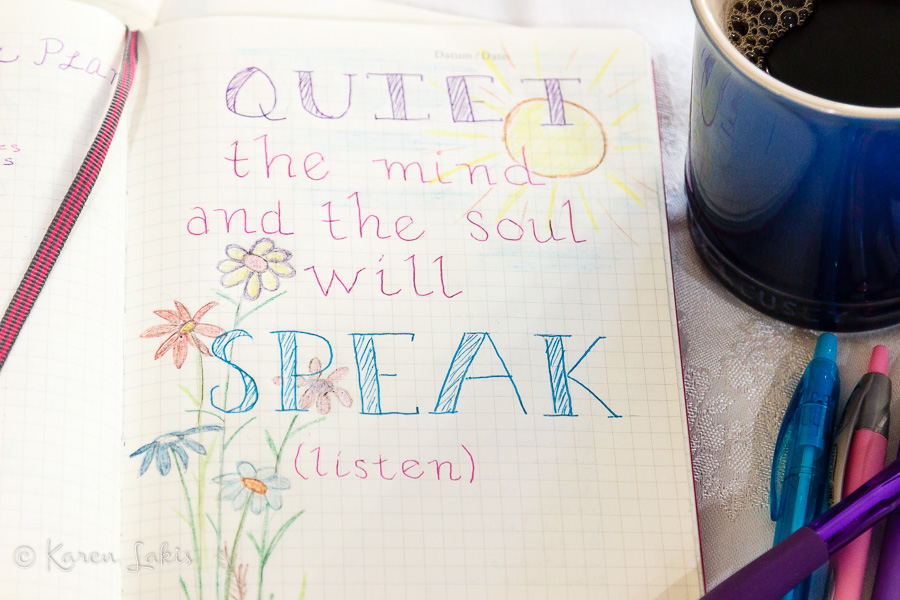 So – this holiday season, as we close out 2018 in preparation for the new year, I am giving my mind a hiatus.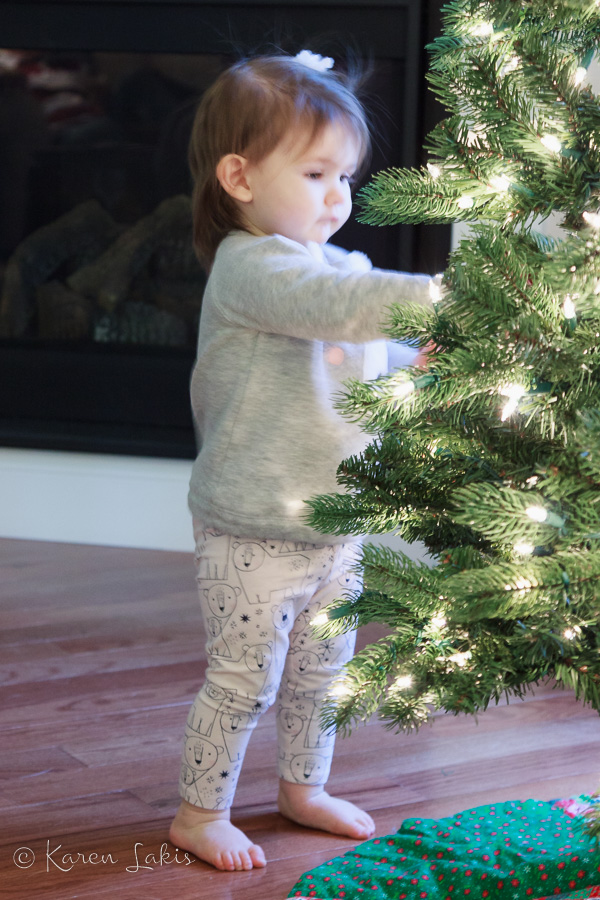 I am listening to the whispers of my soul – my heart – focusing on what is most important in my life.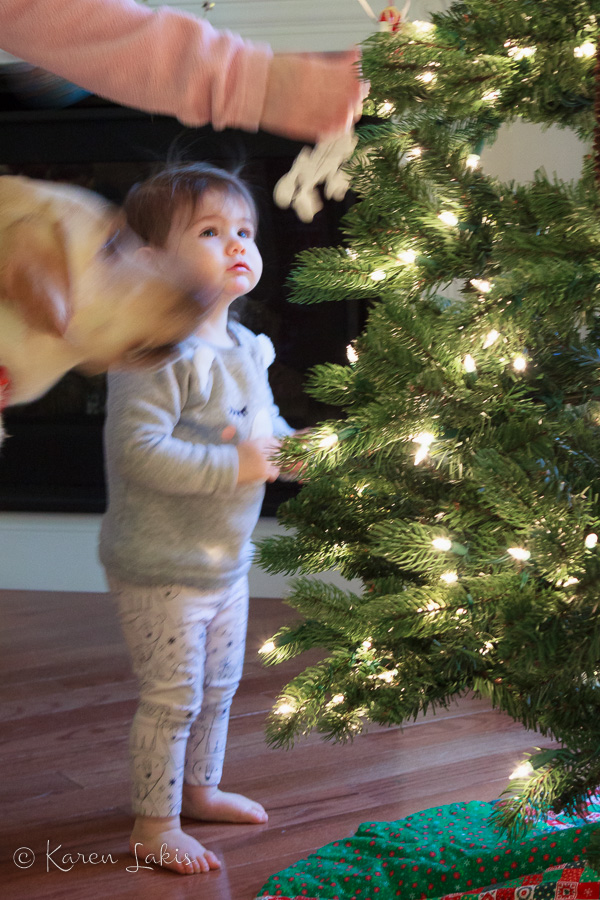 And when my mind feels the need to chime in, as it always longs to do, I quietly tell it – "shhhhhhhhh."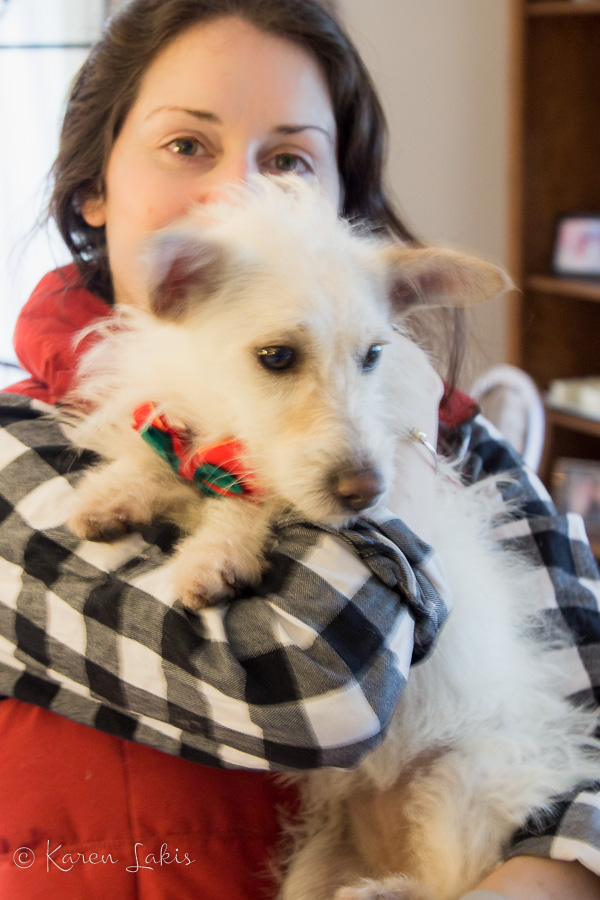 I wish a very happy Christmas, to all who celebrate – and to everyone, a happy new year!
Be safe.