I finally made it, transitioning my work over the past two months
– and arriving at that uncharted territory called "retirement"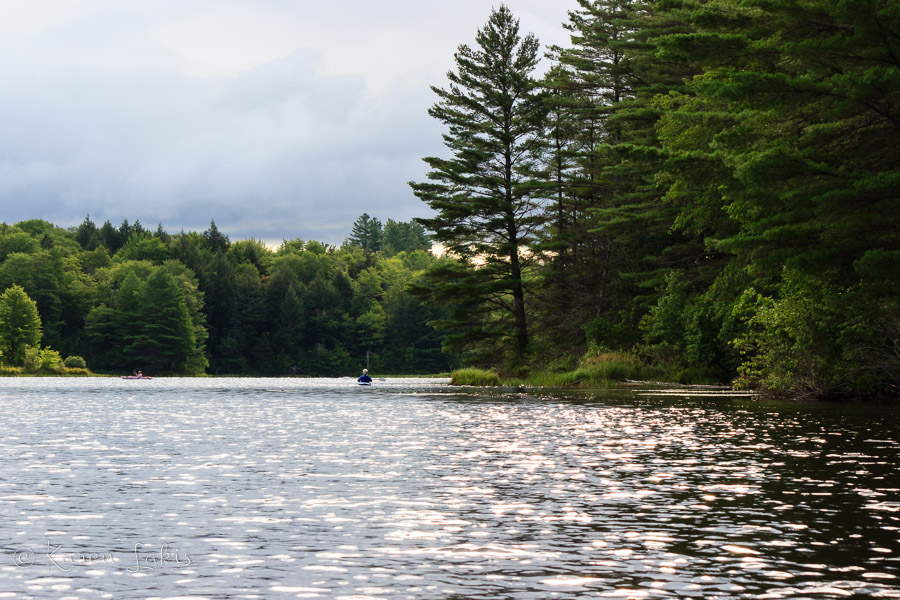 "So, what are your plans?" numerous colleagues asked during my last week in the office.
Me: "Ummmmm, I don't really have any"
Colleagues: blank stares, apprehension
Me: "Well, we moved to Vermont"
Colleagues: visible relief, smiles, nods – "That's great! Vermont is so pretty!"
I don't know – does moving to Vermont constitute having a plan? And, isn't the whole point of retirement to not have plans? – No calendar filled with endless meetings, no barrage of emails, no panicked last minute tasks to fix whatever avoidable problem happens to arise… That was my plan.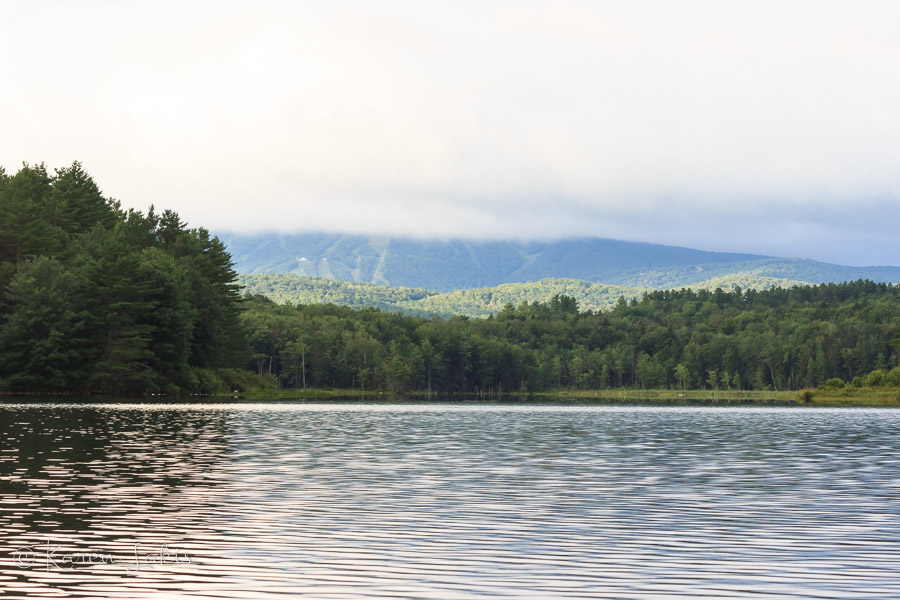 Creating a plan
Driving home from my office for the last time, I pondered my apparent lack of a "plan"
– and created one (well – kind of, sort of)
Turn off the early morning alarm
Wake up early, anyway
Load the kayaks in the truck and head to our favorite pond
Grab my much neglected camera – check to make sure the battery is fully charged, neglect checking the memory card
Paddle to the middle of the pond, savor a hot cup of coffee and revel in the stillness that surrounds me
Be graced by the presence of two bald eagles, calling to each other across a peaceful cove (not actually part of the plan – but I am immeasurably grateful that this happened!)
Rediscover the joy of snapping random photos (until the memory card is full)
Feel at peace with the world, then carry on with a plan-less day

What next?
Seriously, though, what's next? Well, I am resuming my photo challenge where I left off – "stillness". The month of August will be devoted to stillness – in my photos, my art, as well as my life. Art journaling – I've joined Summer Studio and look forward to delving into the lessons. Maybe I will even be active in the social media that accompanies it – who knows? I signed up for a couple of classes offered by Laura Horn. And then – there are mountains to be hiked, bicycle adventures to be had, family to be visited, a giant stack of books to be read, and more minimizing (so much more minimizing)… Boredom is not in my immediate future.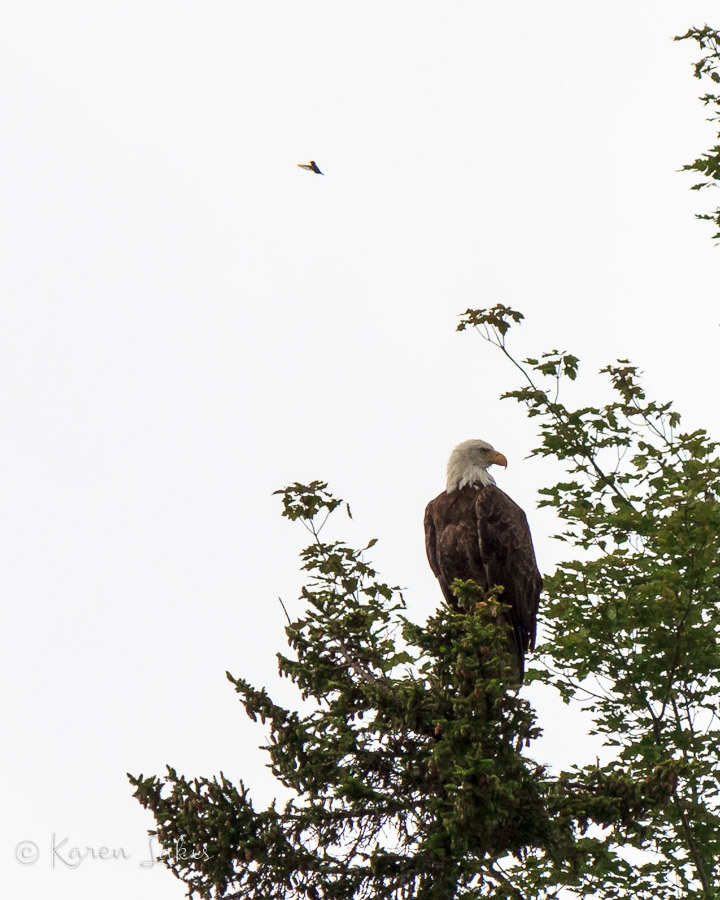 It is time to decompress. Yes – sooner or later, I assume that I will add a little more structure to my days. So many ideas rattling around my head – all on hold, waiting for my okay to move forward. For now, my current lack of plans fills me with contentment.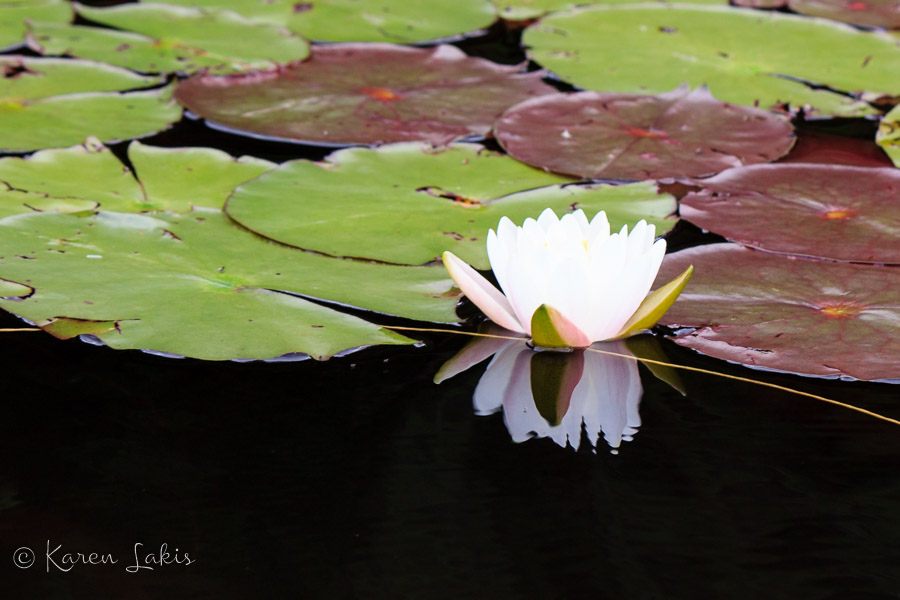 How about you? Do you prefer to have set plans, or do you enjoy making them as you go – letting things unfold?