Something about another year coming to a close – a new one looming – makes me start cleaning up old messes…
That – and Lightroom sending me warnings that I've used most of my available space – which apparently happens when you let years worth of photos pile up, leaving them to accumulate.
Whatever the reason, I've been going through my old catalogs and deleting, deleting, deleting – occasionally finding an old favorite – photos from forgotten rambles.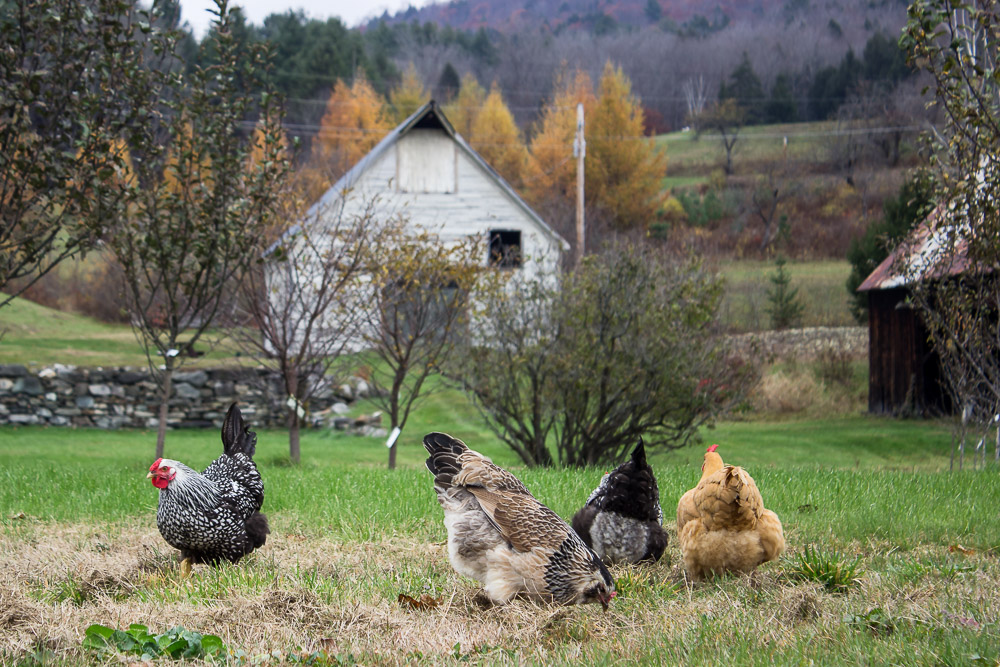 They take me back to our early years in Vermont – 2012-2013 –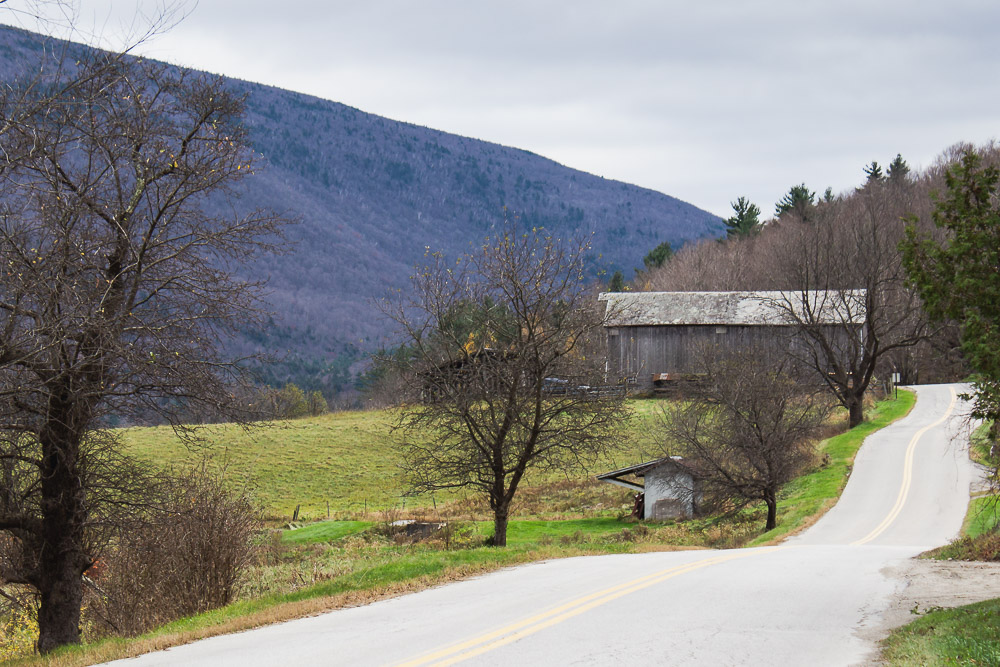 my early days of blogging – and my old tagline, Downtime Rambles –
those hectic days of working in the city and escaping to Vermont for the weekend –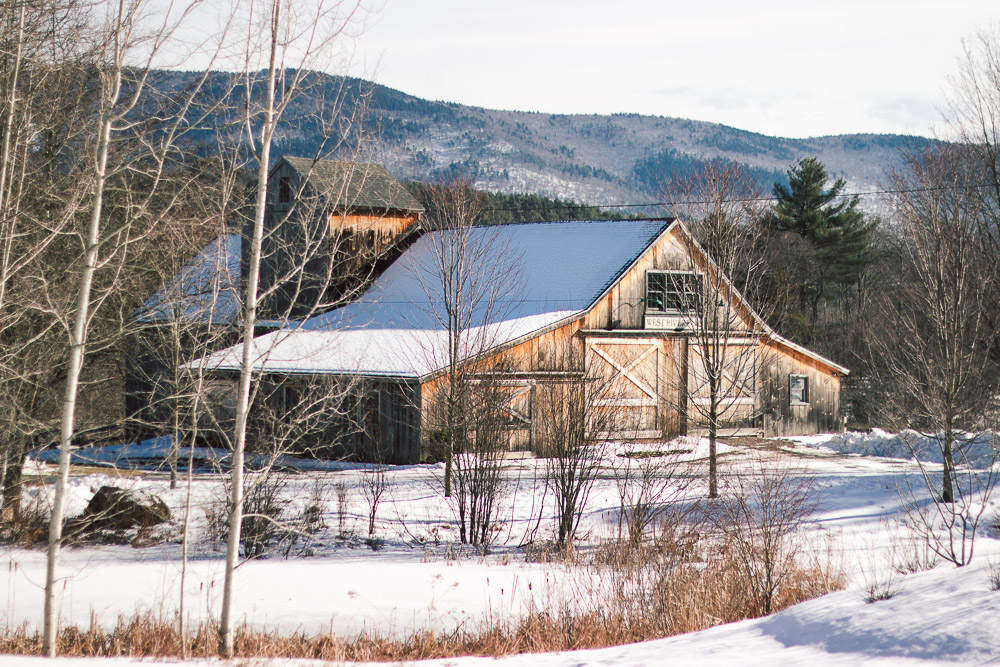 the beginning of my photography journey – exploring with my trusty Rebel (without a cause) –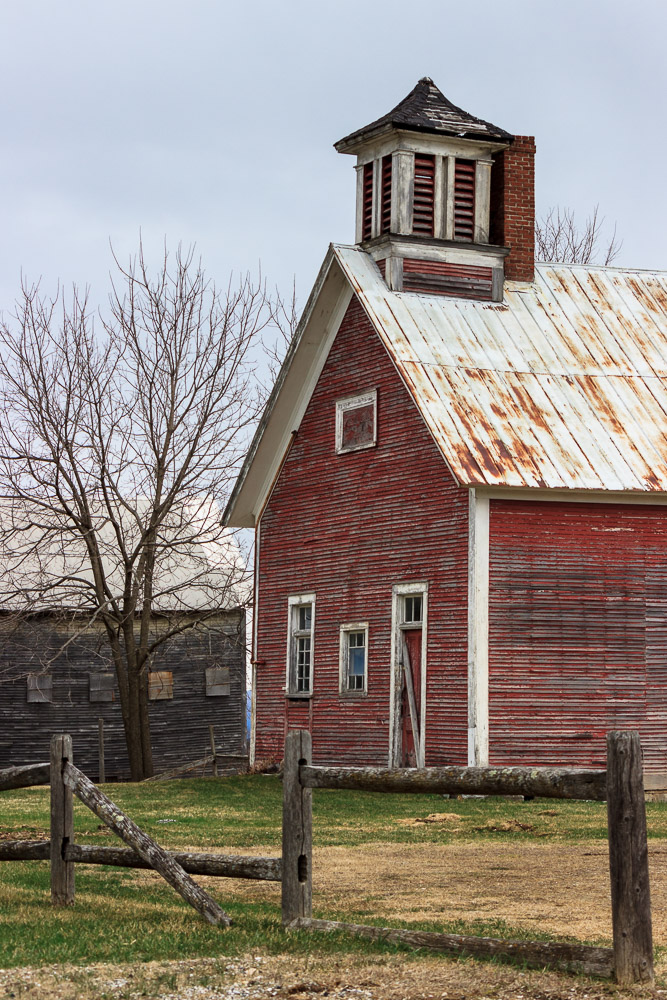 and the joy of taking my camera on adventures.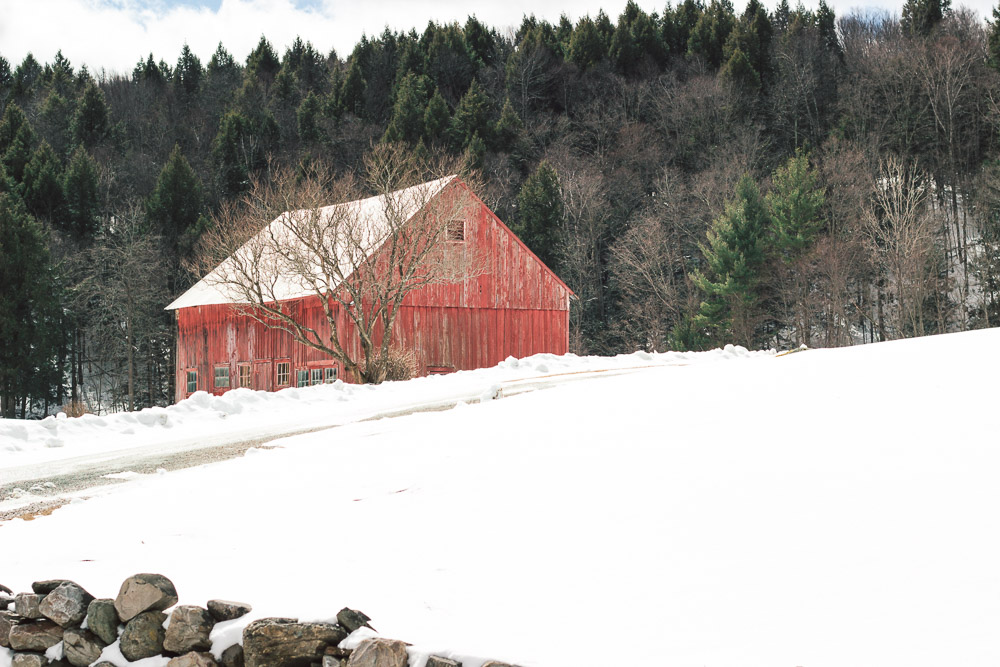 Aimless meandering…
It's almost time to bid adieu to 2021 and welcome 2022, which has me reflecting on where I've been, where I am, and where I hope to go in the new year. Annndddd… I have no answers – yet 🙂 It's a twisty, bumpy road – for sure, but finding these old photos reminds me that it's not always about the destination – meeting goals – but the rambles along the way.
Starting the new year with a big o' pile of reading
December reading was all about keeping it light – holiday cozies and rom coms to greet Christmas with a smile. I'm finishing the year by stepping waaayyy outside my comfort zone, intrigued by the story of Ariadne, a retelling of the Greek myth of Theseus and the Minotaur, told from the Princess of Crete's point of view. I'm only half way through, but – wow! – I am already thinking it may be my favorite 2021 read – I'll let you know.
For January I've queued up the 2021 Book of the Month club favorites that I have yet to read –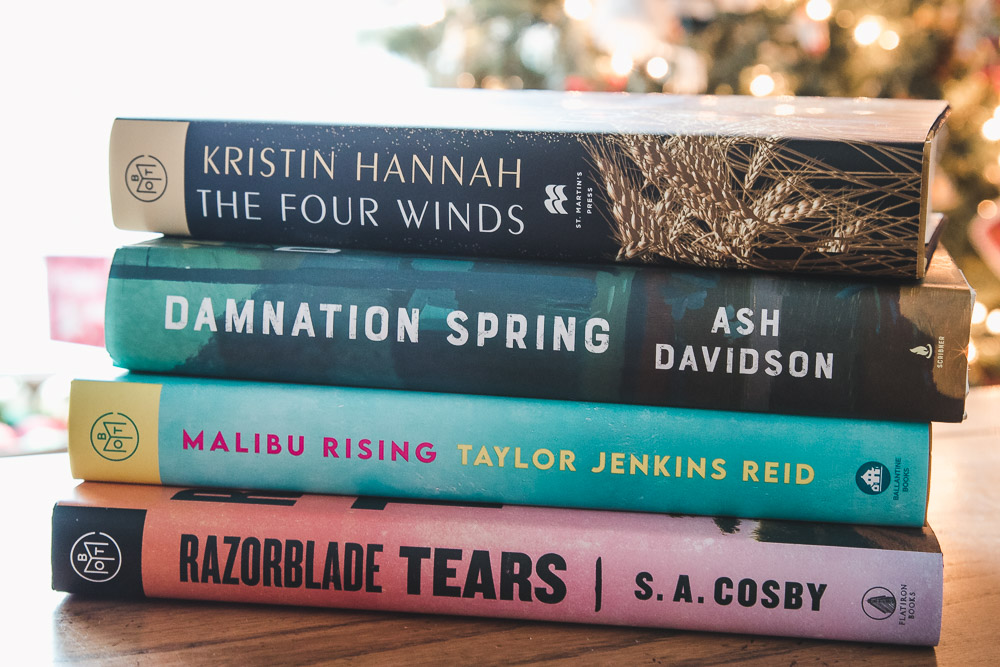 adding Damnation Springs to the pile (because Stephen King tweeted that it was his favorite – and well… Stephen King said so). In the unlikely event that I finish this pile – I'll add Our Country Friends by Gary Shteyngart, which made several of the many, many 'Best of 2021' lists – a story of an eclectic group of friends riding out the pandemic in a country house – what could possibly go wrong? And… I don't know… I'm sick to death of this pandemic and am ready for something humorous to come out of it.
I hope your holidays were wonderful and I wish you a HAPPY NEW YEAR! Stay well.